'Batgirl' Becomes Another Victim of the Warner Bros. Ax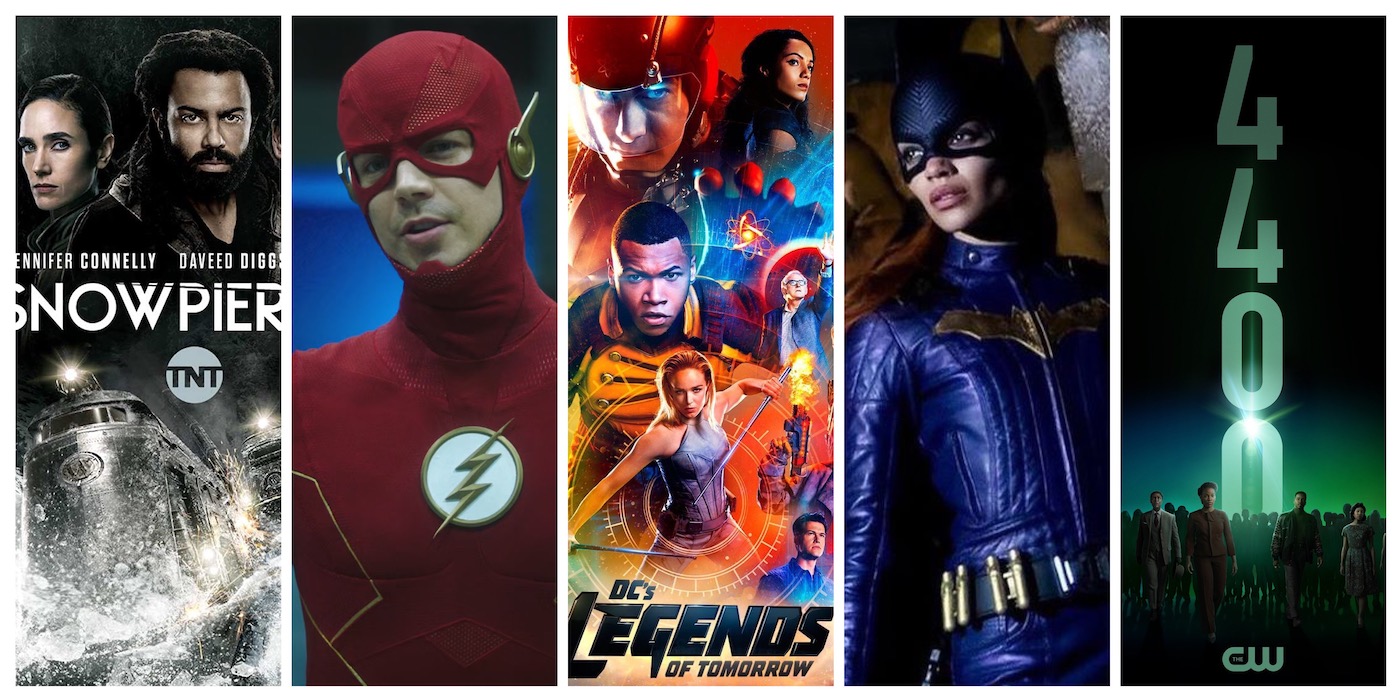 The merger of Warner Bros. and Discovery has brought numerous cancellations – from Batgirl to Snowpiercer. Fans' favorites are at risk.
Batgirl is the latest in a collection of projects that have been canned since Warner Bros. Discovery became a thing. I'm glad to have the entertainment company out of the clutches of a clueless telecom company, I'm not sure if this is any better. It may end up being worse for creatives. The DCEU isn't the only franchise that has felt the sharp blade of the new executives. They've cut fan favorite shows across the board.
Batgirl
The movie, which was nearly done, got the ax yesterday. According to Variety, $90 million had been spent on the project. Principal photography was done and it was in post. They brought back J.K. Simmons as Jim Gordon and Michael Keaton as Bruce Wayne. Brendan Fraser was playing the bad guy. The fact that they chose to totally shelve it is really odd. Insiders in the studio have said it's not the quality of the movie, but the potential size in both revenue and attention. They want blockbusters, not HBO Max exclusives.
I was looking forward to Leslie Grace's Barbara and this makes me worry about the potential female-led DCEU movies.
The Flash
It's been winding down for a bit, but it's still a long-running fan favorite. Executive producer Eric Wallace said in a statement:
"Nine seasons! Nine years of saving Central City while taking audiences on an emotional journey full of heart, humor and spectacle. And now Barry Allen has reached the starting gate for his last race. So many amazing people have given their talents, time and love to bring this wonderful show to life each week. So, as we get ready to honor the show's incredible legacy with our exciting final chapter, I want to say thank you to our phenomenal cast, writers, producers and crew over the years who helped make The Flash such an unforgettable experience for audiences around the world."
Batwoman
The show had a numbers slump last season, so it's not a surprise that it's on the list. Showrunner Caroline Dries announced the news on Twitter.
"Just got the sad news that Batwoman will not be seeing an S4. I am bummed, but full of gratitude. What an honor to make 51 episodes. So many inspiring, brilliant people contributed to this series. Thank you producers, cast and crew. Thank you, fans! We love you."
DC's Legends of Tomorrow
The show was canceled after eight seasons on The CW. Co-showrunner, Keto Shimizu, was thankful for the chance to work on the show. Fans have launched an online campaign to save it, but given the amount of cutting being done right now, I don't think there's much hope. This, along with a host of other CW cancellations, was shocking to the channel's execs.
Snowpiercer
The series based on Bong Joon-ho's 2013 movie Snowpiercer debuted with great numbers and has a loyal fanbase. Season 4 will be the show's last. A spokesperson for TNT had this to say about the cancellation:
"We can confirm that Snowpiercer will end after a successful, multi-season run on TNT. Its talented writers, actors and crew took an extraordinary premise and brought it to life in thrilling ways. It was critically acclaimed, had a significant impact on the post-apocalyptic genre and now remains in the hearts and minds of fans forever."
Wonder Twins
The fast-lived movie set in the DCEU (not the Hanna Barbera cartoons) was announced in February. It was dead by May. The two leads were cast – KJ Apa and Isabel May – but it was canceled before much else was done. It's not unheard of, but it was fast. The same reason given for Batgirl was given here: streaming exclusive movies are a no, big screen movies only.
Subscribe to our newsletter!
Get Tabletop, RPG & Pop Culture news delivered directly to your inbox.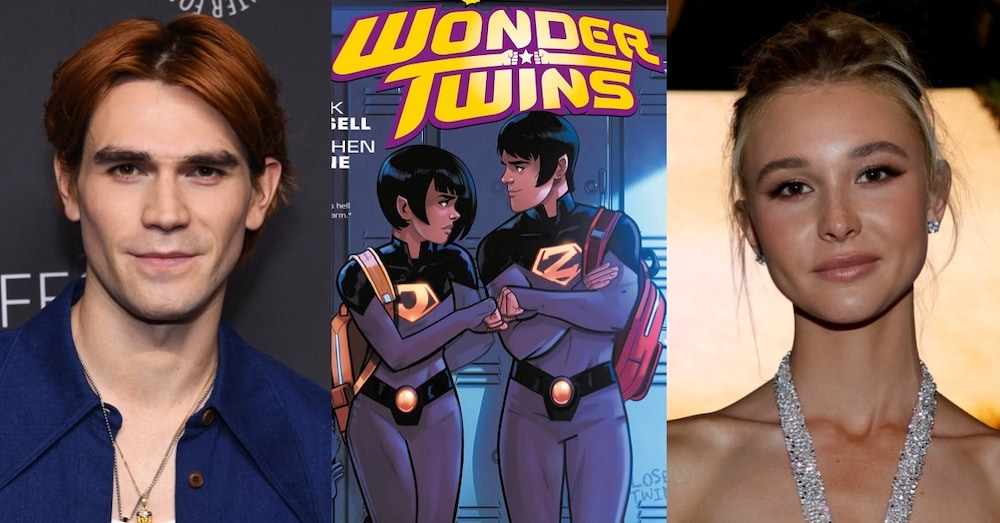 What's Next for Warner Bros. Shows and Movies?
To start: with the death knell put into the Snyderverse, don't expect any new solos or sequels to come out of it. It's dead, Jim.
The CW is being sold off to Nexstar. What exactly will happen to the remaining DC shows is up in the air.
Warner Bros. Discovery is looking to cut $3 billion from its budget. It's expected that another wave of layoffs will occur this month as the newly minted company tries to cut costs. There are rumors of HBOMax being folded into Discovery+, but they seem a little reactionary. I'd imagine they'll offer a package like Disney does with Disney+/ESPN+/Hulu.
HBOMax has paused production of live-action kids and family programming, as well as reality and game shows. Based on the cancellation of Batgirl and Wonder Twins, it's being rumored that they'll be aiming for theatrical release for all movies before streaming. Based on reports they'll also being cutting back on all all scripted projects – that includes HBOMax exclusives like Our Flag Means Death, Barry, Doom Patrol, and others.
The future is uncertain at this point, and it's worrying more than the fan base.