New Edition of D&D, Kill Teams That Need to be Armies, Ahsoka Cosplay,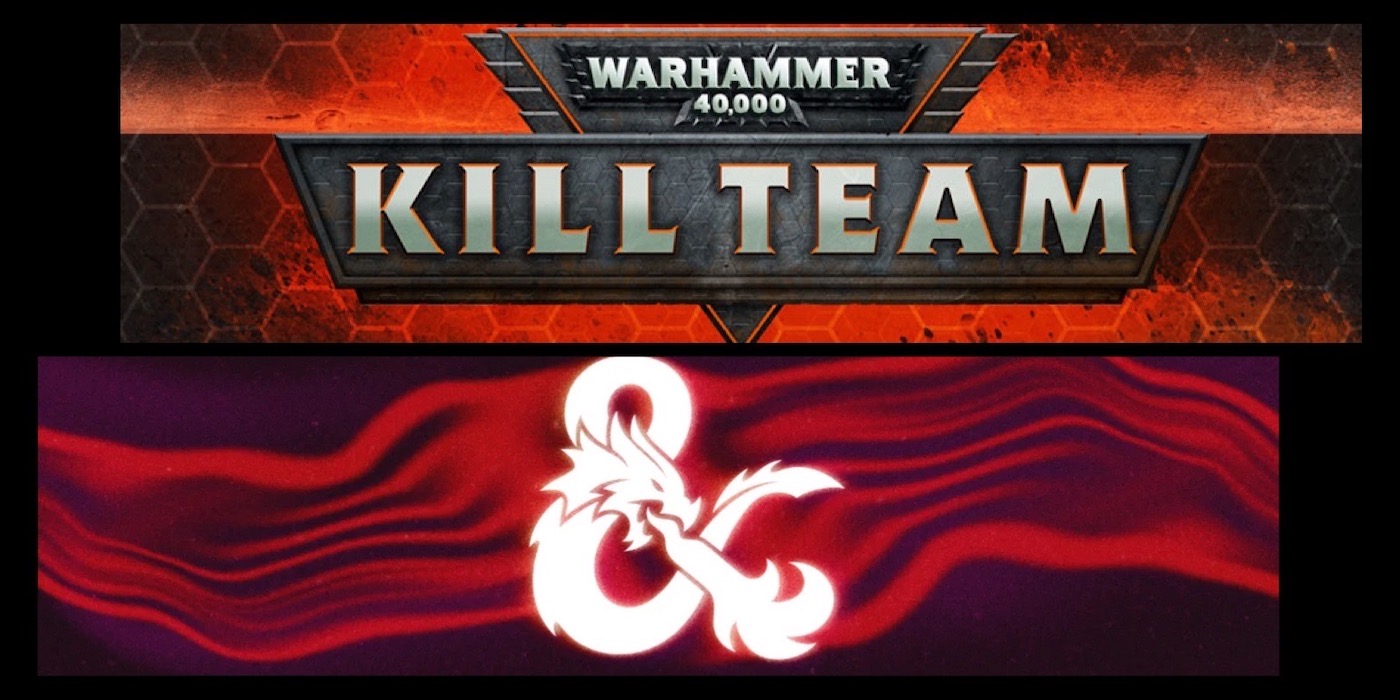 Dive into this weekend's hottest news – Arcane Cataclysm, She-Hulk, meet Sandmans Endless, Kill Teams that need an expansion, and more!
Kill Team has a had a lot of expansions with their own unique Kill Teams. Now we kind of want entire armies based on a few of them.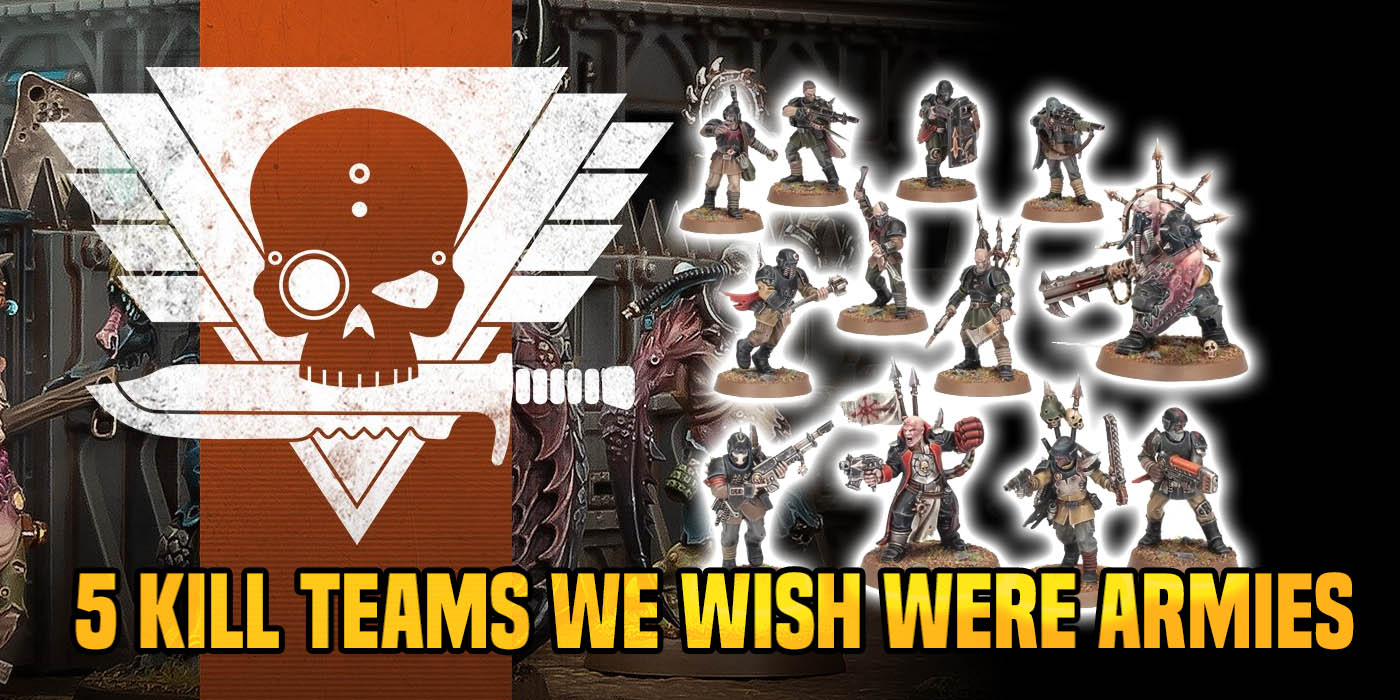 At Wizards presents, WotC unveiled their plans to launch the "next generation" of D&D. Check out—and playtest—One D&D.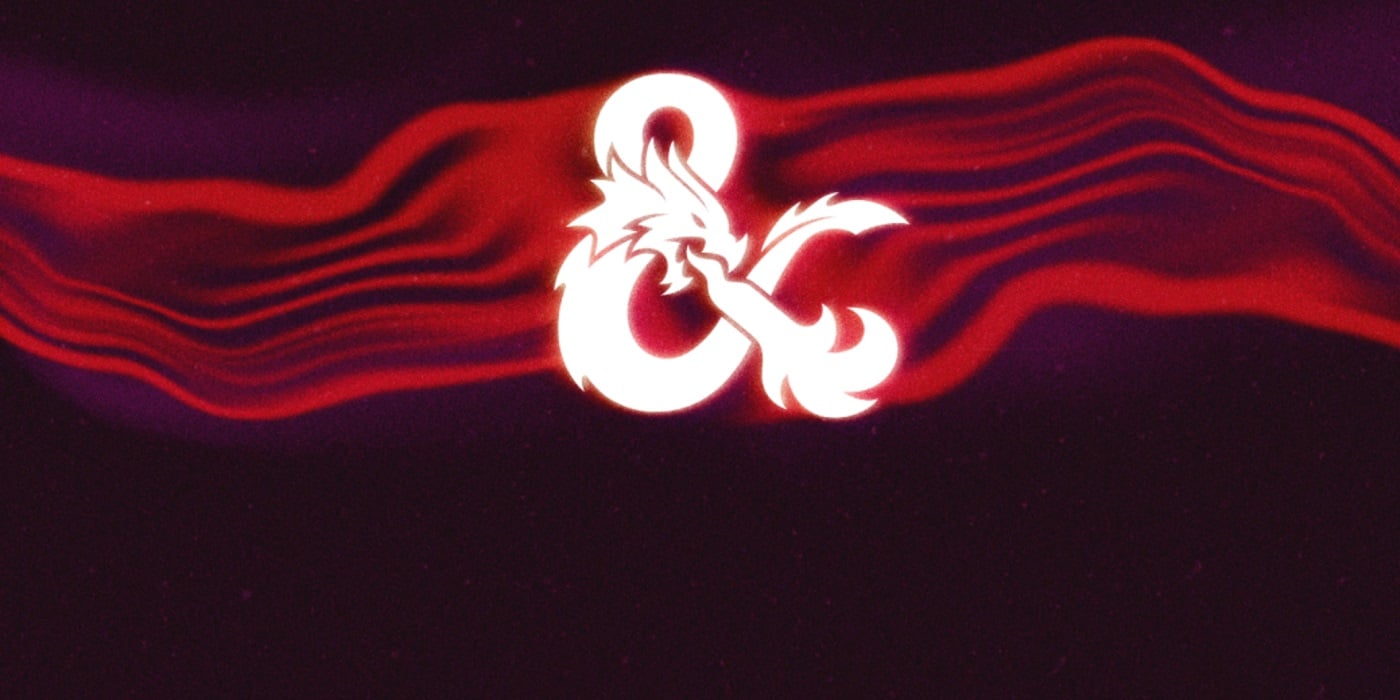 The first season of Sandman introduced us to four of the seven Endless, a family as old as all life in the universe. Who are the Endless?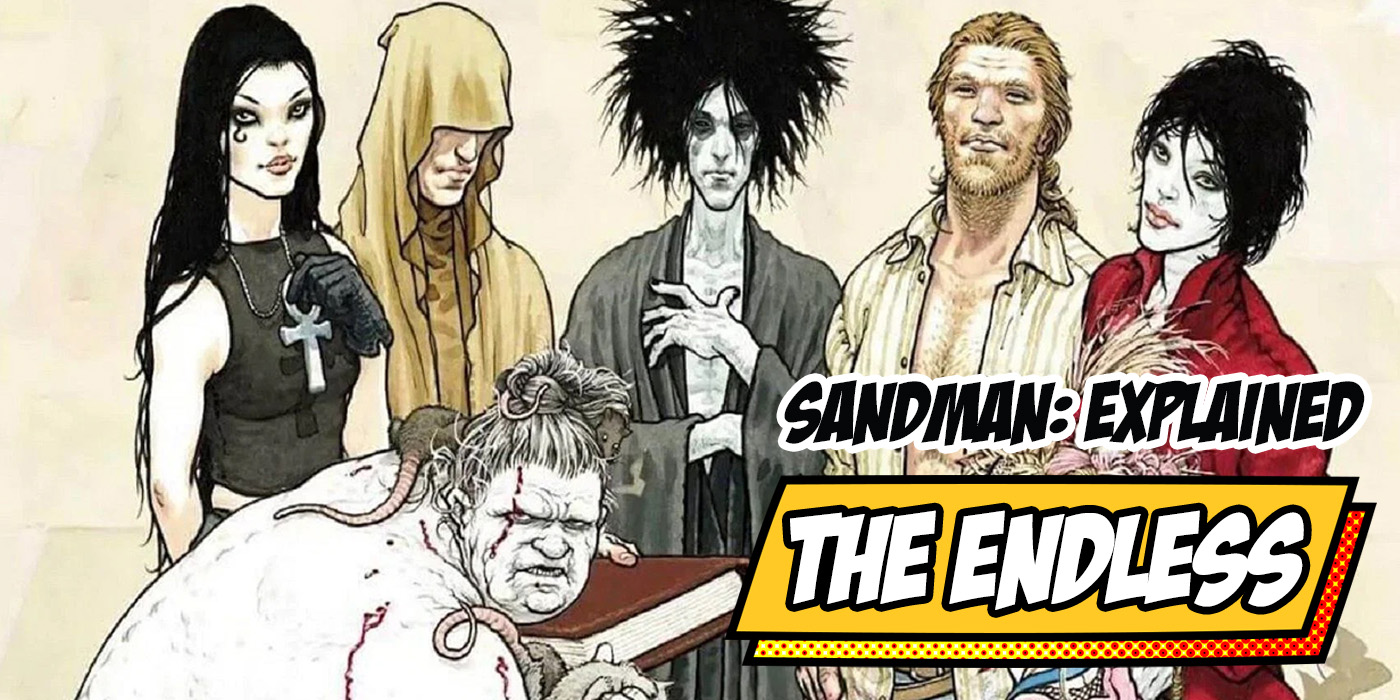 Join us as we dive into the world of Ahsoka Tano cosplays! The Force is strong with these ones!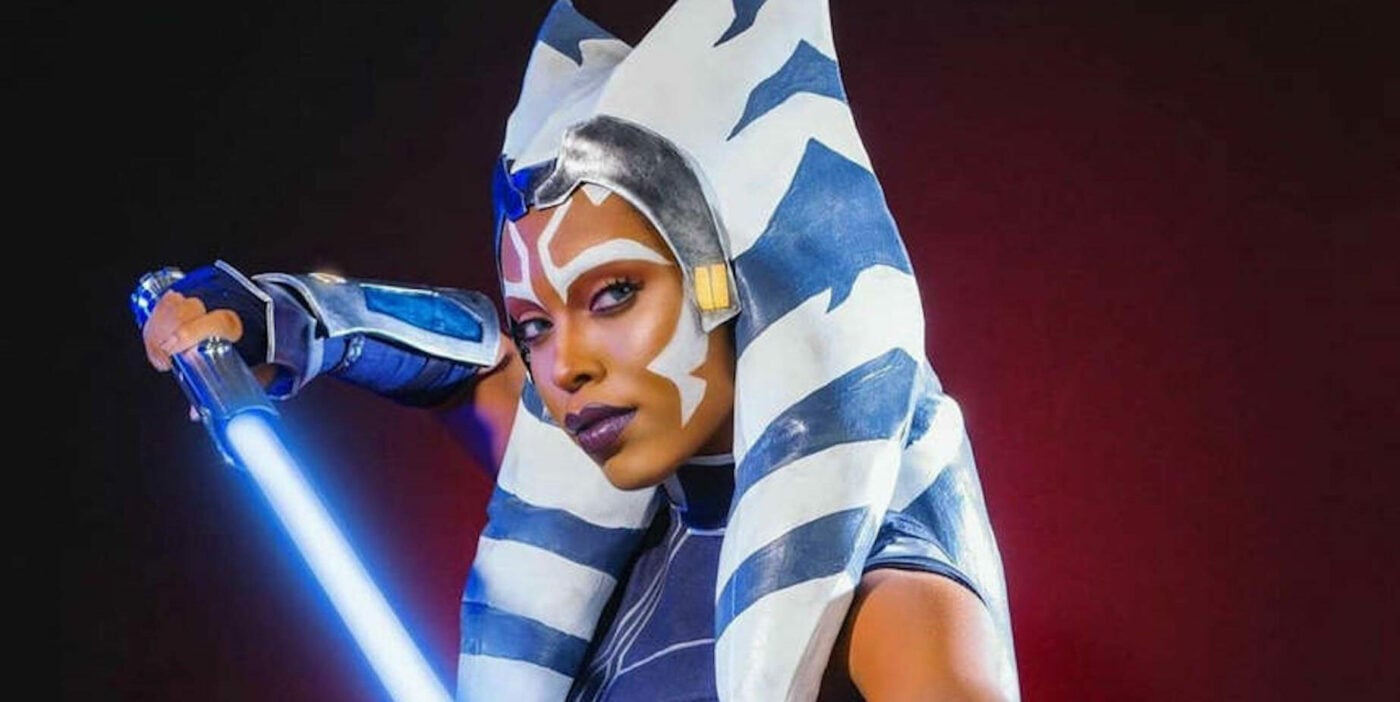 In the 'She-Hulk' premiere, Jennifer Walters is a fourth-wall-breaking lawyer here to answer the burning question, does Captain America fu–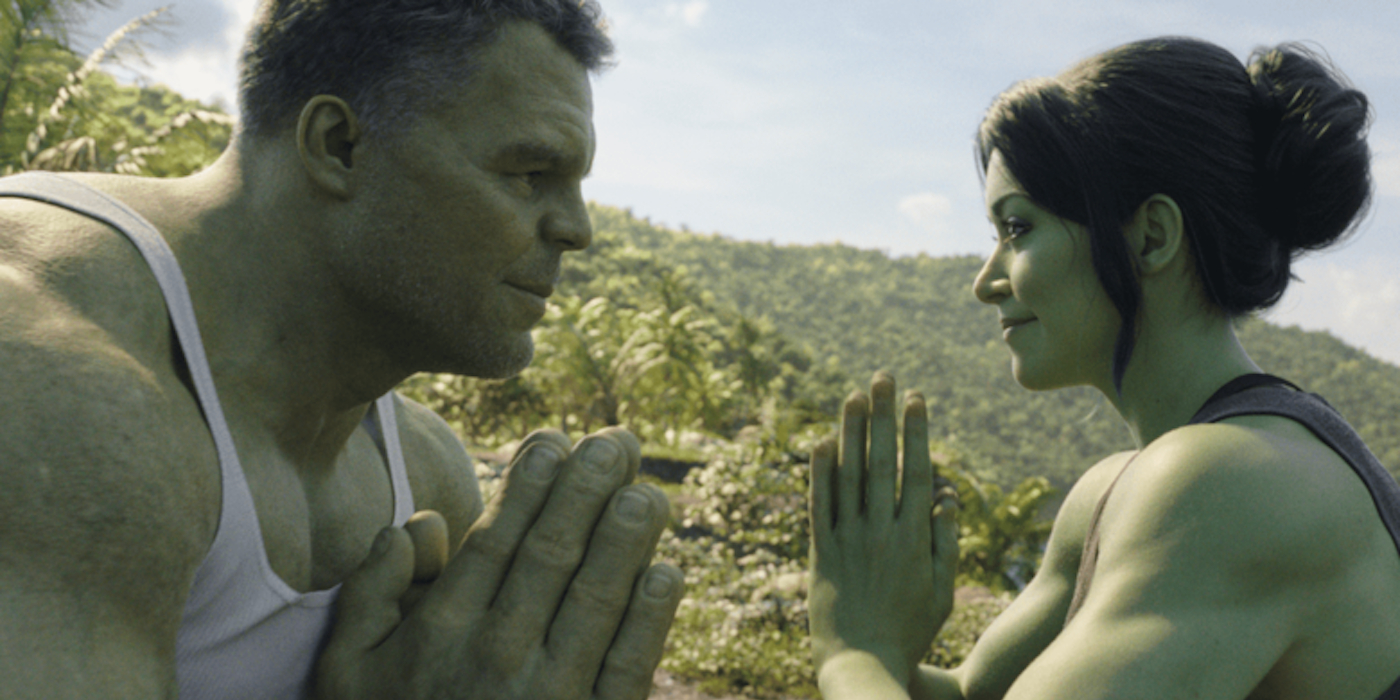 Arcane Cataclysm is the latest box set for Age of Sigmar. It includes the Lumineth Realm-lords and Disciples of Tzeentch including two brand new minis: The Scinari Enlightener and an updated Curseling.
Subscribe to our newsletter!
Get Tabletop, RPG & Pop Culture news delivered directly to your inbox.