'Corebreaker' Puts Mega Man in 'Enter The Gungeon'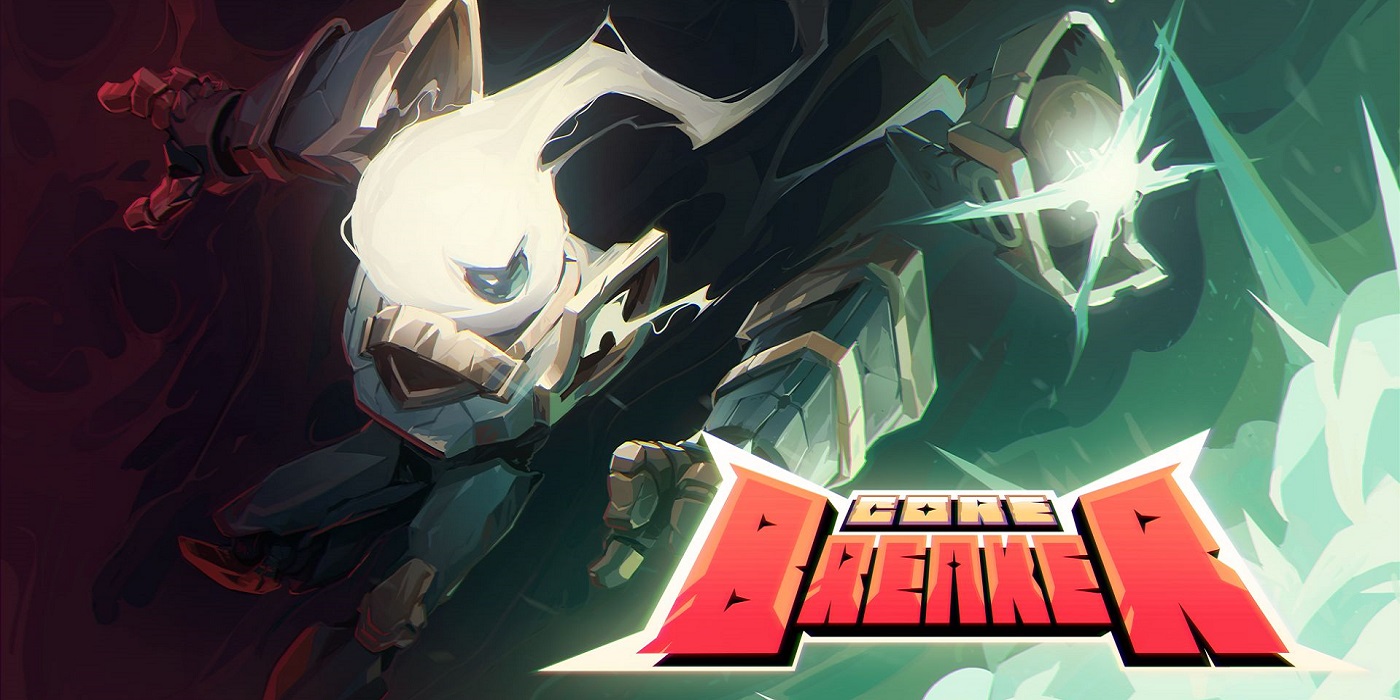 Corebreaker is a single-room combat roguelike with heavy weapons, upgrades, and smooth and balanced controls.
Corebreaker is climbing the ranks over on itch.io. Itch.io is a gaming site for indie video game developers to share their games, get feedback from users, and potentially sell their games too. They also host regular Game Jams, which are contests for creating games within a certain theme, usually in only a couple of days.
If the itch.io audience loves two things, it's erotic visual novels and roguelikes. Unfortunately, today we're talking about the latter.
Corebreaker describes itself by answering the question, "What if we combine Mega Man action, closed room battle, a bunch of powerful weapons, abilities and upgrades into a single package?"
Intuitive Controls
It's currently only in an alpha build, but it is already incredibly playable. It's a single-room combat game with guns and upgrades. Admittedly nothing super new to the genre. But Corebreaker's controls are top-notch. The jumping feels just the right amount of weight to it. The shooting has a heft to it that just makes it feel good to fire. And just the slightest touch of auto-aim makes it satisfying to play.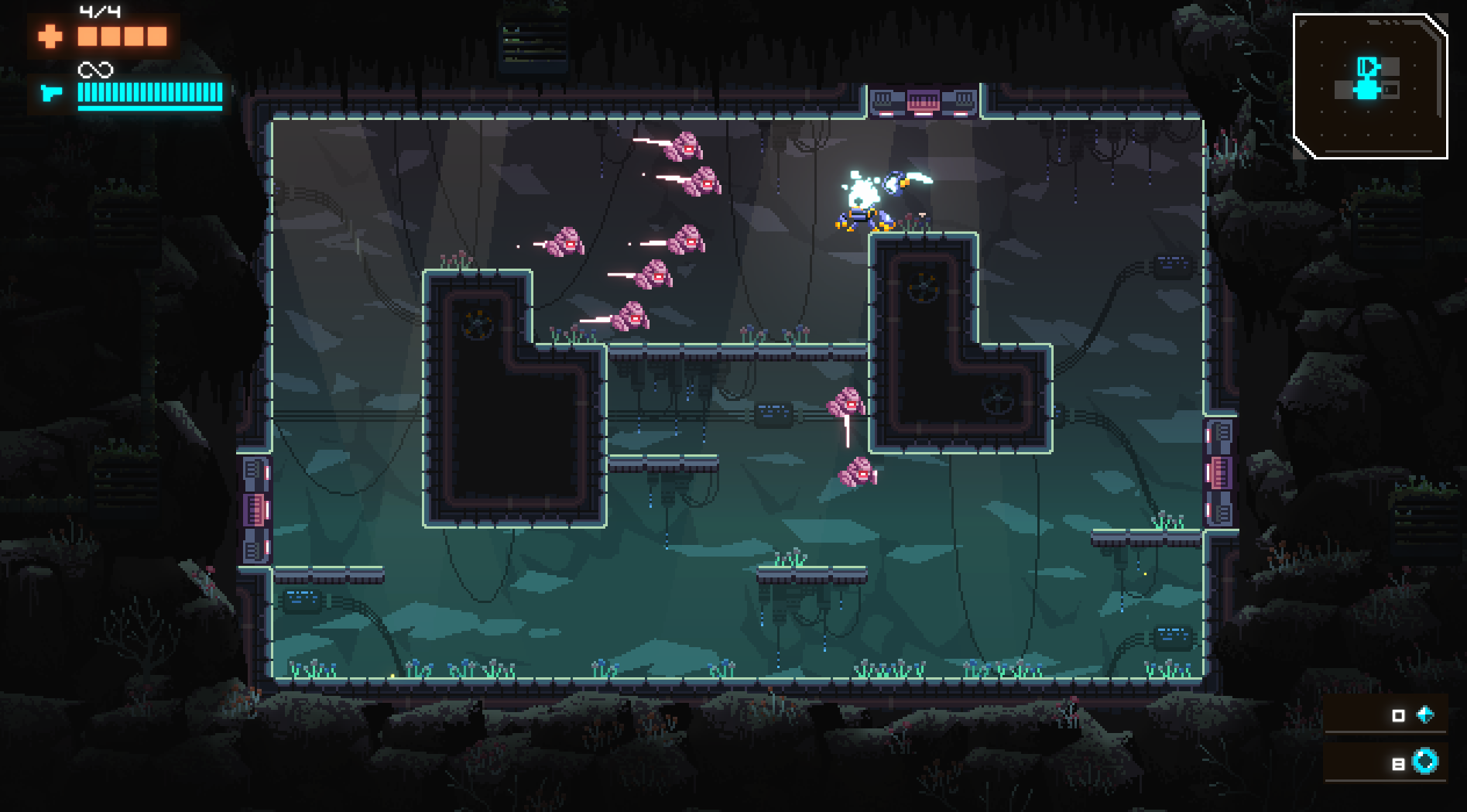 Killer Soundtrack
And to top it all off, the soundtrack is killer. Video game music can make or break a game and the music makes Codebreaker just that much better. As with many itch.io games, you can play it for free on their game page.
Support Your Indie Devs
If you're into these sorts of indie games, you can check out a few others we've covered in the past. Including Backpack Hero, a game about inventory management with a few engine builder mechanics. Or 20 Minutes Till Dawn, a Vampire Survivors-like game, but with guns.
Supporting the indie dev scene is so important, even dunkey is getting in on the action, with his new BigMode publishing company.