D&D Makes Rings That You Can Only Get At Game Stop For Some Reason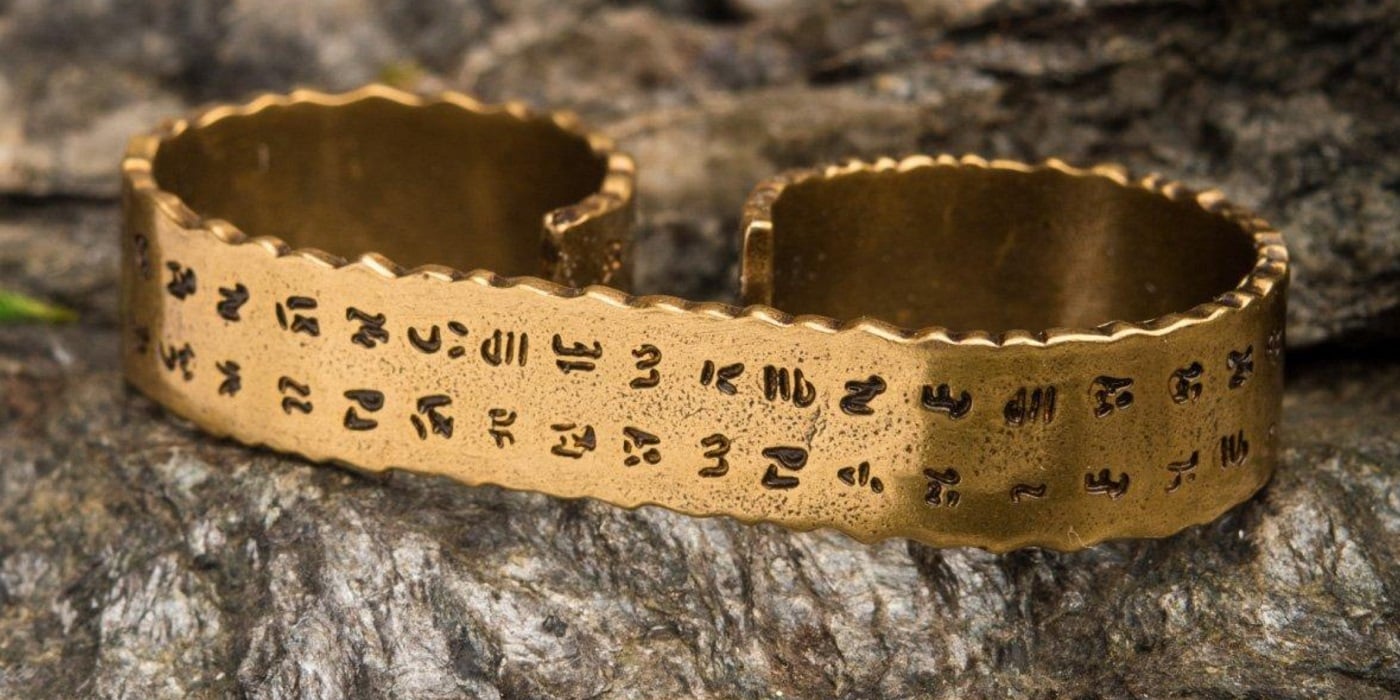 D&D and Jewelry was an inevitability. But who knew that D&D would make rings you can only get at GameStop.
Oh GameStop. Is there any weird decision you won't make? But what else would you expect from the company that singlehandedly taught the world everything it needed to know about the Stock Market last year.
And now GameStop has teamed up with Dungeons & Dragons to bring you a series of rings that can go on your human fingers. As long as you don't mind having an eyeball staring up at you from one of them. Let's take a look.
The Dungeons and Dragons Ring Set is perfect for dedicated Dungeon Masters! Utilize the six rings in this collection to your advantage. This six-ring set, with highly detailed accents, is a GameStop exclusive and perfect to wear to your next big campaign or for everyday wear. It also comes in an attractive display box, along with a numbered certificate of authenticity. Perfect for anyone who loves D&D!
In this GameStop ring set you get six different rings. Each one modeled after the artwork of its corresponding ring. Which is extremely cool. There's the Ring of Spell Storing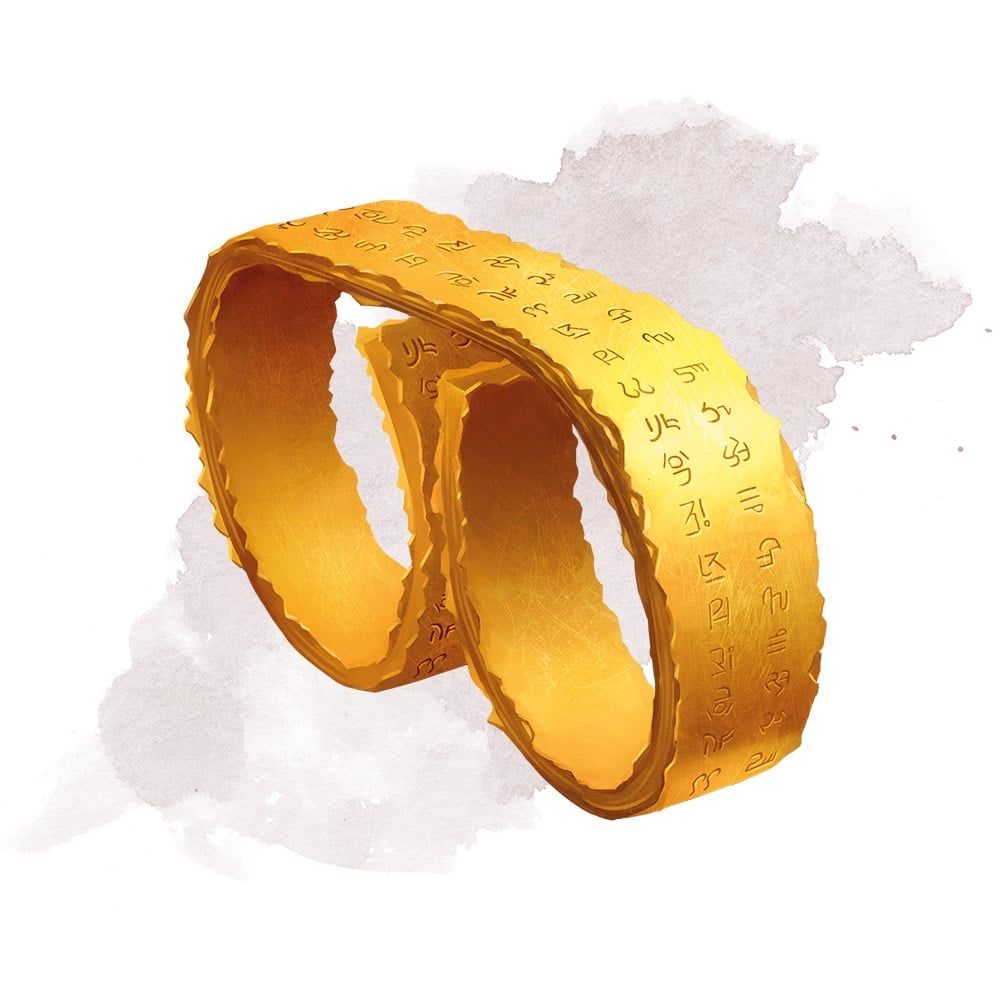 The Ring of Telekinesis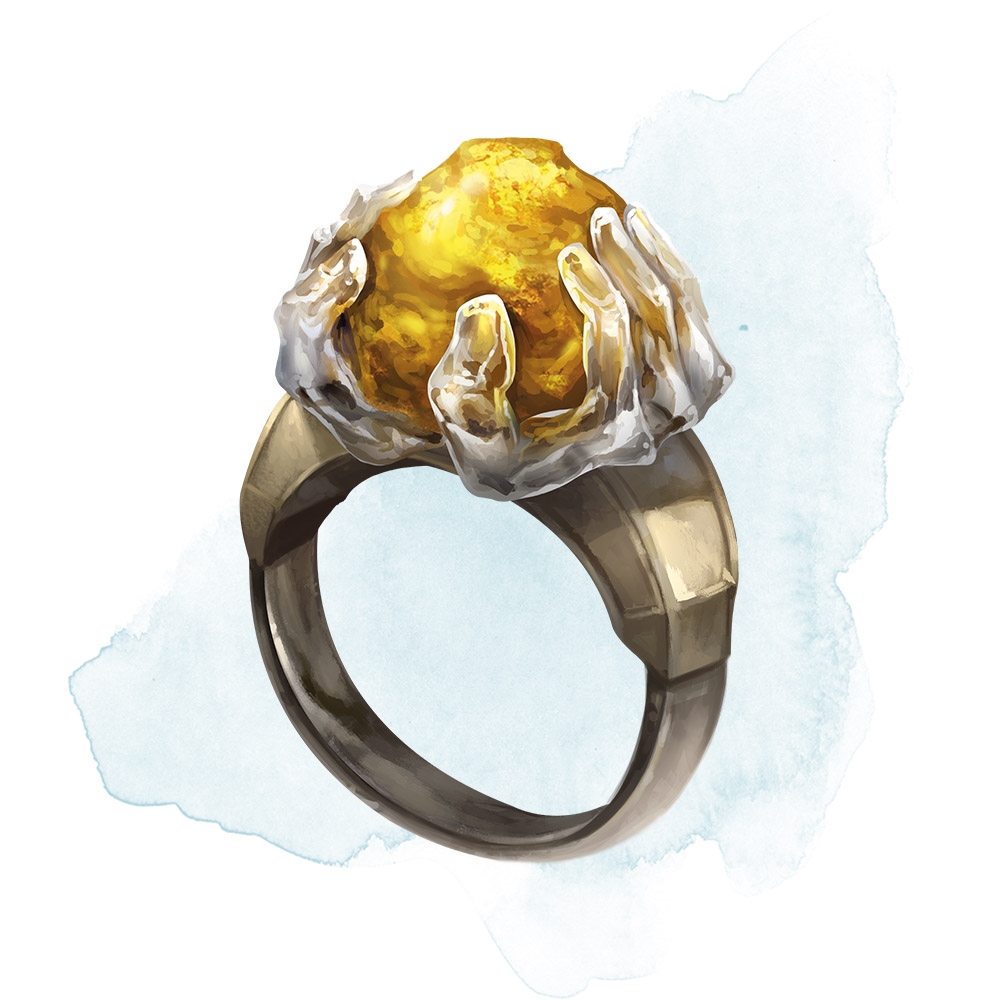 Subscribe to our newsletter!
Get Tabletop, RPG & Pop Culture news delivered directly to your inbox.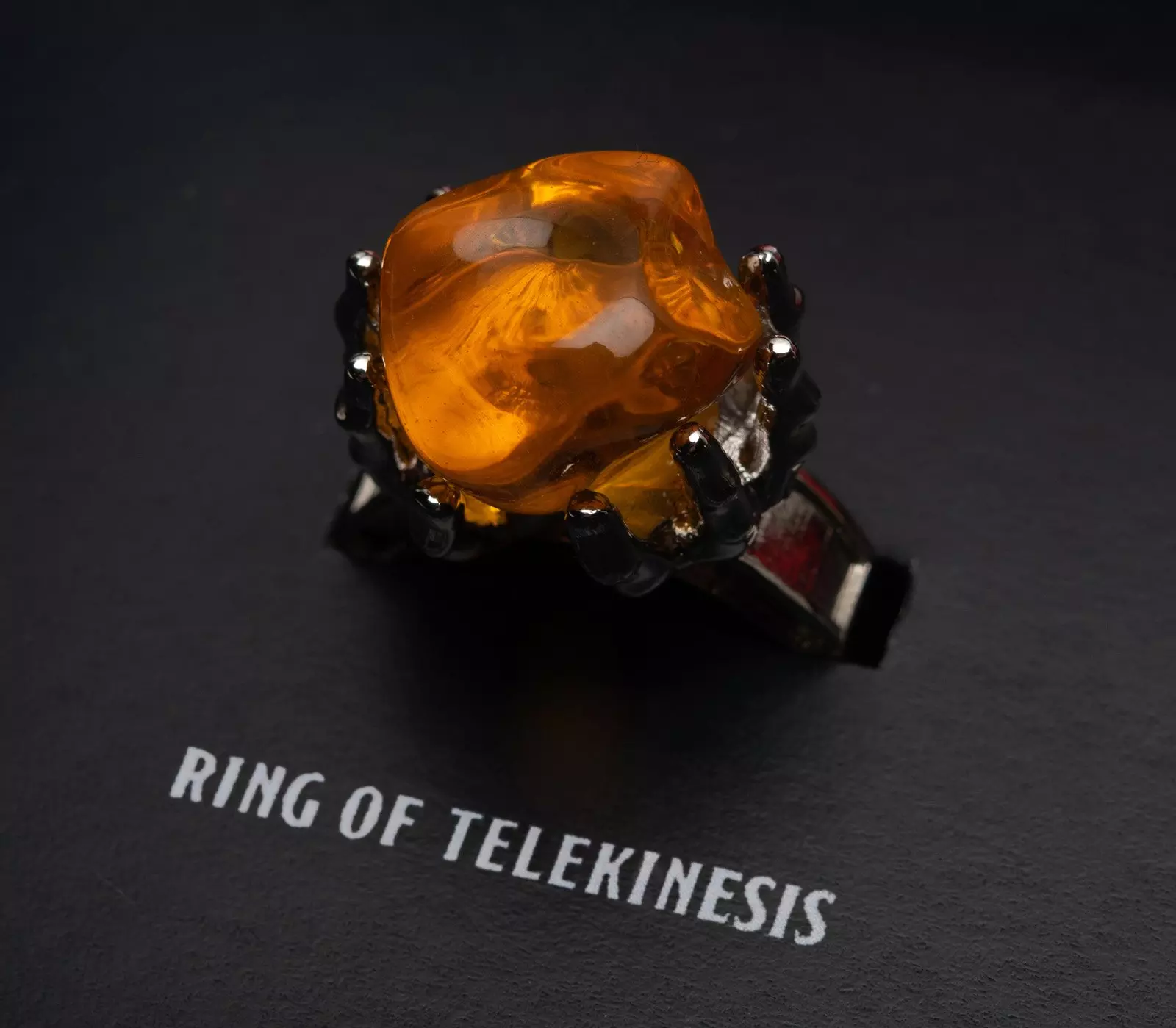 How about the all-seeing ring of x-ray vision?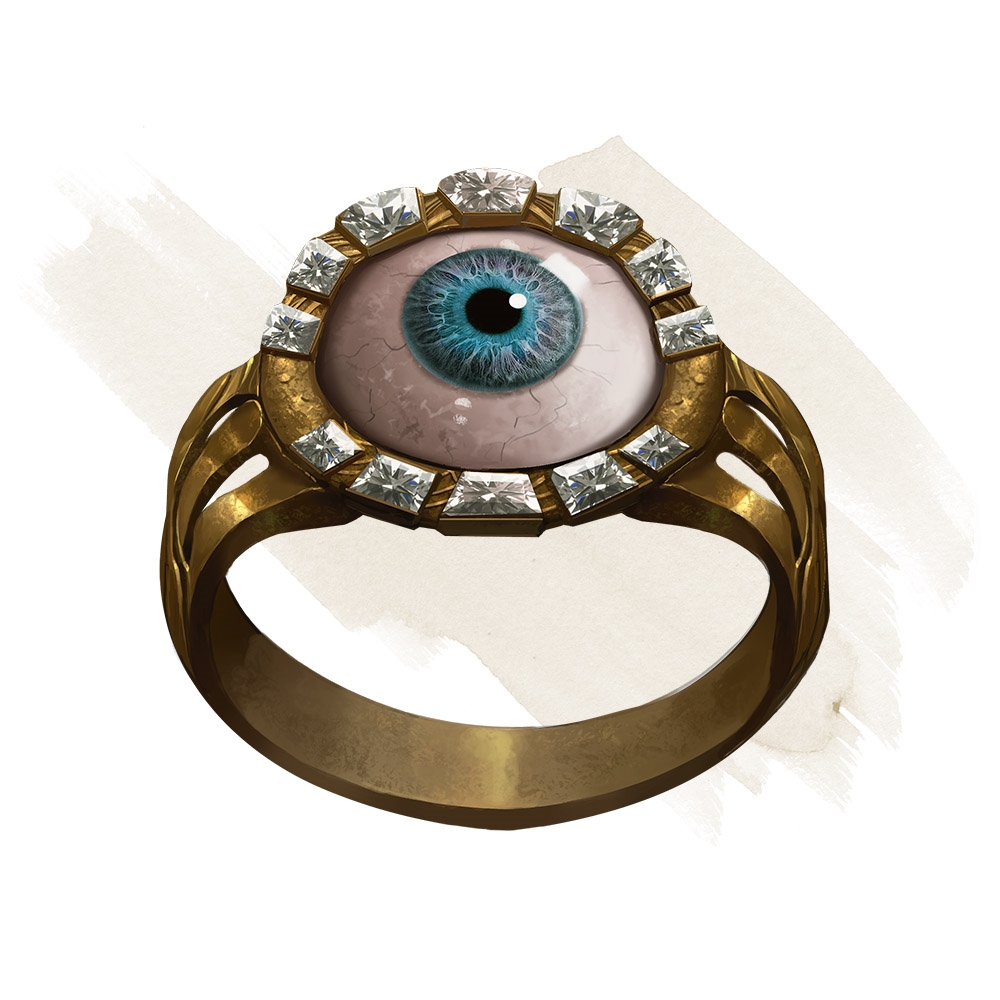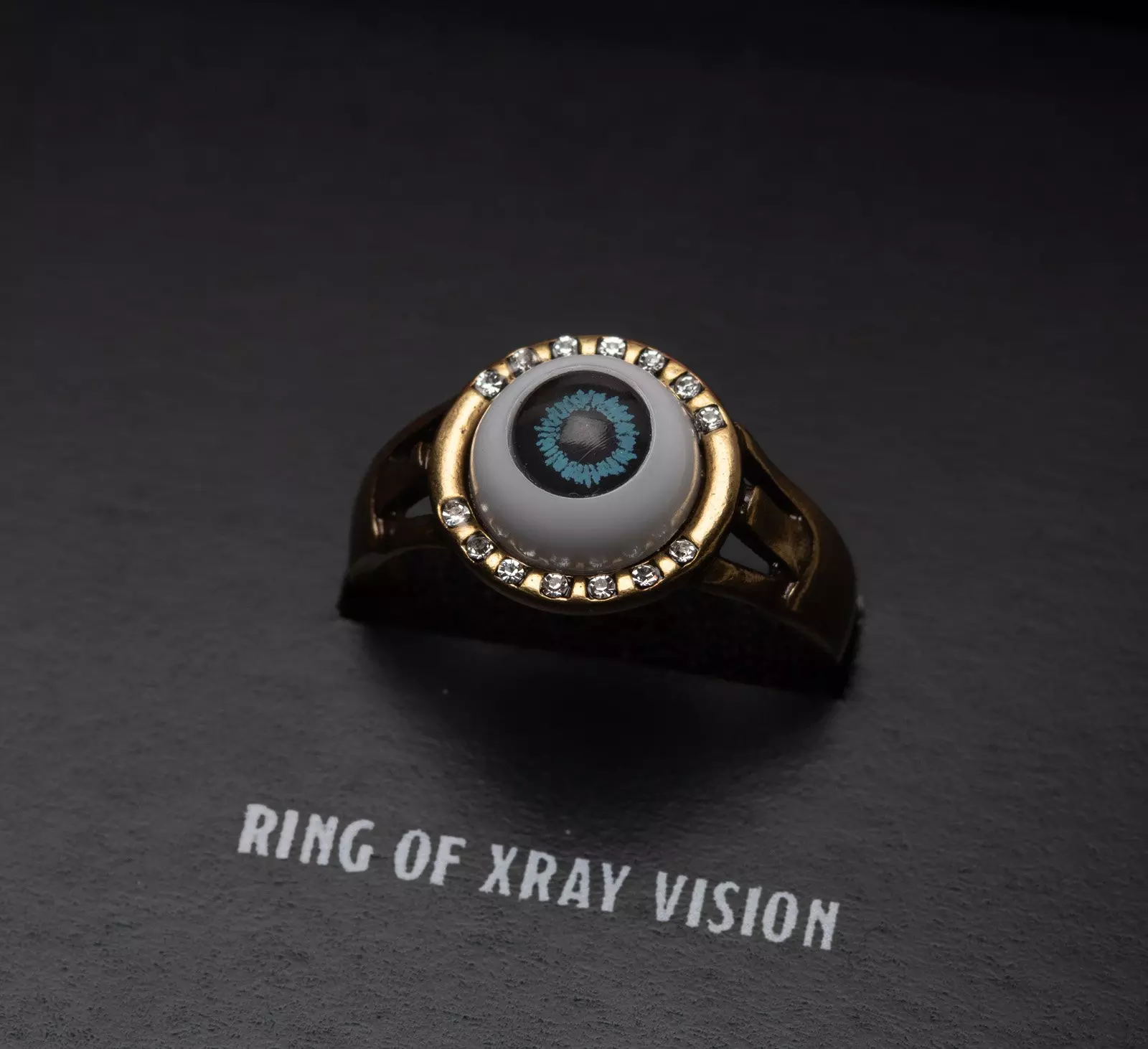 A ring of Spell Turning is capable of reflecting spells back at whoever cast them at someone. Its actual counterpart might not reflect spells, but it will reflect you (or whomever else).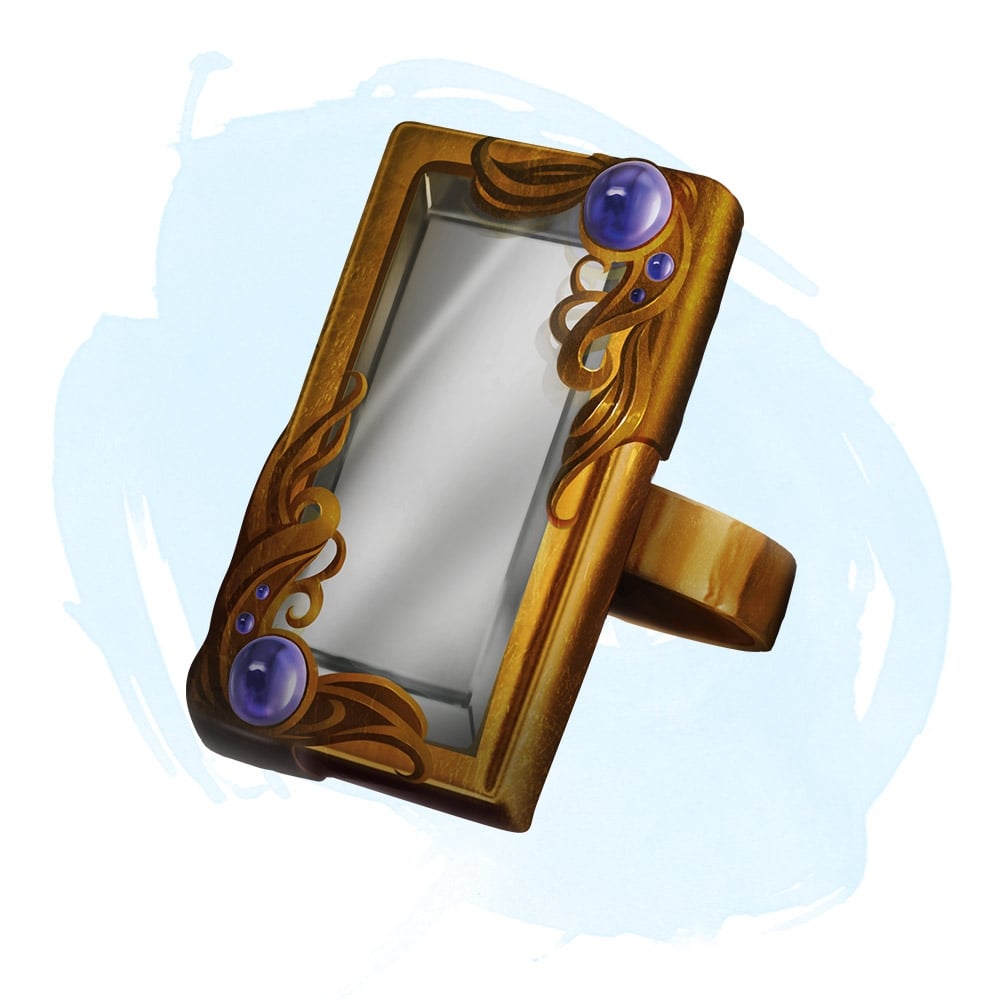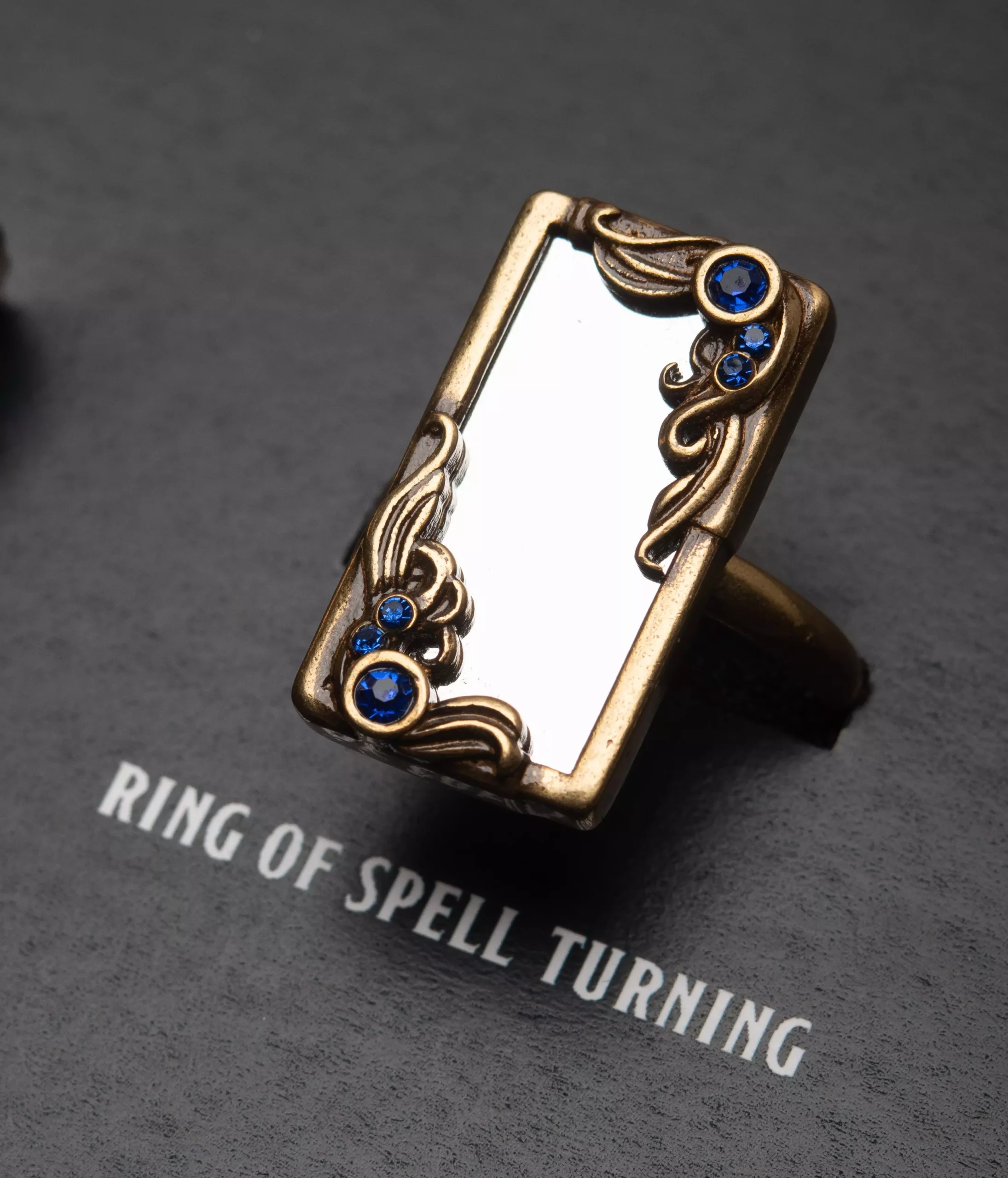 Take a look at the flamelike swirls on the ring of fire resistance.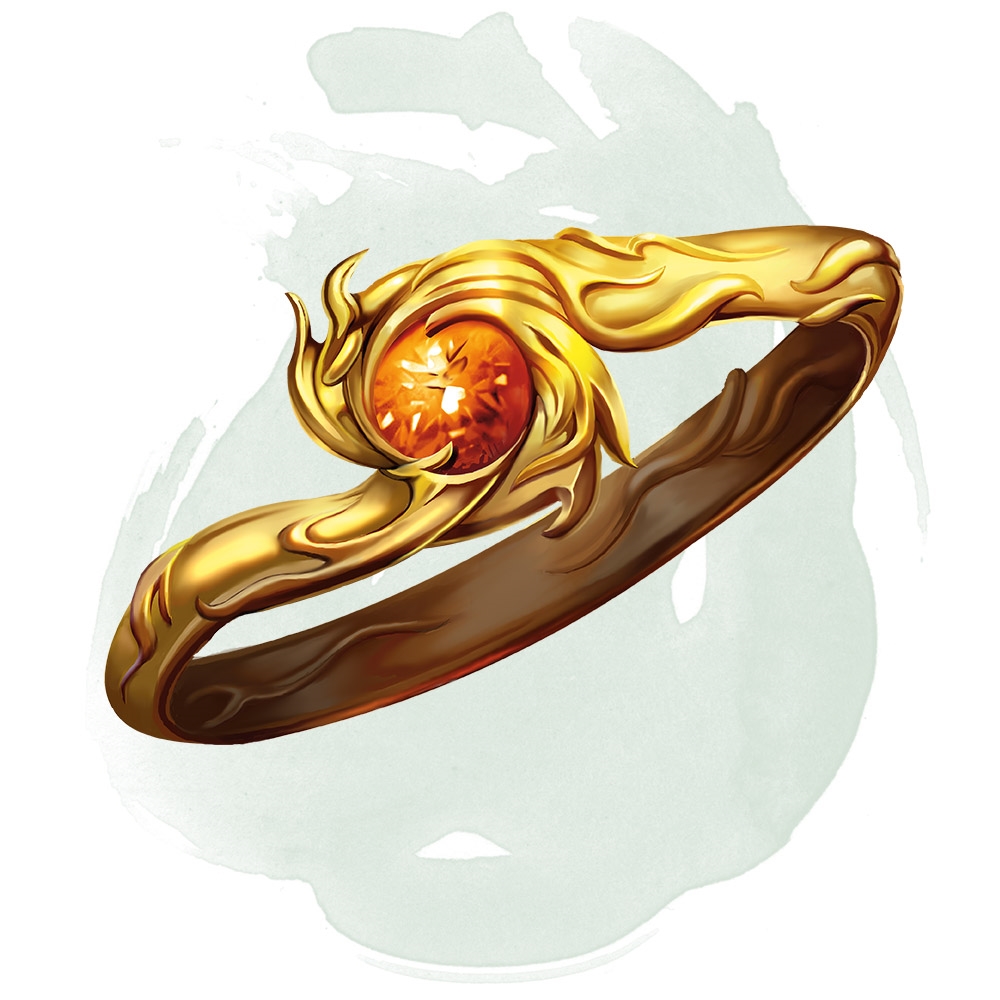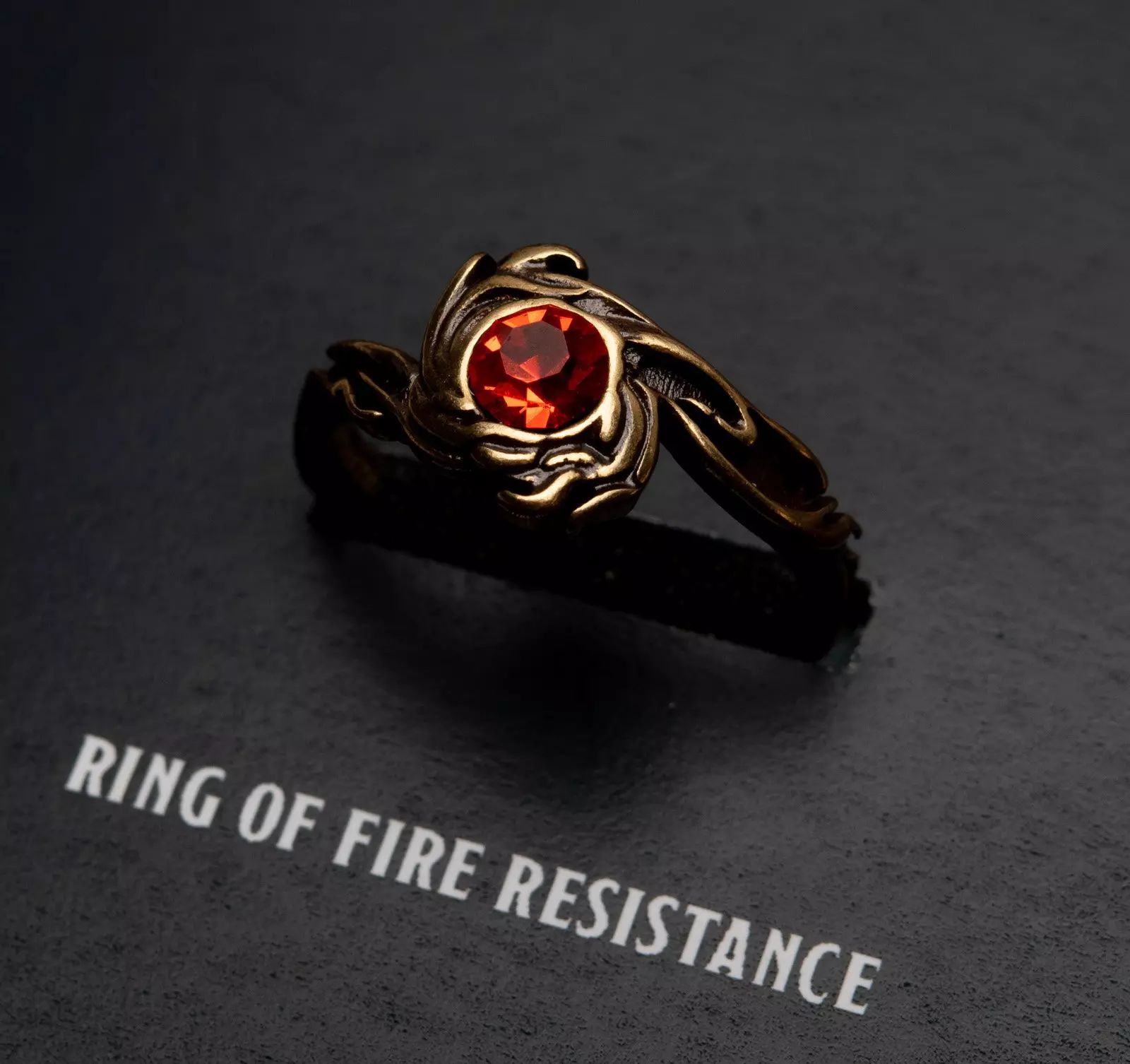 Or cap it all off with the many gems of the rings of three wishes.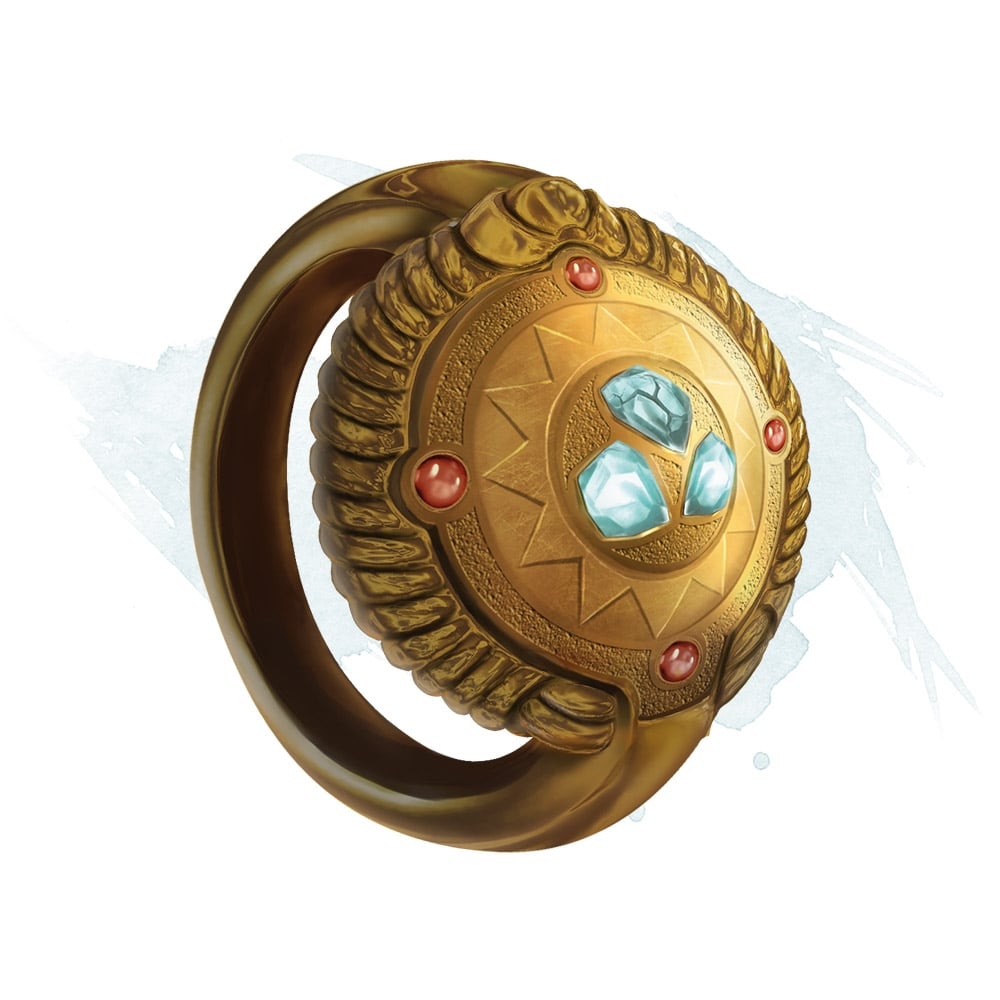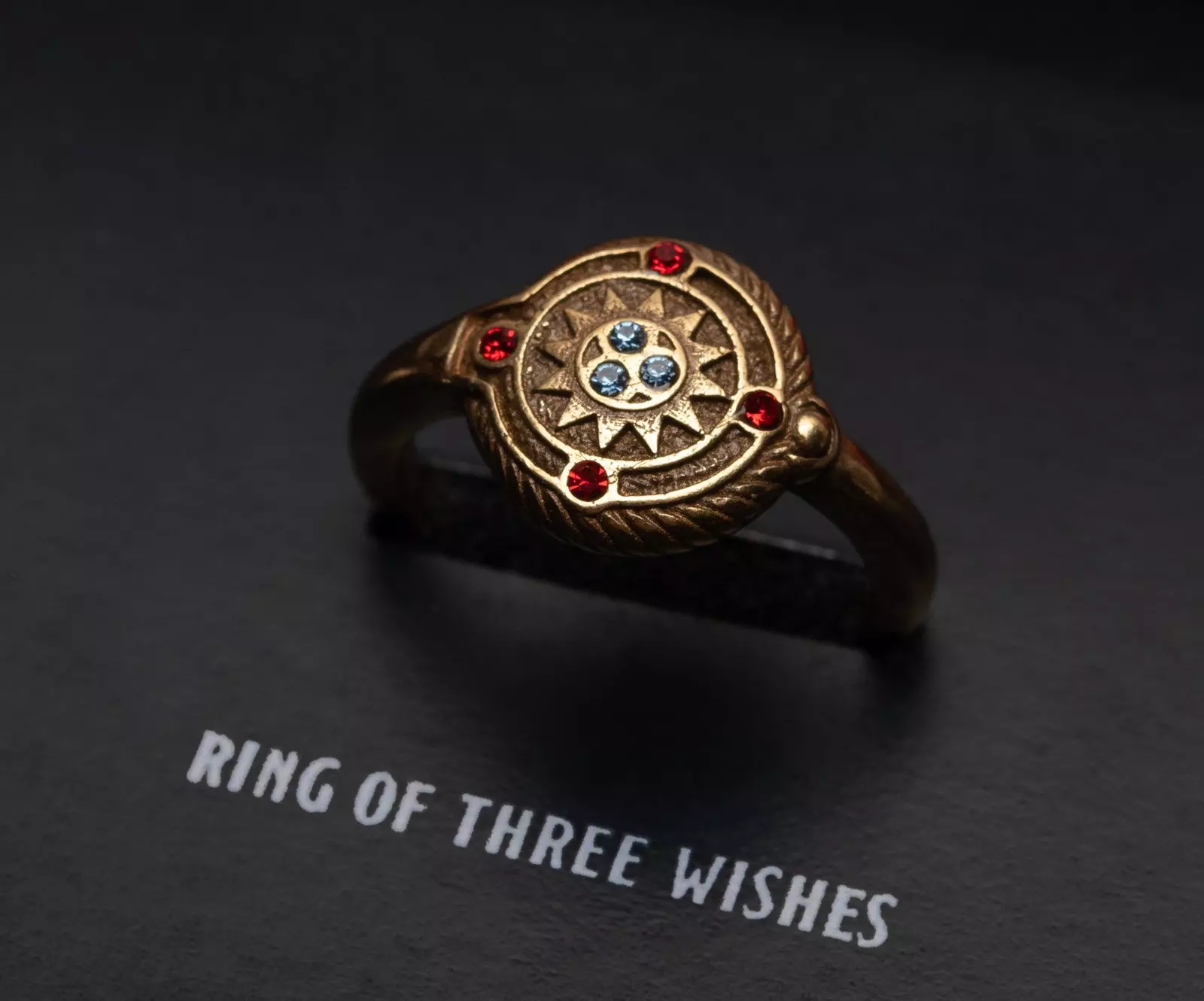 All of this is available in the GameStop exclusive D&D Ring set. Get yours now while you still can. They'll probably go quick!
Happy Adventuring