Experience Warhammer 40K Like Never Before in Free-Roam Virtual Reality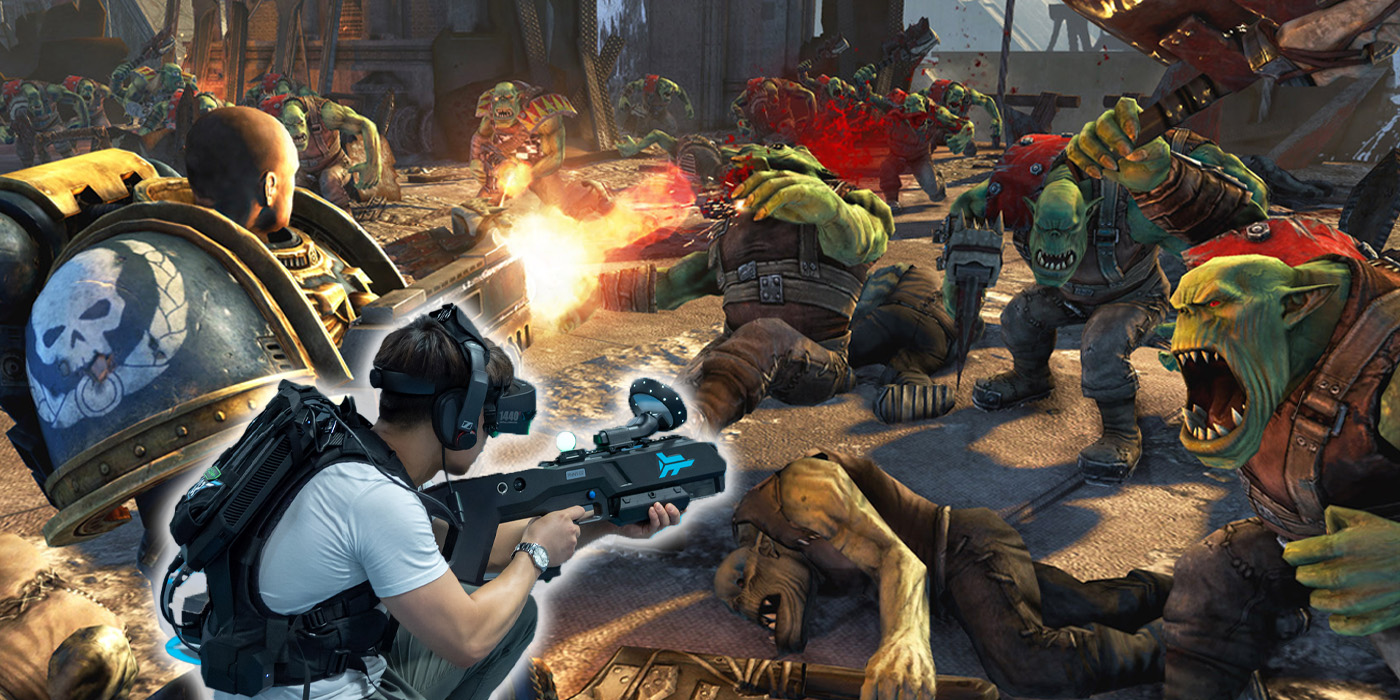 Warhammer 40K is entering into VR like never before thanks to free-roam VR company, Zero Latency, coming next year.
Zero Latency VR is a company that offers fully immersive VR experiences. This isn't just a game and headset you buy at home. It's something like laser tag plus virtual reality. And now they have a doorway into the grim dark.
Zero Latency calls it Free-Roam Virtual Reality. Basically, they offer the chance to book their space for up to 8 players and they set you up with wireless VR gear and weapons.
They have locations all over the world and a variety of games to choose from, including the must-have zombie survival games, but also even Far Cry. Presumably, the Warhammer 40k VR experience will be available at all locations.
It can be a little pricey. Prices will differ based on location, date, time, etc. But, in a few sample bookings I attempted, one 30-minute single-player session will run about $50 US. But, for a special event or if you fancy rich folk, it's absolutely worth the cost.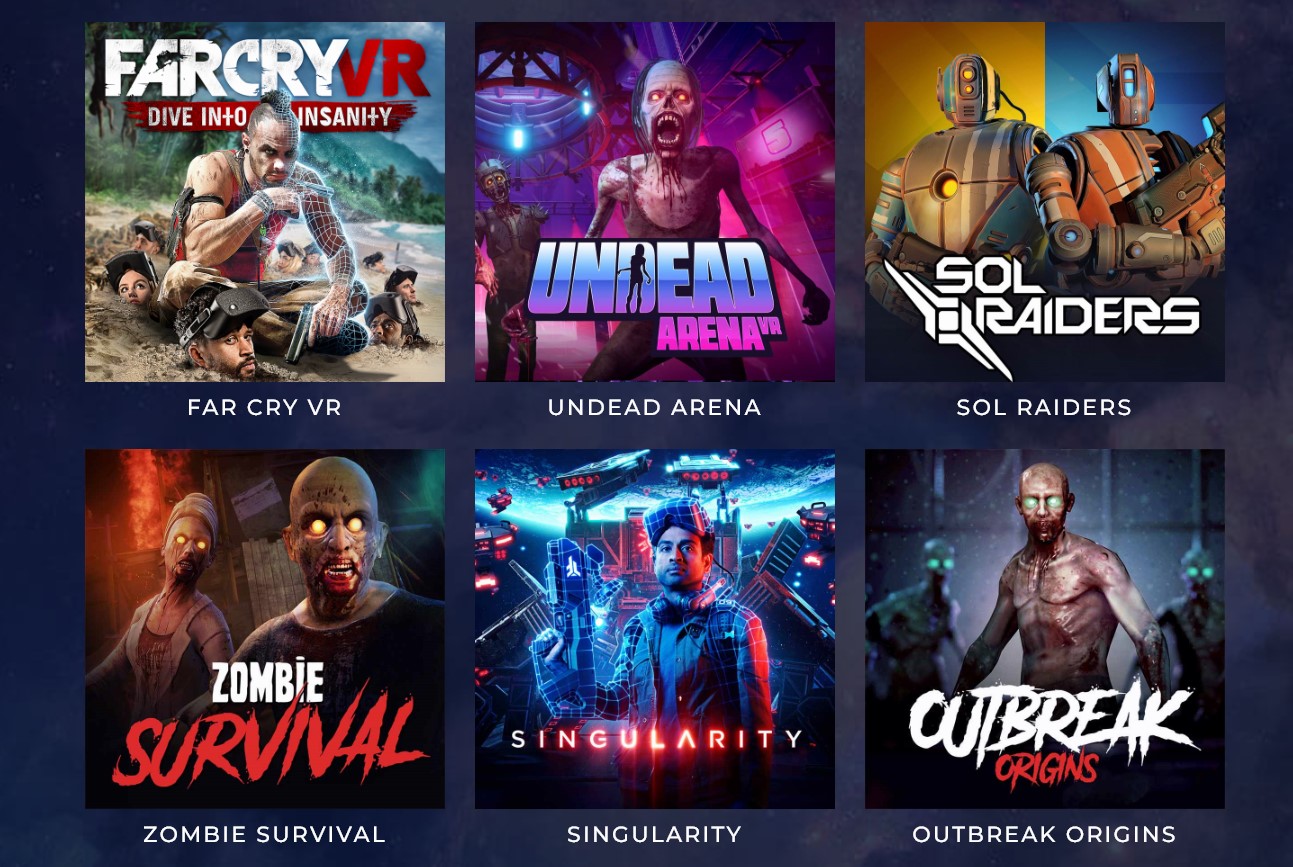 We don't have any info about the Warhammer 40K VR game yet, but Zero Latency claims it will be a "first of its kind immersive experience based on the award-winning Warhammer: 40,000: Space Marine franchise!" And that we can expect it to arrive in 2023.
There are tons of upcoming Warhammer video games, including Darktide and Boltgun. And with Space Marine 2 still on the horizon, this could be a great tie-in to that release as well.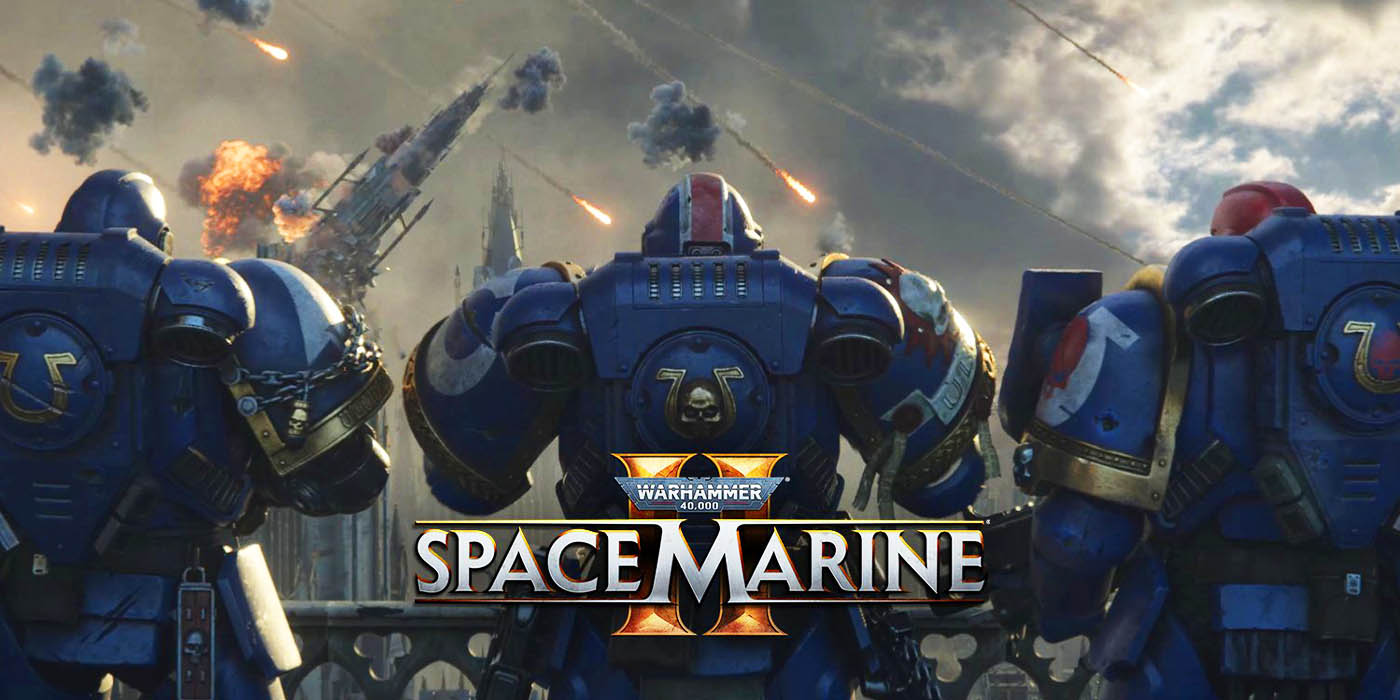 It seems like Games Workshop is really pushing the Warhammer franchise into lots of new directions. The Warhammer universe is absolutely a deadly and unforgiving place. But despite all that, if it means getting to mow down waves of 'nids in Warhammer 40K VR experience, I am fully ready for it.
Sign me up yesterday.