'The One Ring' RPG Invites You to Explore Eriador in 'Ruins of the Lost Realm'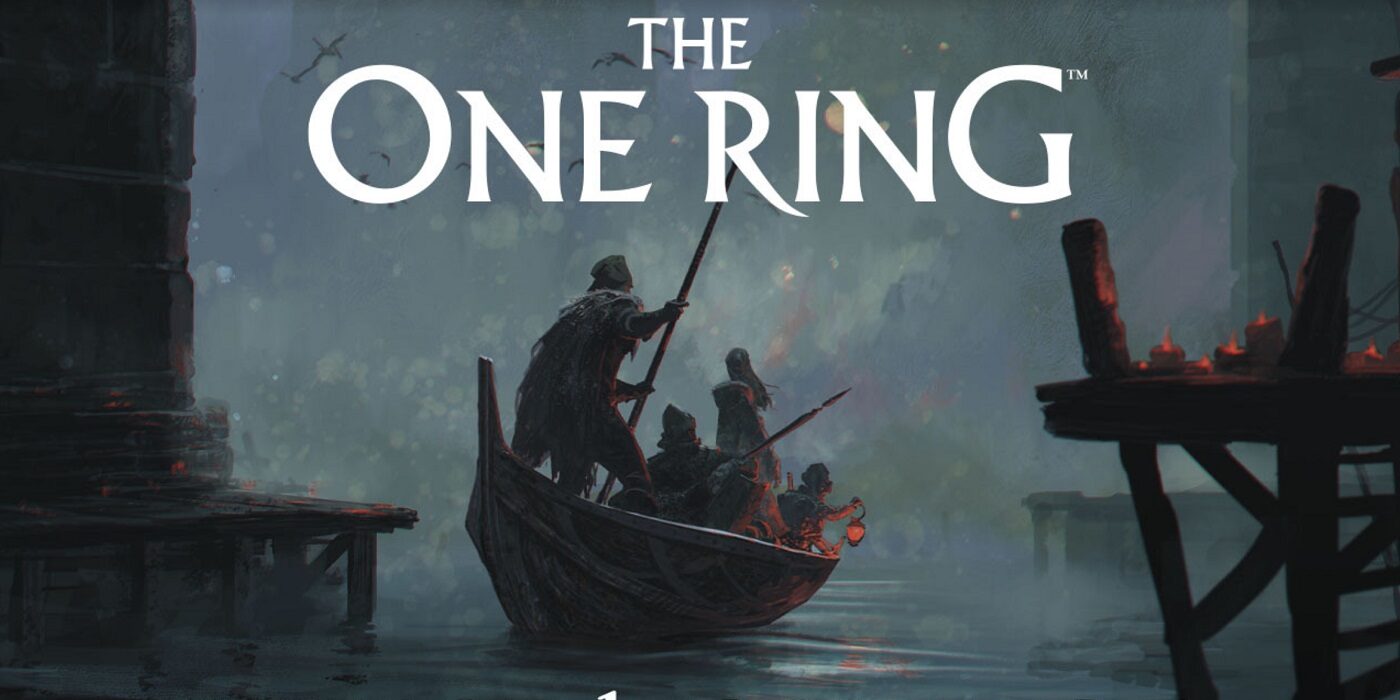 The One Ring RPG gets its first big expansion — an adventure to the lone-lands of Eriador in search of the One Ring itself.
Free League Publishing recently announced a new expansion for the critically acclaimed The One Ring RPG. In case you hadn't guessed from the name, The One Ring is a roleplaying game set in the world of Middle-earth. It's as Tolkienesque as it gets.
The newest expansion for the game takes you on an adventure.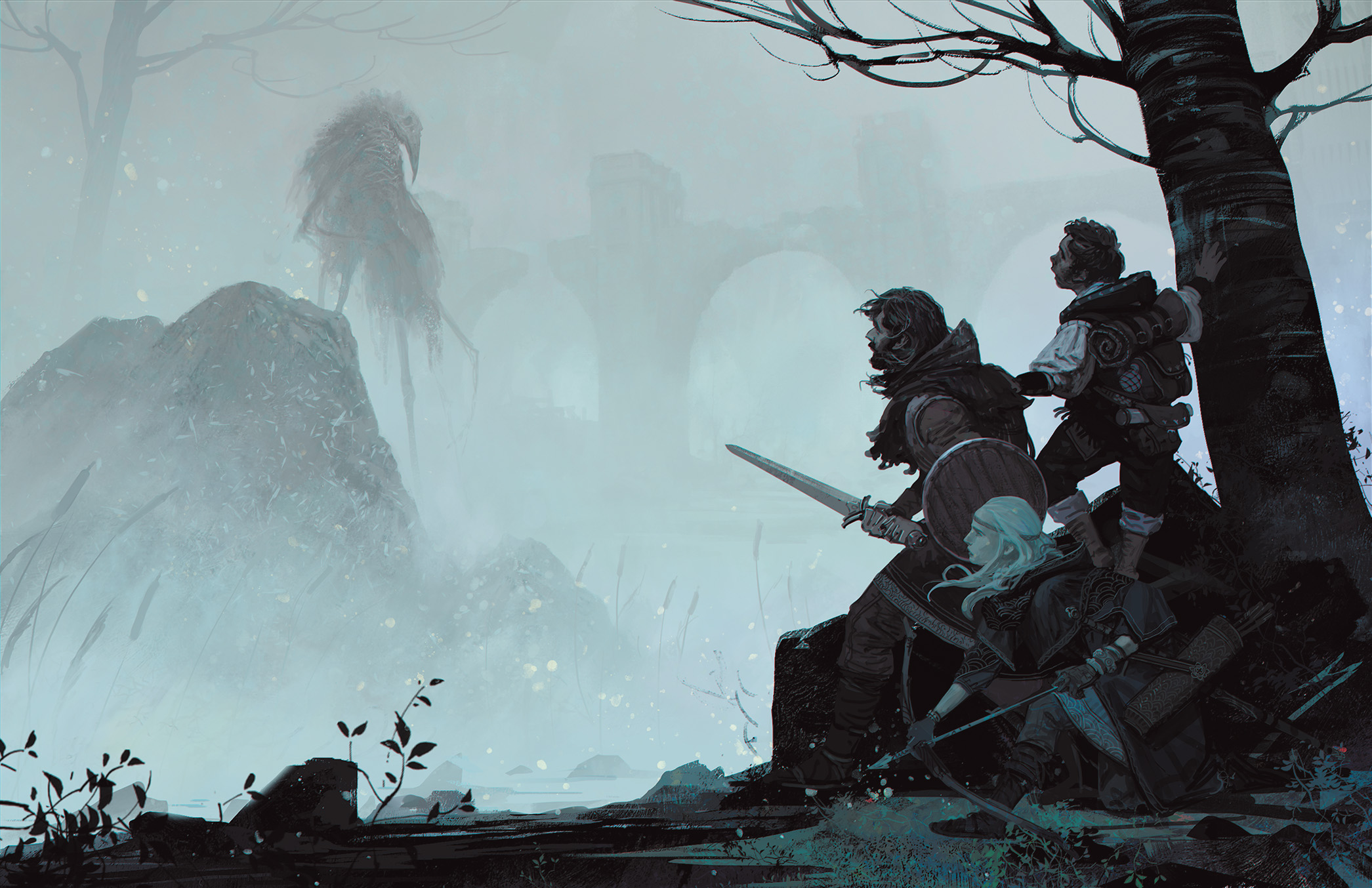 But the adventure is to the lone-lands of Eriador, where darkness and shadows wait. Check it out!
Ruins of the Lost Realm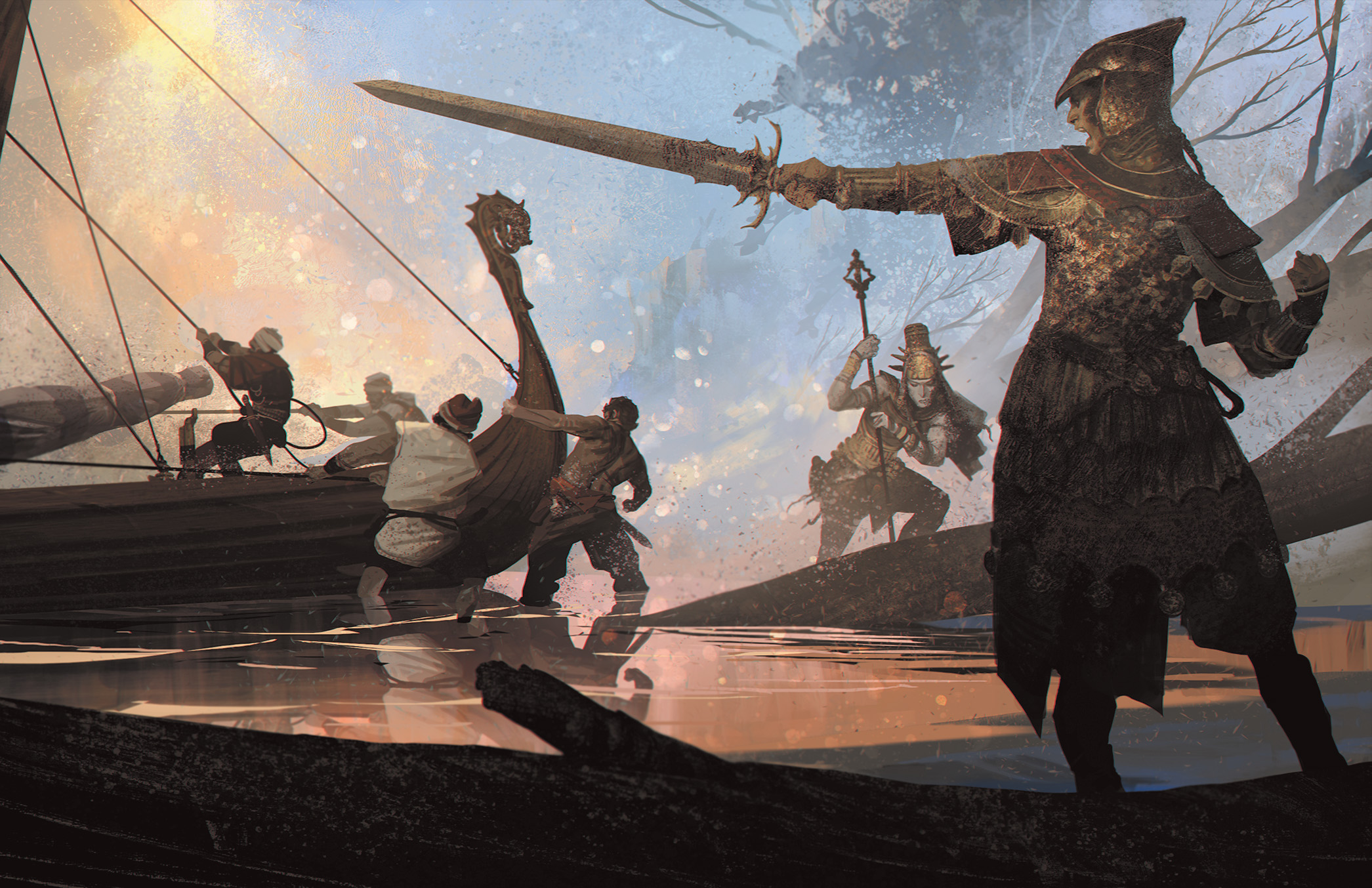 In the westlands of Eriador, between the Misty Mountains and the Mountains of Lune, the Hobbits found both Men and Elves. Indeed, a remnant still dwelt there of the Dúnedain, the kings of Men that came over the Sea out of Westernesse; but they were dwindling fast and the lands of their North Kingdom were falling far and wide into waste. A region often described as deserted becomes a crucible for adventure.
You are entering the Lone-lands of Eriador. It is here that the One Ring lies, a seed of the past that will one day lead the world to open war against the returning Shadow. The Enemy is moving, and smoke issues once more from Mount Doom, in the land of Mordor…
In a nutshell, this is a book in three parts. Part adventure, part setting guide, part Loremaster advice, this is a book meant to take you to another part of Middle-earth.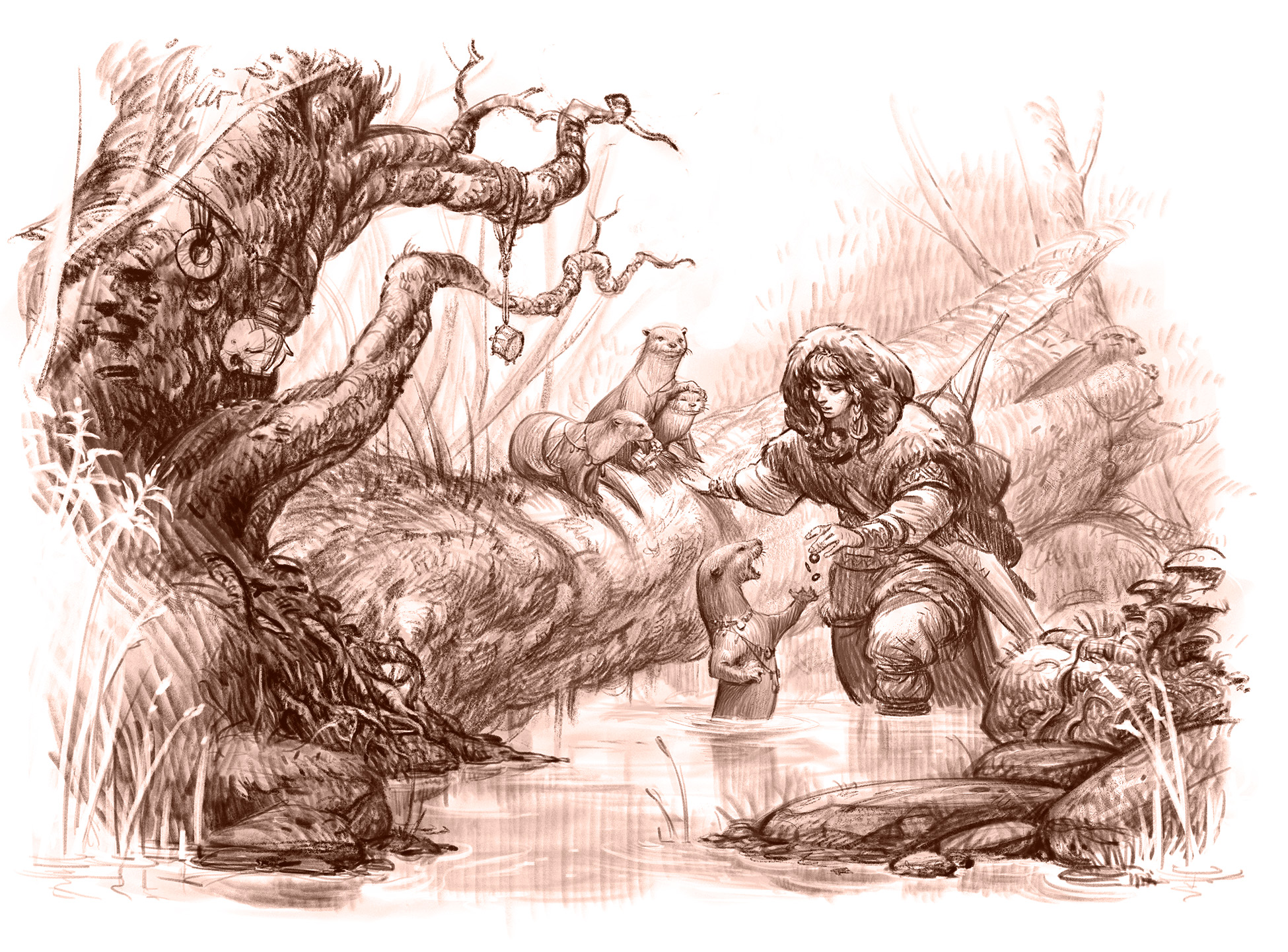 In Chapter 1: Fog Over Eriador, you'll get a description of the various regions that once belonged to the kingdom of Arnor. Tharbad is at the heart of it. But the kingdom of Arnor is an interesting place. It was home to the Numenor before they fell under Sauron's Shadow. Now the Dunedain of Arnor are scattered, known only as Rangers.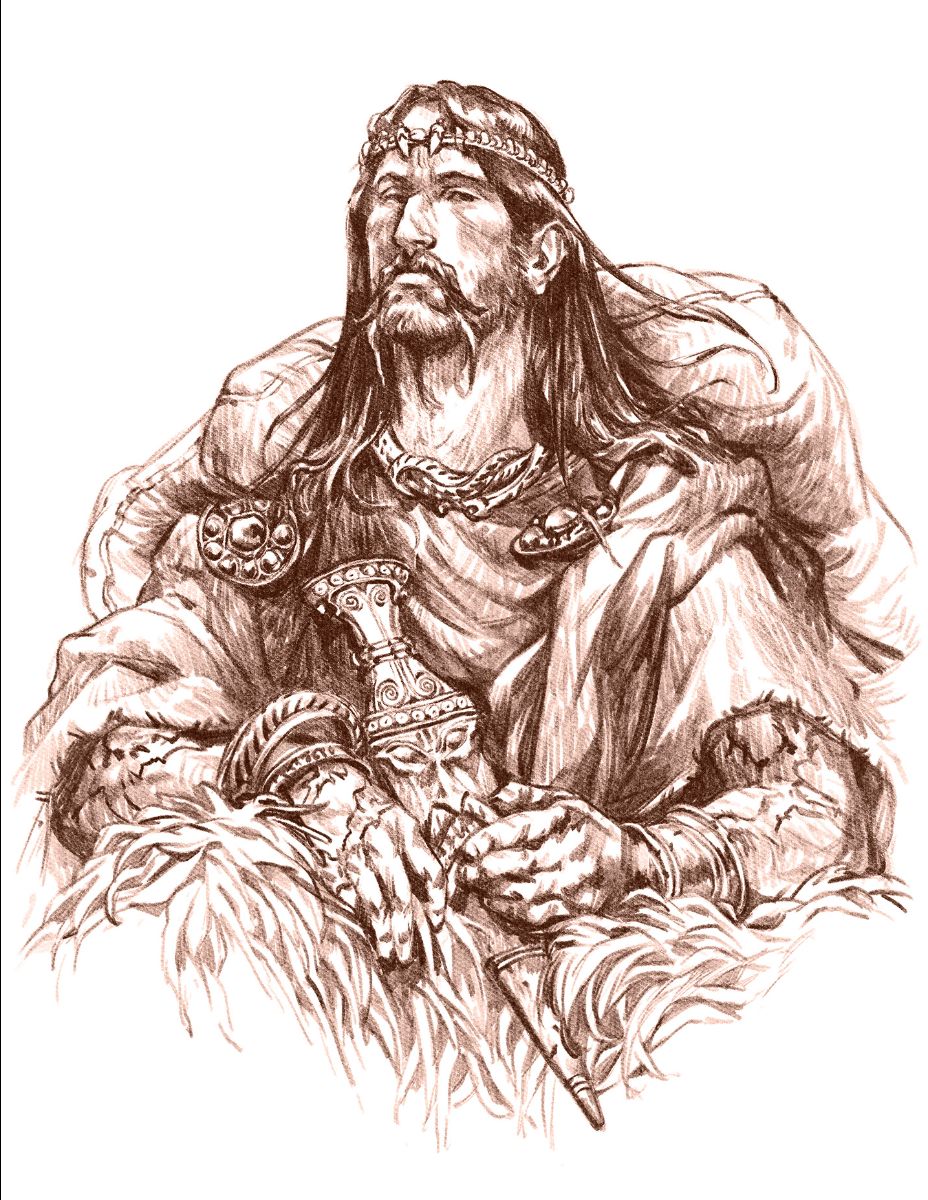 Subscribe to our newsletter!
Get Tabletop, RPG & Pop Culture news delivered directly to your inbox.
In Chapter 2: A Gathering Storm, the Loremaster will find everything they need to run games in Eriador. You'll find narrative elements aimed at building a possible future for the land of Eriador. Also looming threats. And Loremaster characters. It's a GM's toolkit par excellence.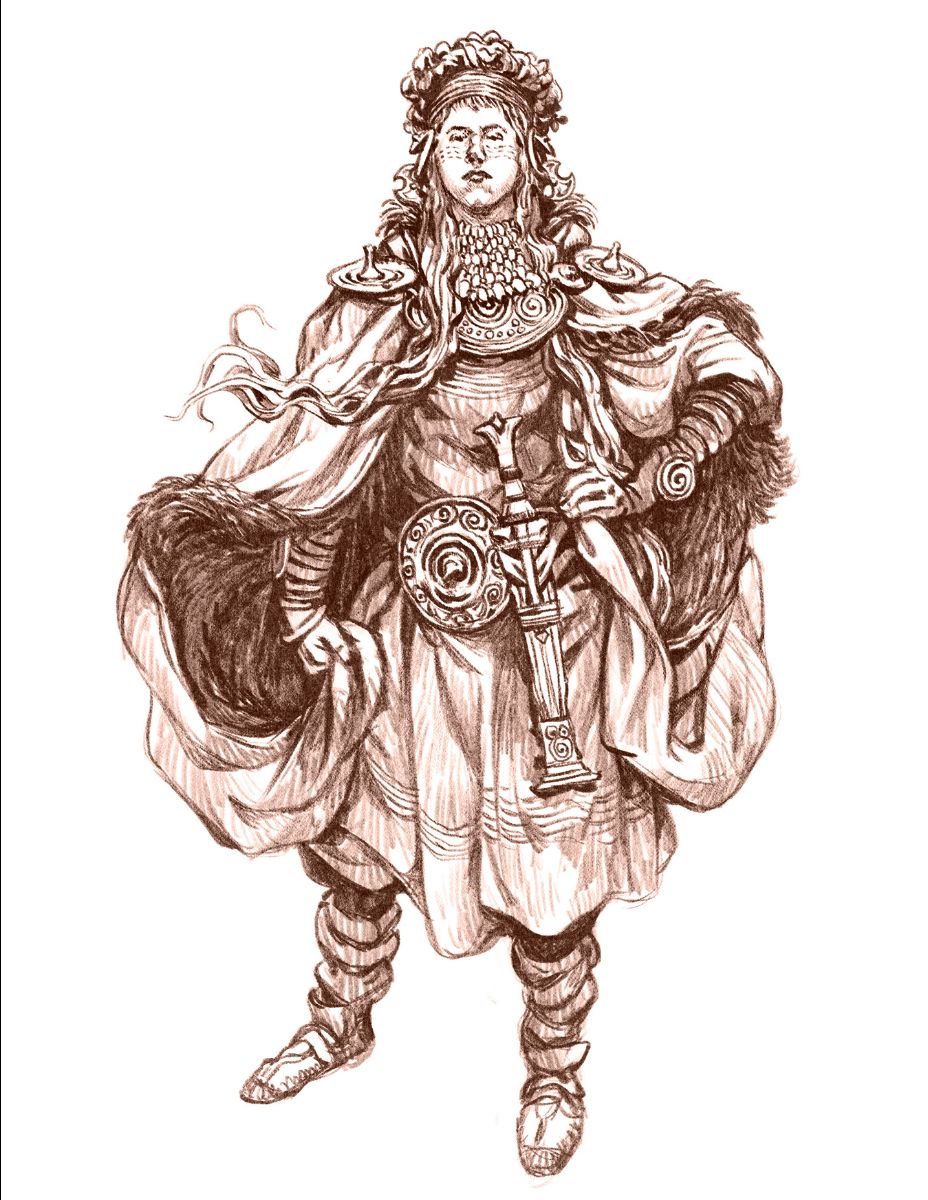 Finally, Chapter 3: Landmarks, gives you twelve sites of interest. These are done up in the same style as the sites of interest in the core rulebook. You'll get to explore "historical sites" mentioned in the books, as well as a few created specifically for this expansion.
Happy adventuring