The Best JRPG You've Never Played is Getting Remastered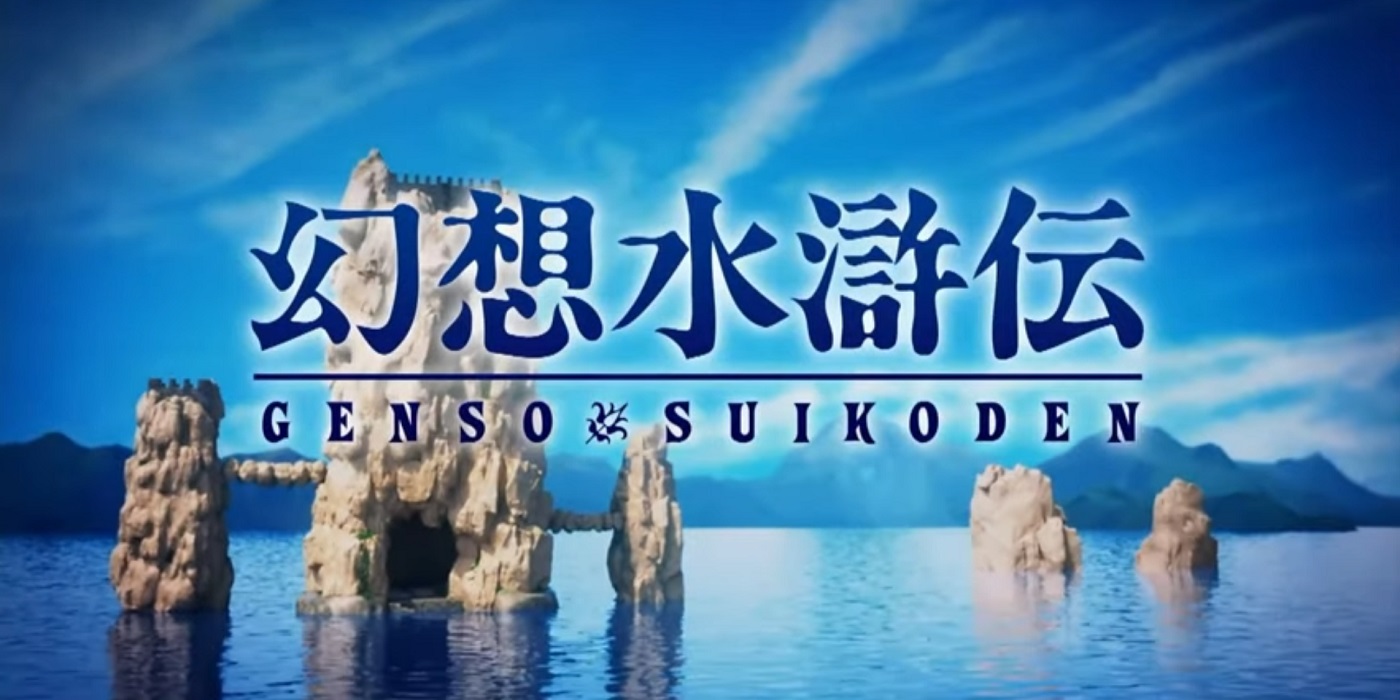 It's Konami's cult classic JRPG. The Suikoden remaster is set to release for modern consoles in 2023.
It may have been overshadowed by the State of Play and Nintendo Direct, but the Tokyo Game Show 2022 was no less exciting for Konami fans. The event was held on Friday, September 16th in Tokyo and live-streamed for international audiences. IGN provided a live translated version for us to enjoy as well.
The show highlights some news for a Yu-Gi-Oh mobile game, as well as stuff for Bomberman, but that's not what got me the most excited.
Long-time BoLS readers will probably have figured out I'm a big fan of retro games. And so, there was one piece of news that really stood out to me.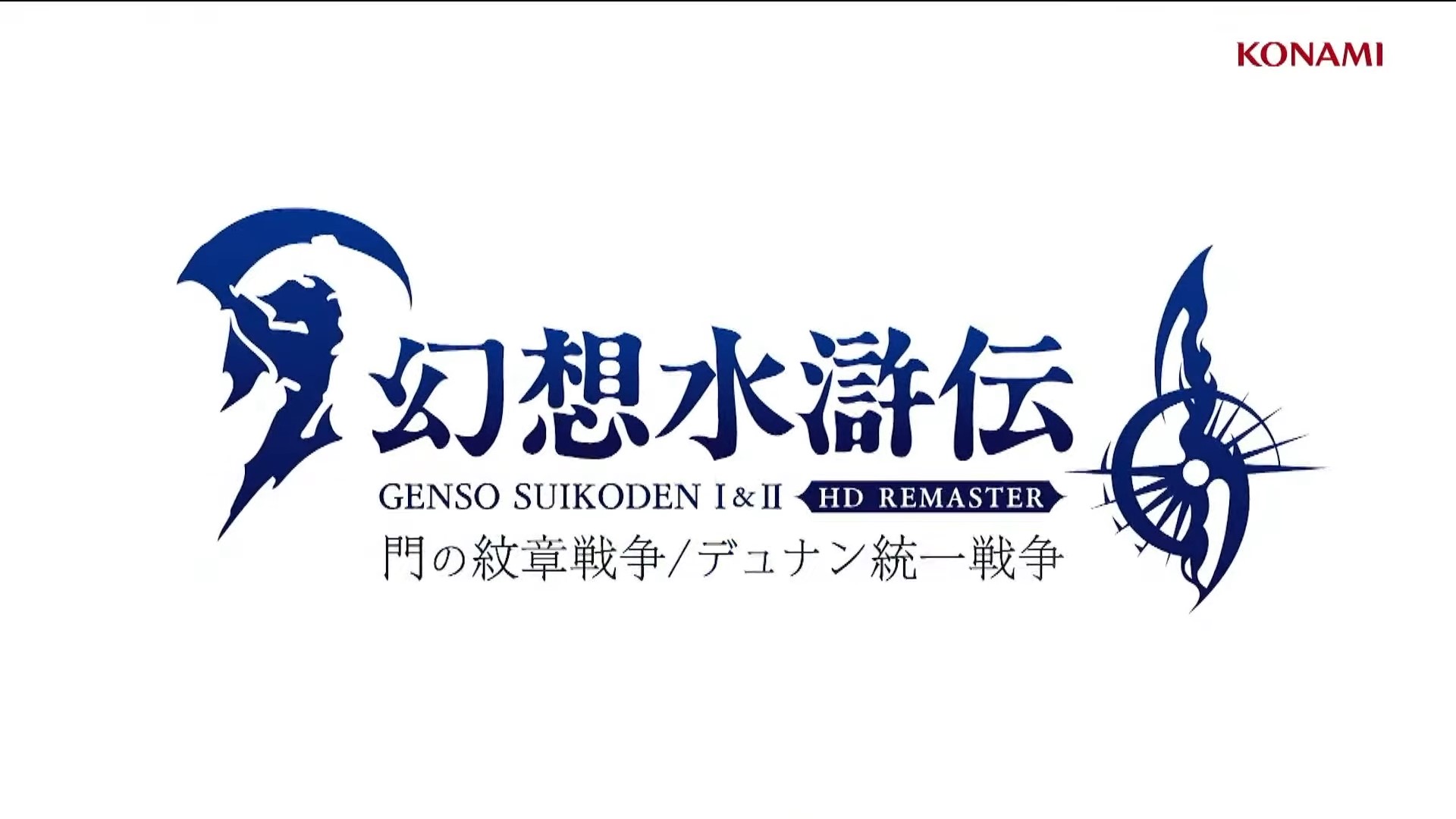 Suikoden Remaster Coming in 2023
Suikoden I&II HD Remaster Gate Rune and Dunan Unification Wars might not be the most concise title I've ever seen, but it is very descriptive. These two games were originally released on the Playstation and this Suikoden remaster will combine them into a single game.
For the story and gameplay, this makes a lot of sense. Even in the original, playing Suikoden 2 would allow you to pull save data from the first game to continue your story from the choices you made.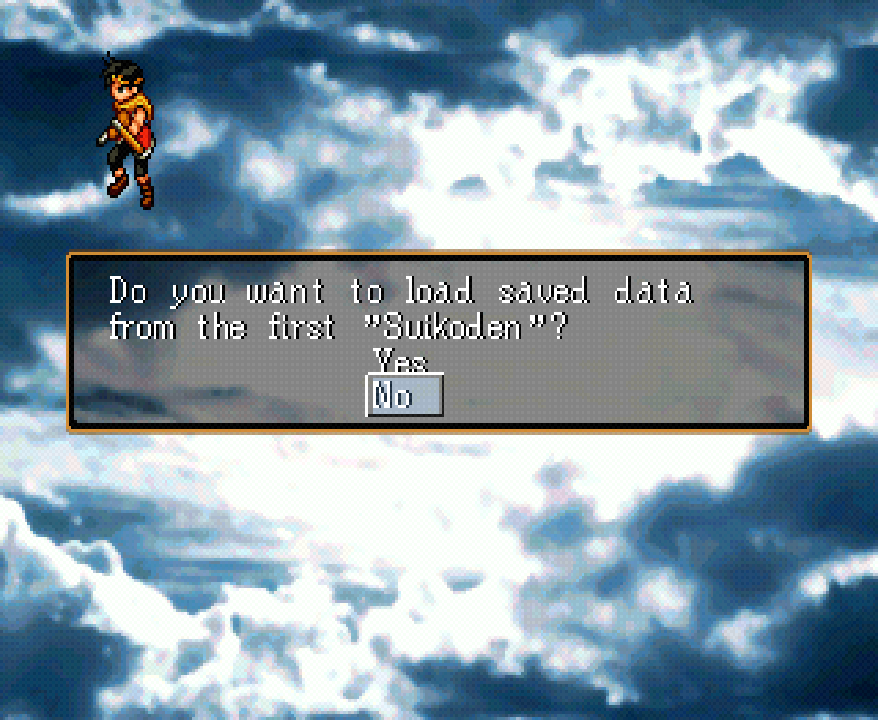 Suikoden has many of the staples of any JRPG: grand and epic story, roaming a world map, random battles, and more. But there is so much more. The first game had over 100 characters you could recruit to your cause and huge army battles like in Fire Emblem.
IGN shows off an exclusive clip with the Neclord boss from Suikoden 2, which really highlights a lot of the graphical updates the game will be getting. Personally, I really like the fact they are keeping the pixel art aesthetic.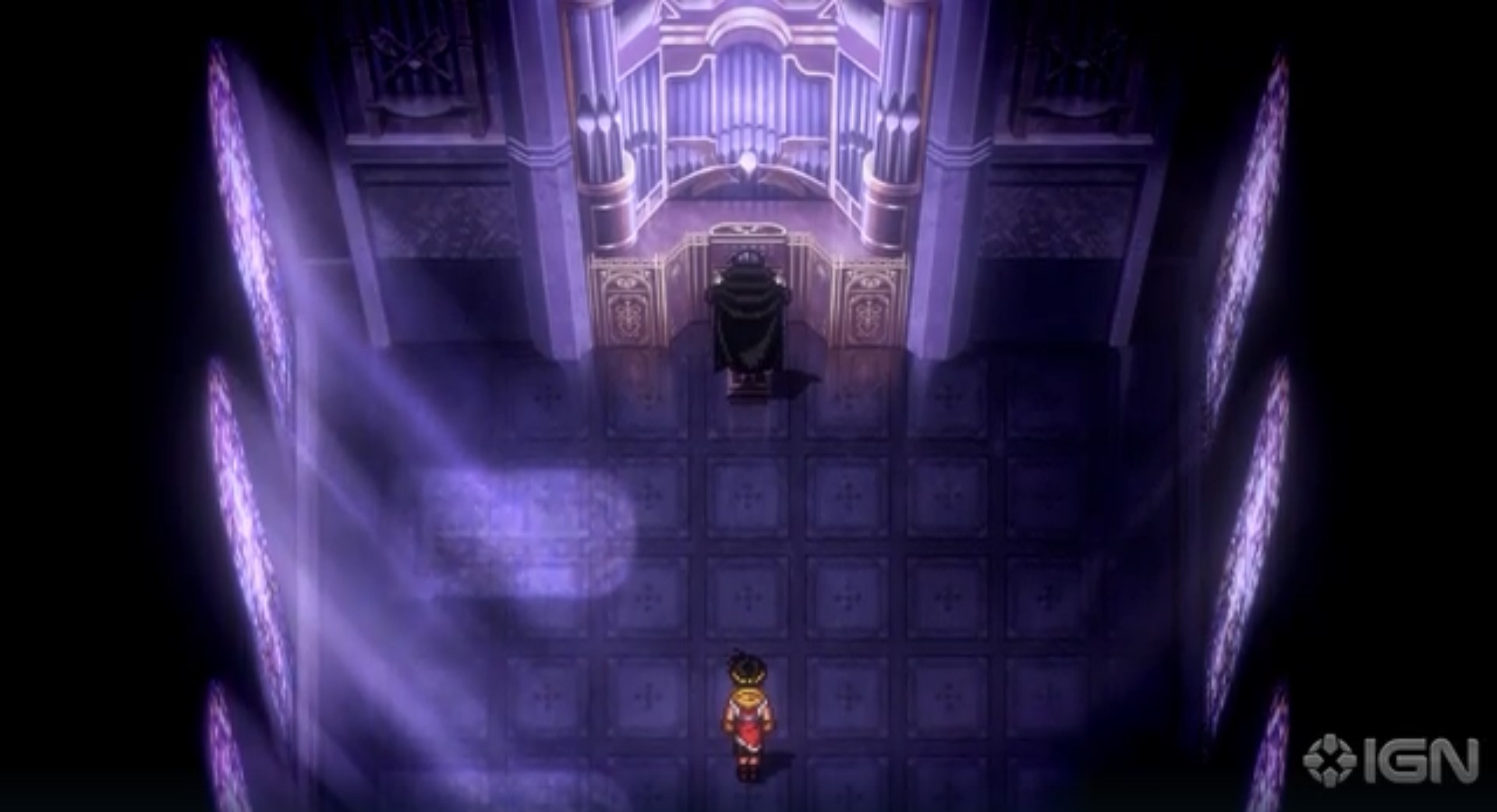 Suikoden Remaster Updates
The remaster will have tons of graphical, sound, and quality-of-life updates.
Graphical Updates
Updated character sprites and environmental art.
Enhanced ambiance with lighting, weather, shadow, smoke, and bugs to increase immersion
Redesigned effects to make memorable scenes even more vivid.
HD updated character portraits, all fully redrawn by the original artist
Sound Updates
New environmental sounds like water, wind, bugs, and footsteps.
New battle sounds to enhance the battle experience
Quality of Life Improvements
Dialog log
Double battle speed or full Auto-battle feature
More is yet to be revealed
I'm very excited about this Suikoden remaster. If you've never played it, and you're a fan of JRPGs, stop what you're doing and play them however you can.