'The Mandalorian' Season Three – Now with MORE Mandalorians!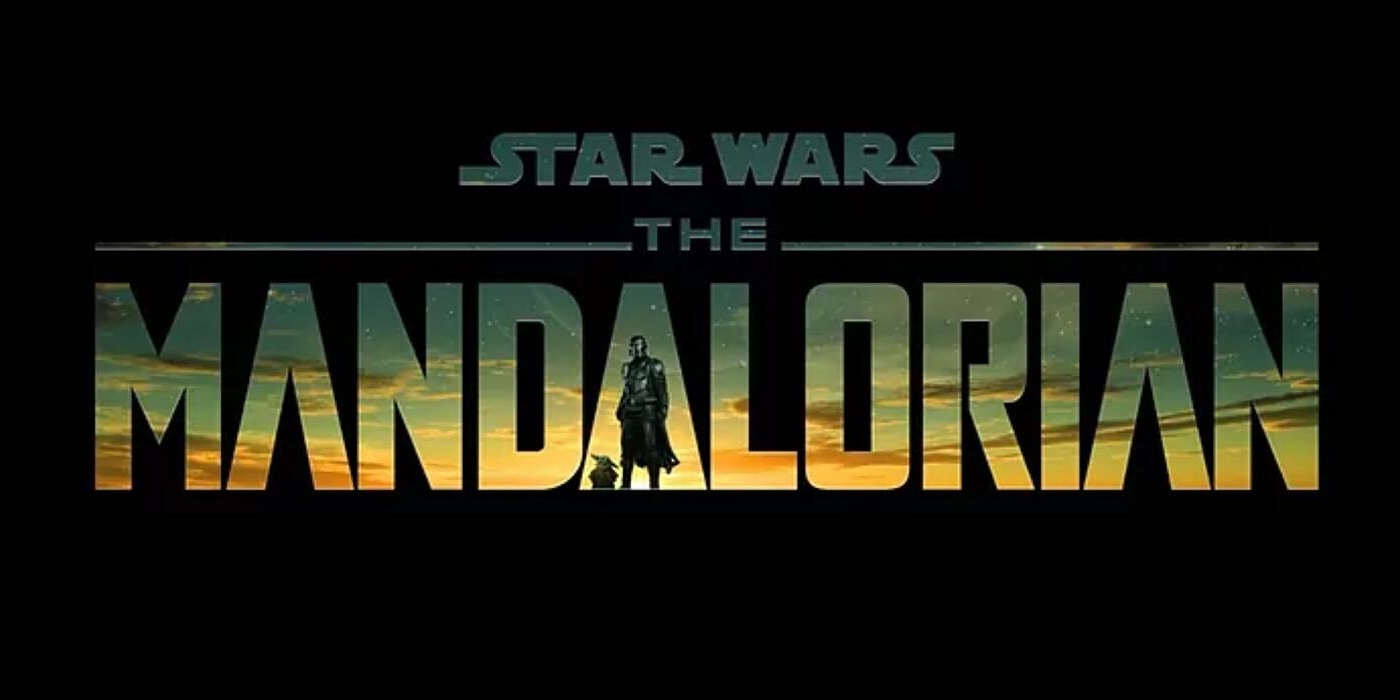 D23 premiered the first The Mandalorian season three trailer, and we can't wait to go on more adventures with Din and Grogu. This is the way.
This year's D23 was a weekend-long whirlwind of brand-new Disney drops. Between future projects for the various parks, video games, movies, and shows across their various properties, we'll have a busy couple of years when it comes to seventy-five percent of all of the media we consume. Perhaps one of the most anticipated releases of the weekend was the trailer for season three of The Mandalorian. The runaway hit streaming show single-handedly put Star Wars back on the map after a few questionable choices with their cinematic stories. Usurpingly, fans have been excited for more of Baby Yoda Grogu and Din Djarin's adventures. And the first trailer looks like we'll have a lot more good stuff to look forward to.
Returning Characters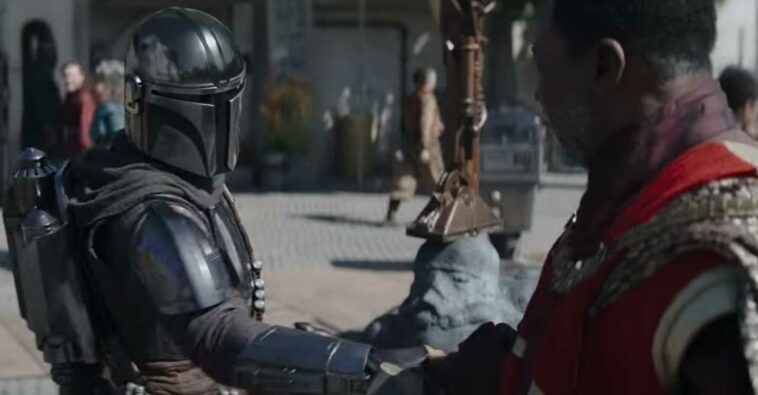 The Mandalorian has always included, and sometimes even relied on a strong cast of secondary and tertiary characters. And it looks like just about all of them are back with Emily Swallow, Katee Sackhoff, and Giancarlo Esposito taking the stage at D23 alongside Pedro Pascal and Amy Sedaris, Paul Sun-Hyung Lee, Omid Abtahi either appearing in the trailer or confirmed for a return.
Of course, the formula of The Mandalorian has usually been an adventure-of-the-week style show with few characters coming back in a season and mostly acting as waystations or employers. But they could be breaking the mold a little this time around. This season looks like it could be a little different.
Return to Mandalore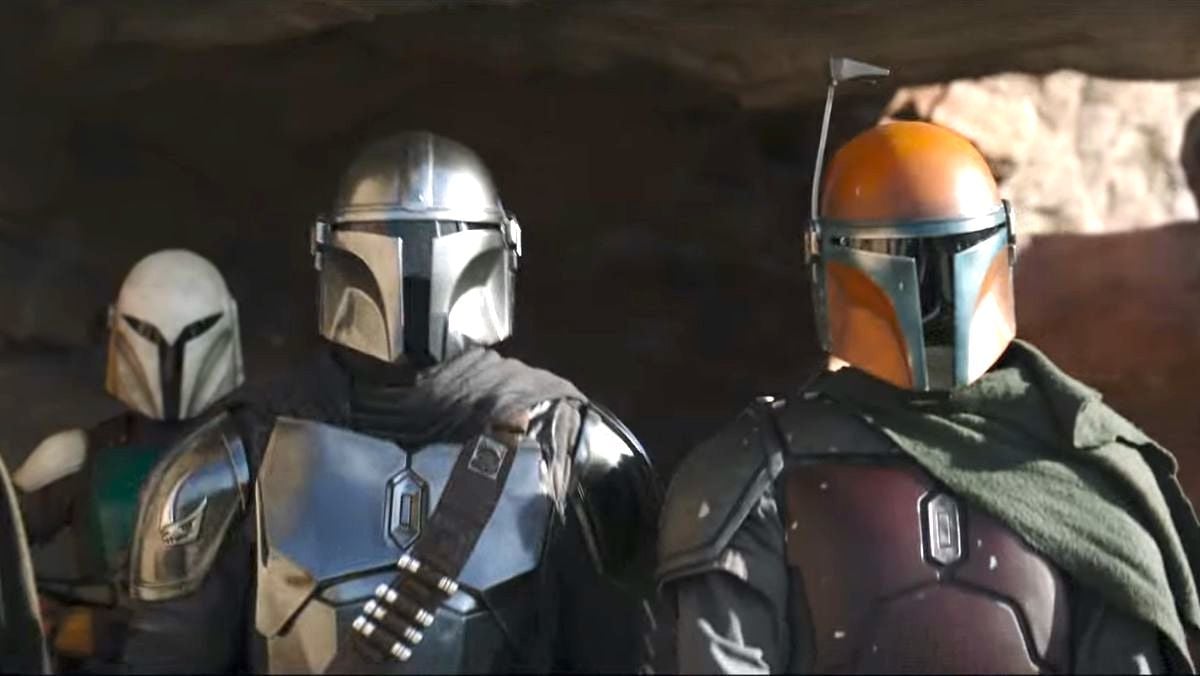 When last we saw Din Djarin he was being kicked out of his Mandalorian sup-group for removing his helmet. But he's also in possession of the Dark Saber, making him the leader of the Mandalorians; a job even he seems to realize he's not qualified for or know the history or importance of as much as he should. This season it looks like these events will come together to force Din to go to Mandalore to learn about his people, history, and possibly help Bo Katan get the system back under Mandalorian rule.
In fact, season three looks like it will be chock full of Mandalorians. Little Grogu seems surprised by this as Bo Katan asks him, "You didn't think your dad was the only Mandalorian, did you?"
When?!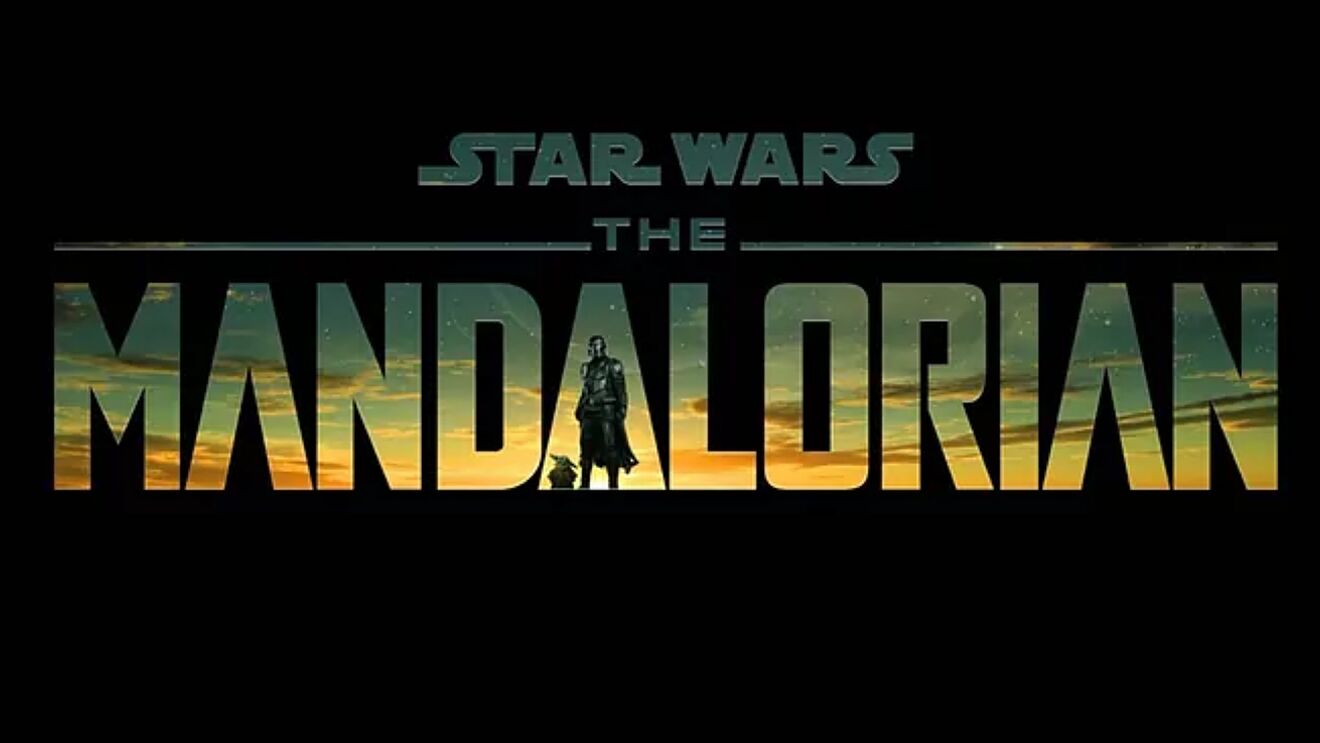 Subscribe to our newsletter!
Get Tabletop, RPG & Pop Culture news delivered directly to your inbox.
The trailer doesn't give us a firm time frame for the premiere of The Mandalorian season three. We know it will be streaming in 2023. But with Andor starting in two weeks and running through November and The Bad Batch premiering on January 4th, 2023, it's safe to say that The Mandalorian may not be on our screens until March or April of next year. But we won't know for sure until they make an official announcement.
Are you excited for more of The Mandalorian? What do you think will happen this season? Who do you think should rule over the Mandalorians? Let us know in the comments!
May The Force Be With You, Adventurers!