Amazon is Bringing William Gibson's 'The Peripheral' to the Small Screen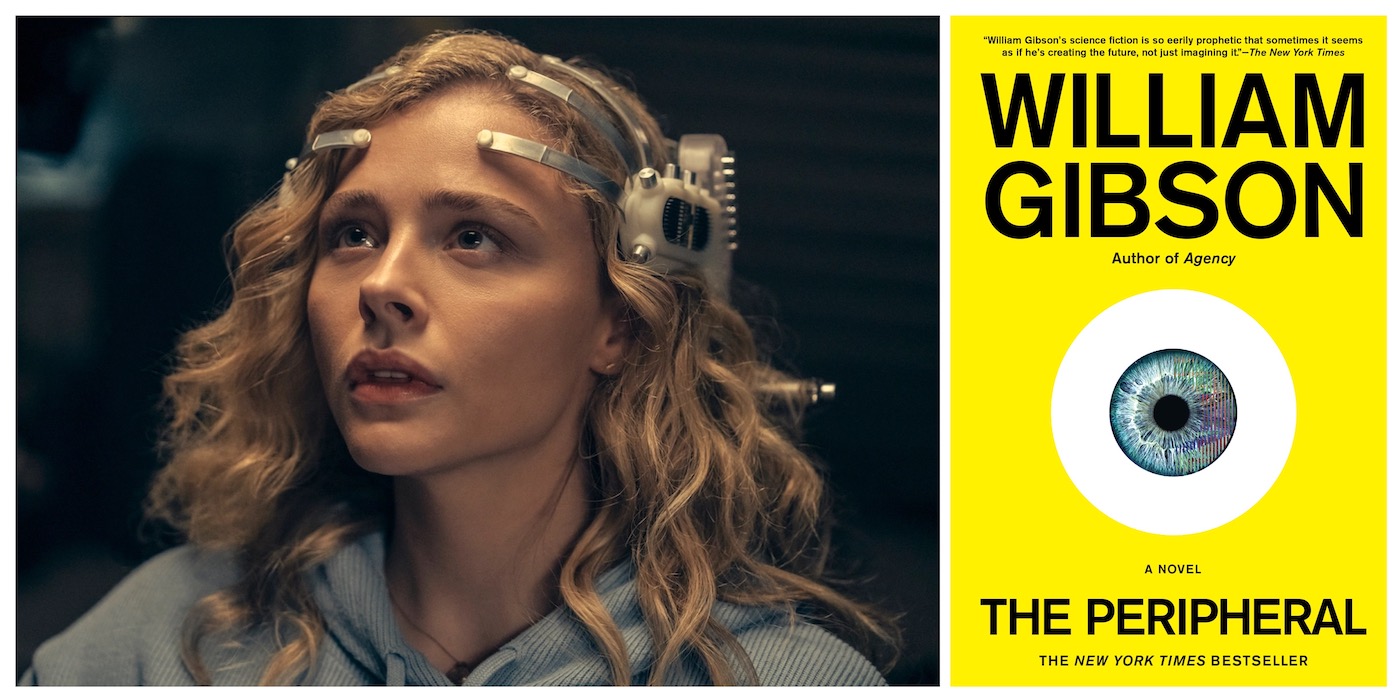 The creators of Westworld return with a new future, one with different dangers and different games –  The Peripheral.
The Peripheral is based on the book by William Gibson, yes that William Gibson. I'm cautious of adaptations of his work. Let's hope this is more Strange Days than Johnny Mnemonic (which I enjoy, but wouldn't call it good). 
Flynne Fisher works at a 3D print shop and earns extra money playing VR games for rich people. One night she puts a headset on and finds herself in a futuristic London, but after exploring the new world she realizes that it's not virtual reality. It's reality – seventy years in the future. Someone has opened a door. Flynne's presence in the future sets dangerous forces into motion. Forces intent on destroying her and those she cares about back in the past.
The Peripheral Cast & Details
This is part of Lisa Joy and Jonathan Nolan's Creator Scott Smith (A Simple Plan) worked on the screen adaptation and is acting as showrunner.
The Peripheral centers on Flynne Fisher, a woman trying to hold together the pieces of her broken family in a forgotten corner of tomorrow's America. Flynne is smart, ambitious, and doomed. She has no future. Until the future comes calling for her. The Peripheral is master storyteller William Gibson's dazzling, hallucinatory glimpse into the fate of mankind — and what lies beyond.
The cast is led by Chloë Grace Moretz as Flynne Fisher. It also includes Gary Carr, Jack Reynor, Eli Goree, Charlotte Riley, JJ Feild, Adelind Horan, and T'Nia Miller.
The Peripheral arrives on Amazon Prime Video on October 21.