Four Video Game Gifts That Will Fit in Your Stocking, Plus One That Won't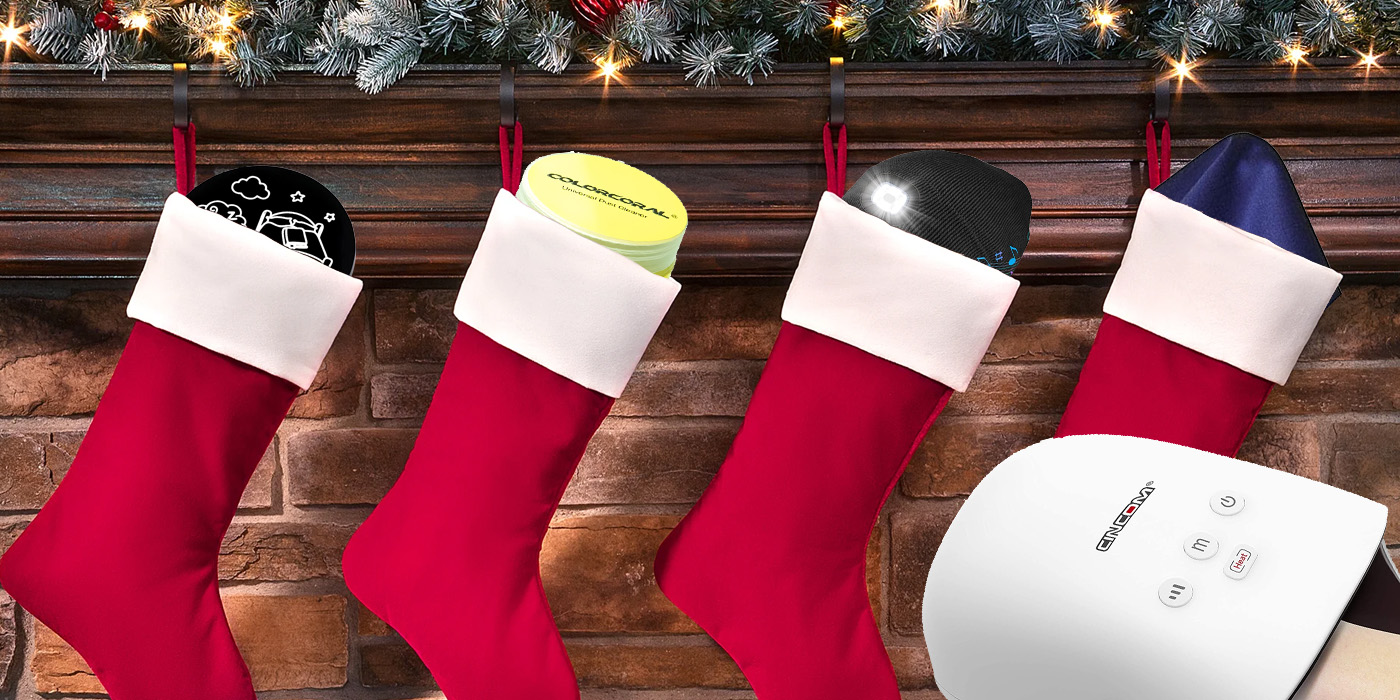 Tis the season and with the holidays fast approaching, it's time we start thinking about those video game stocking stuffers.
No matter your religious affiliation, if any, we've mostly all collectively agreed this is the season for gift-giving. We recently took a look at some great ways to be gaming on the go. But, when you want to show the gamer in your life that you know them better than they know themselves, get them a fun little gift with these video game stocking stuffers.
Plus, one bonus item pushes the definition of "video game stocking stuffers", but it's genuinely such a great product we couldn't leave it off.
Destiny Flip Coin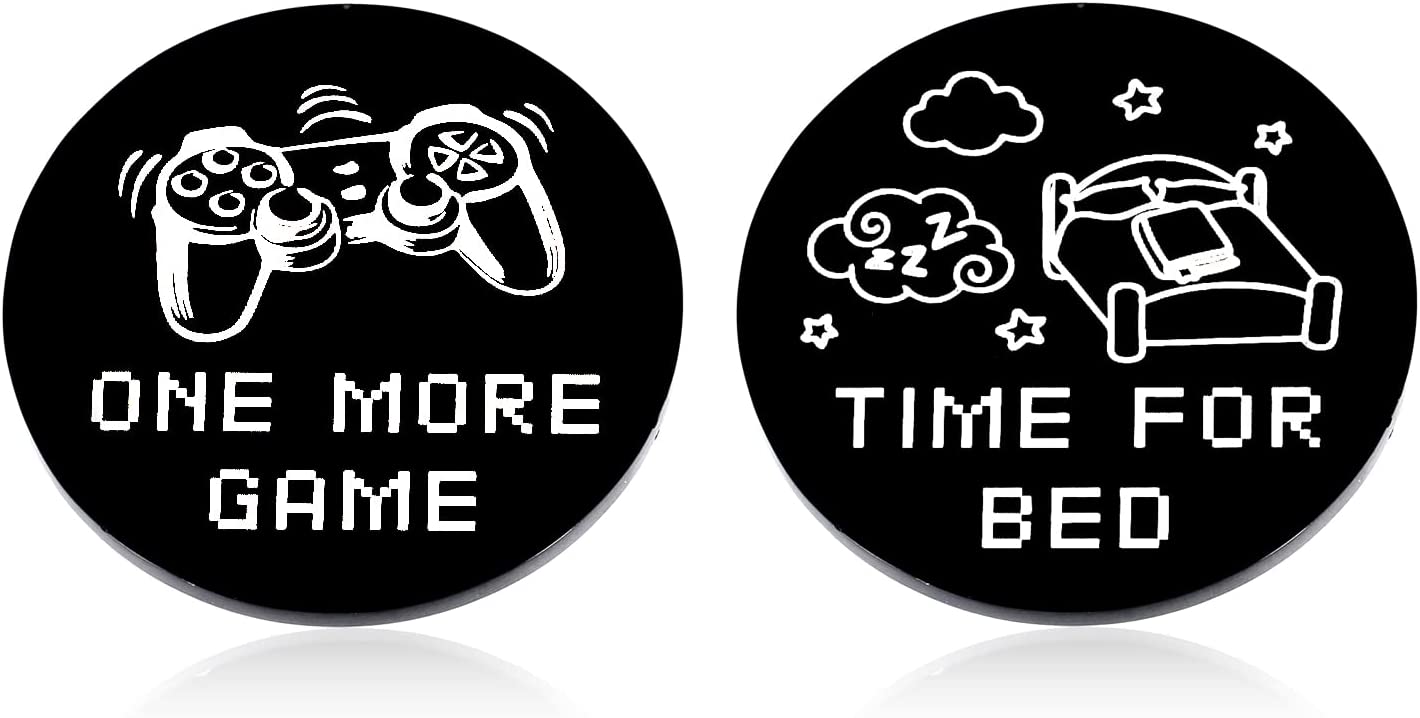 We've all been there. You're wrapping up an online match and you look at the clock and it's definitely a little later than you planned on playing. But, you're not quite sleepy yet and that last match kinda sucked and you don't wanna go to bed on a match like that. But, maybe you should?
Why not let destiny decide with the Destiny Flip Coin? This silly palm-sized coin is your magic 8 ball of if it's time to call it quits.
---
Cleaning Gel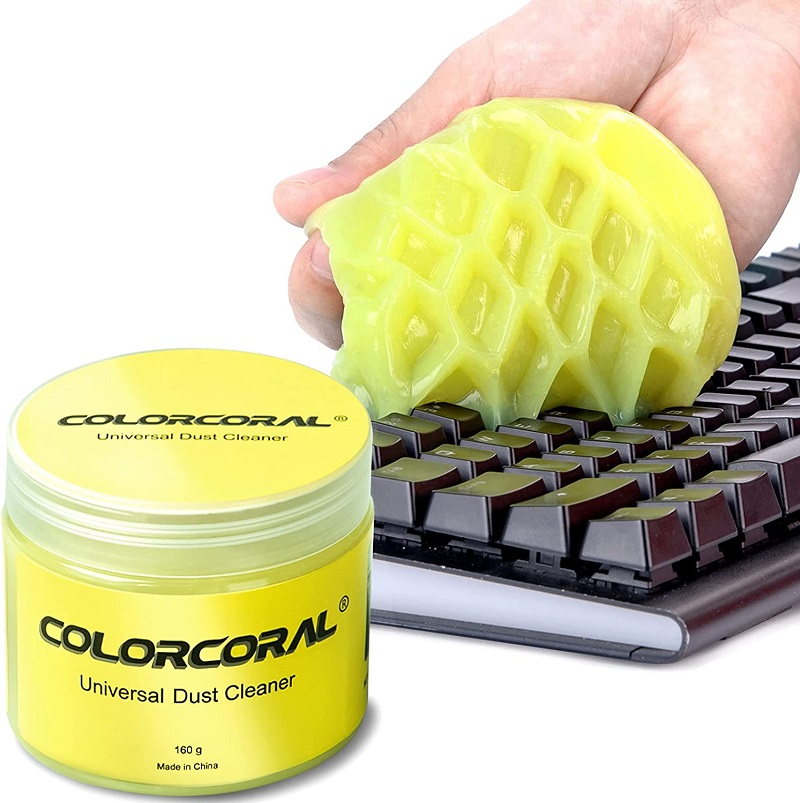 Keyboards get gross. No way around it. Even the most meticulous clean freak is going to get dust and crumbs between their keys. This gooey solution is the solution to your problems. It's perfect for getting smooshed between the cracks of the keys and picking up all those little particles your compressed air is just wooshing around.
---
Microfiber Cleaning Cloths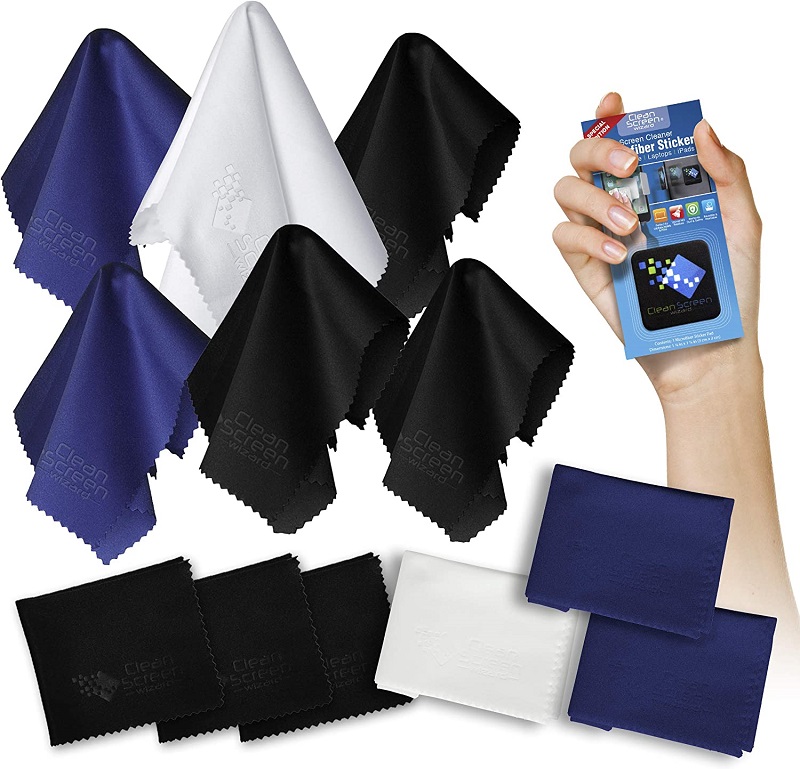 Speaking of keeping clean, some things you don't want to clean with a weird sticky putty. For everything else (well, maybe not everything), there are microfiber cloths. They are great for phones, monitors, glasses, laptops, watches, and anything else with a screen.
Think about how often you wipe your glasses, phone camera lens, or phone screen on your shirt. Then think about how not great of a job that does. Then pick up a pack of these. It's the perfect video game stocking stuffer.
---
Bluetooth Beanie Hat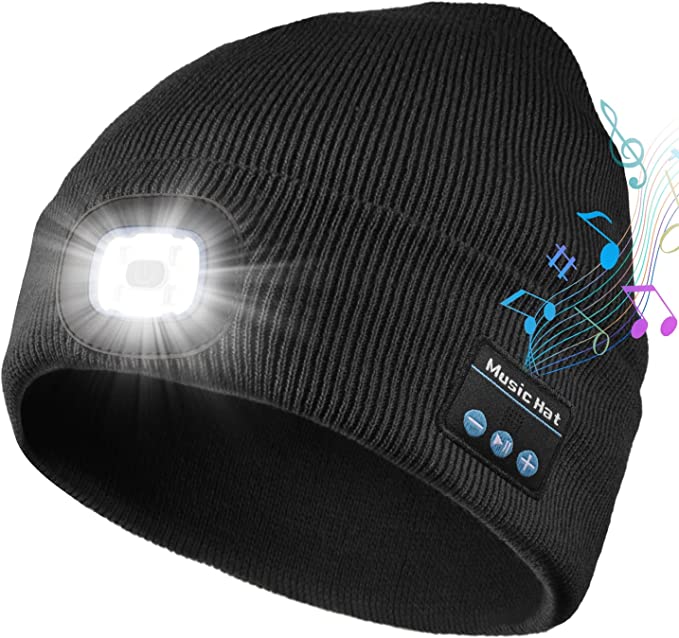 I love the cold and dark. It's dipping into freezing temperatures and I have all the windows open and the heat off. The sun is setting at 5:30pm. I'm living for it. But part of my enjoyment is in bundling up, which gets tough when I also want to listen to music or games with headphones.
Fortunately, there's a solution. This beanie hat has Bluetooth speakers built into the hat, plus a small LED lamp if it gets a little too dark too quickly.
---
Cordless Hand Massager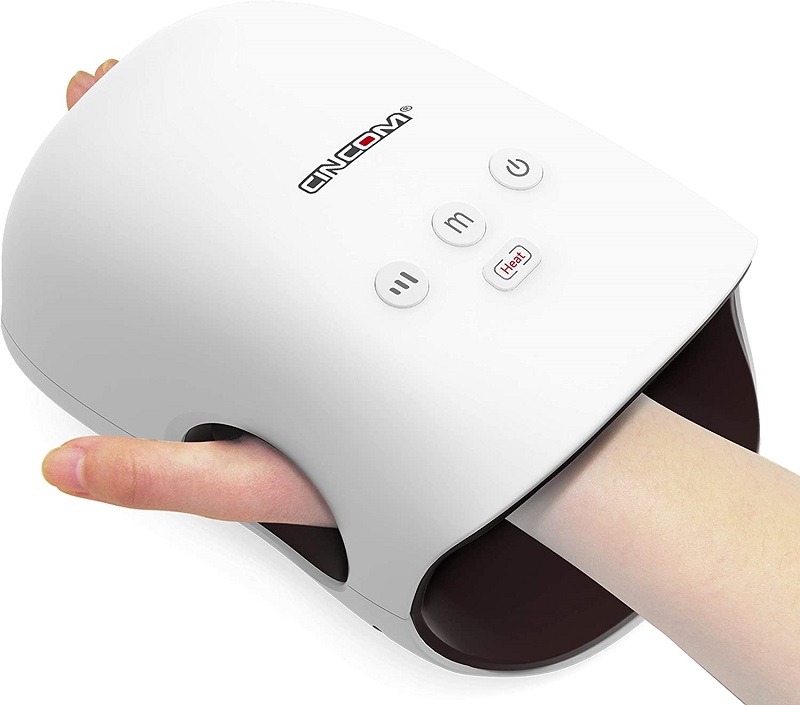 This is the one item that pushes the boundary of video game stocking stuffers, but trust me, it's so great. I have personally used this type of product before and it's so soothing. After a long gaming session, my hands will get cramped, even with my compression gloves.
But a few minutes in this heated hand massager is not only the sort of self-care we all deserve but the sort of simple pleasure that makes every day feel like a spa day.
---
Subscribe to our newsletter!
Get Tabletop, RPG & Pop Culture news delivered directly to your inbox.