D&D Black Friday Deals on Amazon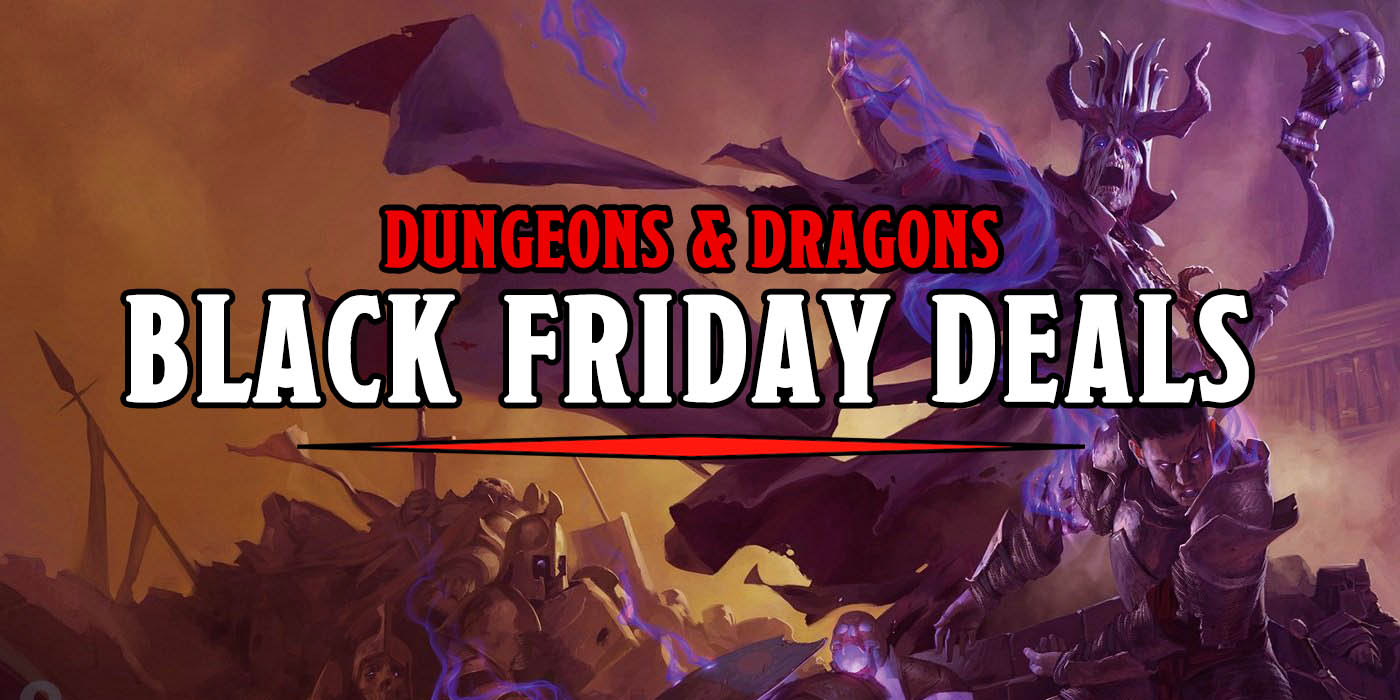 Behold! The thunderous peal of savings echoes. The altar of capitalism is prepared. Here are the best D&D Black Friday deals you'll find.
Like an eldritch god, rising when the stars are right, Black Friday is upon us. Gleaming-eyed, its adherents rise. Their flesh pallid under the light of a wan, wintery moon. A single thought unites them, a mass of flesh and blood and sinew driven by one purpose. The stars are right. And in the braying of online newsletters, those seers, whose minds have been pierced and ruined by their unholy gods (capitalism) can discern the best deals upon this Black Friday.
Fortunately, society has progressed to the point where you no longer have to leave your home or put on pants to feast at the altar of capitalism.
You can do it safely ensconced in the soothing darkness of your room, illuminated only by the glow of the all-seeing monitor, which hides information beyond your imagination. Information that has predicted, without fail, that you're interested in these amazing D&D Black Friday deals you won't want to miss out on. Many of your favorite titles have a 50% or more discount, including all three Core Rulebooks, and several of the recent adventures. You can find a full list below.
Core Rules & Expansions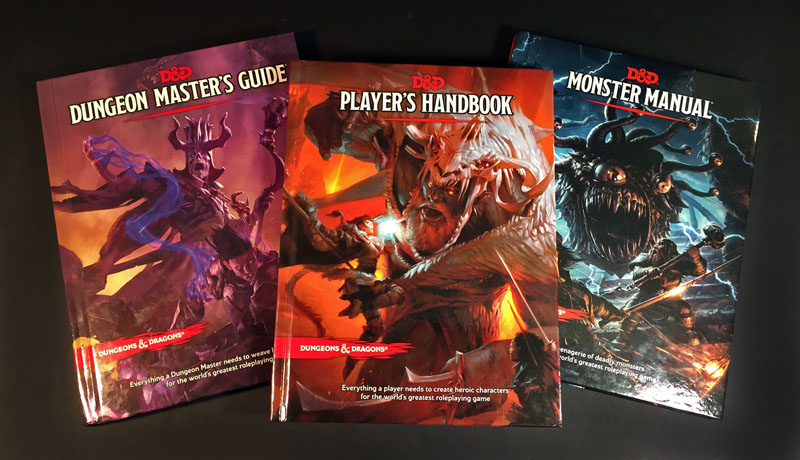 Campaign Setting Books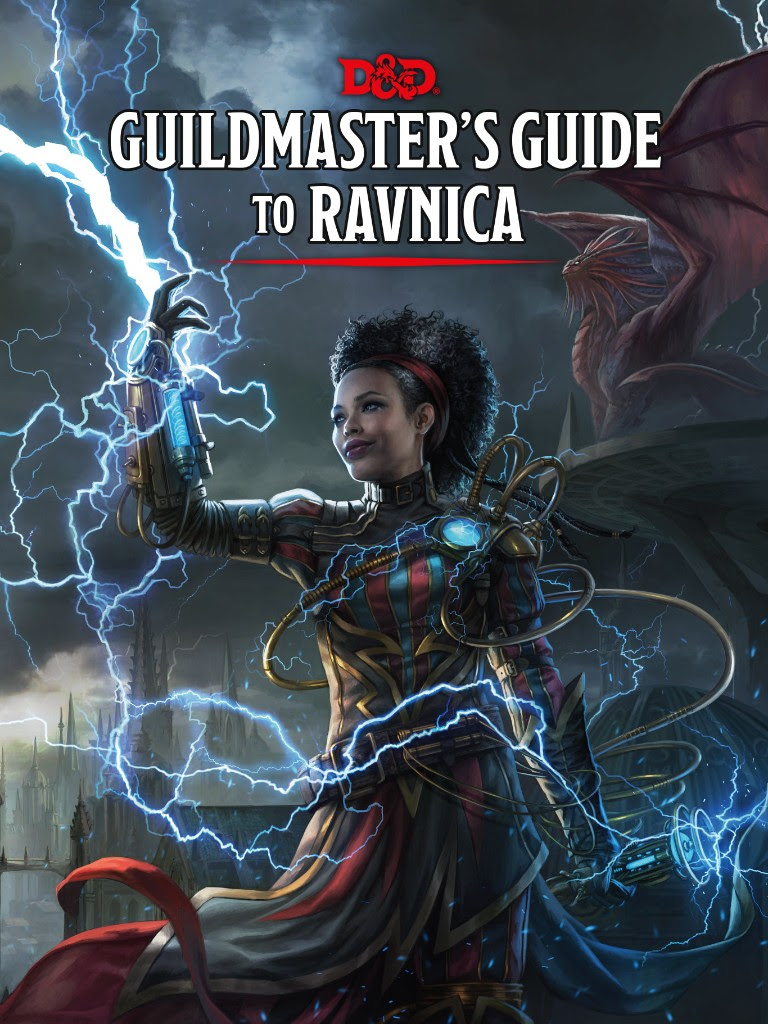 Starter Sets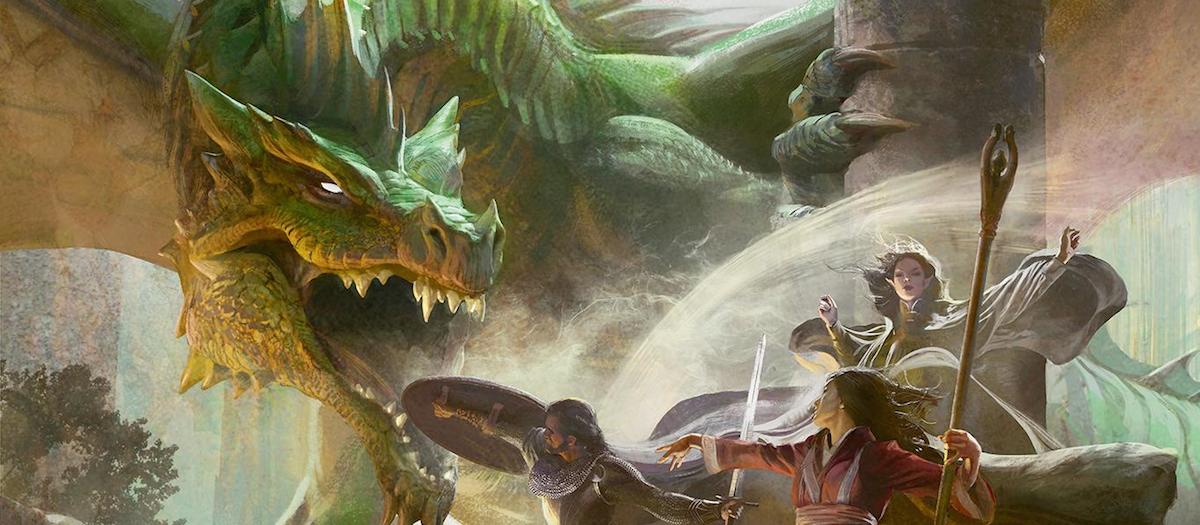 Adventures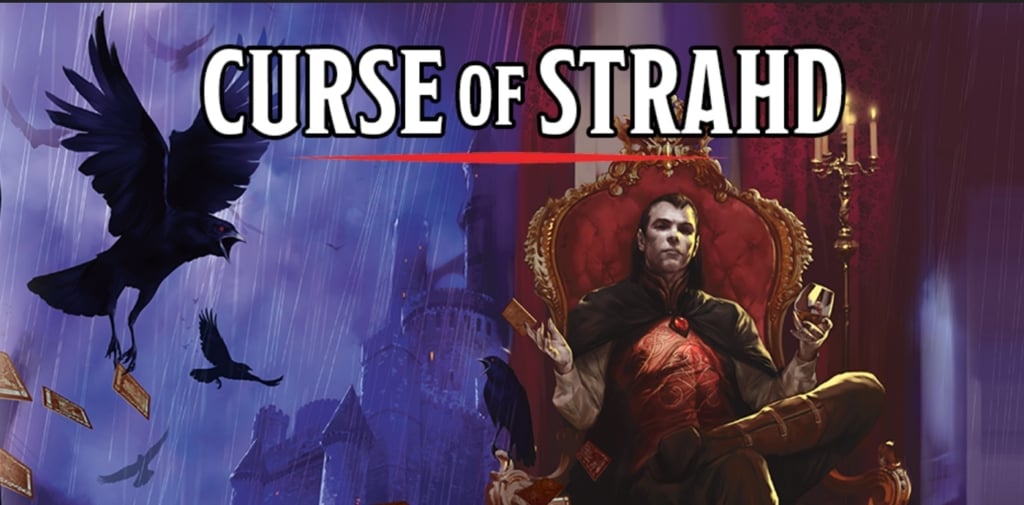 Cookbooks, Art, & Miscellany
Now's a great time to either round out your collection and snap up some of the missing pieces from it–or to give someone else in your life the gift of D&D, since it's never been easier to hop in. Pick up a core gift set and a campaign setting and snag something like Tasha's Cauldron for free and you can jump right into the fray.
Happy Adventuring!