'Queer for Fear' Review – One of Us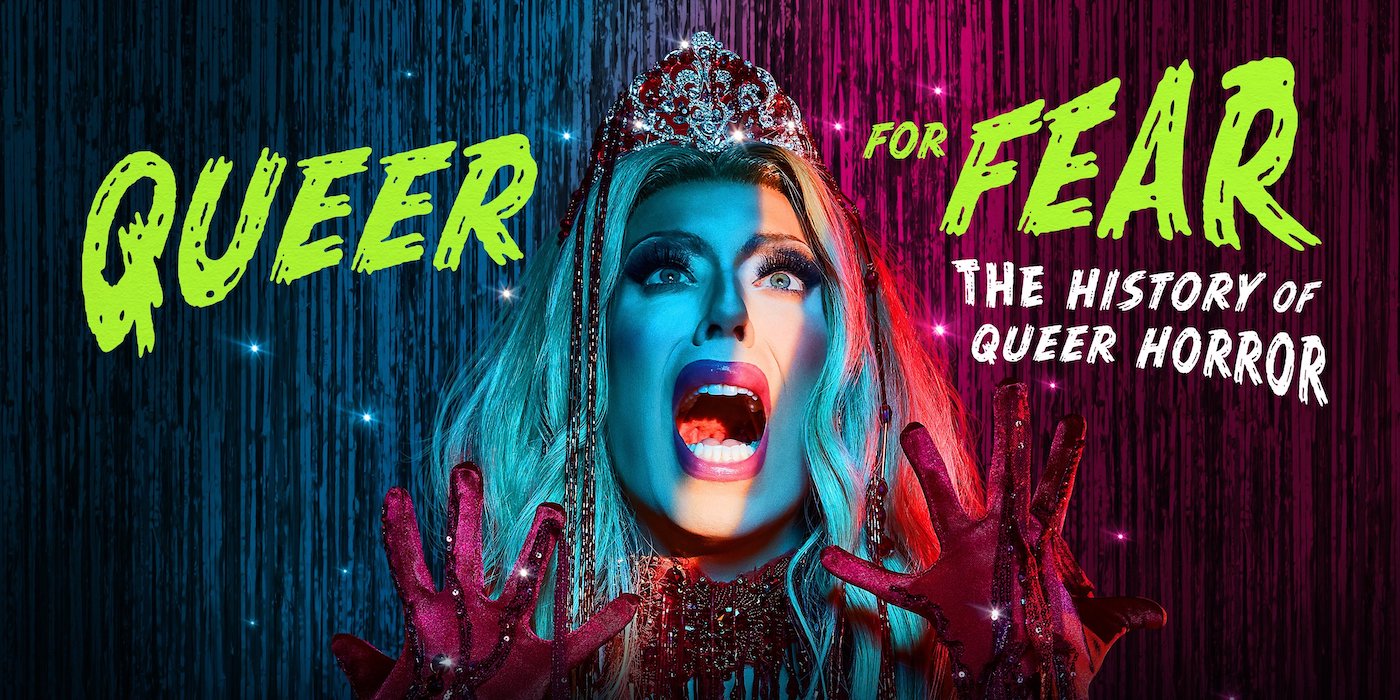 The One of Us crew's Queer for Fear review applauds the horror history documentary from Shudder. This one is a must see.
Whatever you identify as, knowing that a lot of our modern horror shares roots with queer history is important. A lot of writers/directors/artists, all queer in their own way, have contributed to the genre in ways you might not fully understand. The documentary series does a wonderful job studying film through a queer lens, that's it's almost impossible to see it any other way. Queer For Fear is a must for horror junkies and film nerds who like to study film theory/history.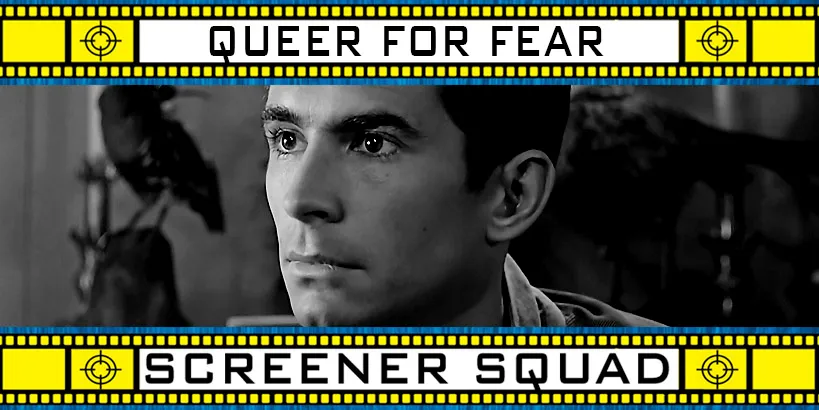 Queer for Fear Review
There's no divergence of opinions here between Rose, Jordan, Tessa, and Chad. Queer For Fear is a must see for any horror fan. Do yourself a favor, watch the doc, and try not to dance too hard when the opening credits drop.
Credits:
Chad Halvorsen
Rose Mattox
Jordan Cobb
We are The US – We are one- Geeks of the world, unite!
For too long, the geek community has been divided. The internet has furthered this division by dedicating sites to just one subset or another. We don't believe in leaving you out. We're not going to tell you if you're 'cool' or 'uncool' based on what you're passionate about. We believe in mutual respect and sharing our geekdoms with each other. We believe in having a hell of a good time. Does this sound like you?
In that case, you are ONE OF US. Join us on Twitter and Facebook!