Cosplayers Celebrate Crisis Core: FFVII Reunion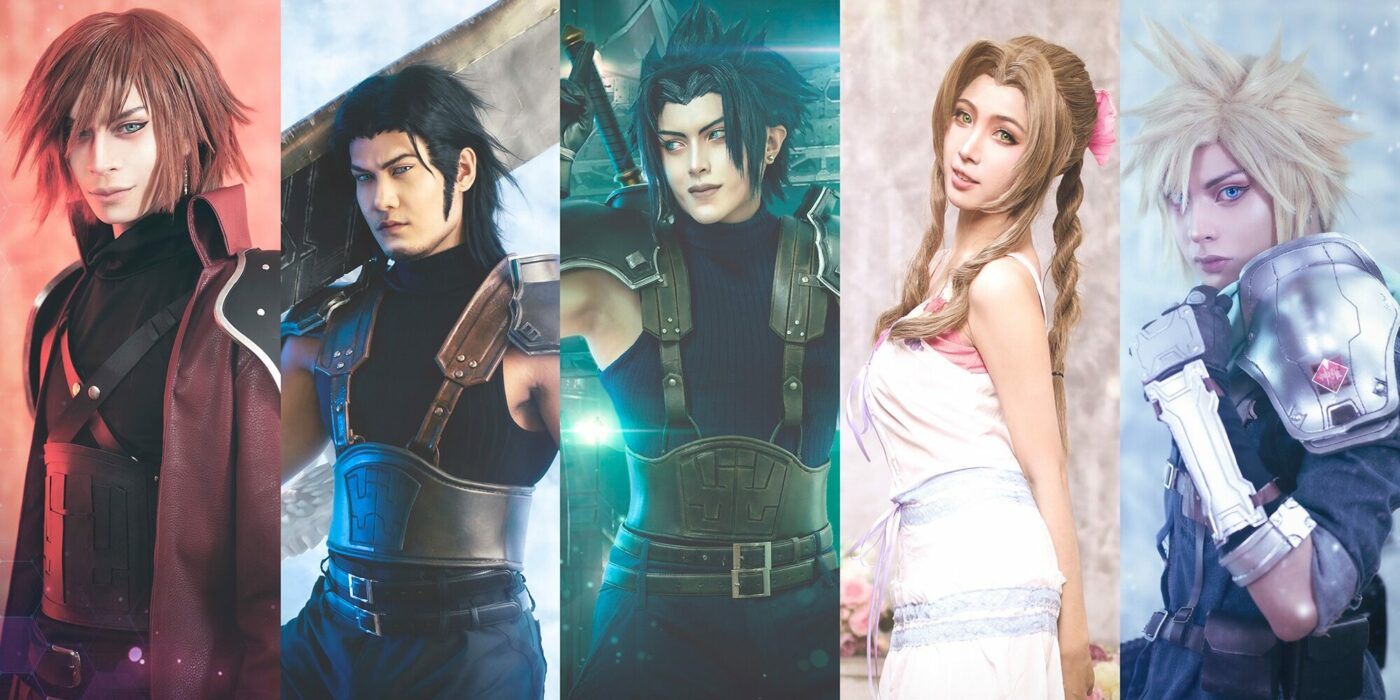 Our time has finally come, and these epic Crisis Core: FFVII Reunion cosplays have all our focus!
Final Fantasy is one of the longest-enduring, most-loved videogame series in the world. Throughout the last 35 years, Final Fantasy stories have continued to grab hold of the imaginations of players. As the 35th anniversary of the Final Fantasy franchise arrives, Square Enix is celebrating with some exciting new installments of their classic stories. This week we're celebrating the arrival of the Final Fantasy VII offshoot, Crisis Core, and its December 13th reboot!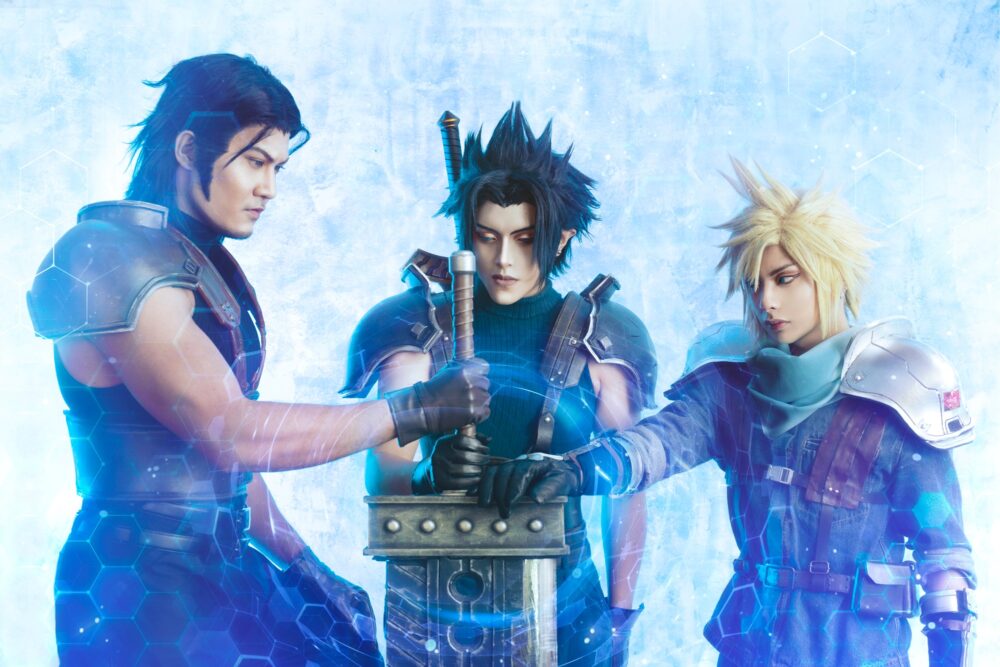 The main story of Final Fantasy VII surrounds mysterious SOLDIER Cloud Strife, but the farther into the story players delve, the more layers of backstory and illusion are revealed. In the spin-off of FFVII, we meet Zack Fair. We finally see true glimpses into the life of the SOLDIER elites and see how the FFVII story came to take place. The game was a surprisingly deep and emotional glimpse into this beautiful world.
To celebrate the release of the Reunion story, well-renowned cosplayer Zackt brought together a powerhouse team of cosplayers. Taking on the role of his cosplay persona's namesake, Zackt featured many of the main characters of the original FFVII: Crisis Core. Teaming up with some stunning photography, these images are absolutely gorgeous. Looking at them feels like looking at stills from the game. It's absolutely shocking how good these images are, and we are pleased to feature them here on BoLS! Here is a bit more about the inspiration for this photo set, we hope you enjoy these AND the game!
Crisis Core: FFVII Reunion officially releases today! In celebration, we are releasing the FULL photoset of our Crisis Core group. This project is a dream come true for me because as you all know, this is the game that got me into FFVII as a whole and what made me want to cosplay. It's a full circle experience for me living the story and getting to fulfill this big project with dear friends who are just as enthusiastic about this as I am . We did our uttermost best to recreate scenes from the game. We hope you guys enjoy this as much as we did bringing this story-driven photoshoot to life.

-Zackt Cosplay
FFVII Crisis Core Reunion Group Cosplays with permission by Zackt Cosplay
Zack Fair: Zackt
Angeal Hewley: Prince De Guzman Transformations
Aerith Gainsborough: Roxanne Kho
Genesis Rhapsodos: Cholo Tolentino Cosplays
Cloud Strife: Elij Tolosa
Subscribe to our newsletter!
Get Tabletop, RPG & Pop Culture news delivered directly to your inbox.
Photos by: Erving Go and Chiisu Studio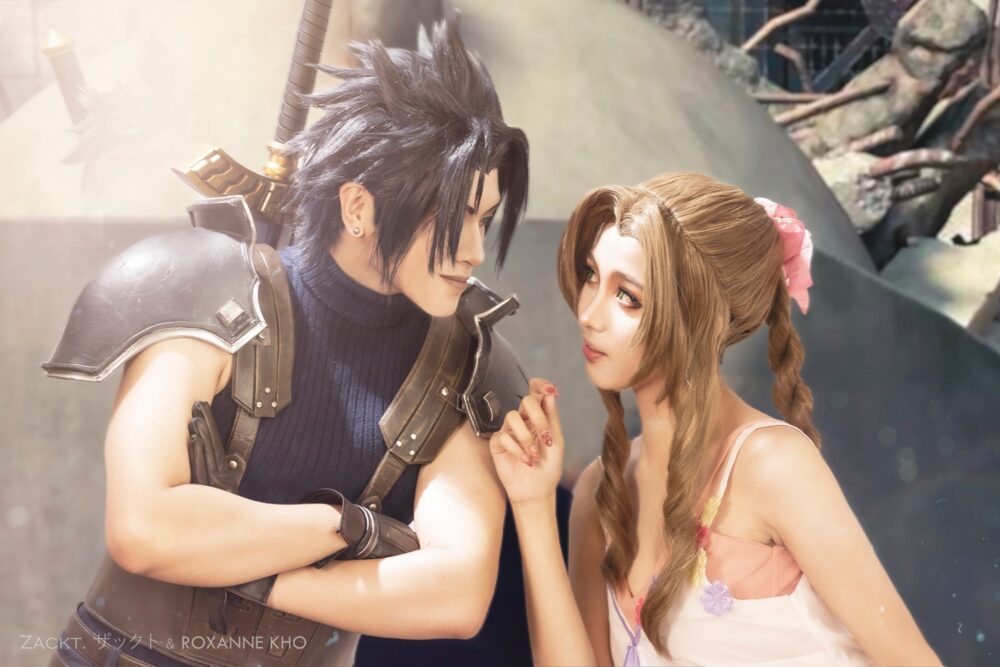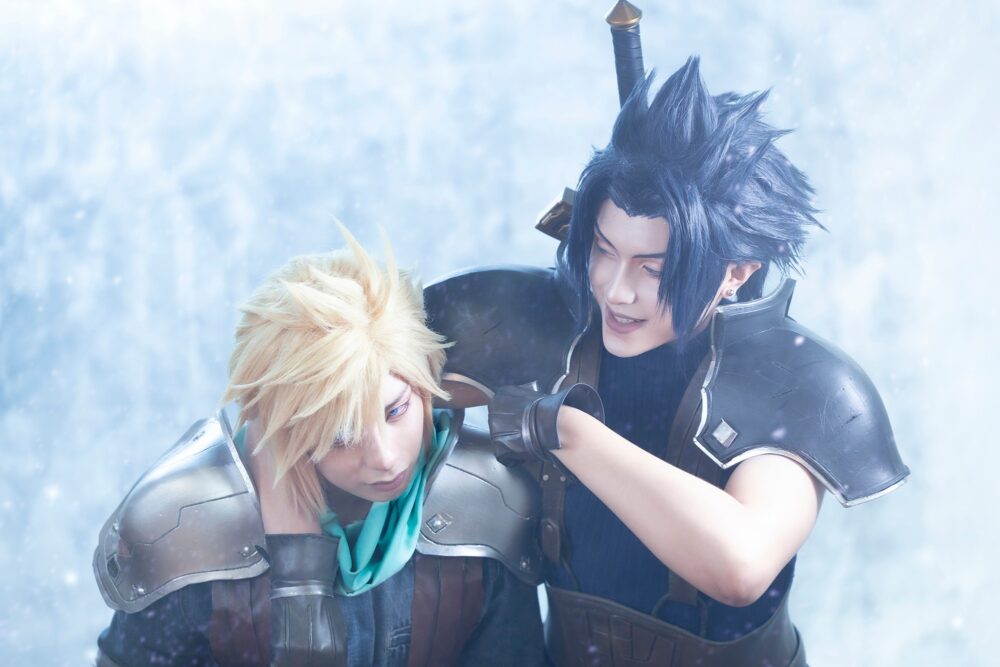 ~Join us next week for more Cosplay Coverage~
Have a Cosplay question you would like Mayhem's Muse to answer?
Know a Cosplayer you'd like to see featured? Send an email here!