HBOMax 2023 Preview – 'Our Flag Means Death', 'True Detective', 'Last of Us', and More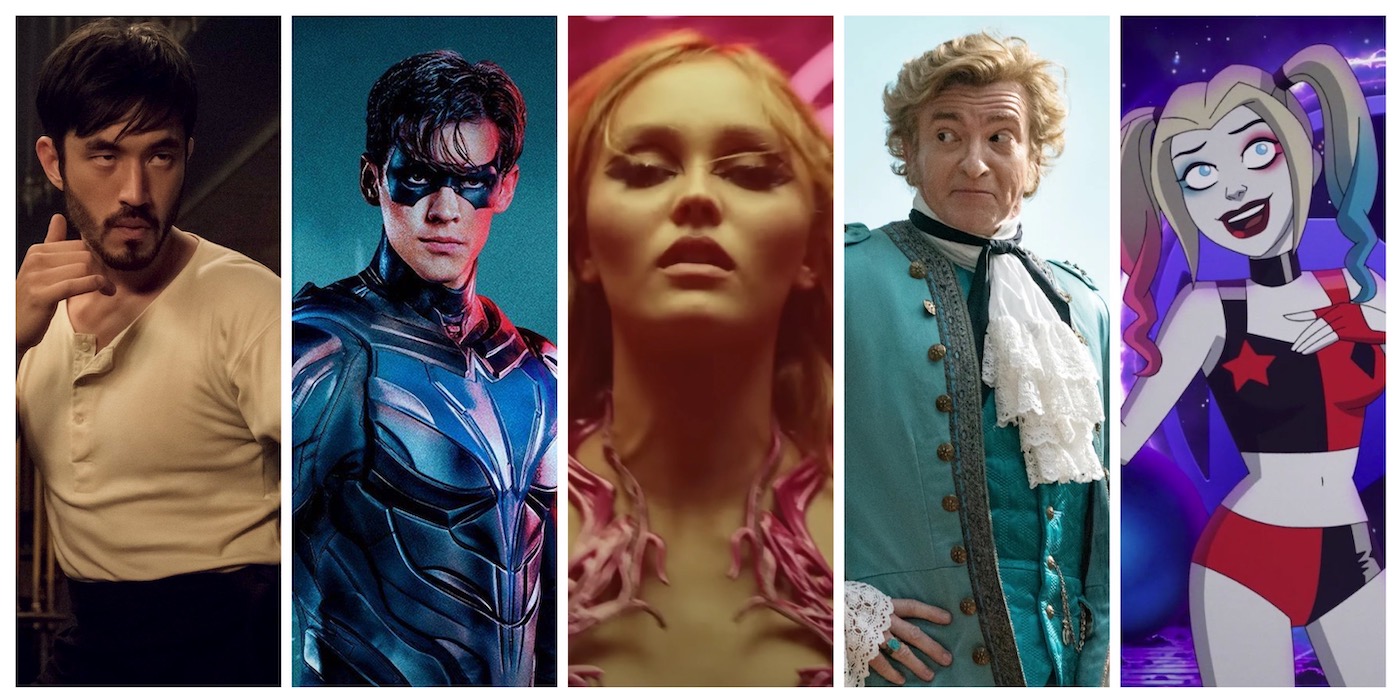 HBOMax is showing off what's coming in 2023 – from espionage and axe murder to period dramas and marvelous gay pirates.
Cancellations and removals have led the last few months of news, so this preview is a nice change of pace. It (hopefully) confirms the return of some great shows as well as new titles on whatever the service will be called next year.
HBOMax 2023 Preview Highlights
Velma (January 1) – A new animated series based on the character from Scooby Doo. Check out the latest trailer here.
The Last of Us (January 15) – The series is based on the award-winning video game. Check out the latest trailer here.
Perry Mason S2 (March 6) – Matthew Rhys returns with a new case in 1930s LA. Check out the latest trailer here.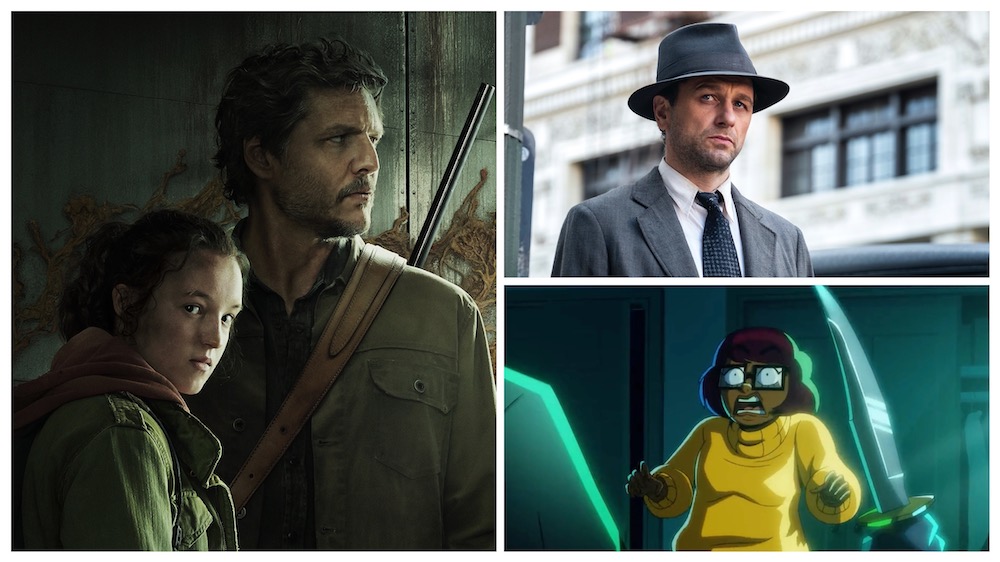 The Idol – From Sam Levinson and Abel "The Weeknd" Tesfaye. The focuses on an up-and-coming pop star (played by Lily-Rose Depp) getting into a relationship with a self-help-guru who happens to be the leader of a modern-day cult. As Facebook uses to say: it's complicated.
The Whitehouse Plumbers – A limited series about how Watergate masterminds E. Howard Hunt and G. Gordon Liddy toppled the Nixon presidency by accident. Stars Woody Harrelson and Justin Theroux, and some magnificent 1970s hair choices.
Warrior S3 – It's been two years since S2 wrapped up – it's about time this season made its way to streaming. Nothing is known about the plot right now, but we'll get that as the release date gets closer.
Our Flag Means Death S2 – The show recently wrapped filming. Hopefully, the show's inclusion means it's safe.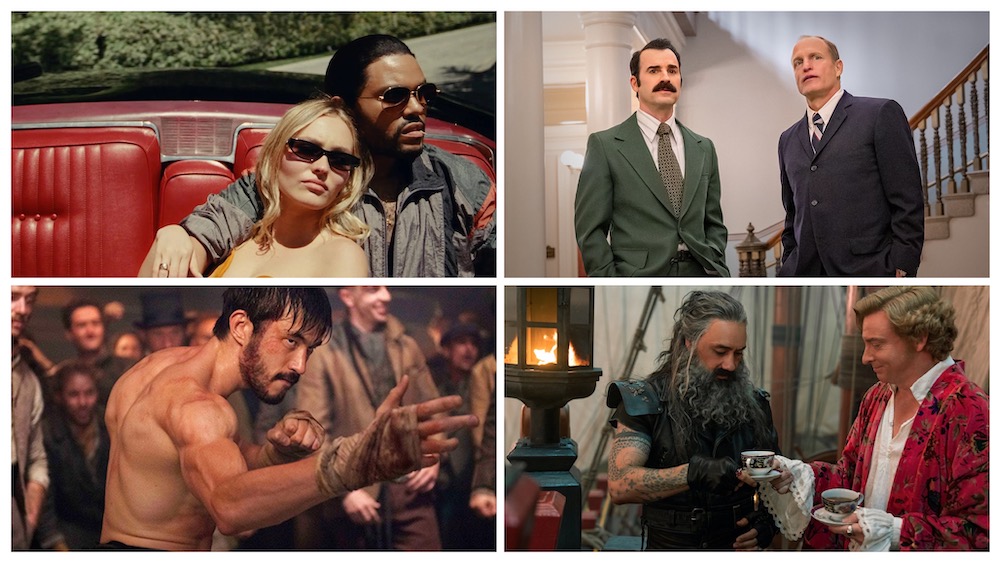 Subscribe to our newsletter!
Get Tabletop, RPG & Pop Culture news delivered directly to your inbox.
Full Circle – The investigation of a botched kidnapping uncovers long-held secrets connecting characters and cultures in modern-day NYC. The limited series is from director Steven Soderbergh and writer Ed Solomon and stars Zazie Beetz, Claire Danes, and Alex Winter.
Love & Death – Based on the true story of the Candy Montgomery axe murder case. Stars Elizabeth Olsen, Patrick Fugit, Jesse Plemons, and Patrick Fugit.
True Detective: Night Country – The series centers on two detectives that are attempting to solve the disappearance of six men that operate the Tsalal Arctic Research Station. Jodie Foster and Kali Reis lead the cast.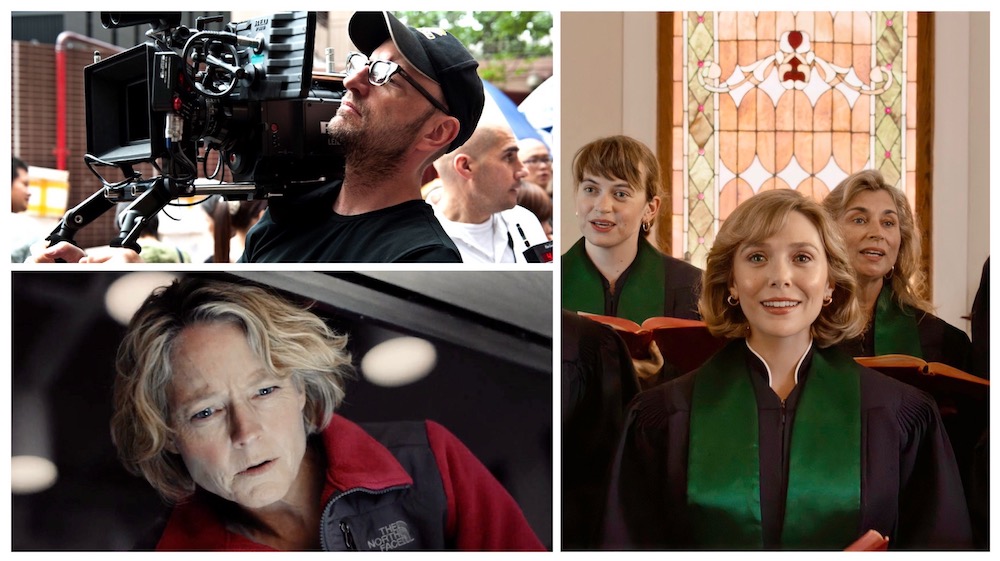 DC on HBOMax
Good news – we're getting more Harley. The not-so-great news – the preview lists Titans and Doom Patrol as having "new episodes" rather than a "new season." This likely refers to their current seasons finishing airing in the new year rather than having more coming later in 2023. Producers of the shows (Titans / Doom Patrol) are both unsure if they'll get another season, given what's going on at the streamer and DC. We'll have to wait and see how that pans out.