Joel and Ellie Fight to Survive in Tense 'The Last of Us' Trailer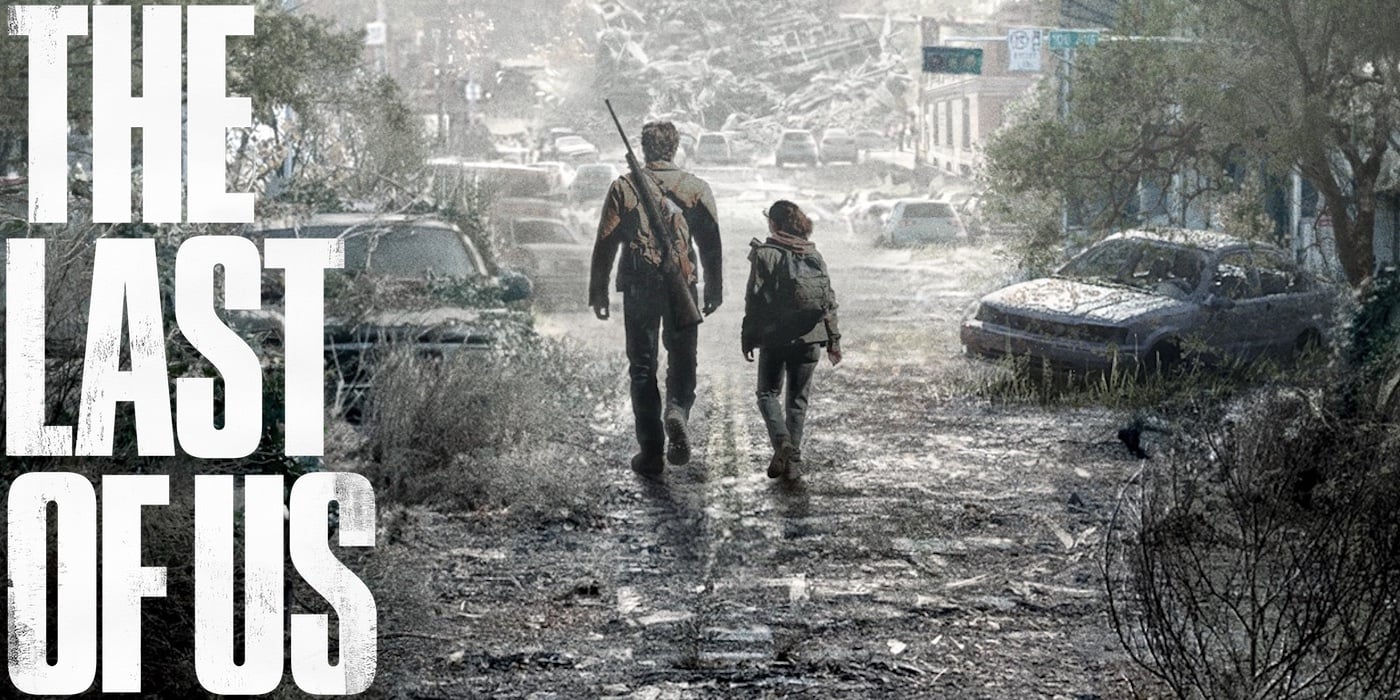 The Last of Us trailer reveals a story that's not just about a gruesome plague but one that's about humanity's need for one another.
The Last of Us is based on the critically acclaimed video game. Civilization completely collapses after humanity is ravaged by an invasive fungus that turns people into violent, deformed creatures. Twenty years later, after the plague appeared, a tough-as-nails survivalist is hired to smuggle a young girl out of an oppressive quarantine zone. The journey across the US is brutal, and the two must depend on one another to survive.
I hope this isn't another DMZ with a great cast, a talented showrunner, and solid source material. It didn't live up to its potential. Lots to go right and lots to go wrong here. We'll find out next month if Craig Mazin can create another fantastic show.
The first full-fledged trailer debuted a CCXP this weekend. It shows the dangerous post-apocalyptic world they have to survive is filled with terrifying enemies – infected and not. The clickers aren't the only beings to be scared of. There are survivors that aim to use the chaos to their own ends.
The Last of Us Cast & Details
Craig Mazin, the creator of HBO's award-winning Chernobyl miniseries, is showrunner and writer. A perfect choice for this dystopian universe. Lead game developer Neil Druckmann from Naughty Dog joins him.
Bella Ramsey leads the cast as Ellie, and Pedro Pascal as Joel. The first season focuses on the events in the first game. It's been confirmed that Riley (Storm Reid), Tess (Anna Torv), Bill (Nick Offerman), and Marlene (Merle Dandridge) will make appearances along with others in the game. Voice actors Troy Baker, Jeffrey Pierce, and Ashley Johnson from the game series will be in the show.
The Last of Us premieres on January 15 at 9:00 p.m. ET/PT on HBO and HBO Max.