The Best of Christmas Music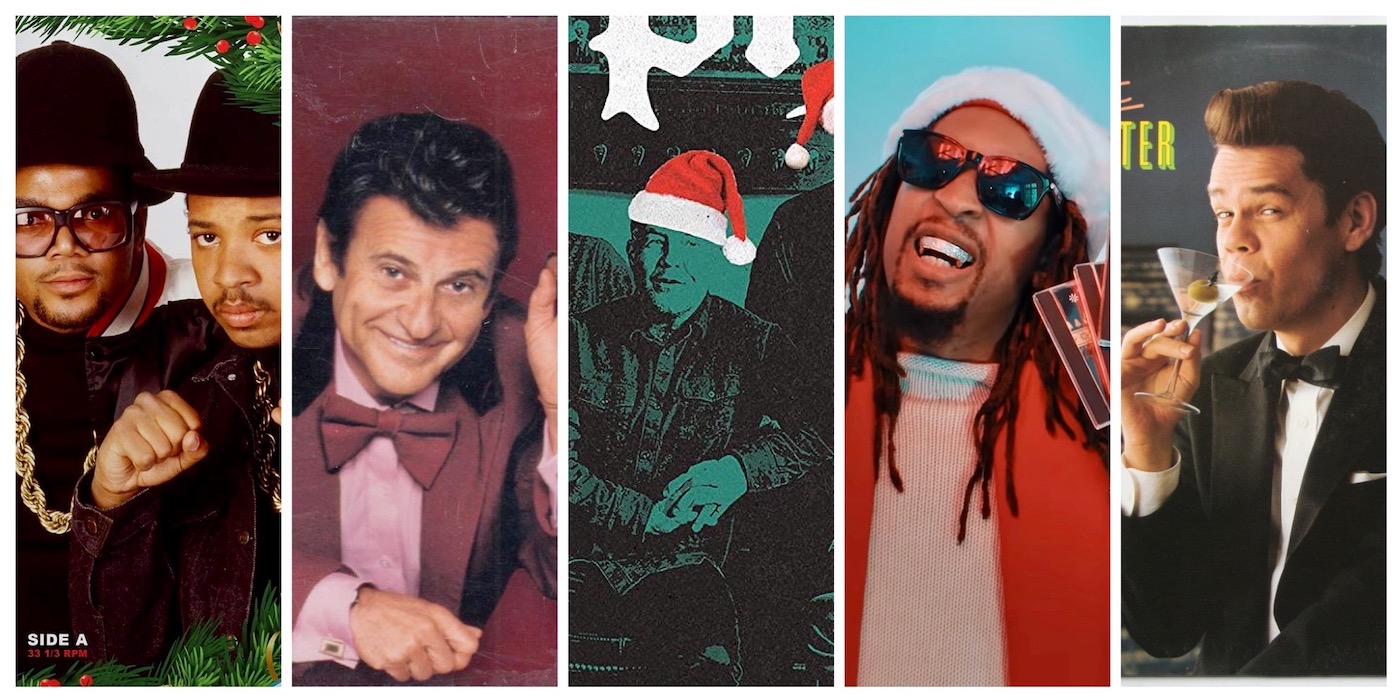 Let us celebrate the holiday with some festive songs of varying quality! It's Christmas music!

Bing Crosby and Mariah Carey aren't the only ones that have released holiday classics. Enjoy these Christmas tunes with your family today. Ok, maybe not all of them.
Vincent LaGuardia Gambini is not remotely kid friendly. You have been warned.