Warhammer 40K: Not The 'Primarch' We Were Expecting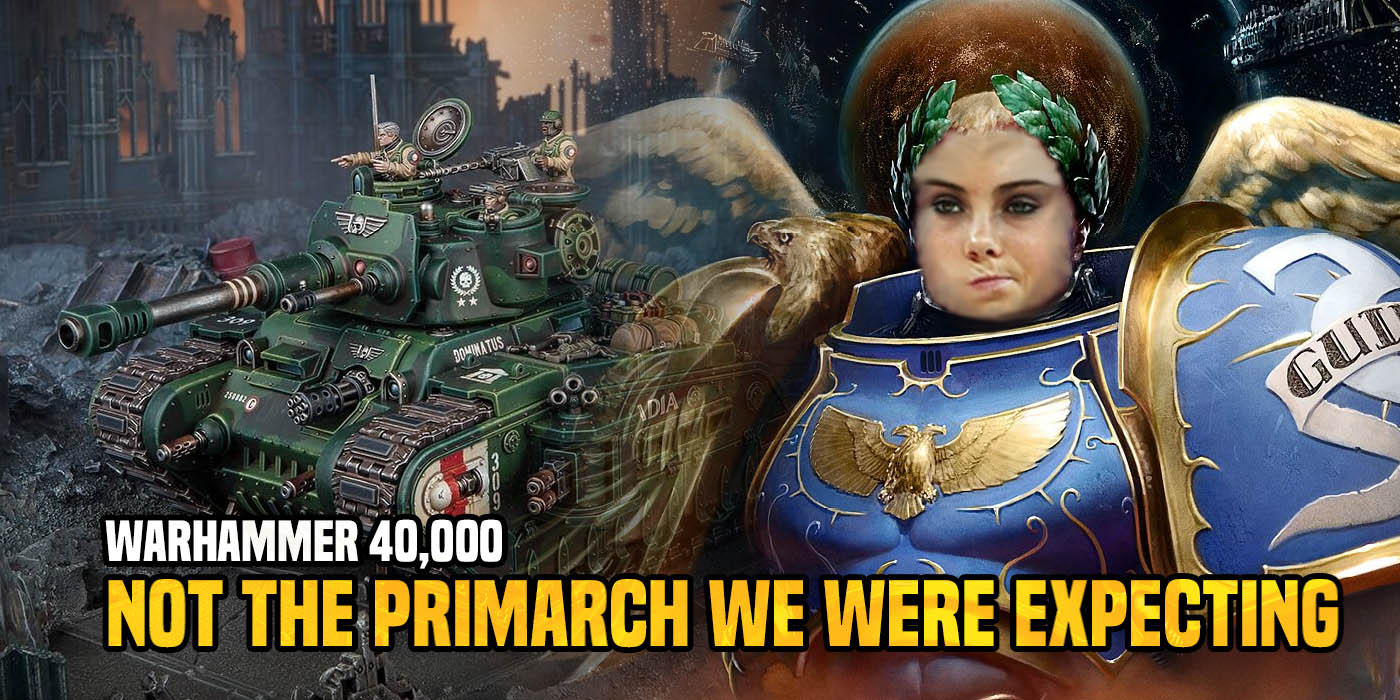 When the Rogal Dorn tank was revealed I don't think that was the returning Primarch we were expecting. Guilliman is still on his own.
Well maybe not entirely on his own. Guilliman still has the entire might of the Imperium at his side (or at least half of it) not to mention the new and improved Astra Militarum tank, the Rogal Dorn, right?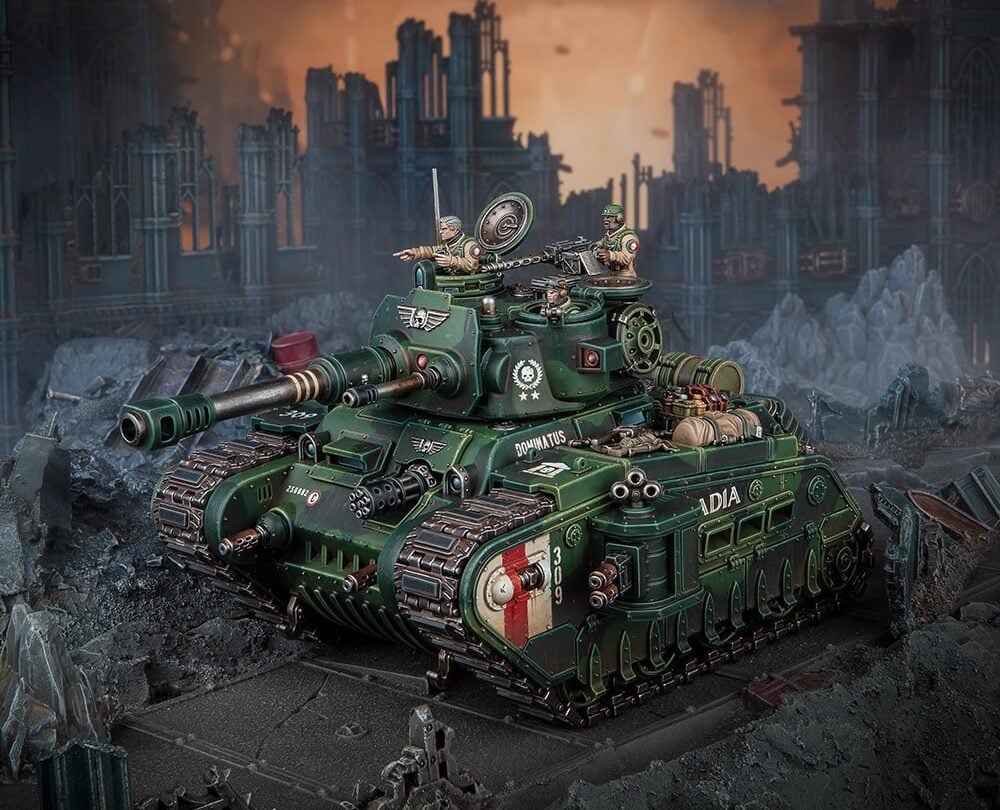 I'm still not sure that was the "big gun" 40k fans were hoping for. With Angron on the way Guilliman is really out numbered in terms of Primarch ratio. It's now 3 Traitor Daemon Prince Primarch vs Guilliman and he can't be in three places at once.
Fans, like myself, have been hoping for another Loyalist Primarch to show up to help even the odds. The Rogal Dorn tank seems like an idea to honor the fallen Primarch, but it sure doesn't replace having him around.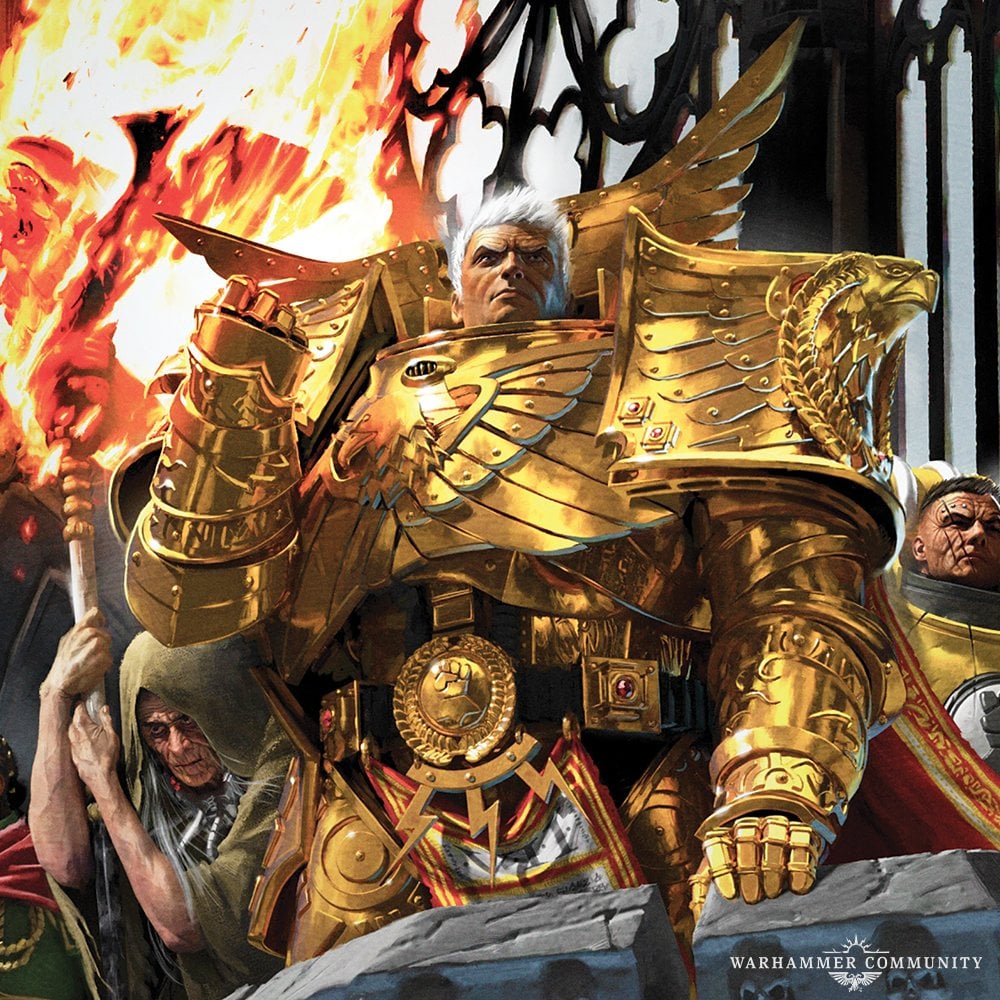 So, backing up a bit, we've talked about which of the Loyalist Primarchs we think would be most likely to show back up. But because this is all made-up any ways the GW writers could literally just write up a reason for ANY of the loyalists to comeback — even ones we know are dead. Even Ferrus Manus. With the stroke of the pen they could fix that headache right up and bring him back. Blame it on a warp storm or reincarnation or …I dunno, he's a robot now. It doesn't really matter. The point is Guilliman is still the lone Primarch that's returned.
While I do appreciate the nod to Dorn with the tank I keep asking myself if that's a good enough replacement for a Primarch. And I keep going back to "I think I would have liked to see an actual Loyalist Primarch return." I don't want to take away something from the Astra Militarum. I just hope that a tank named after a fallen Primarch doesn't take away from the need for another Loyalist Primarch.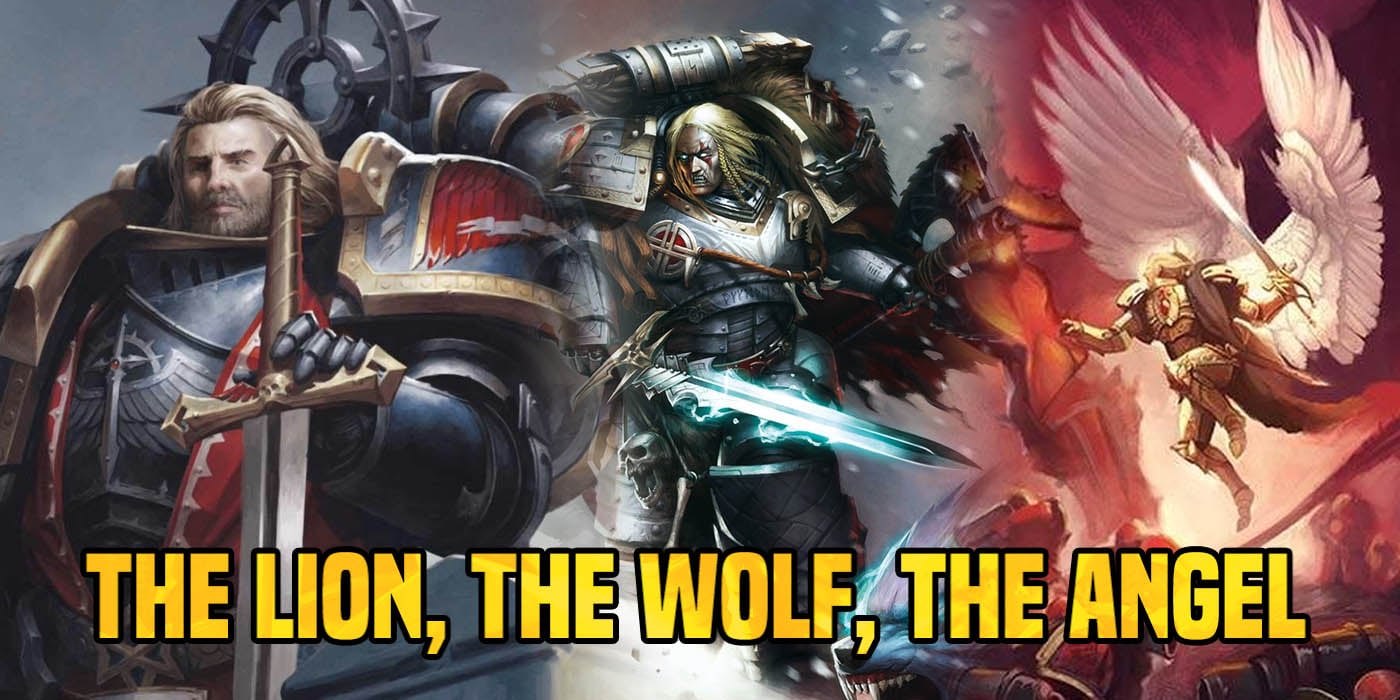 Seriously, take your pick GW — just bring another loyalist back!
Subscribe to our newsletter!
Get Tabletop, RPG & Pop Culture news delivered directly to your inbox.
What do you think? Will we ever see another Loyalist Primarch come back to fight on the tabletop (outside of the Heresy of course).