'Willow' Series Starts Strong With Sword Fights, Magic, and a Bit of Romance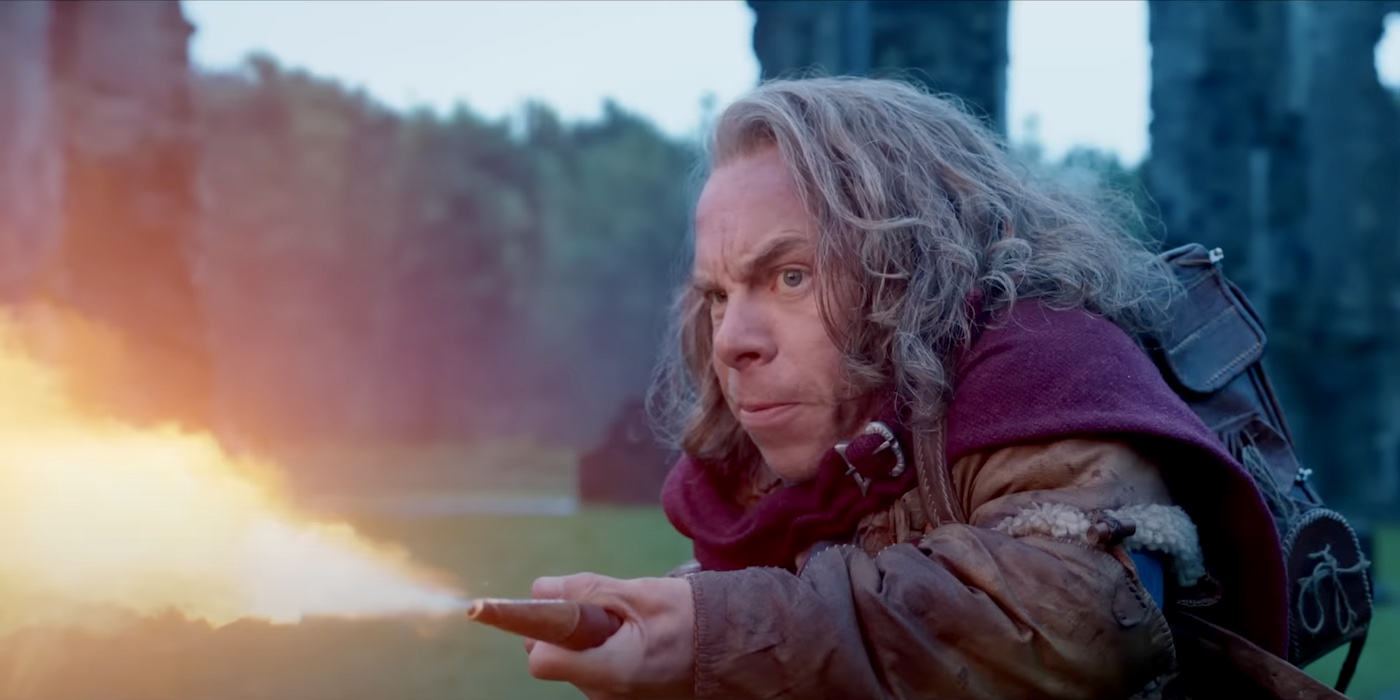 The first two episodes of Willow have dropped on Disney+ and if they're any indication, the series will be one of the most magical of the year.
It's been 34 years since we entered Willow's world. The 1988 movie followed a young father named Willow, tasked with protecting a baby fated to save the world. He did so with the help of the wild man Mad Madmartigan, a warrior named Sorsha, and the good sorceress Fin Raziel. The show happens decades after that triumph, during a time of relative peace under now Queen Sorsha. The land of Tir Asleen is surrounded by a magical barrier to keep evil out and Elora Danan in. It doesn't quite work.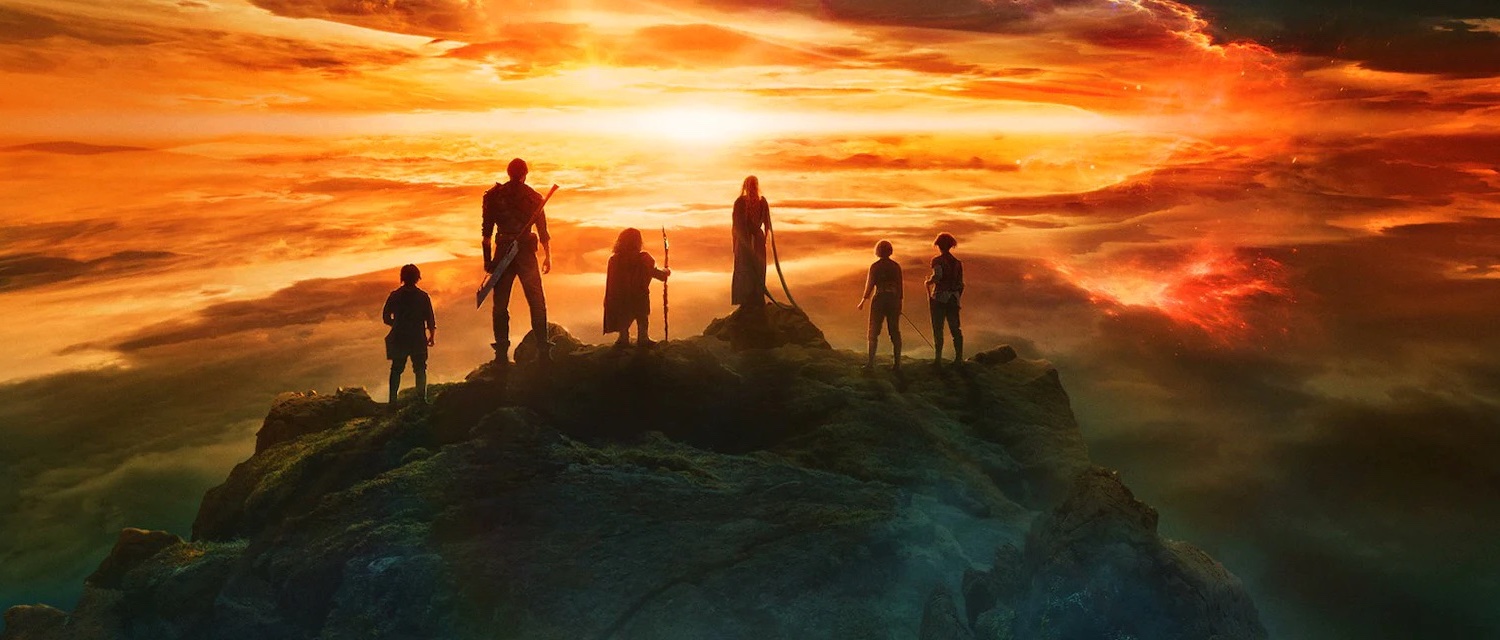 Kit Tanthalos (Mardigan and Sorsha's daughter) and a prince from a neighboring kingdom are to be married, though they don't know each other. Her brother, Arik, is allowed to be a free spirit – his conquests are well-known and tolerated. Mardigan's kids carry parts of his personality – arrogance, humor, amorous (at least on Arik's part), independence, and a need for trouble.
Kit, who is in love with her childhood friend Jade, plans to escape her circumstances. While she deals with courtly tradition, her mother hears whispers in the air. Whispers that signal the return of an old evil. The action starts early on with an attack on the castle by mysterious beings and the kidnapping of Arik. A rescue party is assembled – Kit; Jade, a knight of Tir Asleen; a criminal and adventurer named Boorman; and a kitchen girl called Dove.
The road ahead is filled with danger. There's more at stake than Arik's life, a world-ending evil coming, and it must be stopped.
Willow Review – The Introduction
Only the initial two episodes are out at the time of publication.
I don't have anything negative to say at this point. The series starts strong with introductions to new characters and the story ahead. The story feels organic, not forced. Its connection to the original movie is evident – it has the music, enemy forces, and a fantastic mix of adventure and humor. While Val Kilmer's health kept him from being in the series, he's present in Mardigan's kids and flashbacks. His son Jack did all of the character's voiceovers.
The new characters add to the lore and expand the universe. They fit right in, and I'm curious about their connections to more established characters. Making the character fated to save everything not totally awesome out of the gate is a wise choice. She's just as human as the rest of the party and has to grow through her insecurities.
Folks that enjoy the movie should give the first episode a chance – you'll get hooked. I hope the next six episodes are just as good, if not better.
A Side Note
Certain screaming ninnies on the internet are complaining that the series is too 'woke.' I question whether they saw the original 1988 movie. It was progressive – frankly, it's still progressive. Willow holds the record for the largest cast of little people. The Nelwyn are full-fledged characters with families and a community, instead of magical creatures or comic relief. Warwick Davis is the hero. It's still rare for disabled characters to be cast as leads, let alone heroes. With that choice, Sorsha lacked the intense male gaze female warriors had in fantasy in the '80s. Mad Mardigan wasn't a traditionally masculine hero, either. 
Subscribe to our newsletter!
Get Tabletop, RPG & Pop Culture news delivered directly to your inbox.
The diverse cast, return of the Nelwyn, and Kit and Jade's relationship (which is as organic as Arik and Dove's) are a continuation of something that's always been a part of Willow. Inclusion.