David Harbour Fans Rejoice – 'Violent Night' Sequel is in the Works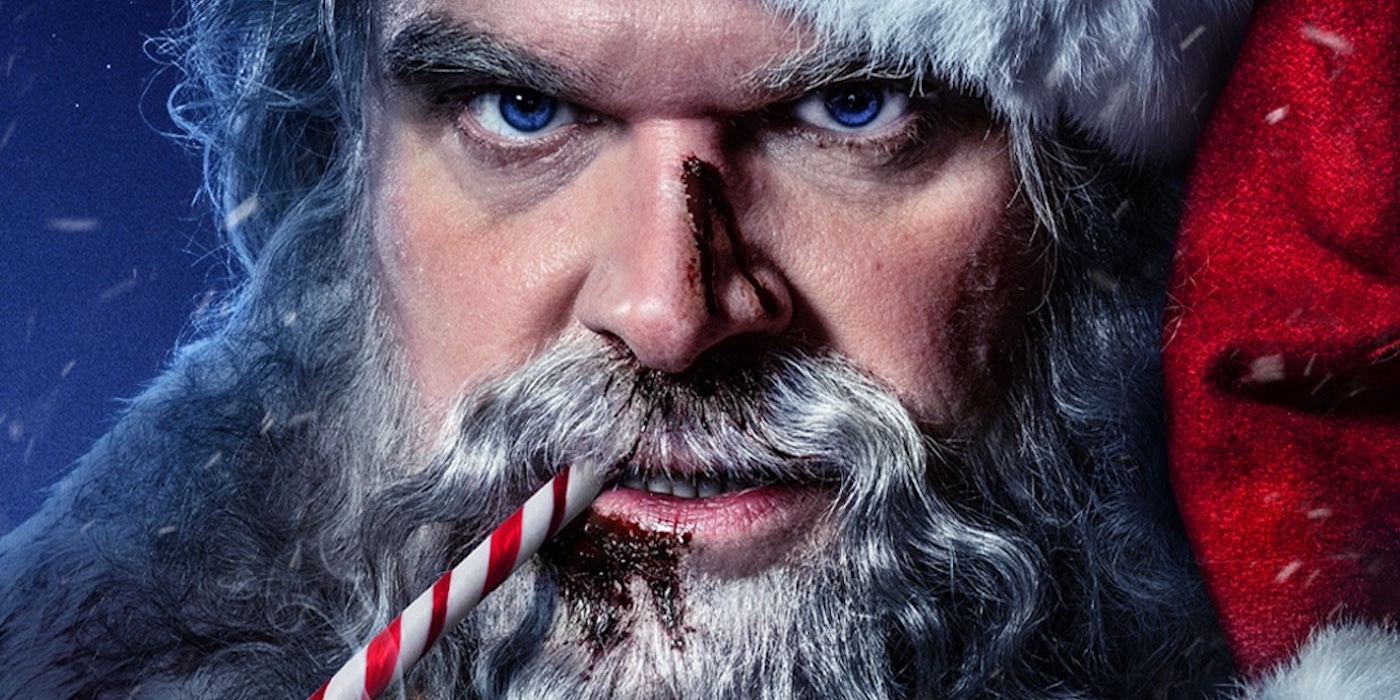 Santa isn't done saving Christmas for the good children of the world – the team behind last year's sleeper hit is working on a Violent Night sequel.
In Violent Night, David Harbour plays Santa Claus – tired of his job and annoyed with modern kids. While on his yearly trip around the world to deliver toys, a little girl requests his help to save her family from a group of murderous robbers. He decides a good kid is worth fighting for. There's a sledgehammer involved. Not sold? Check out our review.
The holiday horror-action movie was marketed as Bad Santa meets Die Hard – and it paid off. It pulled in three times its budget at the box office during its short theater run. It's currently available on VOD and is streaming on Peacock.
Violent Night Sequel
Director Tommy Wirkola spoke with The Wrap about the project. The plan isn't to start shooting right away – the director wants to give Pat Casey and Josh Miller enough time to create a great script.
"We're talking about it, and we're just making deals and getting everything in order. We have time to really crack the script and figure out the story. And we have some ideas, me and Pat and Josh and the producers, we've been talking about where we want to take it and what we want to see."
The 2022 movie was set in a rich enclave of Connecticut. There were plans to visit the North Pole that ended up on the cutting room floor. That plan and others might make it into the sequel, according to Wirkola.
"There's stuff we left on the floor like the North Pole, Mrs. Claus, the elves. But story-wise I think we have a really, really cool idea that expands on the world and scope, but still keeping that tone that we love from the first one."
Details about the plot, casting, or release date wasn't shared. If we're going north, I would hope they get into Santa's Norse warrior days, and we get some more of his mythology. As for Mrs. Claus – Harbour has great on-screen chemistry with both Winona Ryder and Rachel Weisz. Just saying.