Everyone Falls in Love in 'Harley Quinn: A Very Problematic Valentine's Day Special'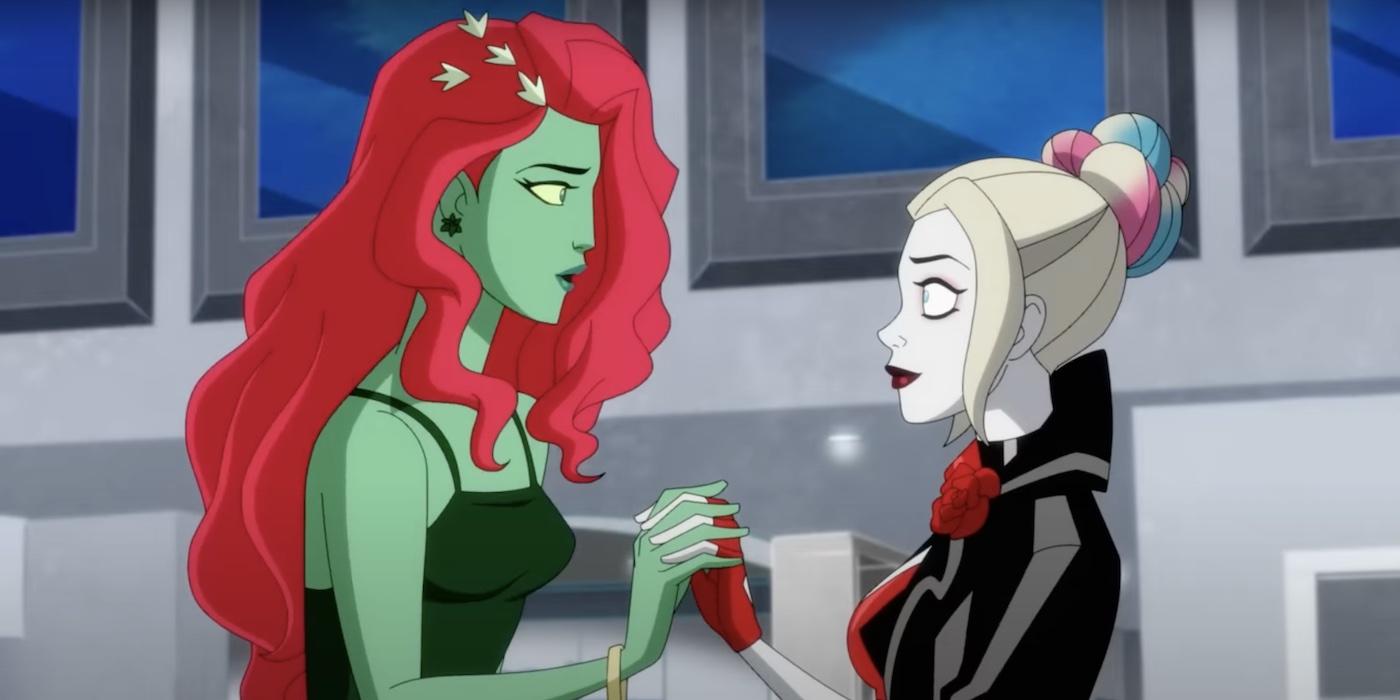 When I say everyone in Harley Quinn's Very Problematic Valentine's Day Special falls in love, I mean everyone. Even Darkseid.
If you haven't seen the show, you are missing out on a great time. It's raunchy adult humor done right, and it subverts the comic book characters in ways that would make Bob Kane blush. Harley and Ivy's romance is delightful and genuine. Before the special arrives next month, there's still time to binge all three seasons on HBOMax. You won't regret it.
The Trailer
This will be a very Harley Quinn special filled with sexy times, romance, and bawdy humor. Harley and Ivy's relationship came out of last season stronger than ever, and it's about to cause an incident that affects all of Gotham. The show's signature horniness is going into overdrive.
In the trailer, Harley unintentionally unleashes Ivy's pheromones across Gotham, affecting everyone in the city. Clothing is ripped, naked folks are everywhere, weird pairings happen, and they "do it in the streets, like animals." But it's not all just sex with strangers – there's romance, too. Bane asks for dating advice, Darkseid has a new girlfriend, and Riddler proposes to his boyfriend.
Like the show, this trailer is not safe for work.
Harley Quinn: A Very Problematic Valentine's Day Special Details
The voice cast from the award-winning animated series is back for the special. That includes Kaley Cuoco as Harley and Lake Bell as IOvy. Plus Alan Tudyk, Matt Oberg, James Wolk, Natalie Morales, Chris Diamantopoulos, James Adomian, Jim Rash, Vanessa Marshall, Janet Varney, Rachel Dratch, Leila Birch, Tyler James Williams, Josh Helman, Casey Wilson, and Michael Ironside.
As Harley goes to obsessive lengths to ensure that her first Valentine's Day with Ivy is the best ever, Bane's efforts to impress an unexpected date go horribly awry. Meanwhile, after an unfortunate online dating encounter, Clayface engages in some self-love.
The special premieres February 9 on HBOMax.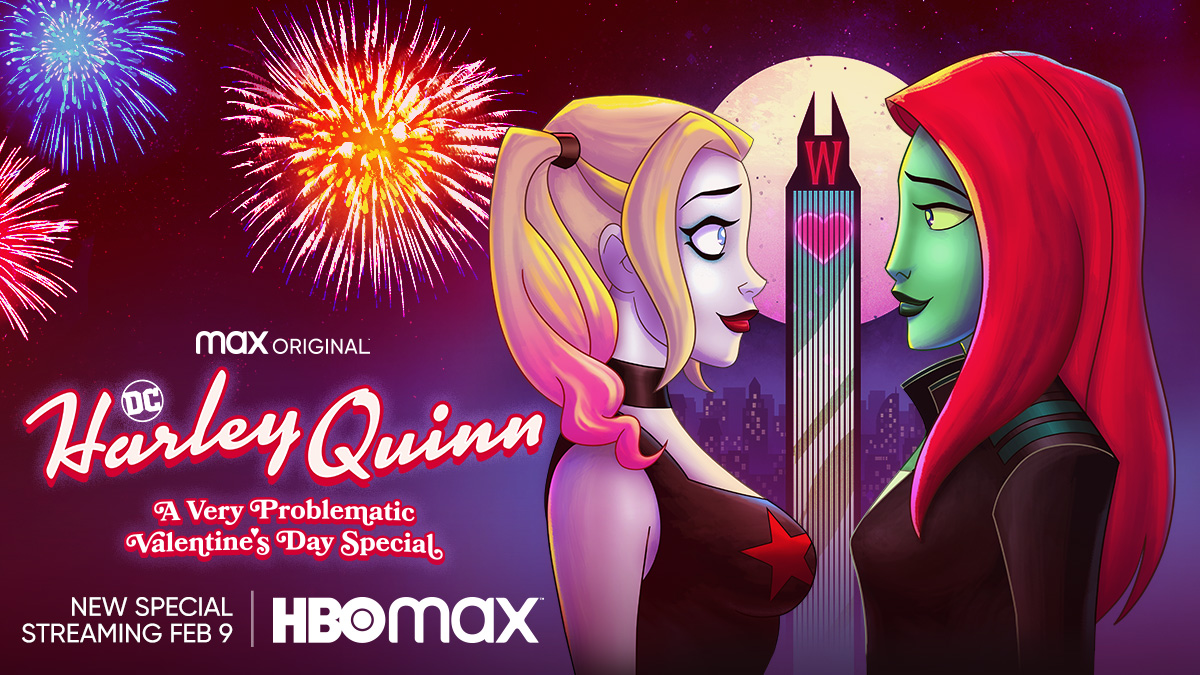 Subscribe to our newsletter!
Get Tabletop, RPG & Pop Culture news delivered directly to your inbox.