Harley Quinn S3 First Three Episodes Prove That 'Eat, Bang, Kill' is Better Than Ever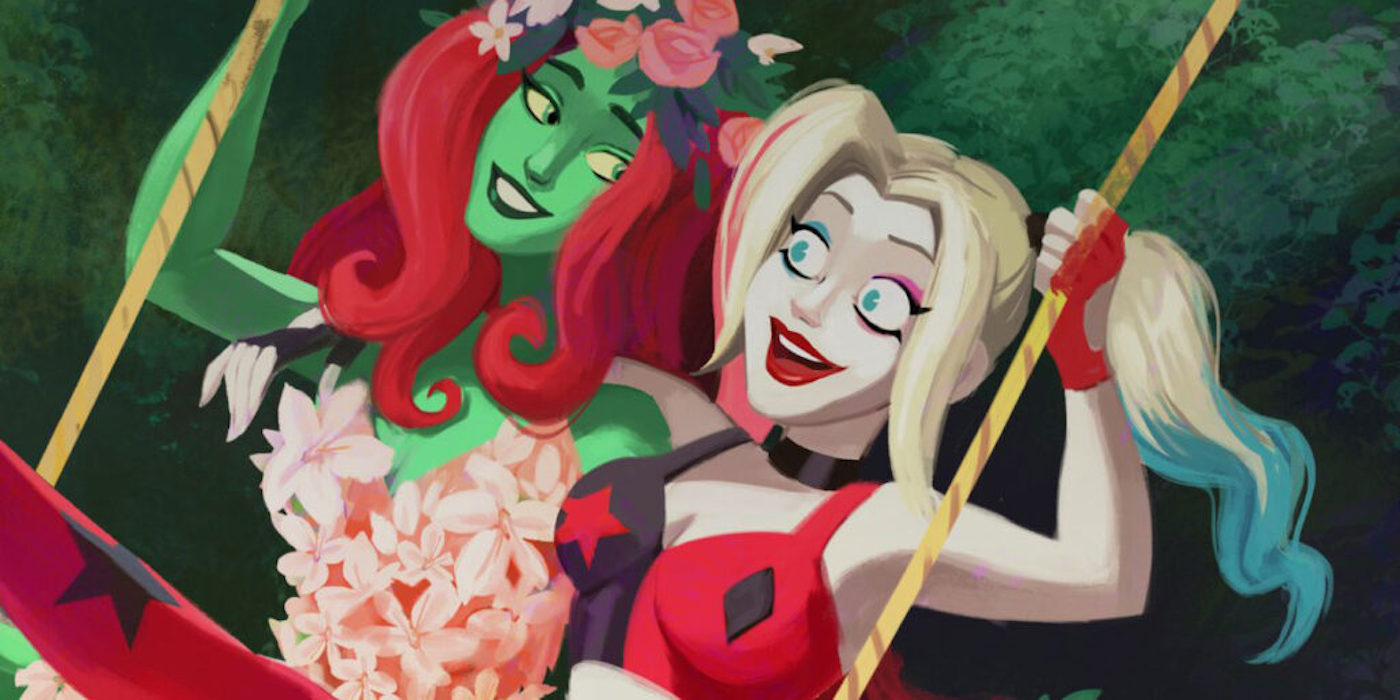 Harley and Ivy are back and better than ever! 'Harley Quinn' season 3 introduces Nightwing, a new caper, and bigger, bolder laughs.
Season 3 is here, and it's HarlIvy to the max! We've all been eagerly awaiting the premiere of the new season (and couple). And if the first three episodes are any indicator, the Eat, Bang, Kill Tour isn't holding back.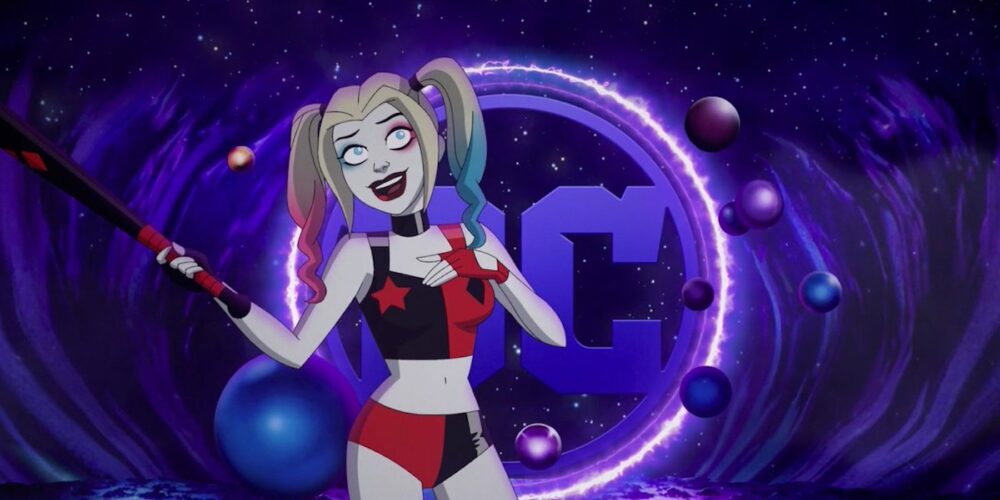 Harley & Ivy, Together At Last
After the end of last season, Harley and Ivy finally admitted their feelings for one another – by totally busting up Poison Ivy and Kite Man's wedding. Don't worry, just because he's out of IUvy's love life doesn't mean that we don't get more adorkable Kite Man. But the dream couple HarlIvy   are taking the main stage. This season will see Harley fully on board for boosting Ivy's villainous plan to terraform Gotham, and then the world.
The pair are joined by your regular Gotham favorites, including the base crew King Shark (Ron Funches), Frank the Plant (J.B. Smoove), and Clayface (Alan Tudyk). We also meet a handful of new characters, including Amanda Waller (Trisha Campbell) and the Suicide Squad. And of course, James Gunn (James Gunn) makes an appearance as the new director of the Thomas Wayne biopic. Which stars Billy Bob Thorton. It's a hell of a good time and one of my favorite versions of the DC universe. And season 3 is only gonna get better.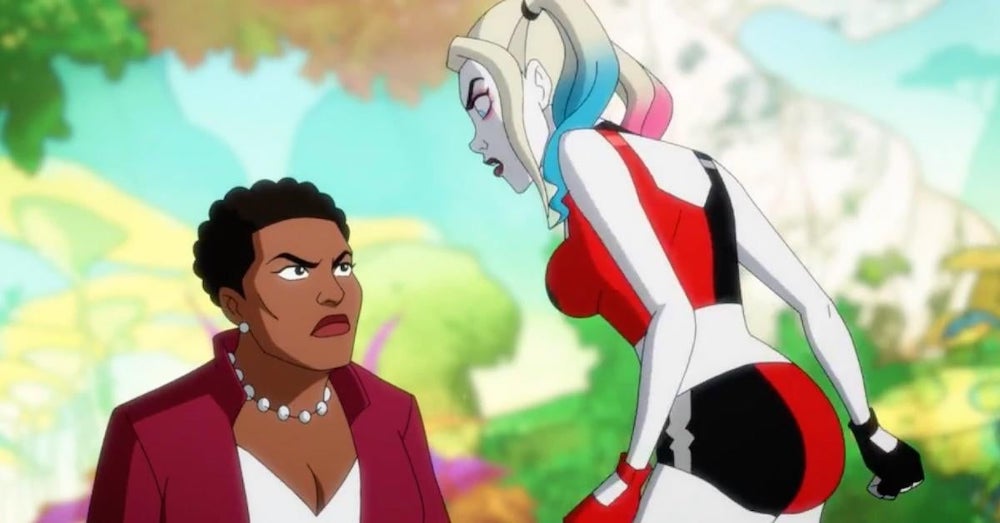 Meet Nightwing
Of course, the biggest character moment this season is Harvey Guillen of What We Do in the Shadows fame voicing Dick Grayson. His version of Grayson is perfect, playing on his insecurity as an orphan to hilarious effect. It's great to see more of this universe's Bat-family, including illuminating the nature of Batman and Selena Kyle's relationship. Batgirl also returns, along with Damian Wayne – I can't wait to find out more about the whole Bat crew.
It looks like HBO will be releasing the episodes week by week. The three-episode drop is HBO's specialty, but the rest of the season will release one episode at a time. The entire season is 10 episodes long. It's hard not to binge-watch it all without any care as to what's going on around me. But I think this kind of suffering builds character.
'Harley Quinn' premieres every Thursday exclusively on HBO Max.