New 'Lord of the Rings Adventure Book' Game is a Great Intro to the Series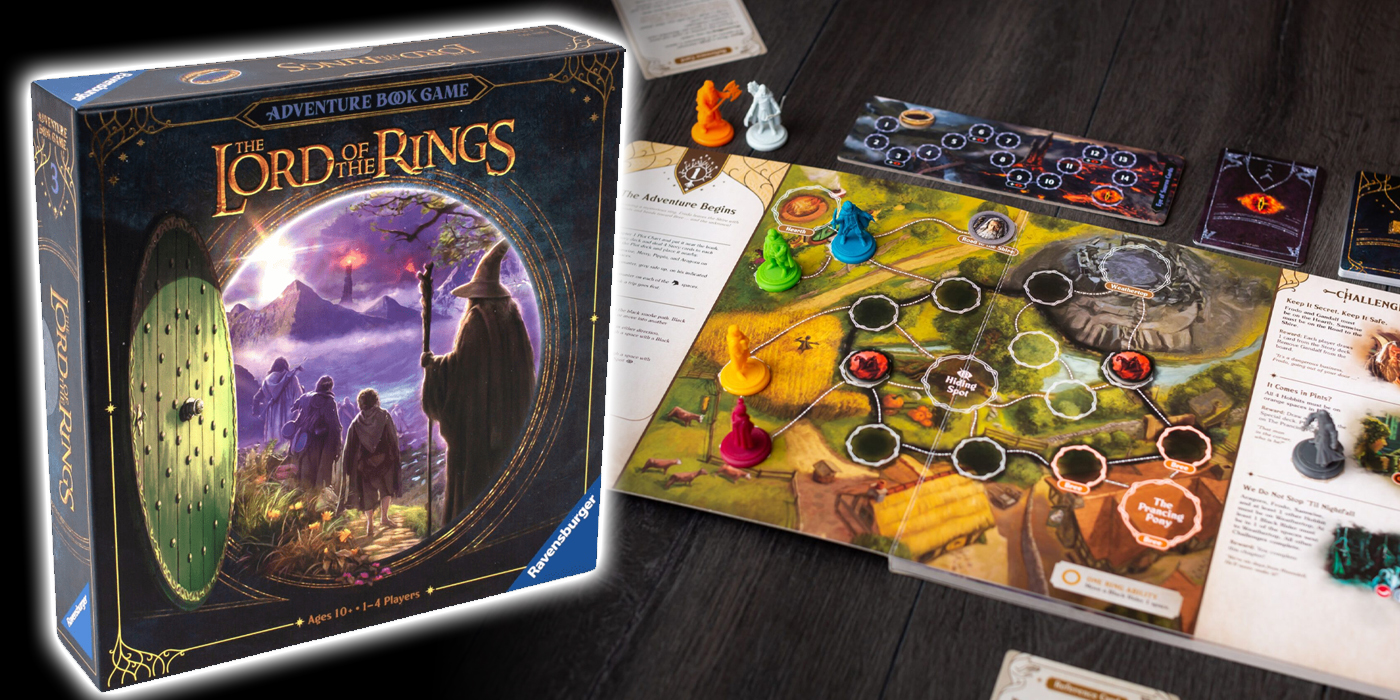 For young fantasy nerds, the books are tough to read and the films are long. But, the Lord of the Rings Adventure Book is a great first step.
A new Lord of the Rings Adventure Book board game has been announced by Ravensburger. This is the third in their Adventure Book series, which includes The Princess Bride and The Wizard of Oz.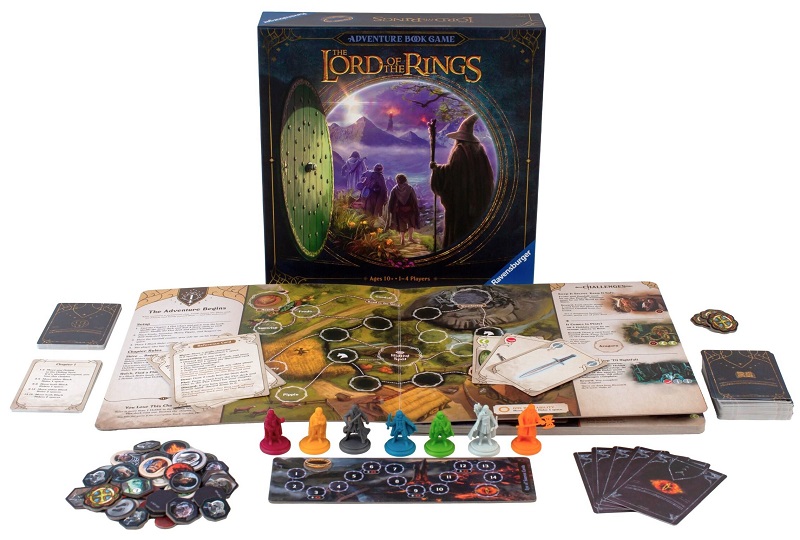 The Adventure Book games are very much slanted towards a younger audience, with the listed recommended age being 10+. The game itself plays out the entirety of The Lord of the Rings, from Frodo leaving The Shire to the climactic end at Mount Doom. Each of the book's eight pages is a single "chapter" and is a standalone game to be played.
Games take about 20 minutes and obviously form together to build the overall narrative of the story. Then, each chapter has unique mechanics and storytelling elements to give each chapter a unique feel. Chapters will include iconic scenes such as the trip to Rivendell, surviving the Mines of Moria, Isengard, and the final push to Mount Doom.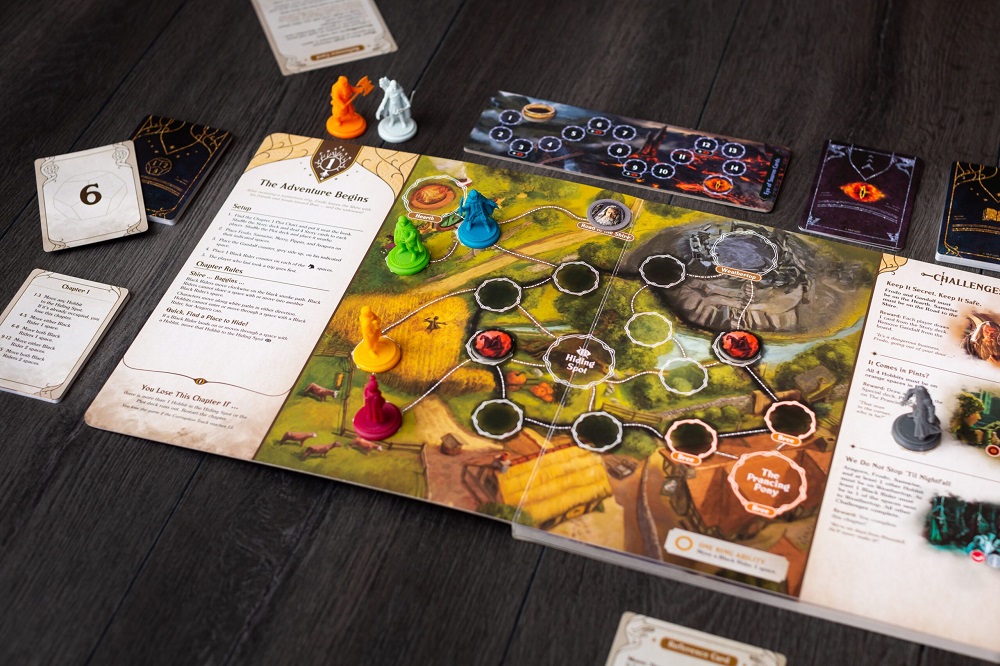 Players will be able to choose from many of their favorite members of the Fellowship, Frodo, Sam, Aragorn, Merry, Pippin, Legolas, or Gimli. Then, characters like Gandalf and Gollum, appear as chapter-specific characters.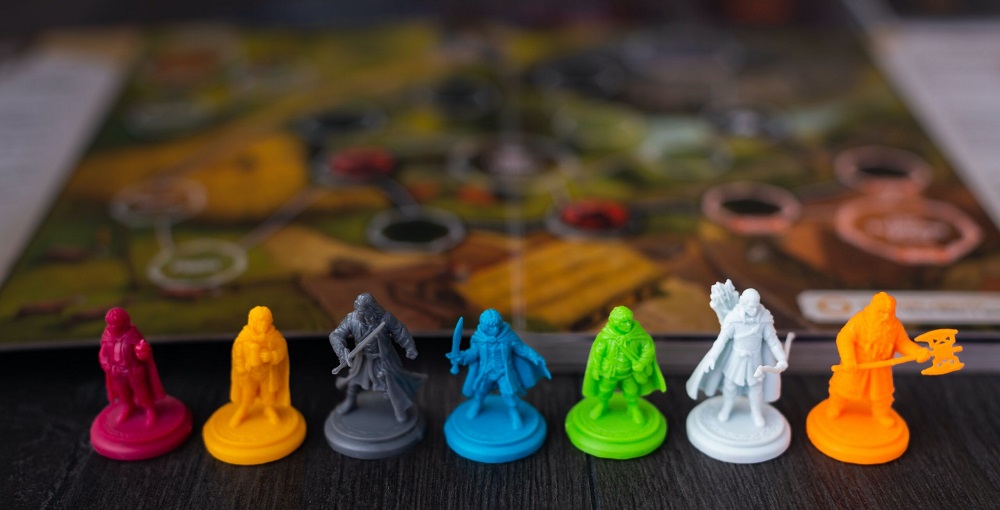 As an entry point to the world of Middle-Earth for younger audiences, the Lord of the Rings Adventure Book game is an ideal balance of fun and story. As you might expect, it can be played cooperatively or solo. It's set for a February release exclusively at Target for $25.
---
Just so you know BoLS may collect a share of sales from the links on this page if you decide to shop from them.