'Rick and Morty' S6 Review – One of Us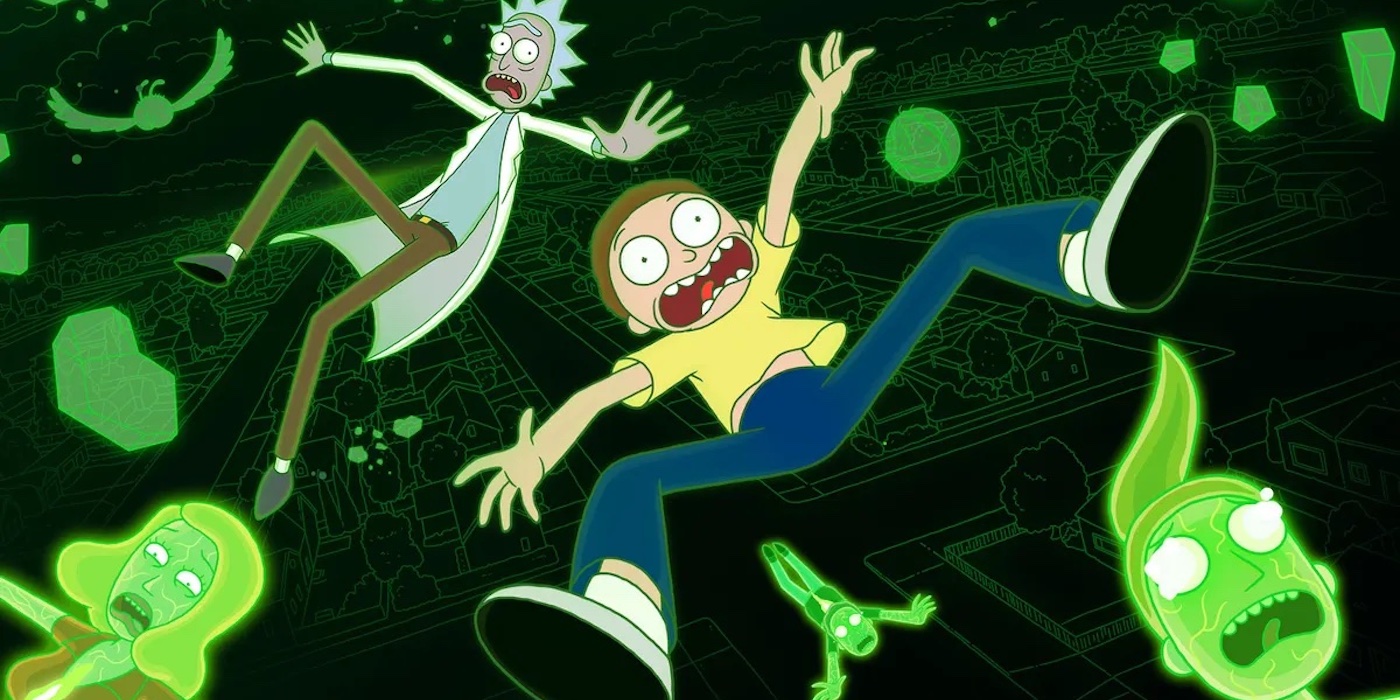 Does the show still have it? Check out the One of Us crew's Rick and Morty S6 review.
Dan Harmon and Justin Roiland's multiverse-traveling Doc Brown and Marty McFly animated absurdist satirical comedy is back for its sixth season. You get the returning voice talents of Justin Roiland, Chris Parnell, Spencer Grammer, and Sarah Chalke, and loaded with a community of cameos such as Jack Black, Daniel Radcliffe, Lisa Kudrow, and Matt King.
We last saw Rick and Morty within the desolate remains of the destroyed citadel of Ricks. The reality-hopping adventurers will have to rely on their family to bring down the unionized Creepshow-inspired Night Family, survive the long-awaited return of the dinosaurs, topple a fortune cookie house of cards, take down the terrorists at Blitz and Chitz, and overcome the meta-commentary of The Story Lord and his Self Referential Six.
Also, they'll be dealing with some less threatening hijinks, such as a run-in with the master of flour and water, the Cookie Magneto.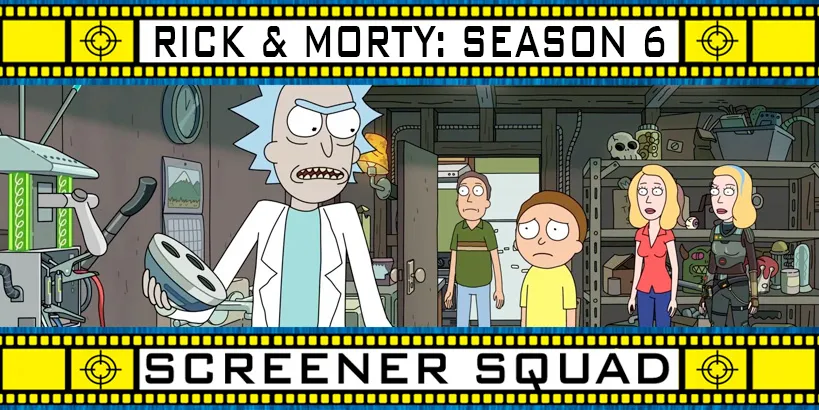 Rick and Morty S6 Review
Bradly, Matt, and Eliot discuss the staying power of the Smith family within the multitude of universes. If we are indeed living in one universe among an infinite amount of possibilities, are we witnessing the one where Rick and Morty will go on forever or one in which the joke has grown tired and stale?
Credits:
Bradly Martin
Matt Foster
Eliot Nelson
Podcast Link – Subscribe on Apple Podcasts
We are The US – We are one- Geeks of the world, unite!
For too long, the geek community has been divided. The internet has furthered this division by dedicating sites to just one subset or another. We don't believe in leaving you out. We're not going to tell you if you're 'cool' or 'uncool' based on what you're passionate about. We believe in mutual respect and sharing our geekdoms with each other. We believe in having a hell of a good time. Does this sound like you?
In that case, you are ONE OF US. Join us on Twitter and Facebook!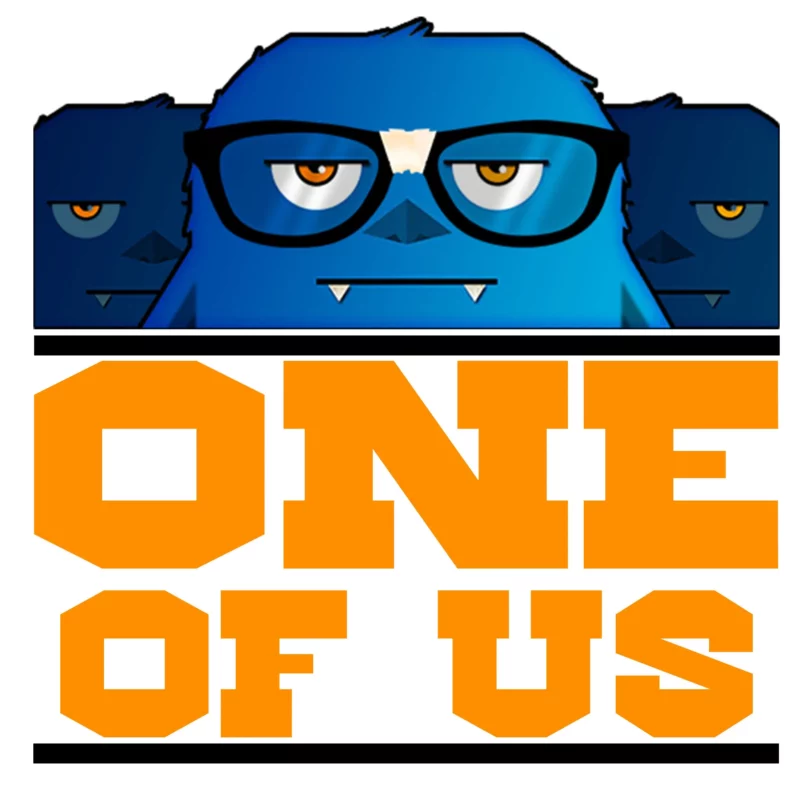 Subscribe to our newsletter!
Get Tabletop, RPG & Pop Culture news delivered directly to your inbox.