Solve Murder Mysteries with this Benoit Blanc Closet Cosplay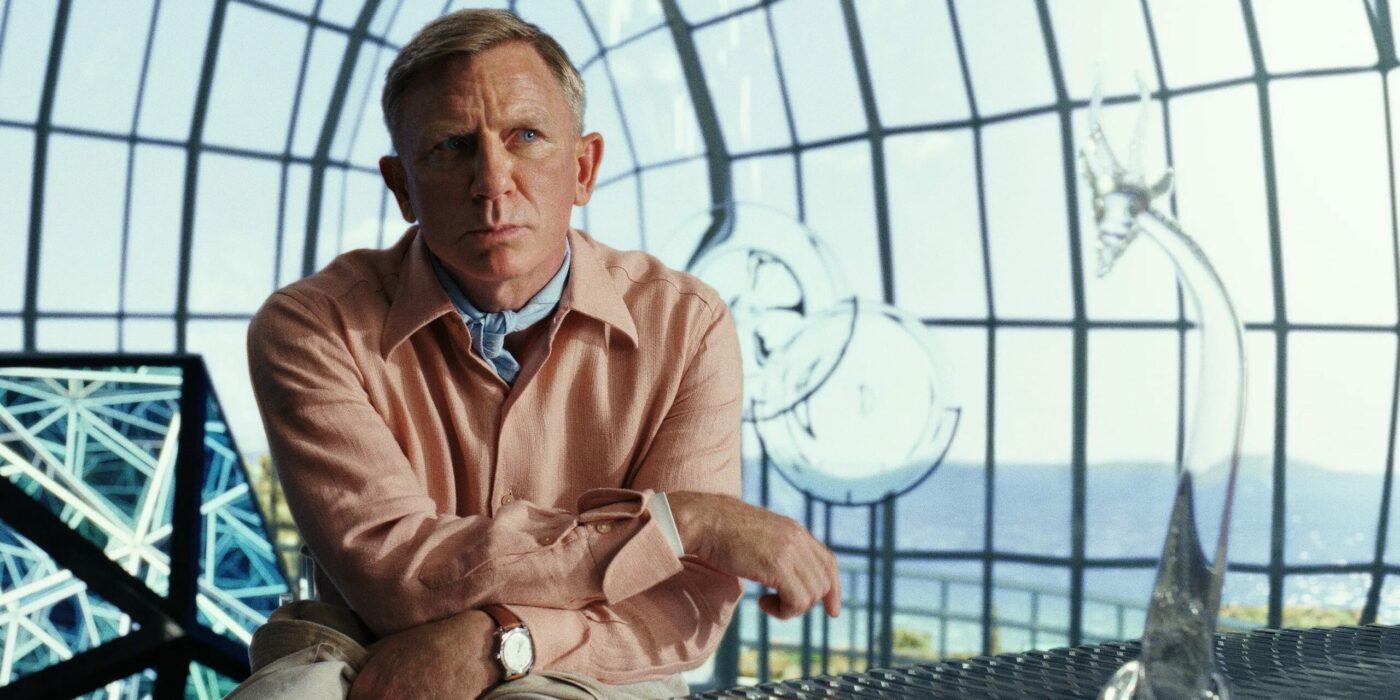 From Knives Out to Glass Onion, you're dressed to impress with this Benoit Blanc closet cosplay!
Murder Mysteries are on the rise, and so is our society's love of Daniel Craig. The man is a rockstar of cinema, and everything he touches turns to gold. The trend of hits continues with his recent foray into the world of sleuthing. His role as Benoit Blanc in the Knives Out series is the reason for our closet cosplay tribute today.
Benoit Blanc is a southern drawl-speaking, sharply-dressed, keen-minded detective. With all the best elements of Poirot mixed with modern style, Benoit is a fantastically charismatic character. And bonus, we have some new and exciting gay inspiration on-screen! To celebrate the recent success of the Glass Onion film, we've put together a few options for some closet cosplay inspiration. For this cosplay list, we chose the bathing suit look from Glass Onion.
Benoit Blanc Closet Cosplay: The Shirt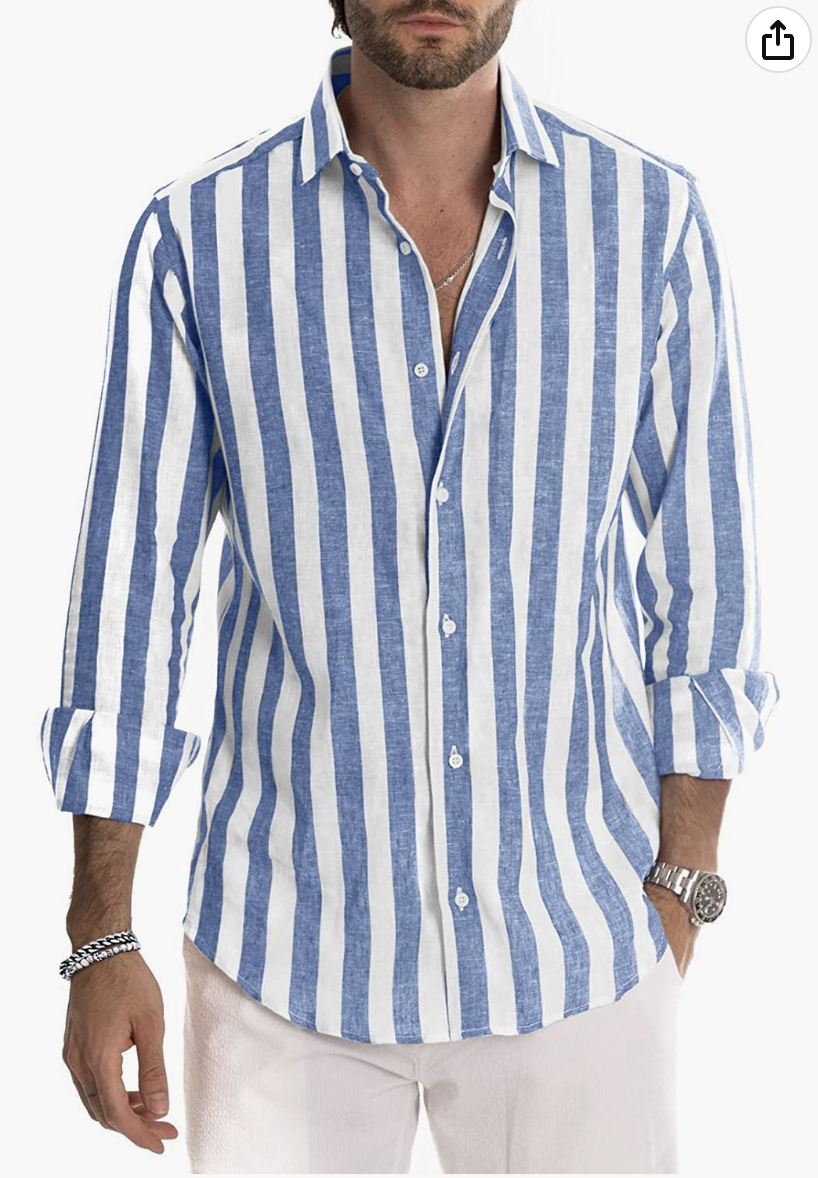 This piece is admittedly a challenge to find online. Vertical stripes aren't as common as horizontal, and I was unable to find a more exact copy of what Benoit wears in the film. This simple but classy button-down would be great for your wardrobe and ties the cosplay together easily!
Benoit Blanc Closet Cosplay: The Shorts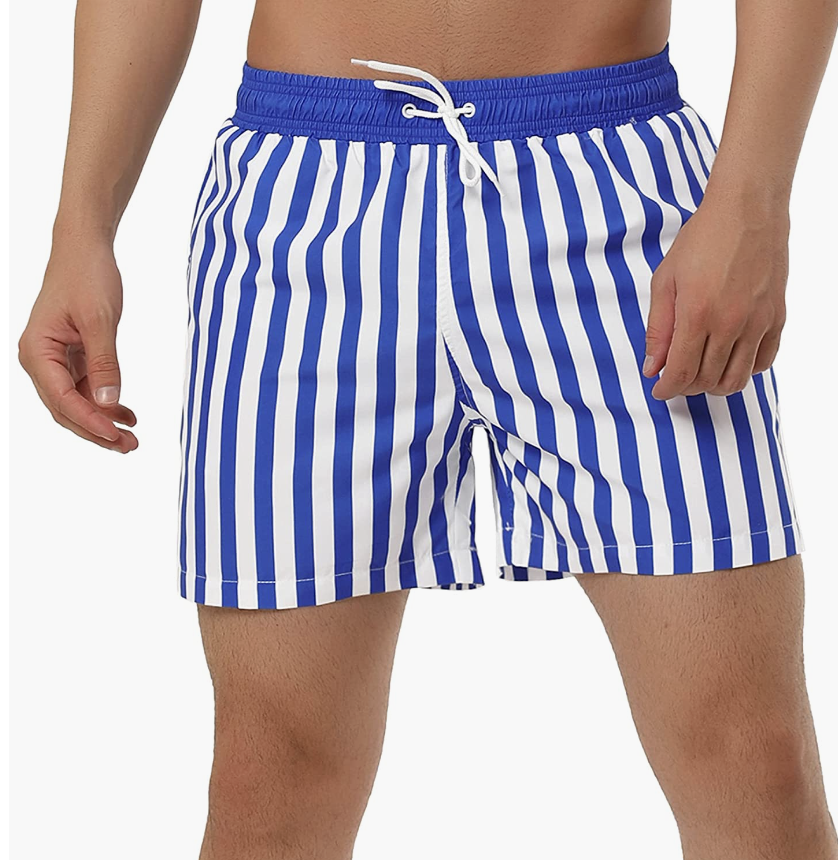 Moving right along to the shorts- it's up to you whether you want to go completely matching stripes on the top and bottom. If you want something that evokes the retro style but still has touches of the modern, this is an excellent piece for you.
---
Benoit Blanc Closet Cosplay: Pajama Set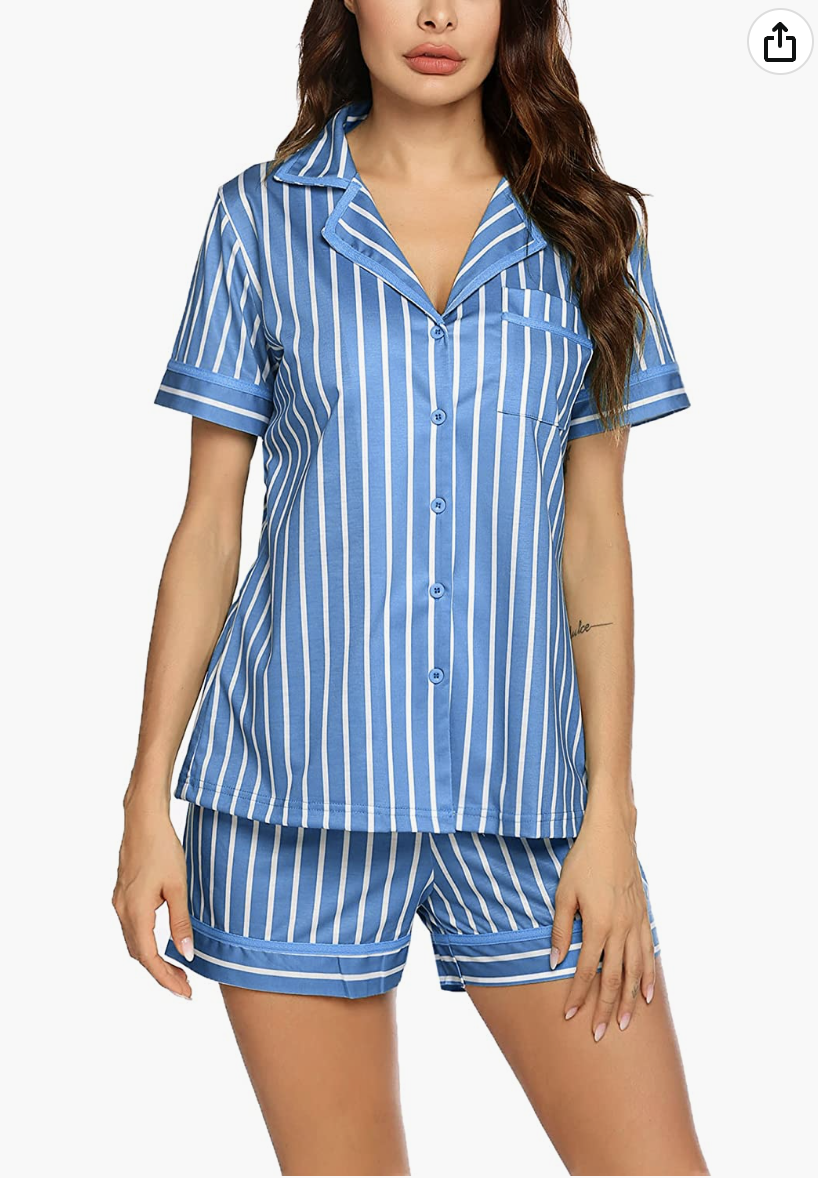 This option is my personal favorite. A soft material that will be fun to wear, these pajamas might not be the best for a pool experience, but they will certainly work well for a closet cosplay and movie-watching party!
---
Benoit Blanc Closet Cosplay: The Handkerchief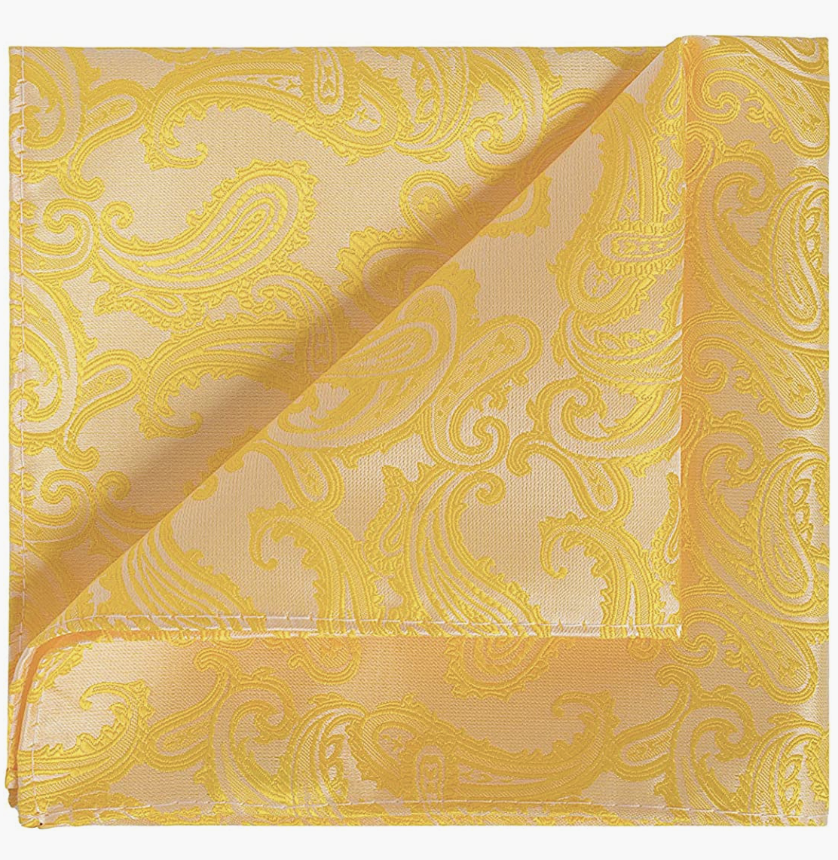 A simple cloth handkerchief is all that Benoit has for the film, but I went a bit above and beyond here. The textured fabric elevates the look a few levels and makes it more useable for fancier affairs. You can go with as dressed down or dressed up as you choose, depending on what other uses you have for the handkerchief outside the Benoit Blanc cosplay!
---
Subscribe to our newsletter!
Get Tabletop, RPG & Pop Culture news delivered directly to your inbox.
Benoit Blanc Closet Cosplay: The Boat Shoes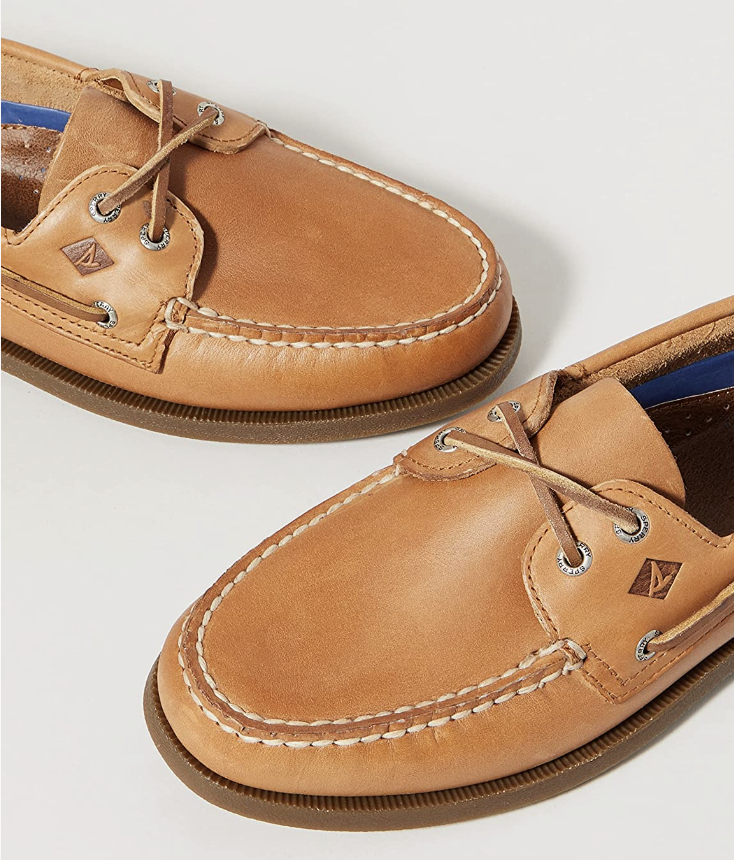 These aren't exactly what Benoit wears in the film, but a simple, classy boat shoe is acceptable at any yacht party or polo match. The light tan color is a great staple piece for loungewear, poolside, or boating activities, and is a must-have for any adventurous closet.
---
Oh hey! BoLS might make a little dolla-dolla if you decide to buy these items. We need that money to purchase the writing staff some matching ascots. All contributions are appreciated!
~Join us next week for more Cosplay Coverage~
Have a Cosplay question you would like Mayhem's Muse to answer?
Know a Cosplayer you'd like to see featured? Send an email here!