'The Mandalorian' S3 Trailer Reveals Din Djarin's New Mission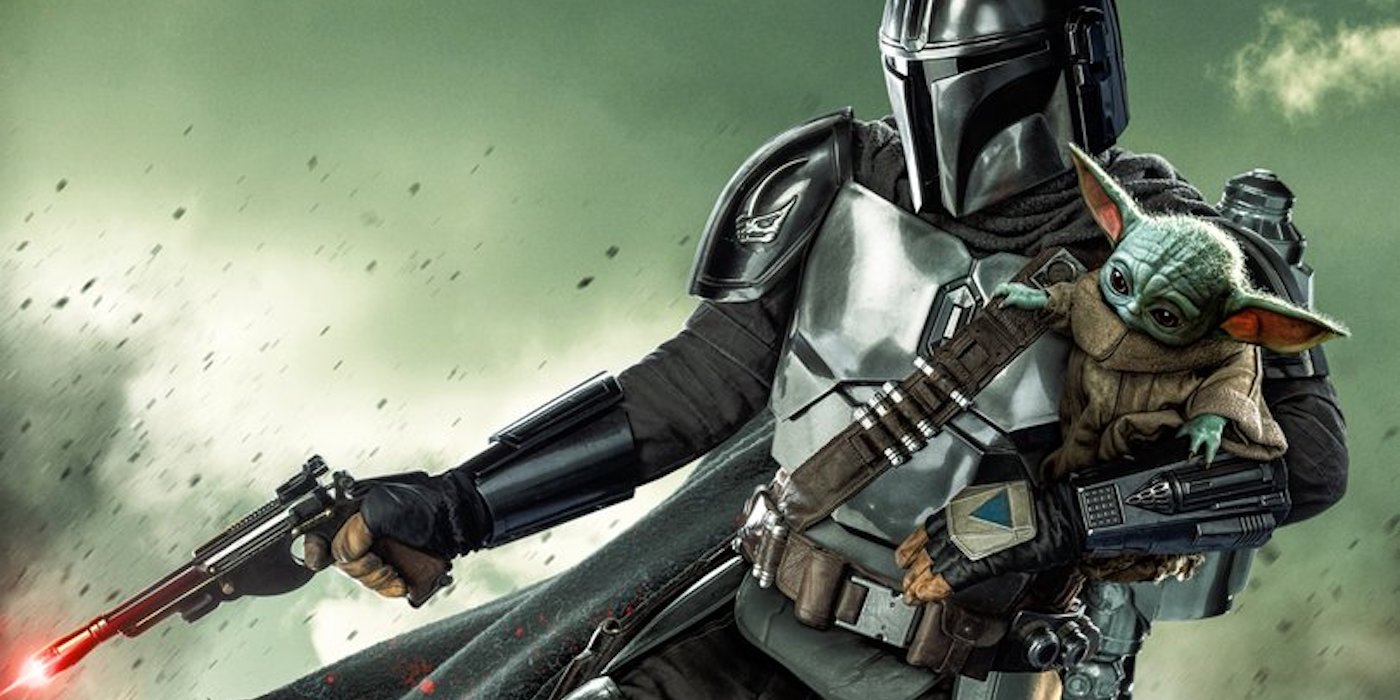 This season is about more than the mission of one Mandalorian. It's about bringing a people scattered across the galaxy back together – it's about Mandalore.
Season 2 ended with Din Djarin in an uncomfortable spot. After defeating Moff Gideon, he unwittingly claimed the Darksaber and leadership of Mandalore. It's not a responsibility he wants, and it earns him a new enemy in Bo-Katan-Kryze, who has been searching for the saber for years. He also had to face the consequences of removing his helmet during his quest to find Grogu a safe home – he's now an outcast.
The next we see Din is an episode of The Book of Boba Fett. He's parted ways with Bo-Katan and has not tried to claim the throne of Mandalore. Instead, the disgraced Din is working to regain his place as a Mandalorian and learning how to wield the ancient weapon he's won. It's not an easy task. By the end of the episode, we see him contemplating leaving his lone gunslinger life behind and accepting the power the Darksaber has given him.
The D23 trailer that dropped last year had some stunning space shots, but more importantly, it showed Mandalorians. Lots of them.
New The Mandalorian S3 Trailer
The new trailer alludes to a new mission that goes beyond Din's path to redemption. A mission to bring the Mandalorians back together – maybe he's accepted his role after all.
The Mandalorian S3 Details
Jon Favreau is serving as showrunner for the eight-episode season. He brought back directors Noah Kloor, Dave Filoni, Bryce Dallas Howard, Rick Famuyiwa, and Carl Weathers. Pedro Pascal will be back as Din Djarin. The cast includes Katee Sackhoff, Giancarlo Esposito, Carl Weathers, Emily Swallow, Omid Abtahi, Amy Sedaris, Christopher Lloyd, and Tim Meadows.
The Mandalorian S3 arrives on Disney+ on March 1.