Travel the World in a Moving Castle With This Sophie Hatter Cosplay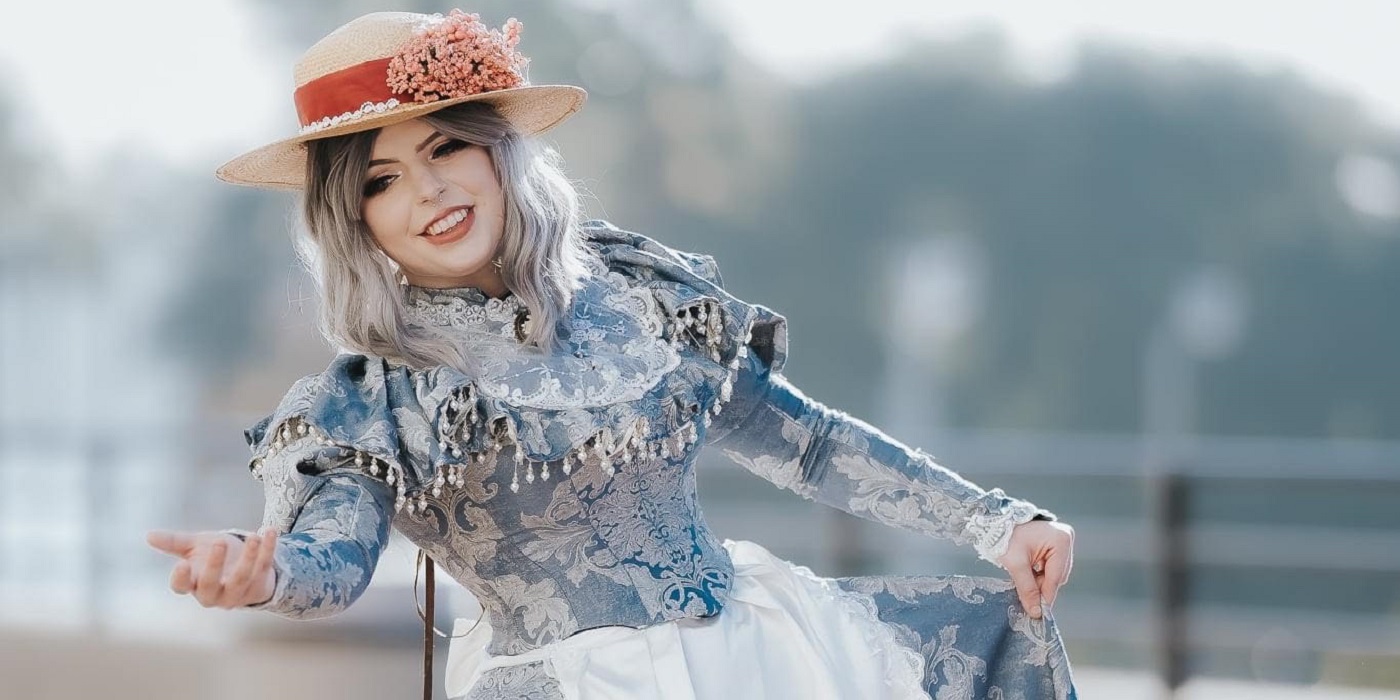 Howl's Moving Castle is one of Studio Ghibli's most popular and beautiful movies, and this Sophie cosplay brings that Ghibli Magic to life.
We're all pretty big fans of Studio Ghibli. The gorgeous, dreamy style makes everything look so inviting and perfect, even when dire curses or full-blown wars are happening in the background. The studio is magic. And perhaps none of their projects show this better than fan favorite, Howl's Moving Castle.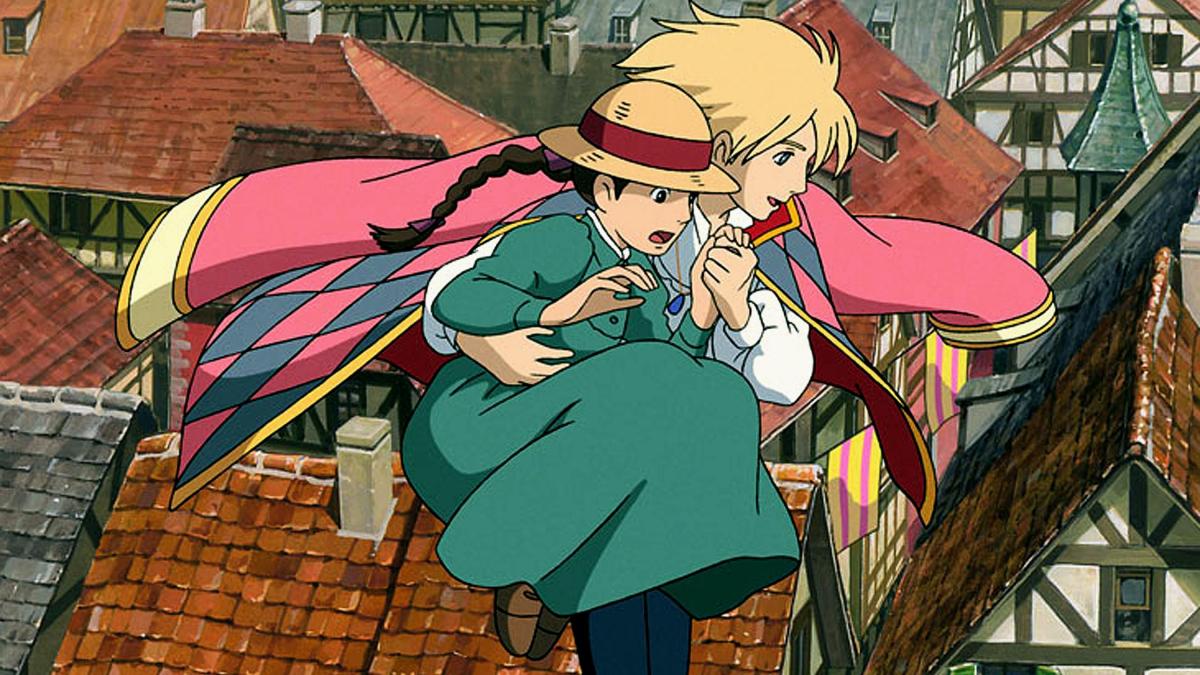 Based on the book by Diana Wynne Jones (which I highly recommend if you haven't read it), Howl's follows Sophie Hatter as she is turned into an old woman by a witches curse and takes the opportunity to join Howl, the kingdom's most famous wizard, through his various misadventures. The story focuses on self-confidence and reflection with pretty art and a sweet love story to boot.
While Howl's outfit is over the top and flamboyant, Sophie's look is a little more simple and reserved. Which makes it the perfect cosplay for the sort of customer who likes adding extra detail to a project. And that's exactly what Rosie G Cosplay did when they decided to tackle this project. The details are thoughtful and beautiful while never being out of character. And the lacework all the way down the dress is perfect for a fully realized Sophie who's ready to be the most confident version of herself.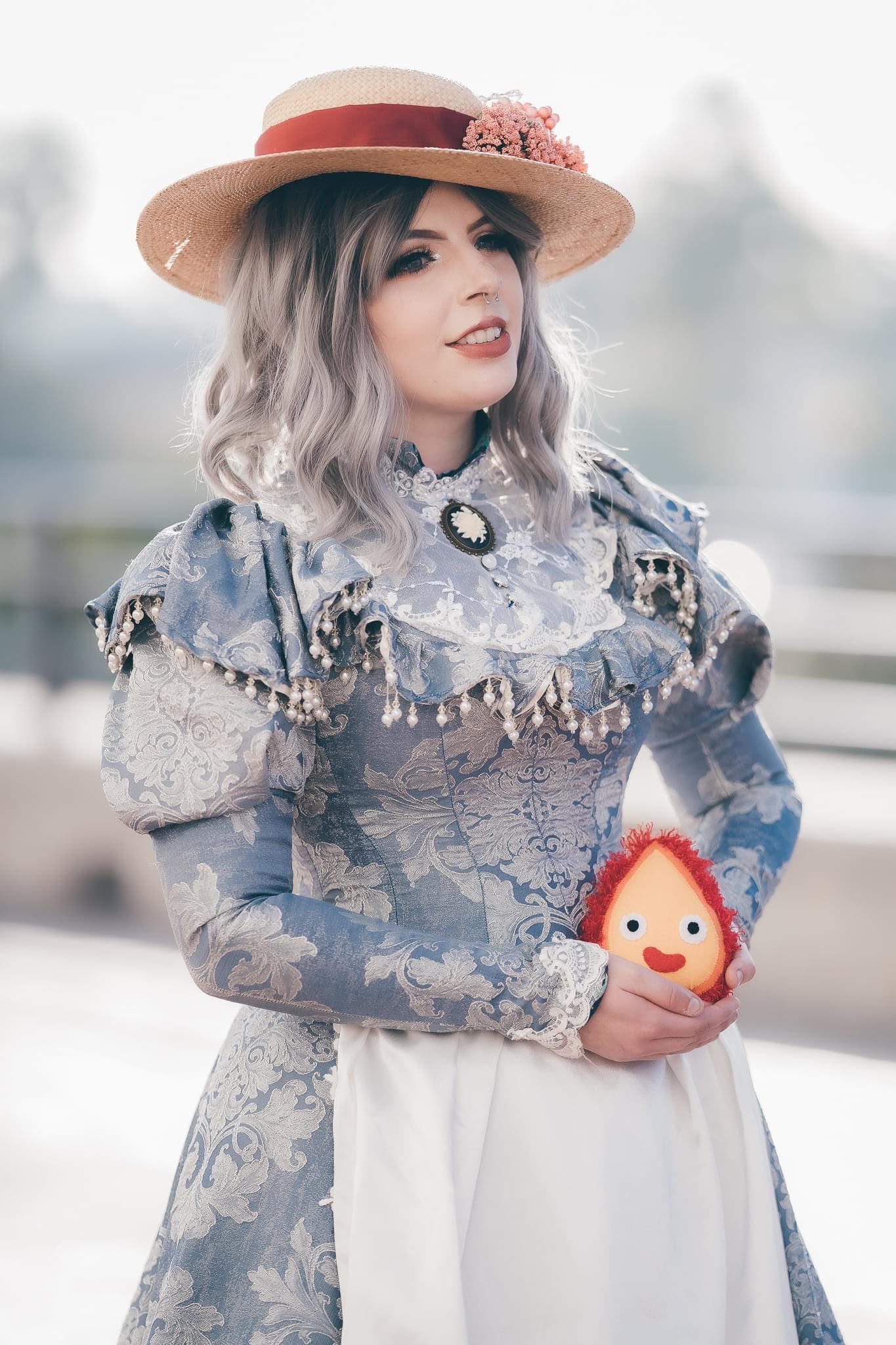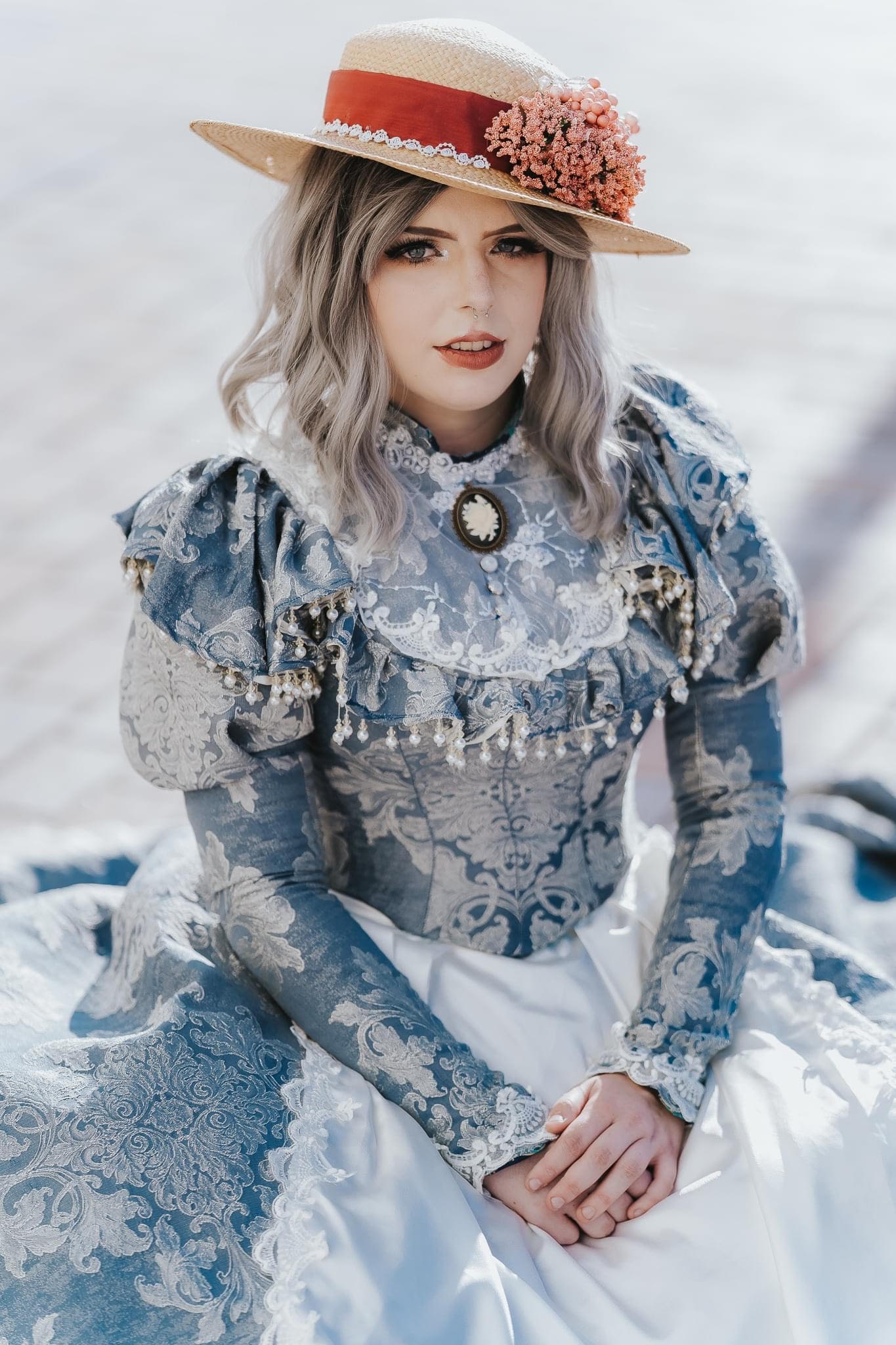 "They say that the best blaze burns brightest when circumstances are at their worst."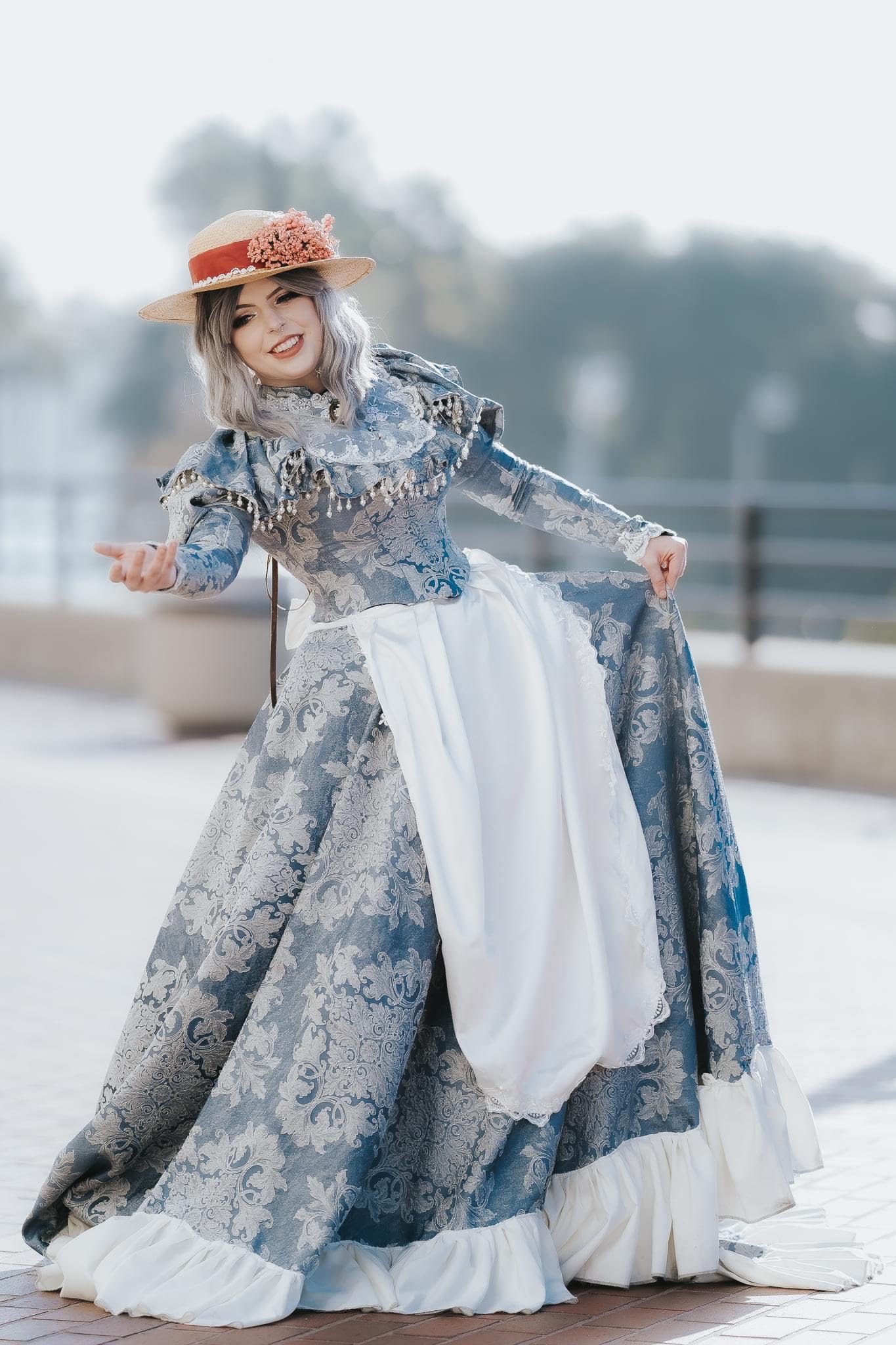 "It's all so familiar yet I know I've never been here before. I feel so at home."
Have a cosplay question you would like Meaghan to answer? Let us know in the comments!