We're All Burnish With Lutavia and Xephyr Studio's 'Promare' Cosplays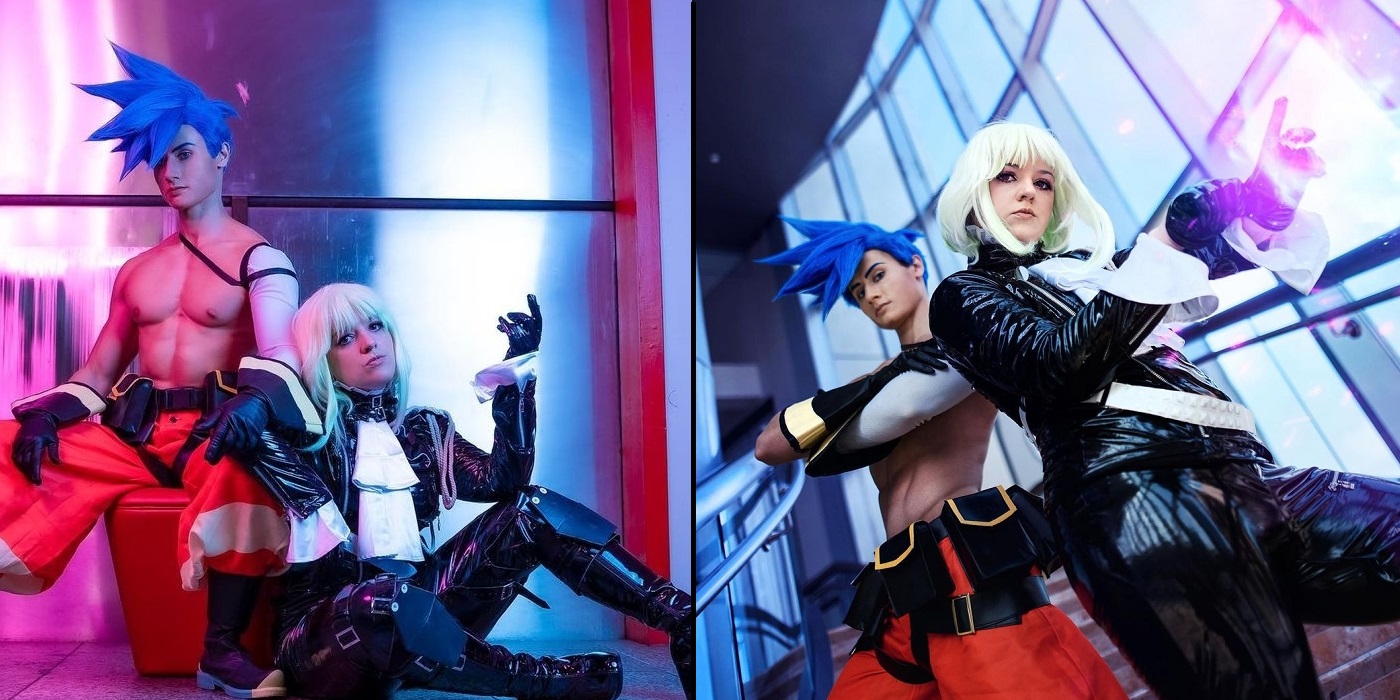 We're all experiencing some serious heartburn thanks to Lutavia Cosplay Xephyr Studios' fiery Promare cosplays.
Promare is one of my favorite anime movies of all time. Brought to us by Studio Trigger (Little Witch Academia, Gurren Lagann) in 2019, it follows Galo and his team of Burning Rescue firefighters as they try to counter the Mad Burnish, a group of fire-powered terrorists. But it gets a lot more messy and political from there.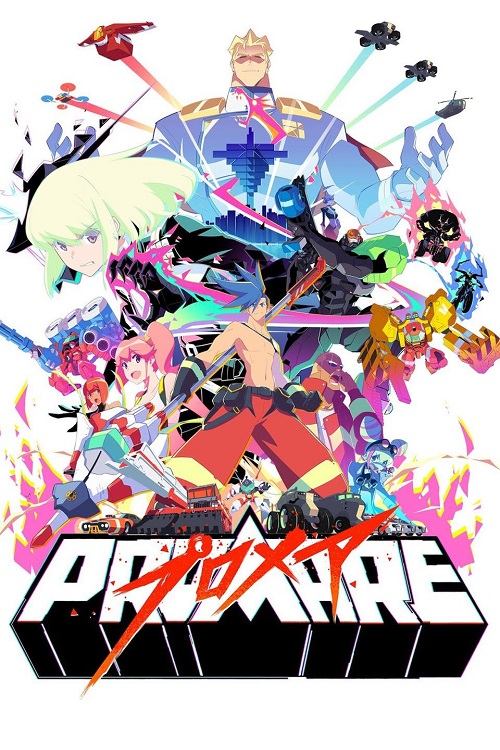 As a movie, this may be all of the individual aspects of every Studio Trigger project that we love, rolled into one wild ride of a film. It's over the top, super saturated in color, full of adorable and likable characters, and has a real question to ask about the social contract between a government, its people, and the environment. When Studio Trigger goes for it, they really go.
The other thing Promare has going for it is the dynamic and chemistry between the main characters. Lio and Galo are technically on opposing sides and quickly realize that they have to join forces against a common evil. But their banter, competitive nature, and general humor is a staple throughout the movie. Which makes it a very fun duo cosplay.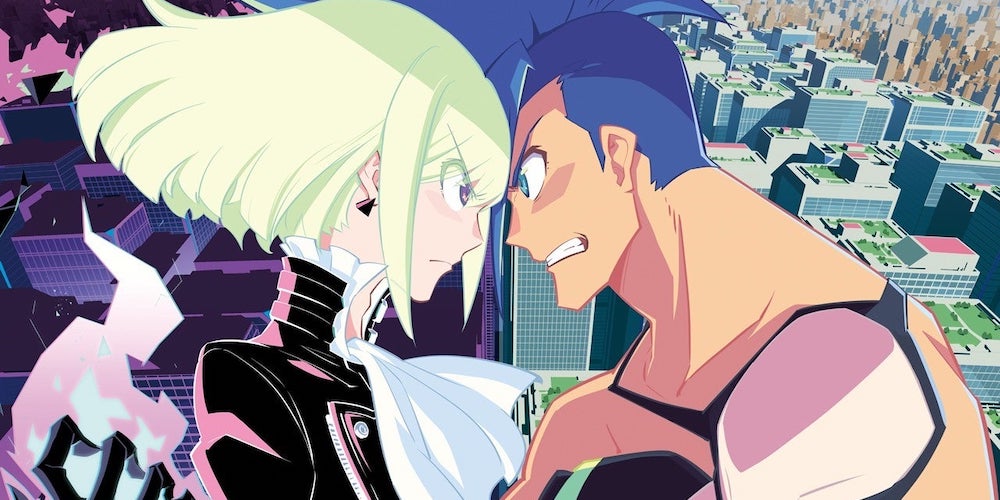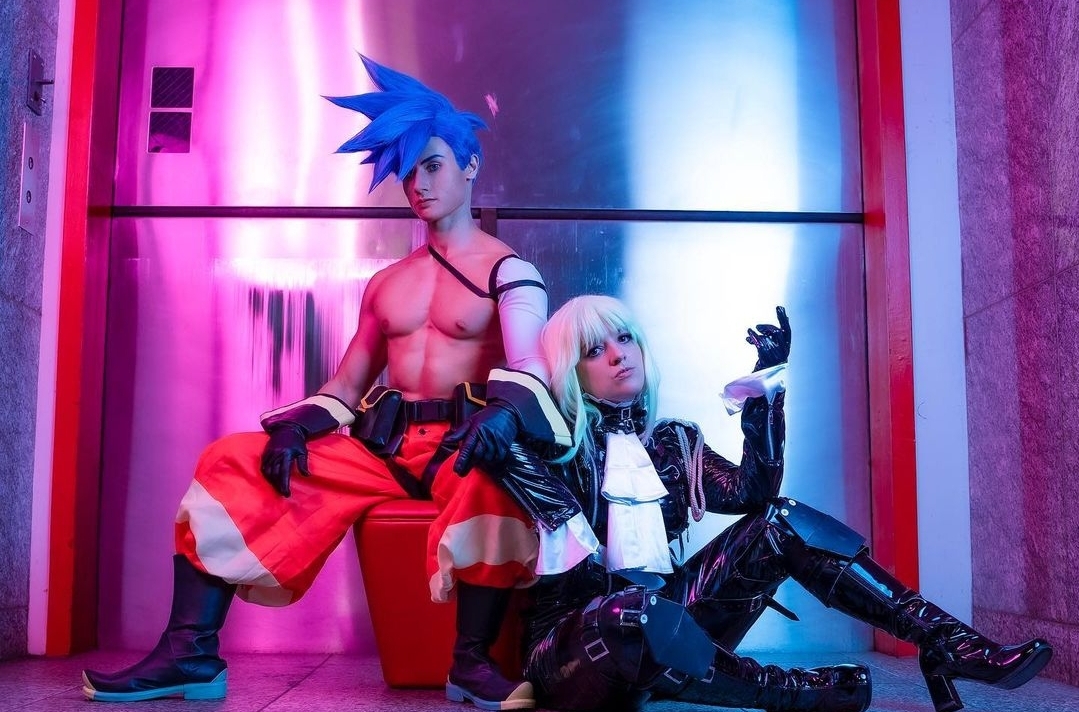 "We are Burnish! It is in our nature to burn."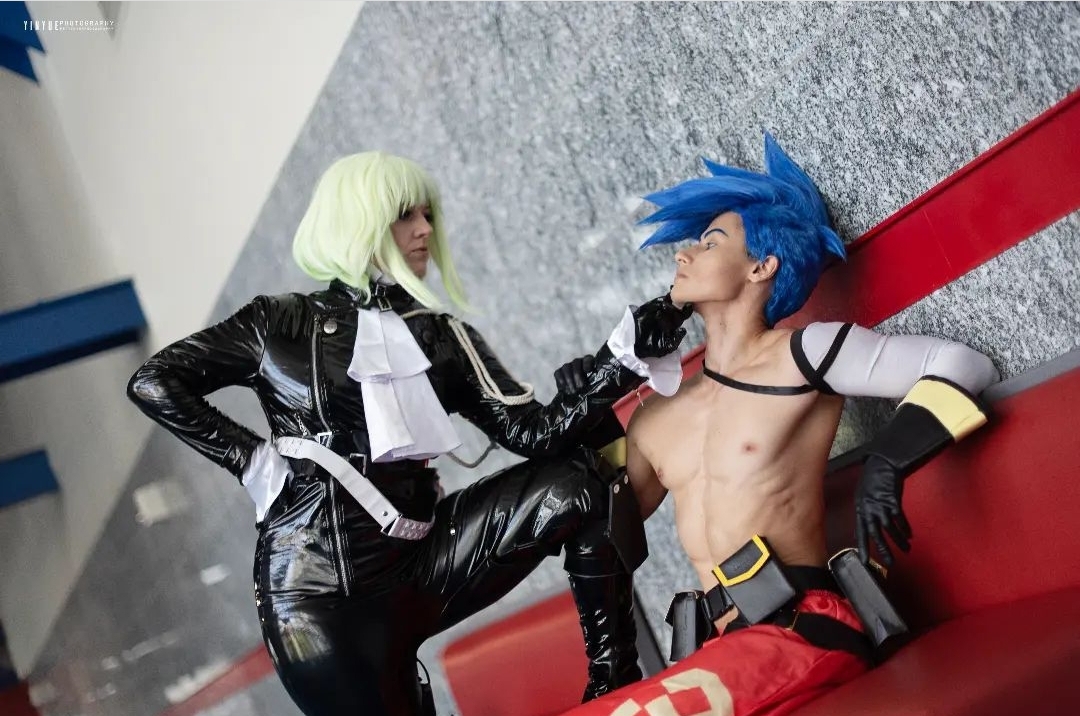 "Even if the ideals you look up to come crashing to the ground, your hope will never be broken!"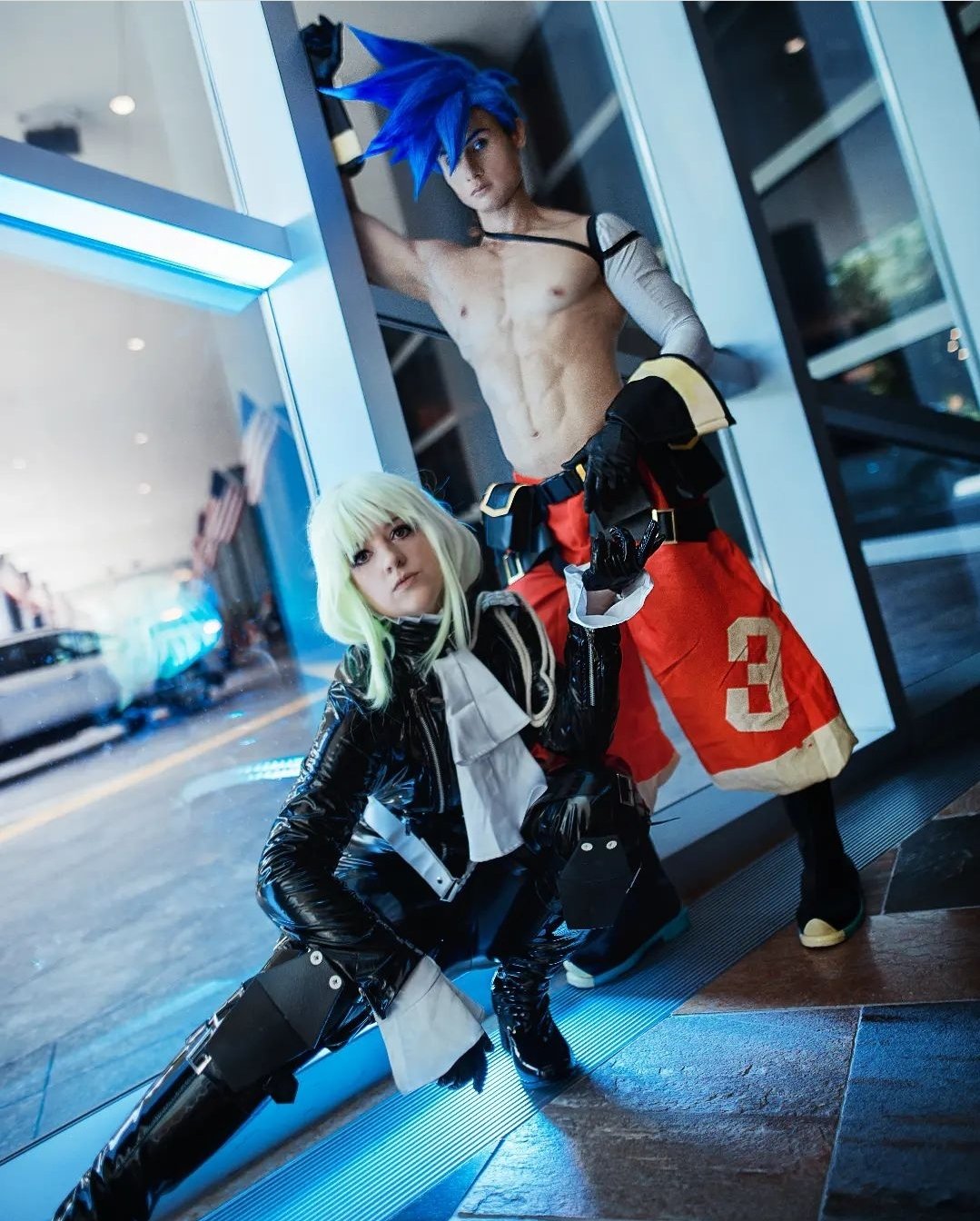 "Burnish will always be free. I won't let the Foundation hold us."
~Join us next week for more Anime Cosplay Coverage~
Have a Cosplay question you would like answerered?
Know an Anime Cosplayer you'd like to see featured? Send an email here!
Subscribe to our newsletter!
Get Tabletop, RPG & Pop Culture news delivered directly to your inbox.