We're Going on a 'Bizarre Adventure' With This Jolyne Cujoh Cosplayer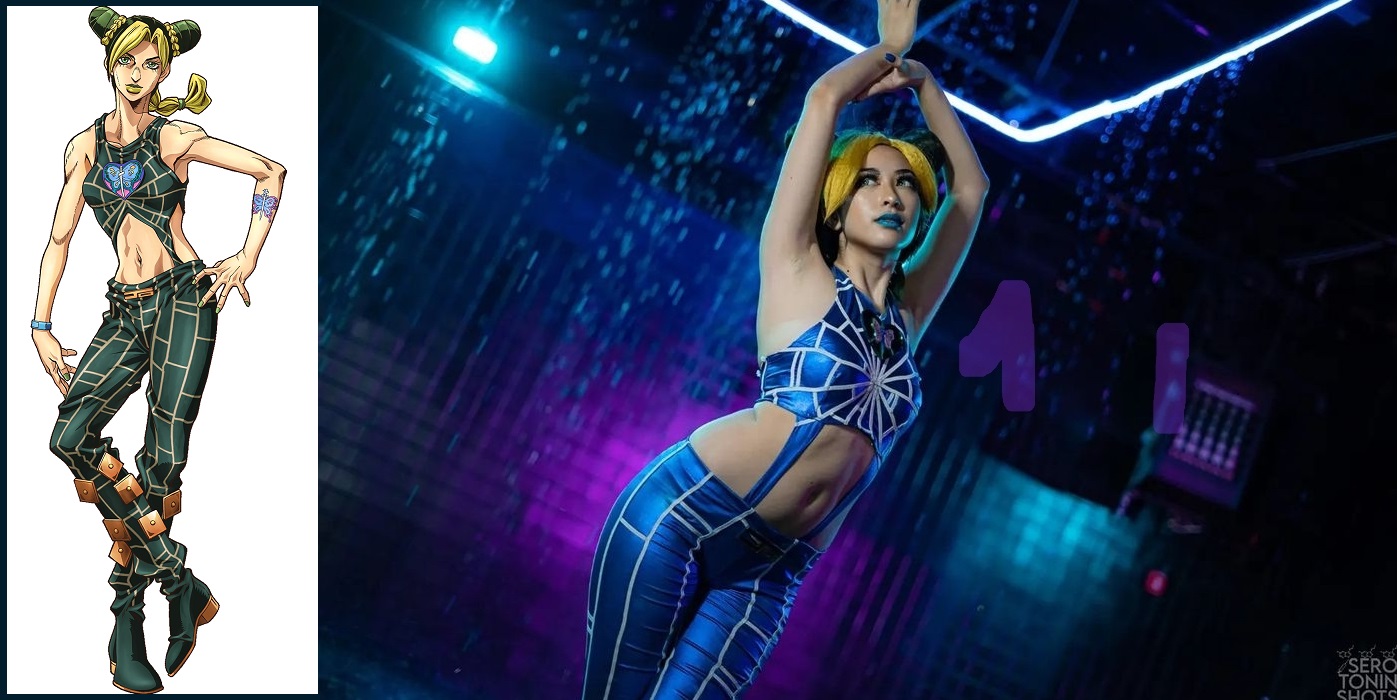 Cosplayer Onyxglow doesn't cosplay Jolyne Cujoh as much as entirely transform into the star of Stone Ocean.
Jojo's Bizarre Adventure is a show known for wild costumes and characters, wilder superpowers, and a plot that stands multiple generations and sounds like rambled nonsense if you try to describe it to anybody who isn't already familiar with JoJo. It's weird, wacky, over the top, and one of the most fun animes out there.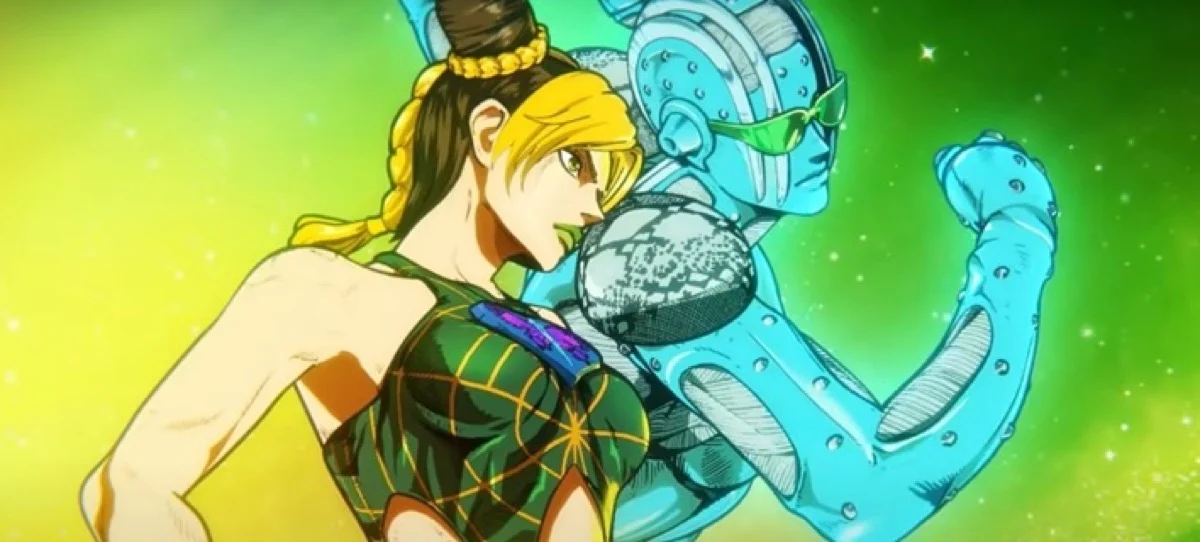 The latest season of JoJo's Bizarre Adventure featured Jolyne Cujoh, the daughter of Jotaro- the previous Jo- as she discovers her own string-themed superpower in a jail in Florida. Luckily, she's in a cool clothing jail where nobody cares what you wear because the other thing Jojo's is known for is the high-fashion-inspired outfits all of the characters always wear. These costumes and the outlandish poses characters strike in them makes JoJo a uniquely fun series to cosplay.
Cosplayer Onyxglow brings Jolyn Cujoh to life. Of course, their costume is spot on as well as Jolyne's signature hairstyle. But what I find extra impressive is how they capture the character's entire attitude, her poses, and generally her entire vibe. Onlyglow doesn't cosplay Jolyne Cujoh as much as entirely transform into the character.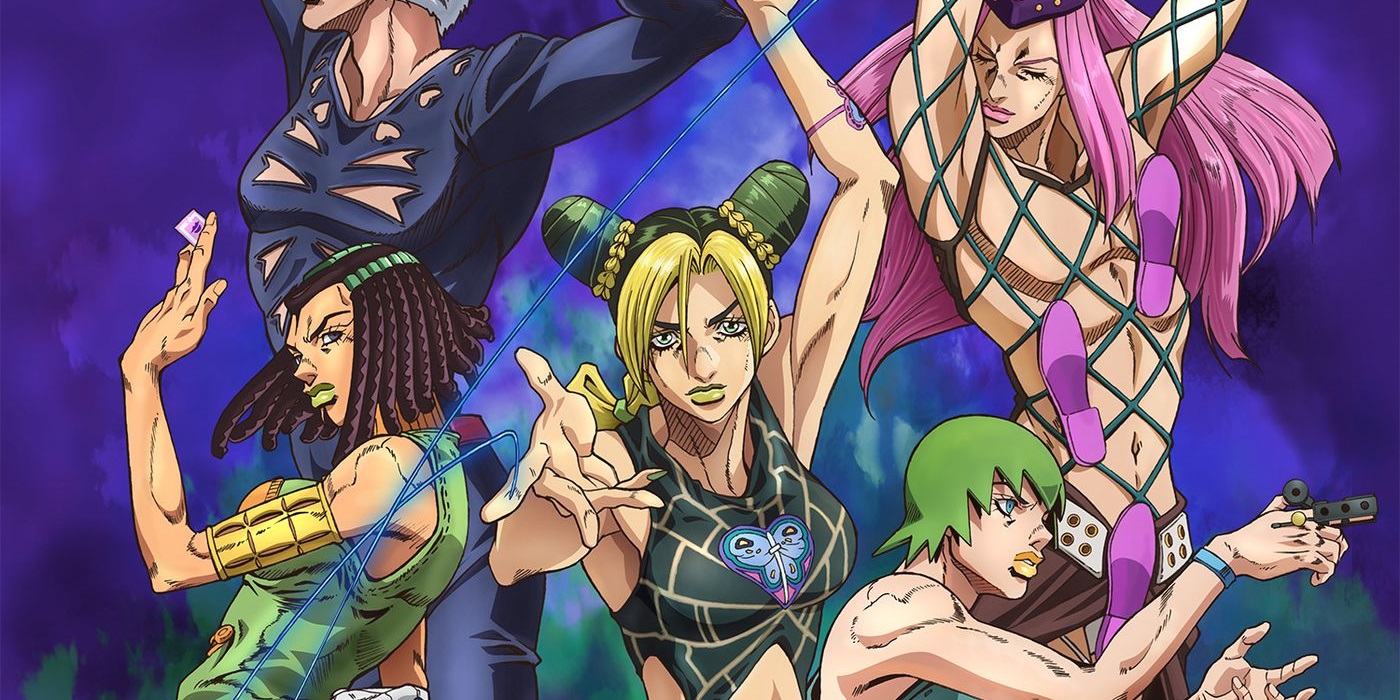 Jolyne Cujoh, with Permission by Onyxglow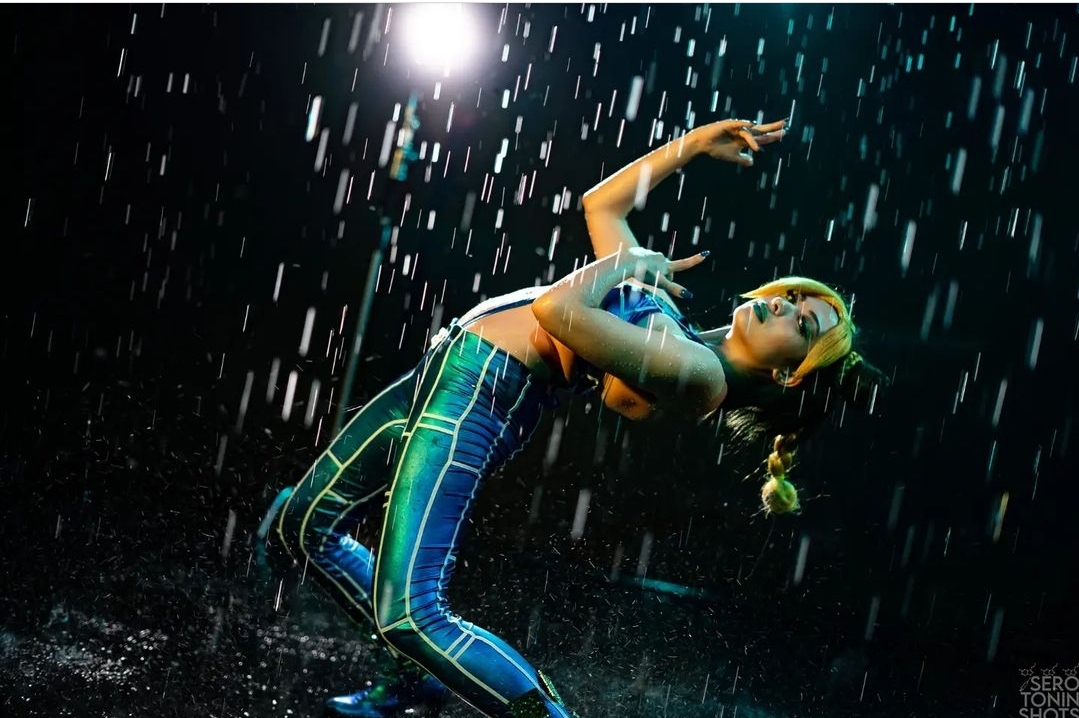 "You said everything has a name? I'll name this power too. Stone Free, the power to escape this Stone Ocean."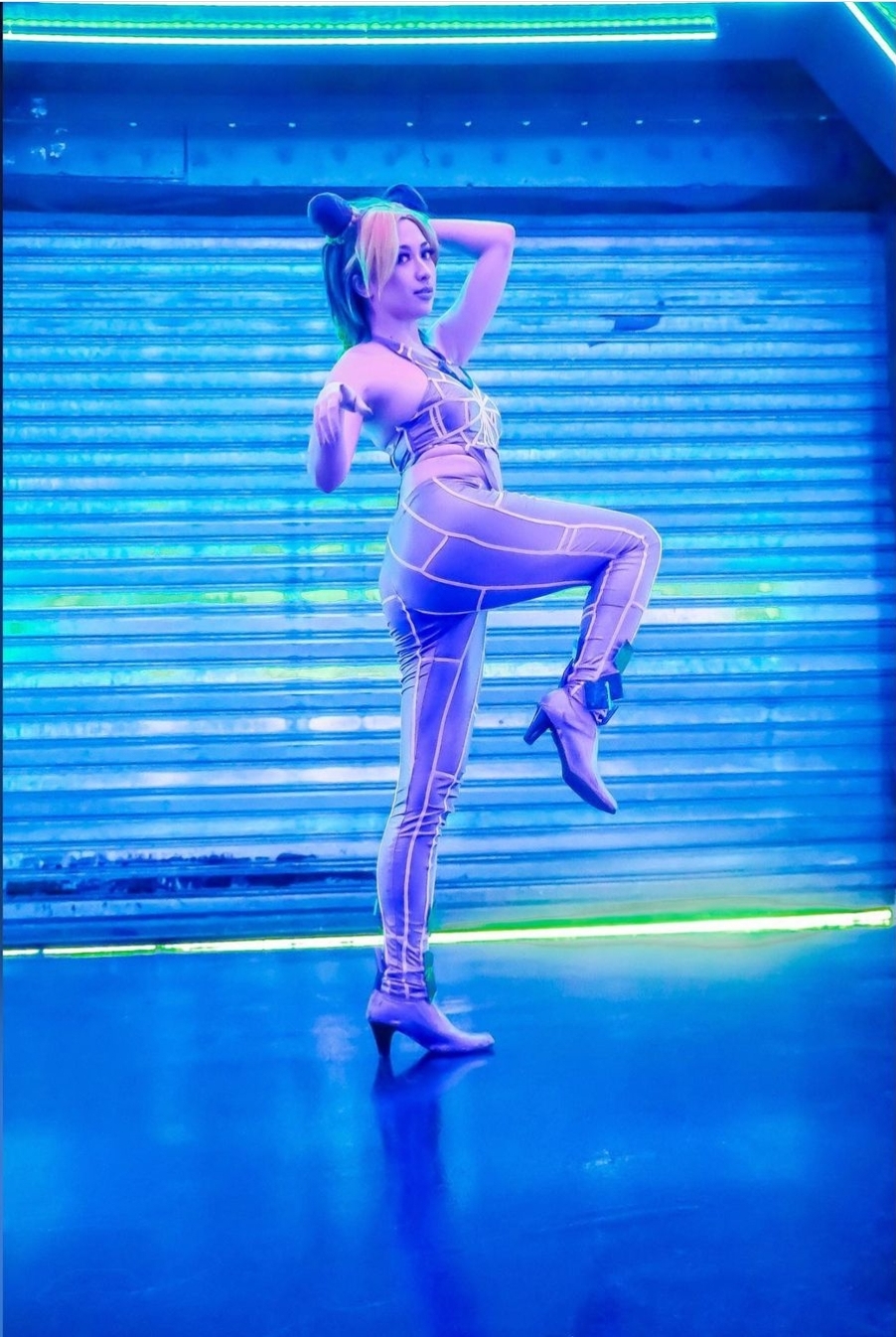 "I'm already prepared for anything that could happen."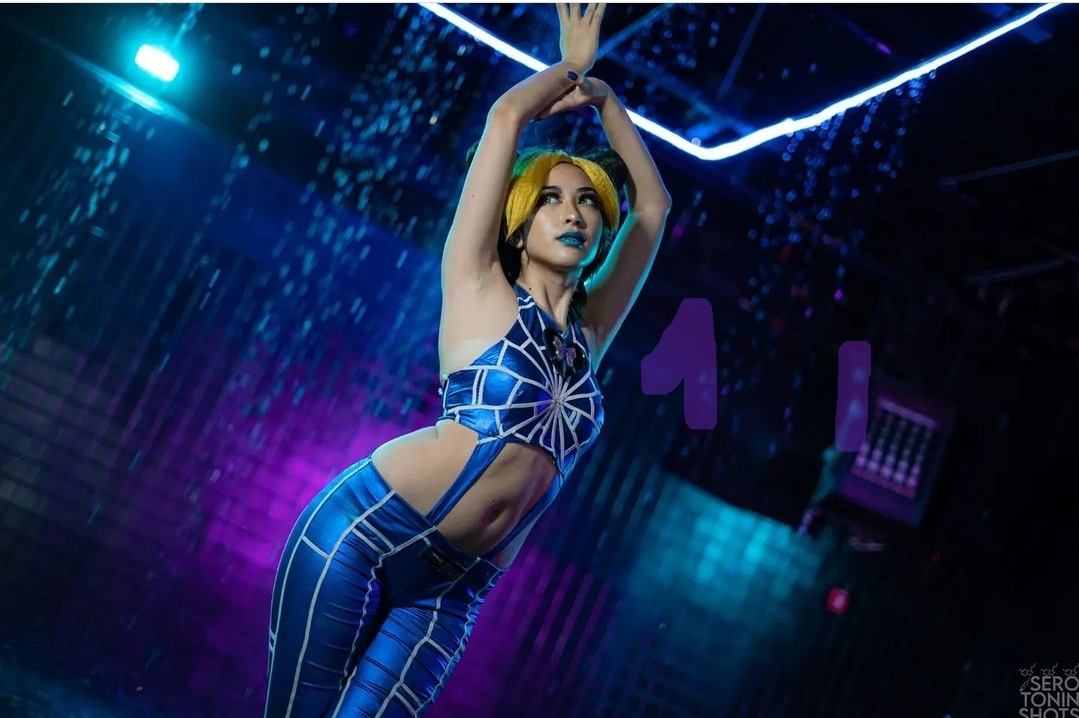 "I never thought that I would find you like this!… There are three things I need to take from you! My father's memory! The disc that you just took from F.F., and your life!"
~Join us next week for more Cosplay Coverage~
Have a Cosplay question you would like answered?
Know an Anime Cosplayer you'd like to see featured? Send an email here!