Offbeat Romantic Movies to Watch this Valentine's Day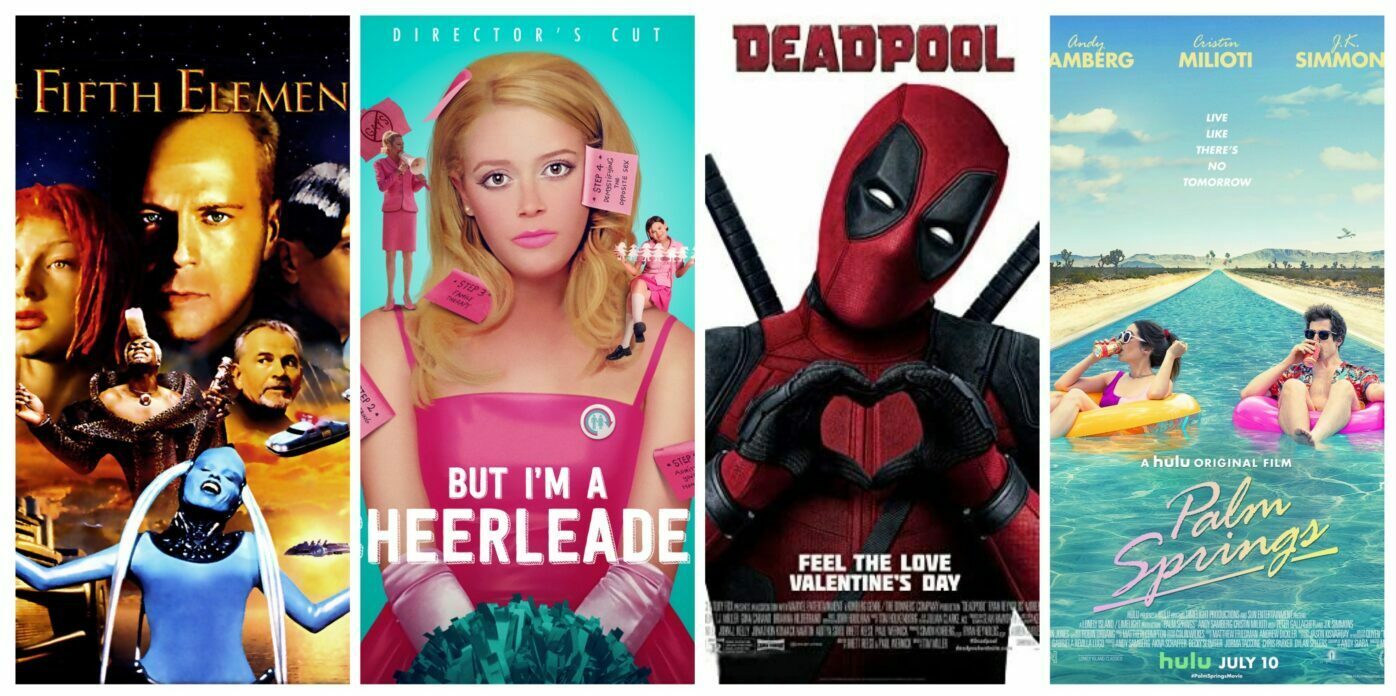 Looking for some romantic movies to watch with your love this Valentine's Day that are nowhere near the same category as Love Actually? I have some suggestions.
The 5th Element
An ancient being that has the power to save the galaxy falls into ex-special forces turned cabbie's bulbous, floating car – the rest is movie history.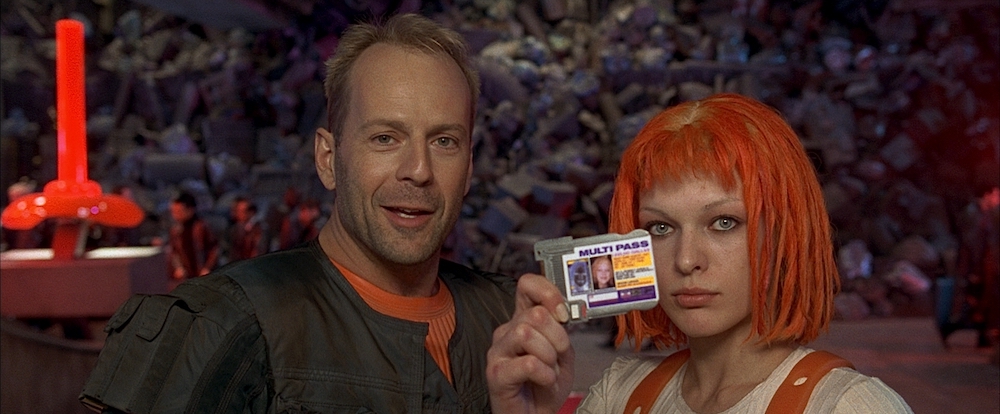 The Fly
David Cronenberg pairs body horror and a love story in The Fly. There's a lot of bumbling flirting between Seth Brundle (Jeff Goldblum) and Ronnie (Geena Davis) at the movie's start, but it pays off for Seth. They date, they work together on weird science projects, and they go on vacation. The story touches on many things that happen in adult romantic relationships. The two characters are rarely apart, even while Seth slowly loses his humanity and his ears fall off as he transforms into a monstrous human/fly hybrid that's more than kind of a jerk.
But I'm a Cheerleader
Though Megan (Natasha Lyonne) is a cheerleader, has a handsome football-playing boyfriend, and is sure she's straight, her parents are convinced she's not and send her to a boot camp to alter her orientation. She ends up meeting Graham (Clea DuVall) there, and unexpected things happen. It's a campy social satire turned cult classic that gets into relevant topics 20 years later, and the center of the story is heartfelt and genuinely emotional.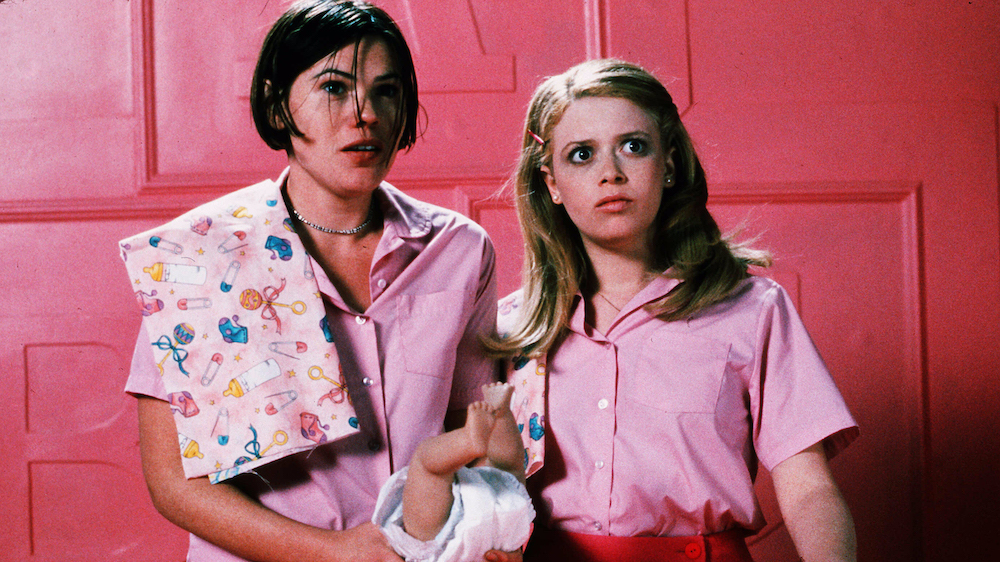 Palm Springs
This philosophical sci-fi in disguise is hilarious and touching. Andy Samberg and Cristin Milioti have great chemistry, and J.K. Simmons does a great "get the hell off my existential lawn." I don't want to reveal too much. It takes some cues from Groundhog Day (which is arguably a romance movie) but has its own voice and a decidedly less grumpy sense of humor.
Subscribe to our newsletter!
Get Tabletop, RPG & Pop Culture news delivered directly to your inbox.
Beetlejuice
Barbara and Adam Maitland (Geena Davis, Alec Baldwin) just wanted to live in their dream house in a little town together and start a family. Then they die and must figure out a new set of rules and regulations. One thing is for sure: the couple is in the afterlife together, forever.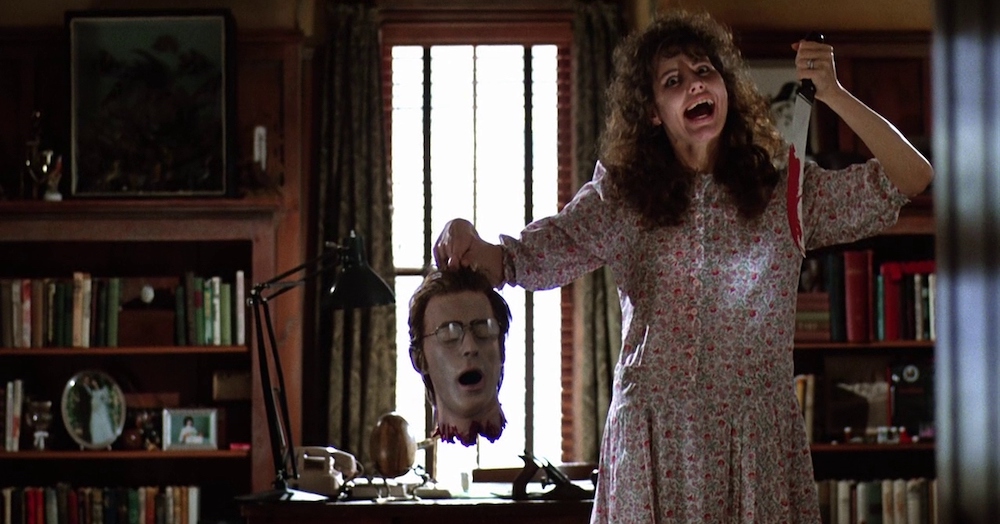 Wall-E
The tale of WALL-E (a rust-addled waste disposing machine) and EVE (a vegetation-evaluating robot) is a sweet, simple romance set in a wasteland. They're an odd couple with opposing purposes, but he can make her laugh and introduces her to a new world. He even knows the best place to see the setting sun. Just skip the last 1/2 hour or so.
Crazy Rich Asians
My one and only suggestion in the traditional rom-com category. It's modern, intelligent, funny, and gorgeously shot; the story is timeless and has something everyone can identify with – ok, maybe not the billionaire thing. Crazy Rich Asians is a fun date night movie that hits all the right notes, and it's not overly sappy.
Deadpool
Fall for the girl, get the girl, get cancer, become a horribly scarred mutant in the process of beating said cancer, try to fix the horribly scarred part to get the girl back. There are also some pretty fun fight scenes and really raunchy humor.