Games Workshop Rumor Engines: Where Are They Now – February 2022 Edition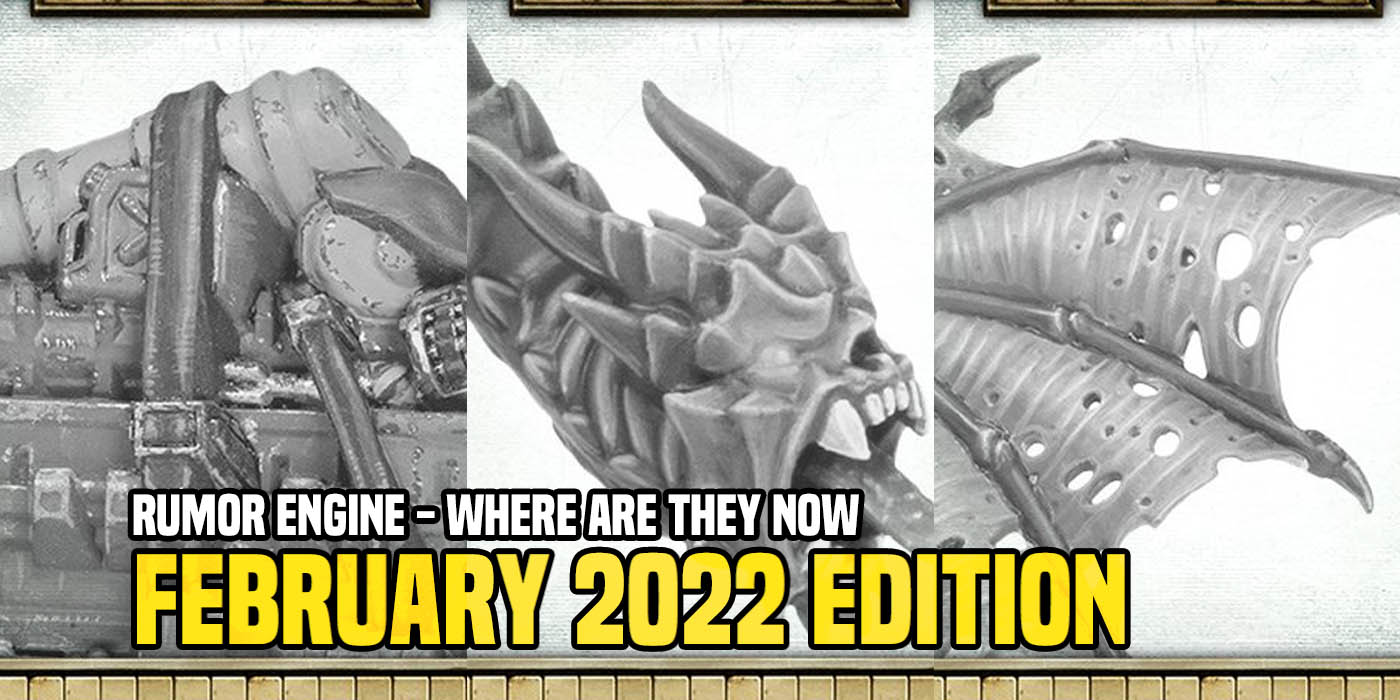 It's been a year since we last checked-in on these Rumor Engines. So where did they end up?
We've actually already had all the Rumor Engines for February. That's what happens when you've only got a 28 days in a month. Funnily enough, GW also only had 3 Rumor Engines for February 2022. Anyhow, we are going to take a look back at last year's Rumor Engines from that time to figure out if those became new models or if they have yet to be revealed!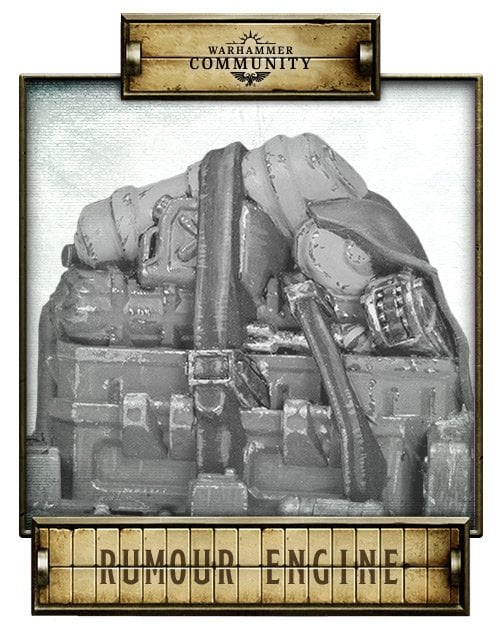 Status: Solved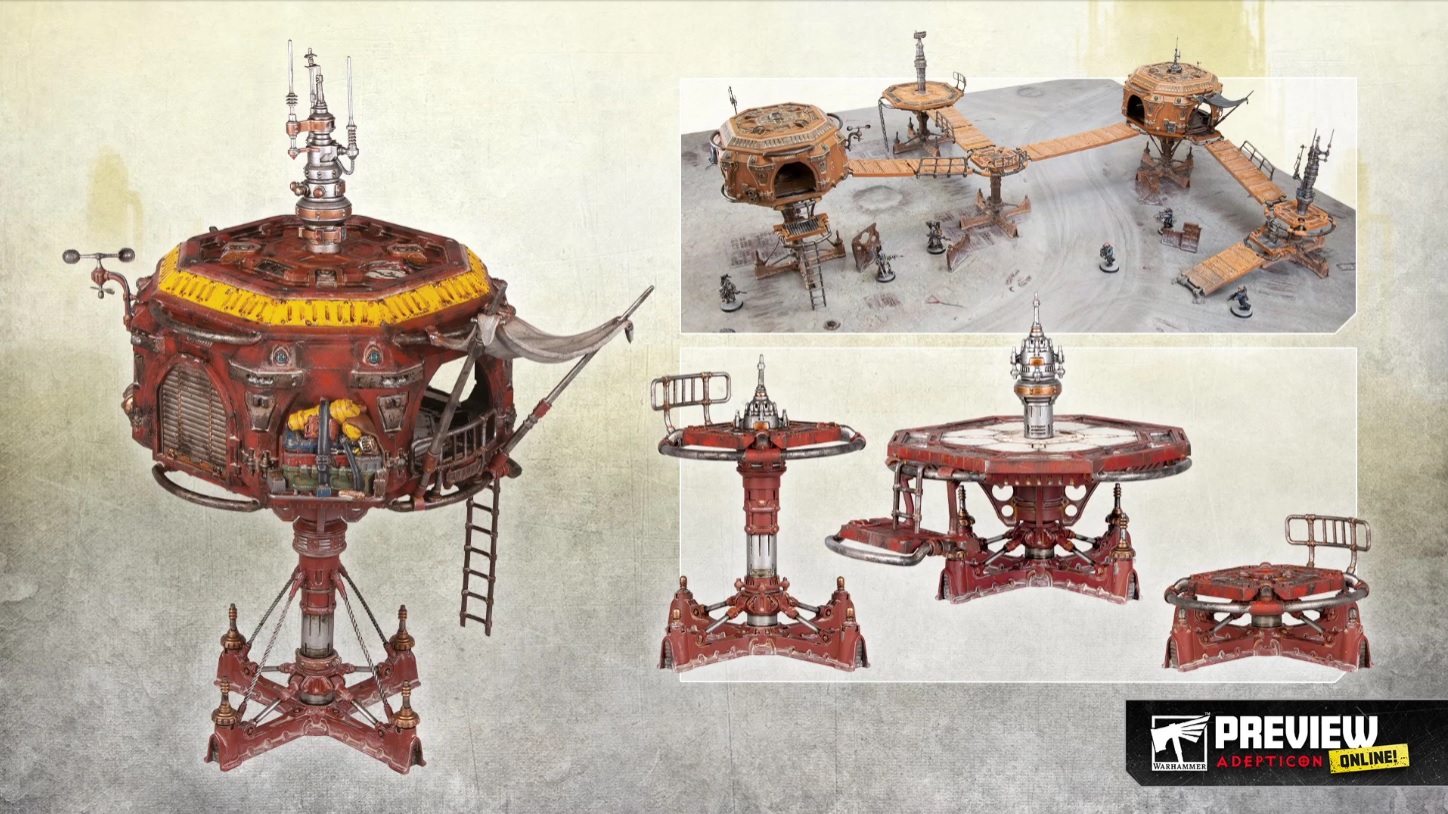 This was part of the Ash Waste Terrain set. It's part of the hab container.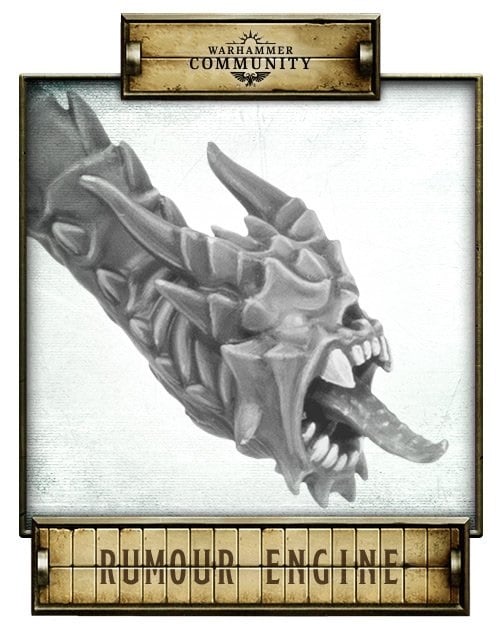 Status: Solved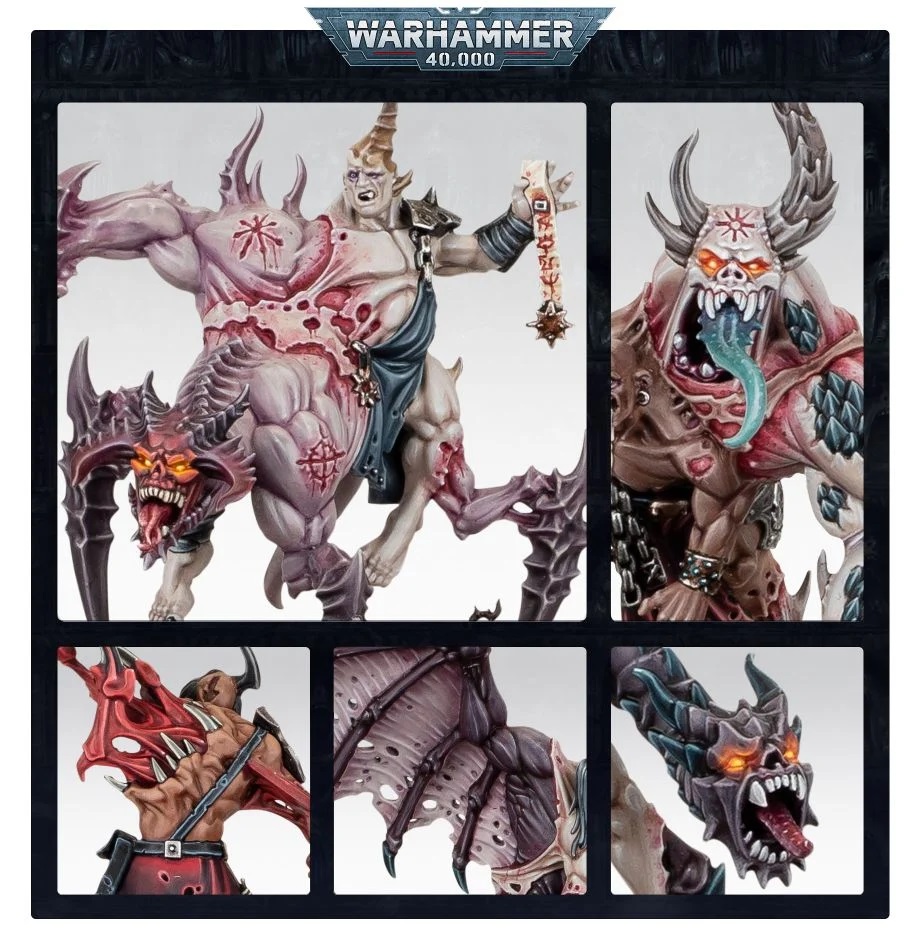 This Rumor Engine turned out to be part of the body horror troupe known as the Accursed Cultist Torments.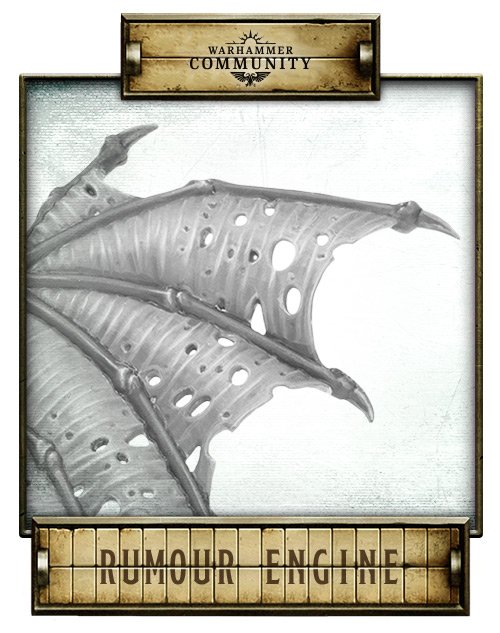 Status: Solved
Subscribe to our newsletter!
Get Tabletop, RPG & Pop Culture news delivered directly to your inbox.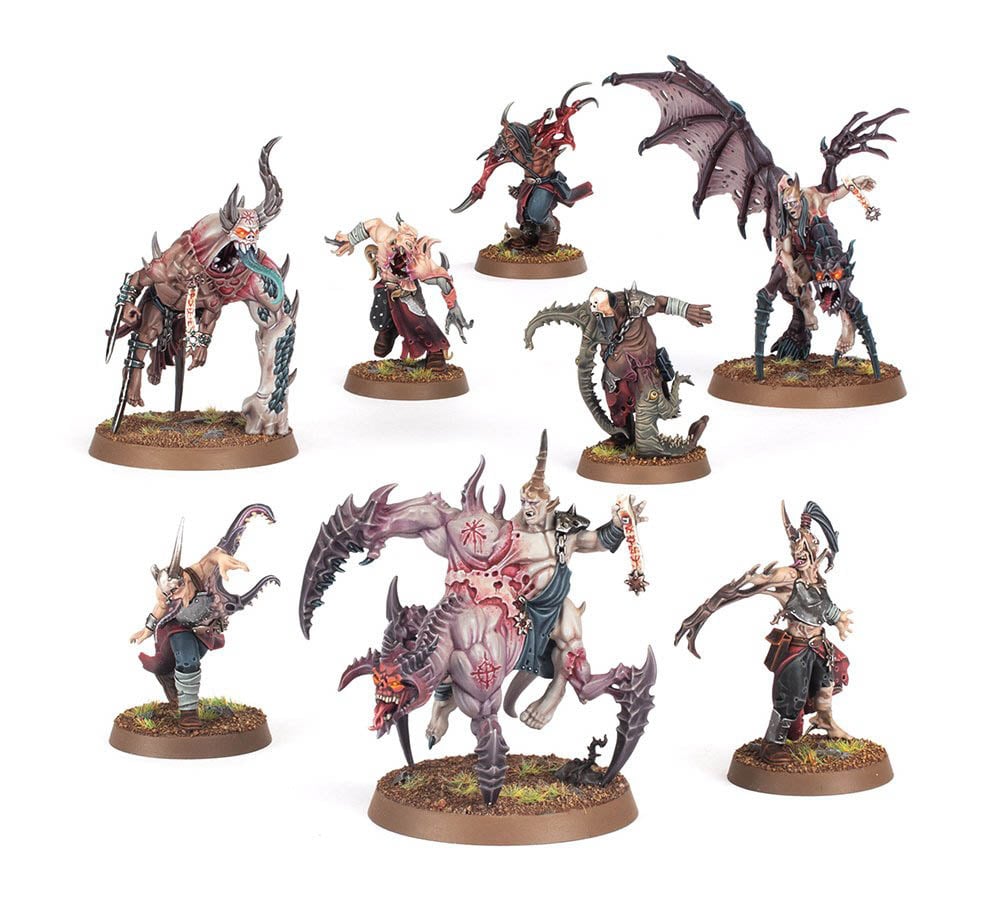 Hey look at that…more from those Accursed Cultist Torments! Those models are still really disturbing. I think the designers must have watched John Carpenter's The Thing on repeat while sculpting these models.
As mentioned above this was a short month but it looks like everything did get revealed. So we can rest easy that all the Rumor Engines from February of 2022 have been solved. Good job internet detectives. Now onto the next big case!
Which one was your favorite teaser from February 2022?