'Tetris' Movie Tells the Wild Story Behind Iconic Video Game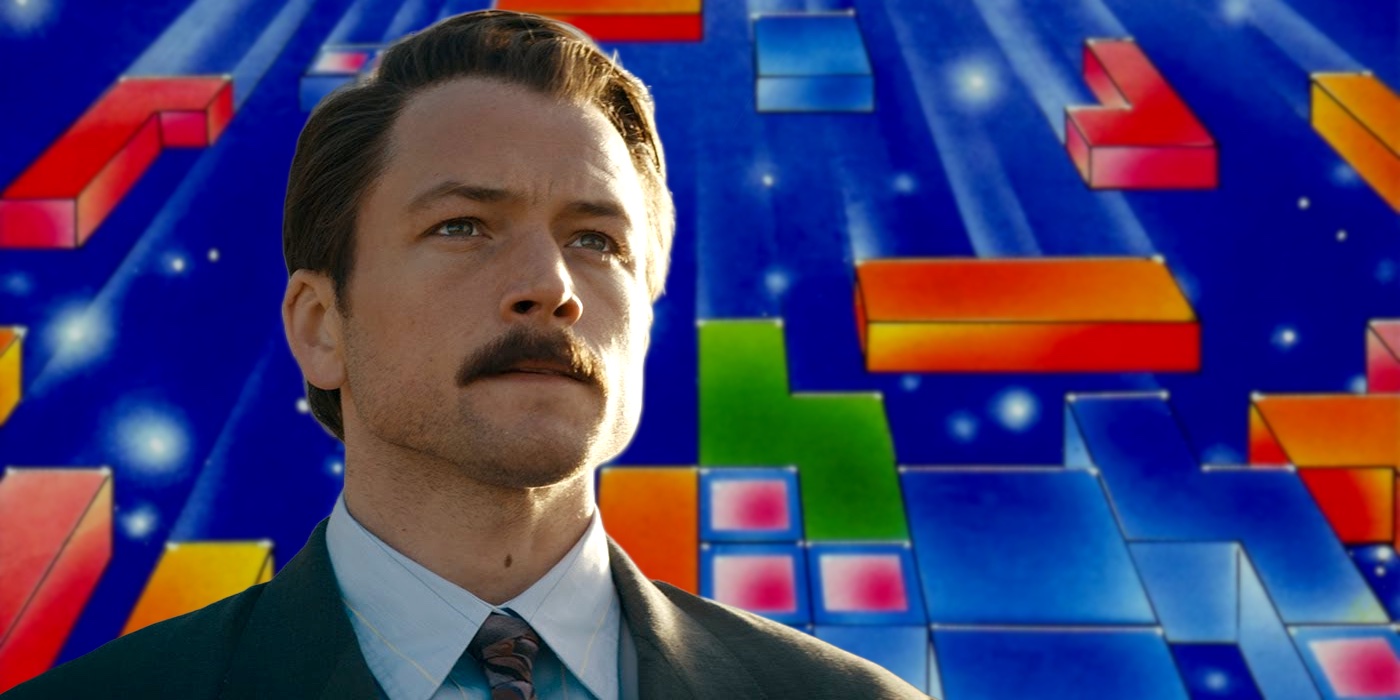 The story of Tetris becoming a global phenomenon is almost unbelievable.
Tetris is one of the all-time great games and is just as popular today as it was when it was bundled with Nintendo's first handheld, the Game Boy, in 1989. Since then, it's been ported onto various platforms and gotten some visual updates as tech has evolved, but the mechanics haven't changed much over the decades. Its simplicity allows anyone to play, and its complexity makes it a challenge for even the most skilled players.
The game is also an unlikely symbol of the Cold War. Tetris was created by software engineer Alexey Pajitnov – but he didn't own the rights. The Soviet Union (the government) did – as well as a dozen other companies that claimed to. Getting it to the international market was a wild journey involving everyone from software execs to the KGB. It took more than negotiations and legal battles.
This new movie from Apple and Matthew Vaughn's Marv Studios follows Bulletproof Software founder Henk Rogers as he puts his company, career, and life on the line to bring Tetris to the world. This first look screams the 1980s… and has a car chase that may or may not have happened.
Tetris Details
The cast includes Taron Egerton, Roger Allam, Ben Miles, Togo Igawa, Toby Jones, and Ayane. Tetris is directed by Jon S. Baird and written by Noah Pink. The film's executive producer is Iain MacKenzie. Producers include Matthew Vaughn, Gillian Berrie, Claudia Vaughn, Len Blavatnik, and Gregor Cameron.
"The game you couldn't put down, the story you couldn't make up. Check out the trailer for Tetris, an upcoming Apple original film starring Taron Egerton. The movie is inspired by the true story of how one man risked his life to outsmart the KGB and turn Tetris into a worldwide sensation."
Tetris drops on March 31 on Apple TV+.