Getting Started With The Lore of The Total War: Warhammer 3′ Factions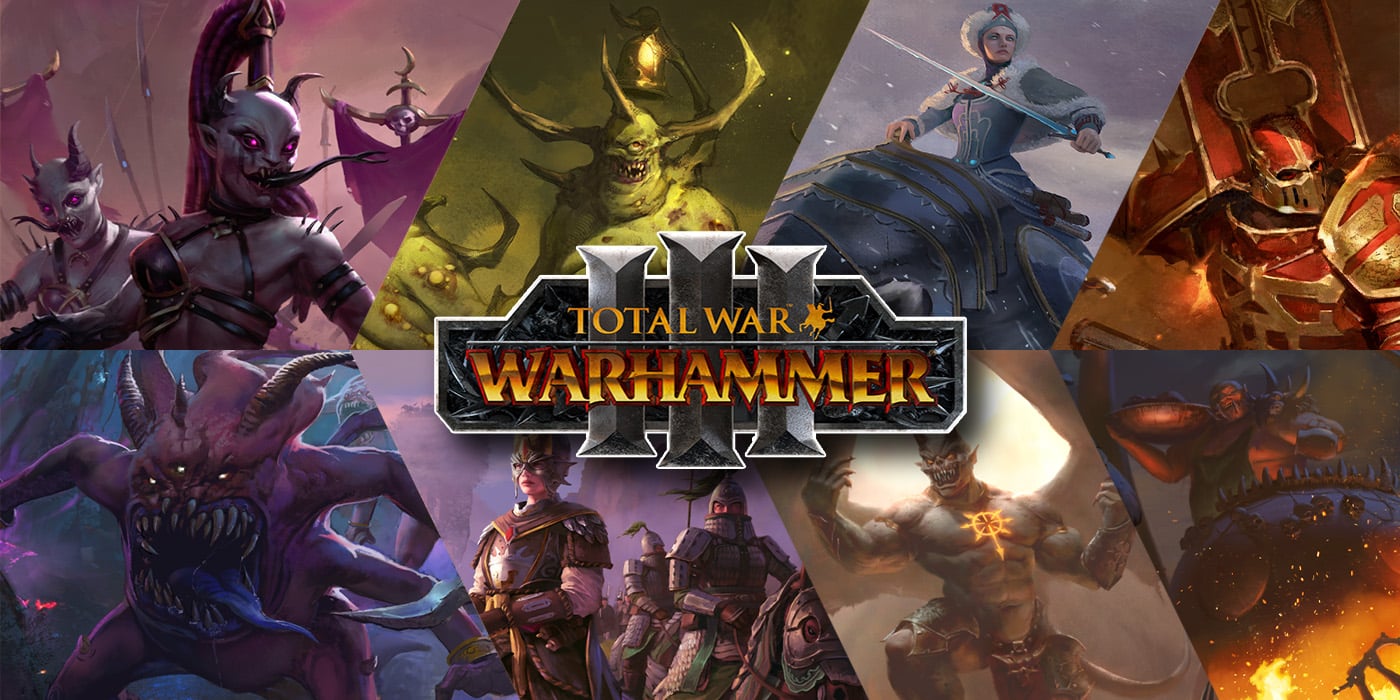 New players have a lot to learn about Total War: Warhammer 3's lore! We're covering the basics of each of the the Realm of Chaos factions.
With Total War: Warhammer 3 being 33% of right now, a lot of brand new players will be jumping in to the world of Warhammer Fantasy for the very first time. And we are excited to have them! Total War: Warhammer 3's lore can be fairly daunting to get into. Especially if you've never even heard of some of these factions before.
In this faction intro guide, our very own J.R. goes over each of the 9 factions you'll find in the Realms of Chaos campaign. There's a brief primer on each faction, who they are, what they want, and their unique gameplay mechanics.
Total War: Warhammer 3 Lore Runs Deep
If you're a Warhammer veteran, you've certainly had friends ask what Warhammer is even about. You may have even attempted the herculean task of giving even a broad overview with only a few several dozen self-interruptions of, "Well, okay, to explain what that means, you also have to understand…"
If you're interested in learning more about the mechanics of the game, you can check out our beginner's guide video. But, if you are brand new to Total War: Warhammer 3, here's a very quick summary of the lore.
Total War: Warhammer 3 takes place in The Old World, in the world of Warhammer Fantasy. The world is under siege by the Chaos Gods and the ruinous powers they wield. These Chaos Gods entertain themselves by toying with humanity and use mortals as their pawns.
Some of the races of The Old World resist this temptation, like the Tsardom of Kislev, and the Celestial Dragon Empire of Grand Cathay. Meanwhile, the Warriors of Chaos are happy to claim fiefdom to Chaos and give themselves over to it fully. Many of these individuals are given "gifts" of disfiguring mutations. But, also new powers. Meanwhile, the Ogre Kingdoms are happy to aid anyone willing to pay with gold or meat.
Many Ways To Play
Each of the factions in the game have unique mechanics which give them vastly different strategies towards victory. Plus, many factions have multiple Legendary Lords with their own set of special abilities, branching the options even further.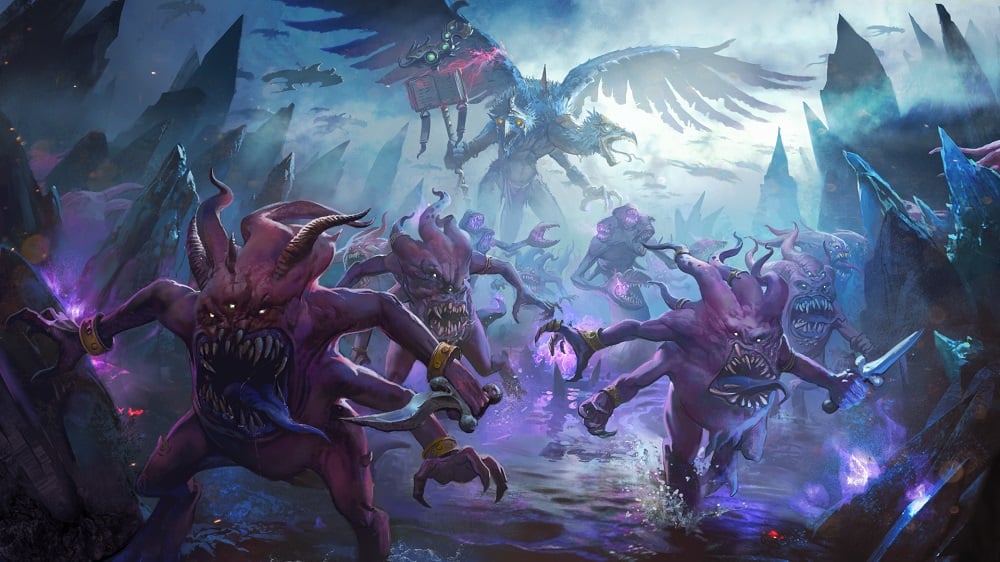 For a new player, this can seem like a lot. But Total War: Warhammer 3 is a supremely satisfying game. With so many factions and lords, it's a game you can (and will) play over and over.
If you've watched our faction intro video and think you want to dive into this world yourself, the game is currently 33% off through March 23rd. Plus, with Chaos Dwarves having just been announced you can get ahead of the curve with learning all about them along with the rest of us.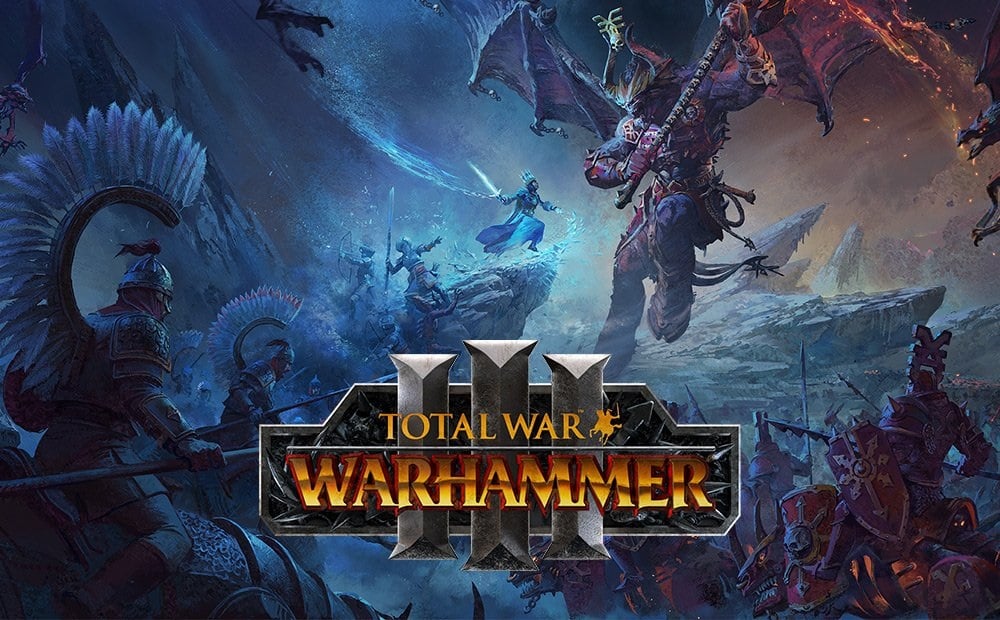 ---
Subscribe to our newsletter!
Get Tabletop, RPG & Pop Culture news delivered directly to your inbox.