NO CAPES! The Edna Mode Closet Cosplay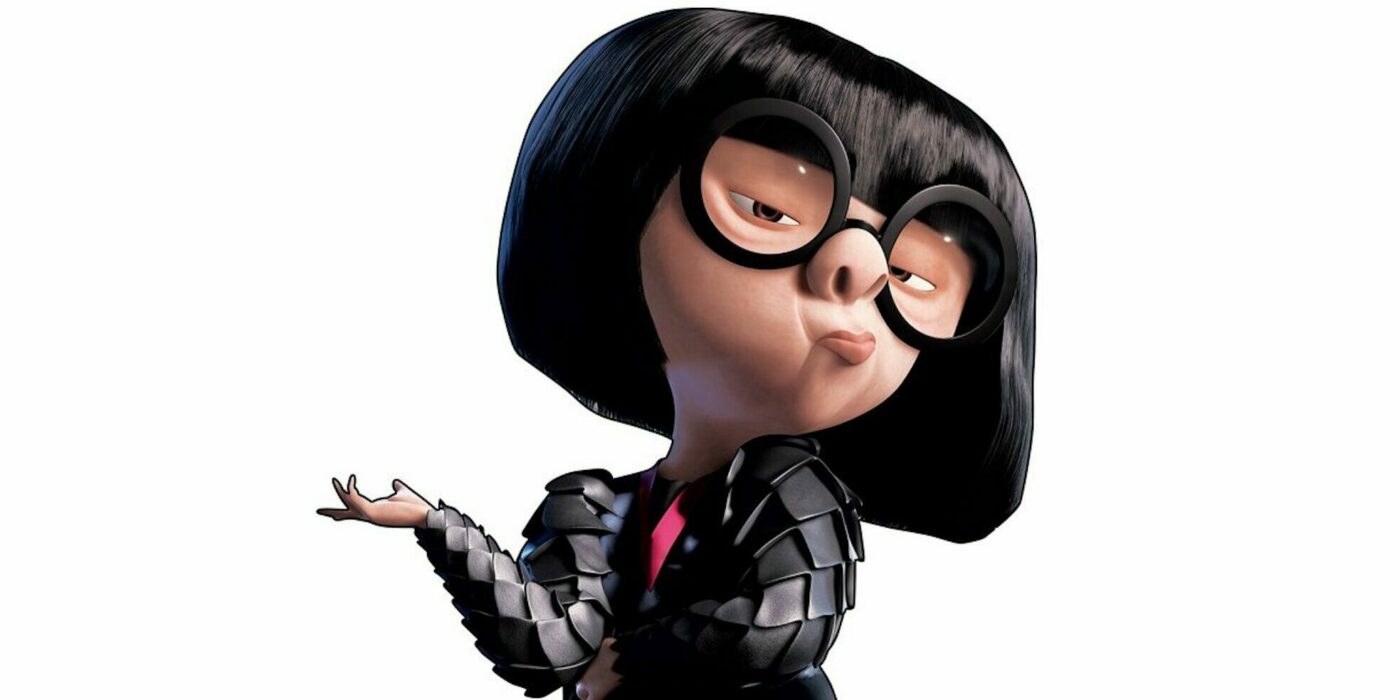 Your new Incredibles suit will be finished before your next assignment–the Edna Mode closet cosplay!
Short of stature and strength of design, The Incredibles chief fashion designer Edna "E" Mode is an icon. She is the creative genius behind the Supers suits in the series and brooks no refusal when she lays down a fashion mandate. She despises supermodels and thrives when given new construction challenges. Today we pay tribute to the best of Edna Mode!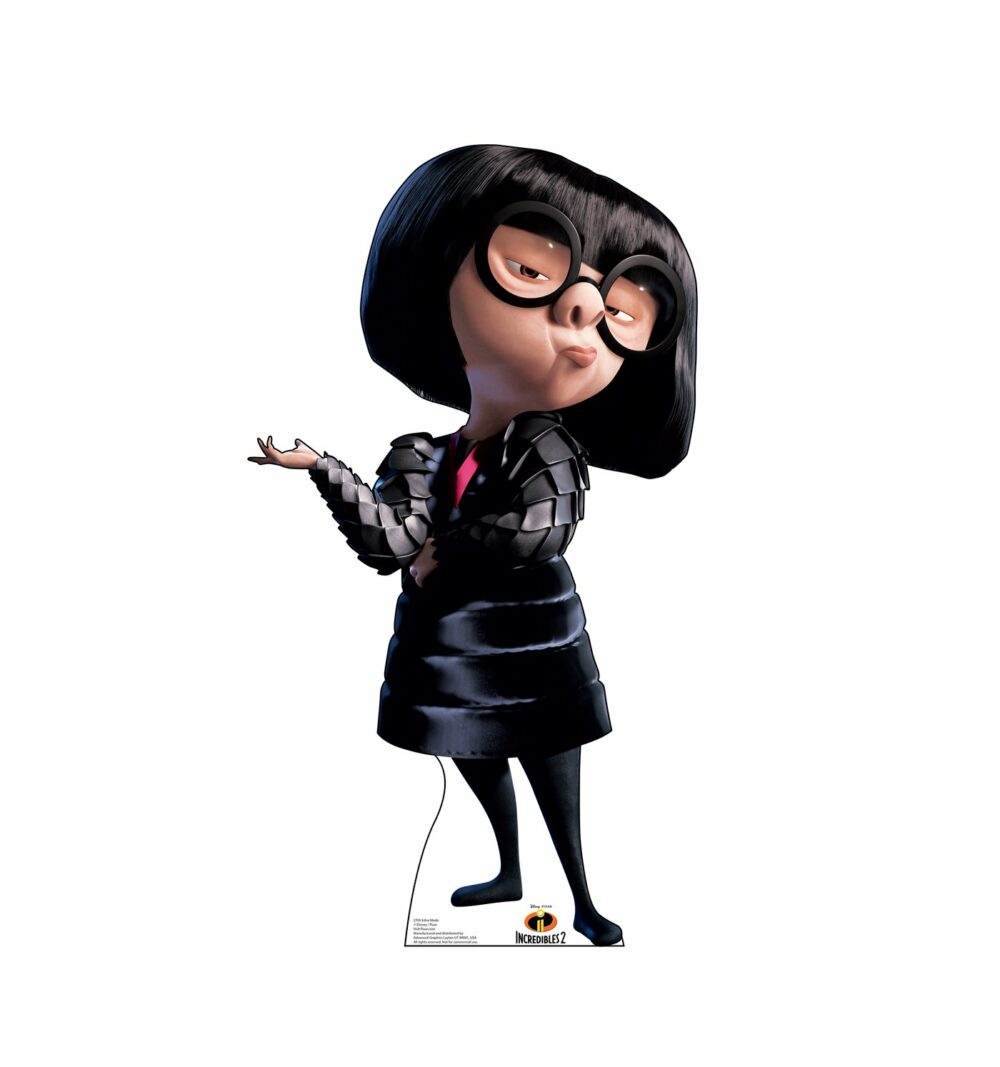 Edna is known for her snarky comments and high standards. Though small, she's a giant in the fashion game of The Incredibles. If you're looking for a great cosplay to wear to a fashion show or party, Edna Mode is a perfect character. She stomps through the room and offers judgment to all–here are some ideas for building the perfect Edna Mode closet cosplay.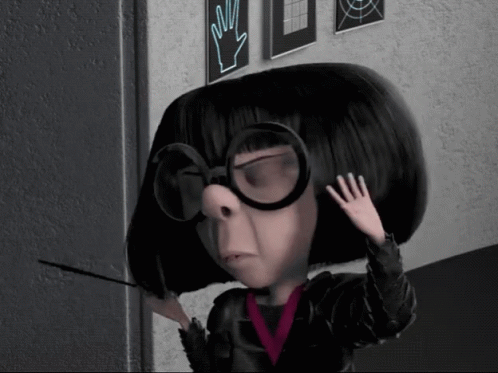 Edna Mode Closet Cosplay: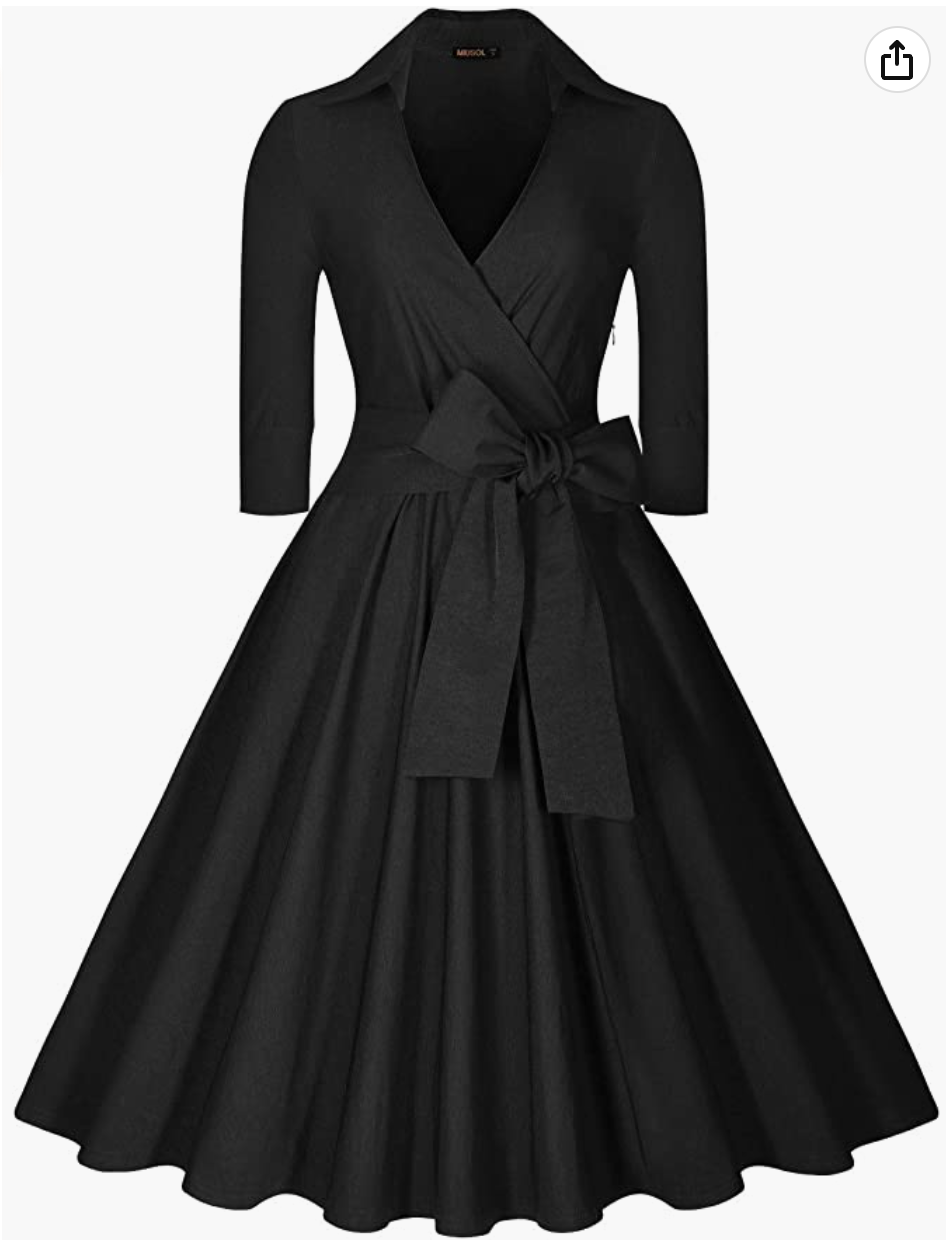 As with most fashion designers, Edna Mode goes for the simple and fierce in her personal wardrobe. She wears black on black in most scenes, which makes closet cosplays so much more accessible. You can go with any fashion-forward or classic lined dress (or skirt and top) combination. This cosplay is truly made by accessories.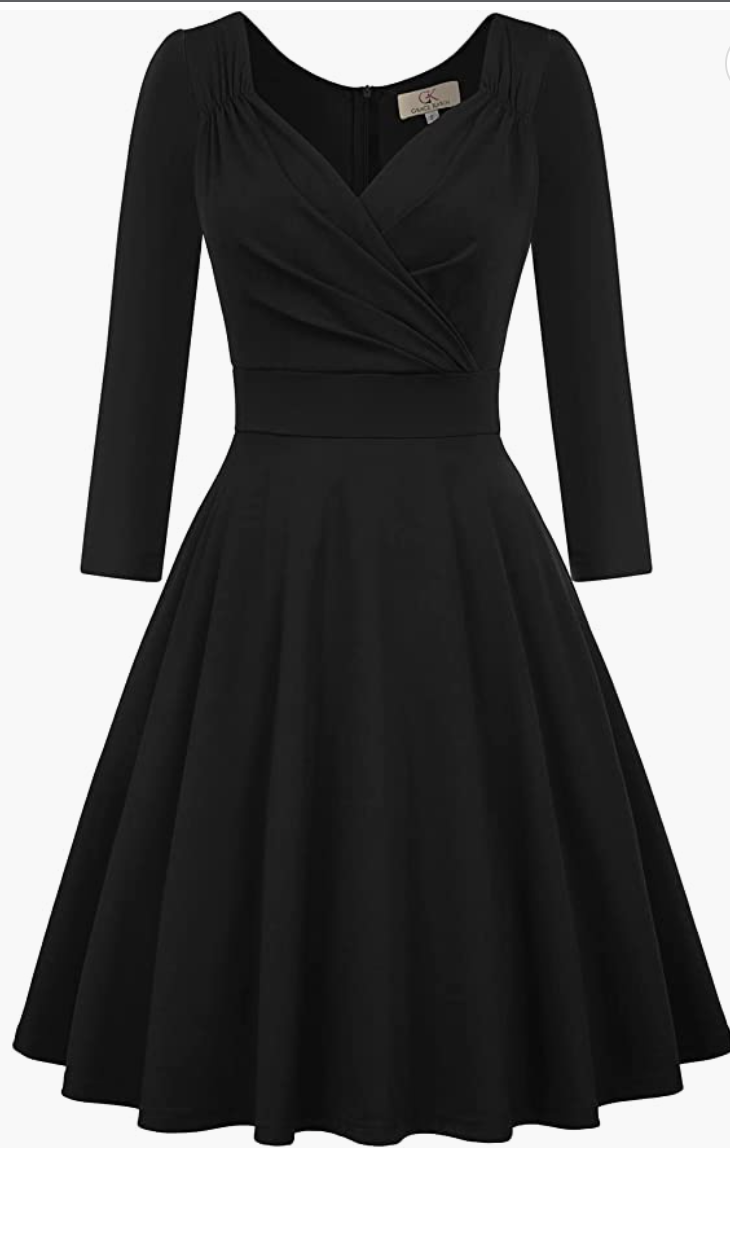 We've chosen two different styles of dress. In The Incredibles, Edna has more of a mod look to her. You can go vintage or modern, but as long as you have a fitted waist and sharp lines, this type of garment is the perfect base for the cosplay.
---
Edna Mode Closet Cosplay: The Scarf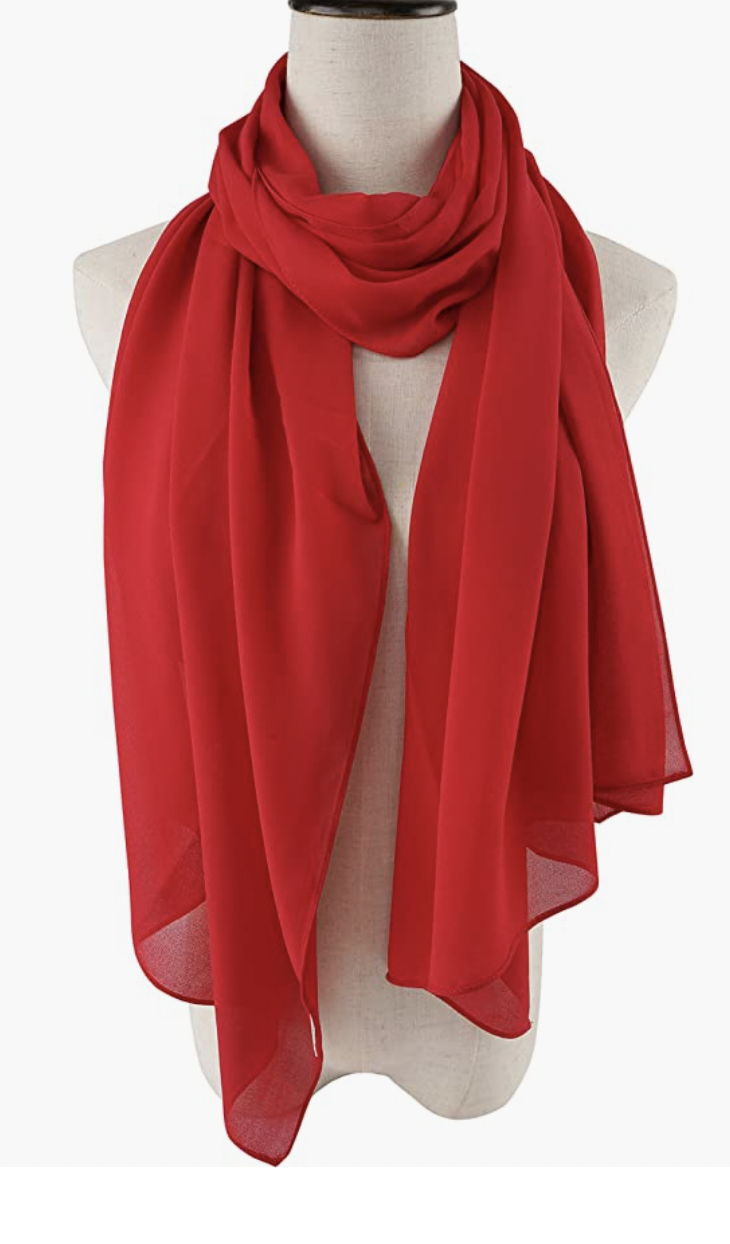 Once you have the base layers picked out, this cosplay is all about the accessories. In many scenes, Edna sports a red accent. This can be a collar, a chunky necklace, or a scarf. You want something to give a pop of color and interest. We've gone with a scarf here, but remember- NO CAPES.
---
Edna Mode Closet Cosplay: The Shoes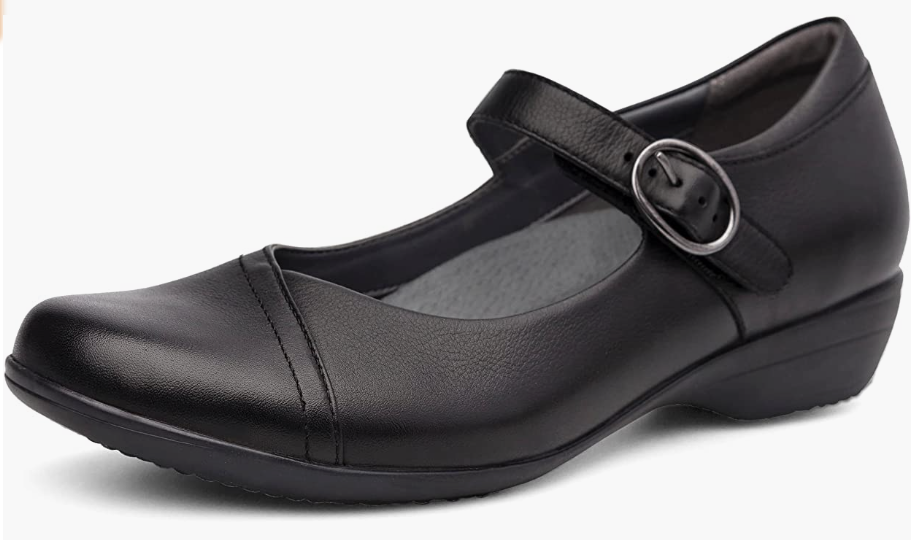 Edna Mode is on her feet all day, crouching and standing in turns to outfit her Supers. As such, she needs a sensible (but classy) shoe that's comfortable. Anything that is a flat black shoe would be screen accurate, but feel free to do a heel if you're feeling EXTRA.
Subscribe to our newsletter!
Get Tabletop, RPG & Pop Culture news delivered directly to your inbox.
---
Edna Mode Closet Cosplay: The Wig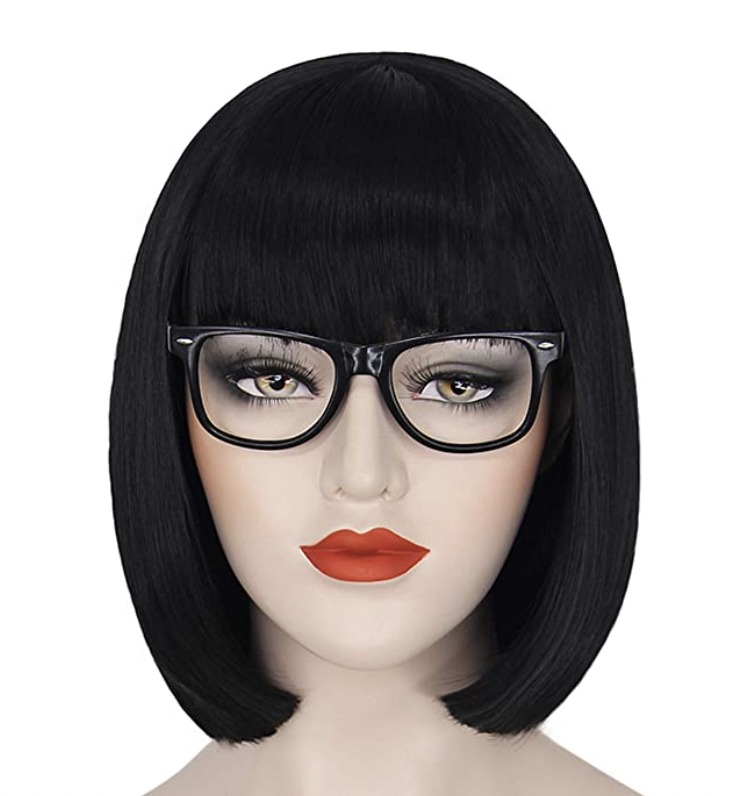 The wig ties this look together. Edna rocks a fashion-forward banged bob that Anna Wintour would be proud of. Sleek and elegant, but sharp enough to cut like a razor. BONUS–You can reuse it for a Tina Belcher cosplay.
---
Edna Mode Closet Cosplay: The Glasses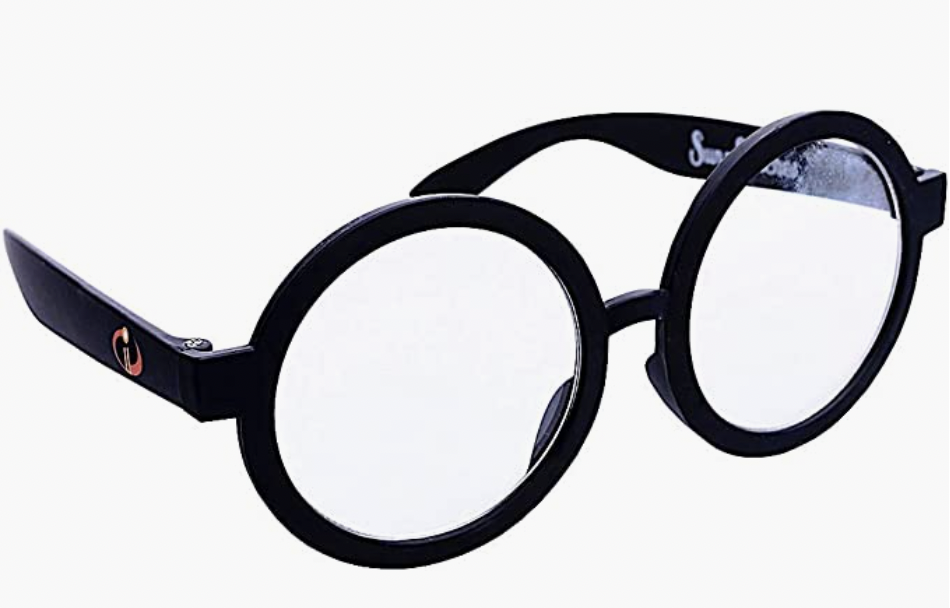 To round out this look, you need a thick-rimmed, circular-framed set of glasses. There are tons of options online that come without prescriptions, but you can also just rock your own glasses if you wear them. Be sure to tilt your chin up and peer down your nose at people- that's an iconic Edna power move.
---
Hello Dahling! BoLS might make a little dolla-dolla if you decide to buy these items. We need that money to buy more spandex for superhero suits. Be a dear and help us fund that goal? All clicks and purchases are appreciated!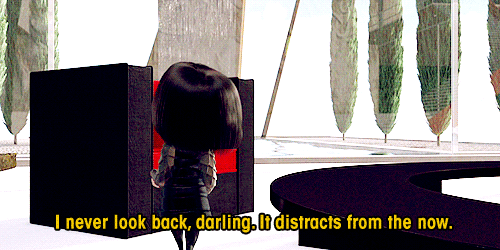 ~Join us next week for more Cosplay Coverage~
Have a Cosplay question you would like Mayhem's Muse to answer?
Know a Cosplayer you'd like to see featured? Send an email here!