10th Edition Starter Boxes, 'Dune: Part Two', 'Wheel of Time', More – Weekend Rewind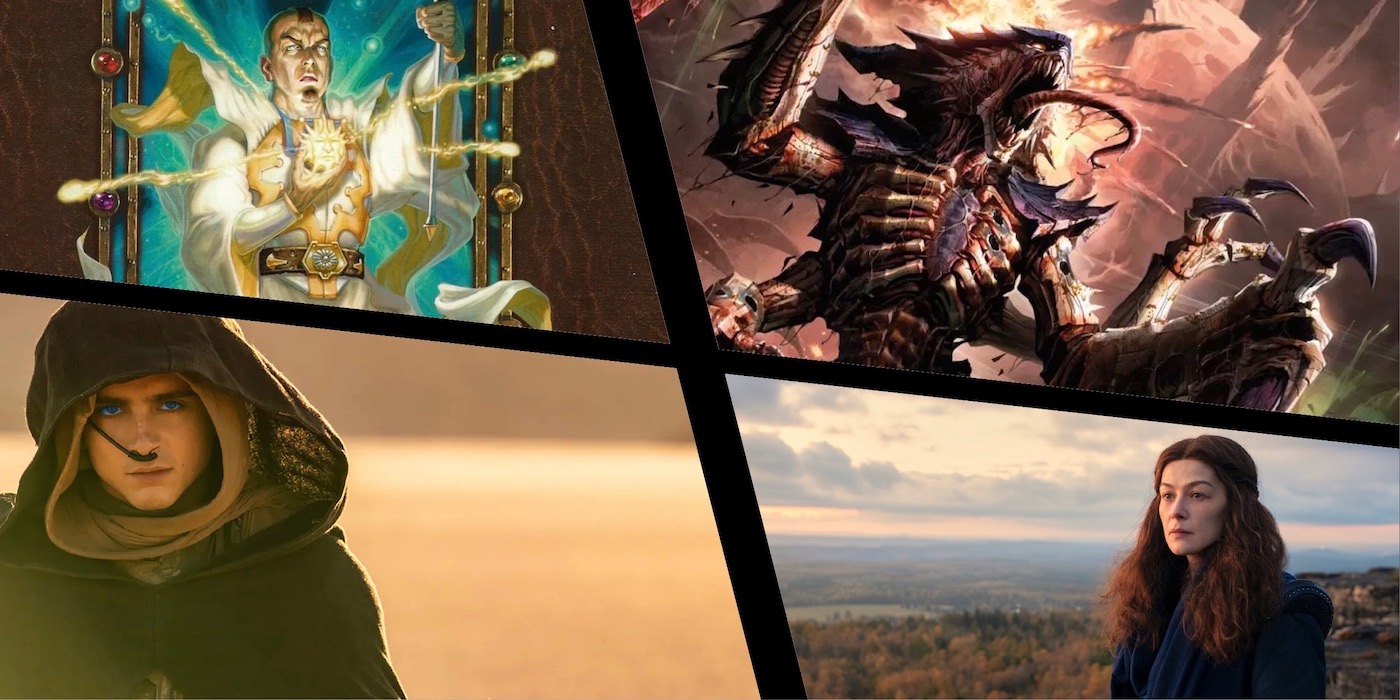 Dive into this weekend's hottest news – first look at the 10th Edition starter boxes, plus art-inspired cosplays and a closer look at D&D's Pelor.
Games Workshop showed off the launch box for Warhammer 40,000: 10th Edition. The Hive Mind hungers for the new Tyranid models!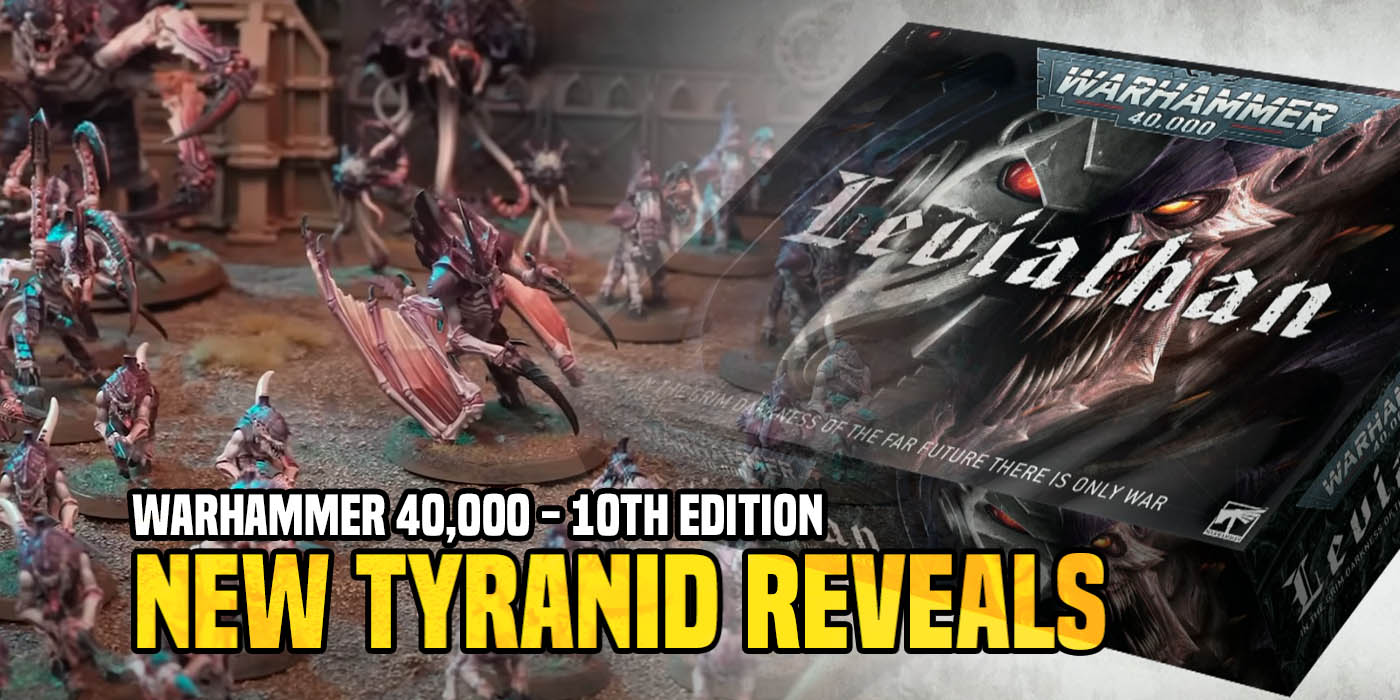 The other half of the new Leviathan Starter Box will be Space Marines and the Techmarines have been working overtime!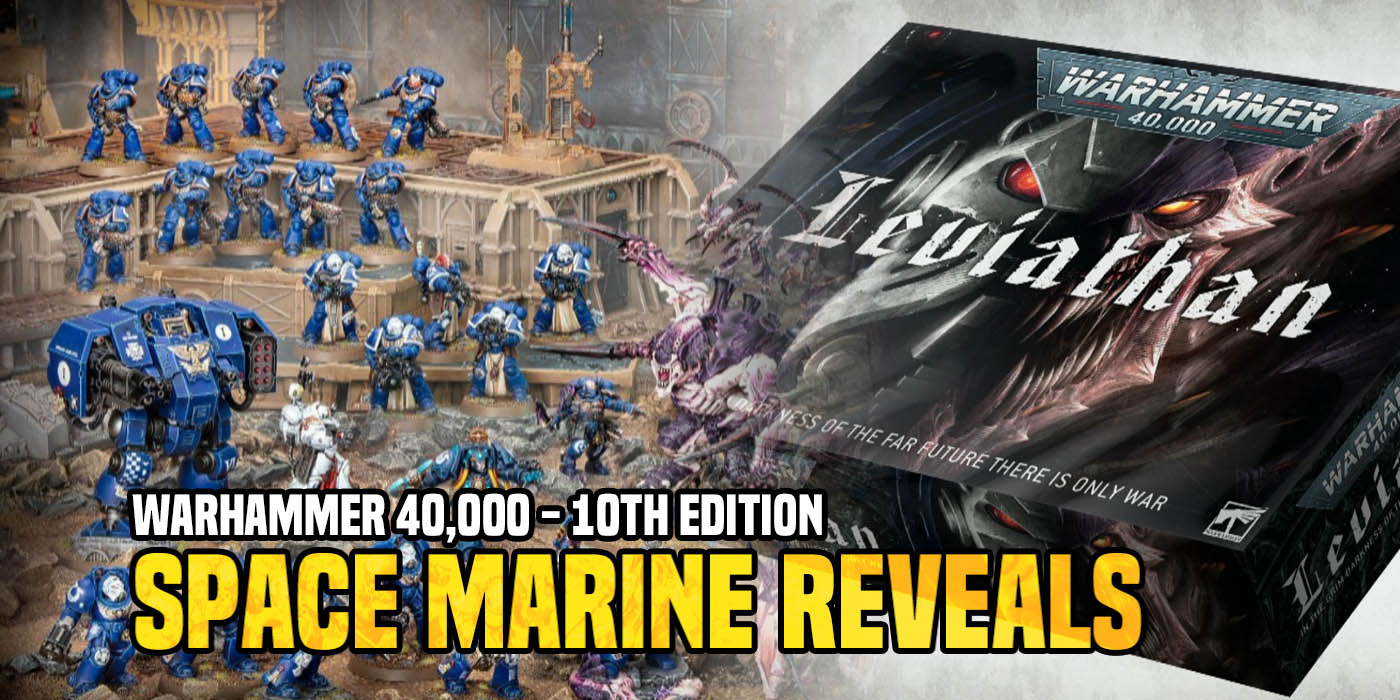 We've finally got a new teaser for The Wheel of Time Season Two and with it comes a big mystery.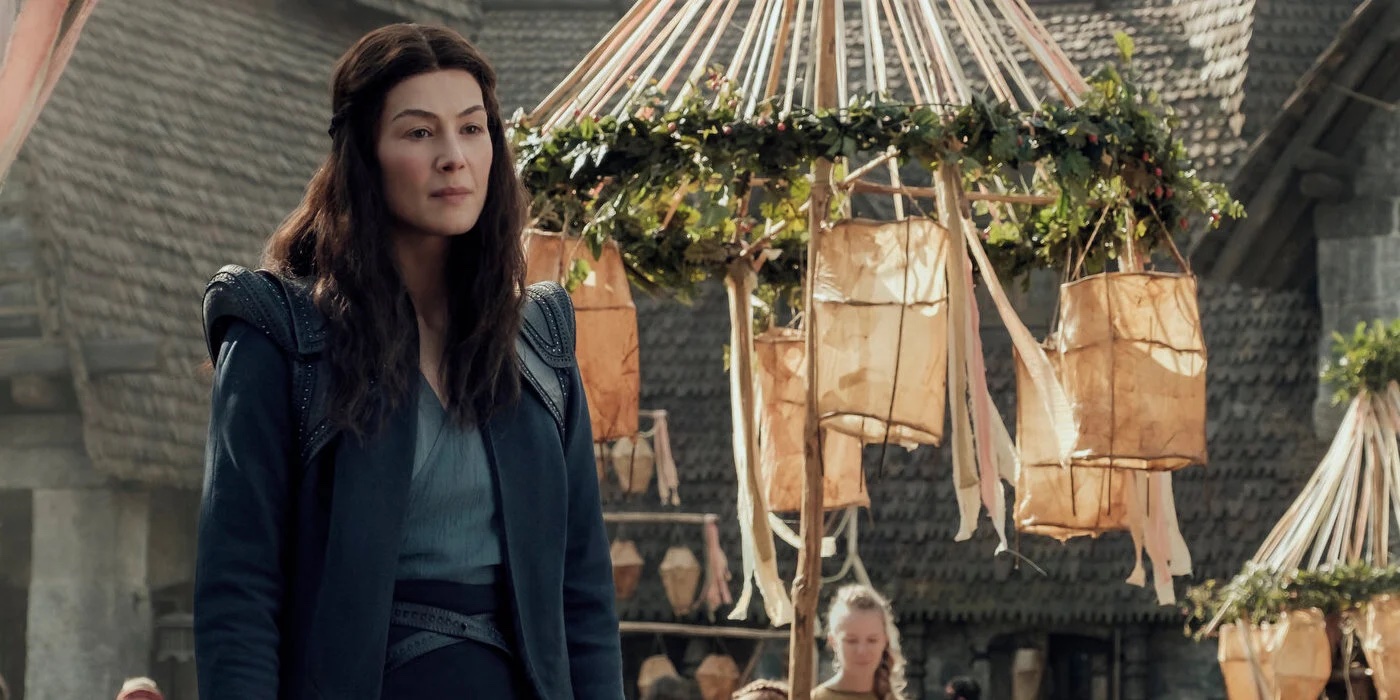 Cosplayers are bringing artistic expression to new heights through art-inspired cosplay designs.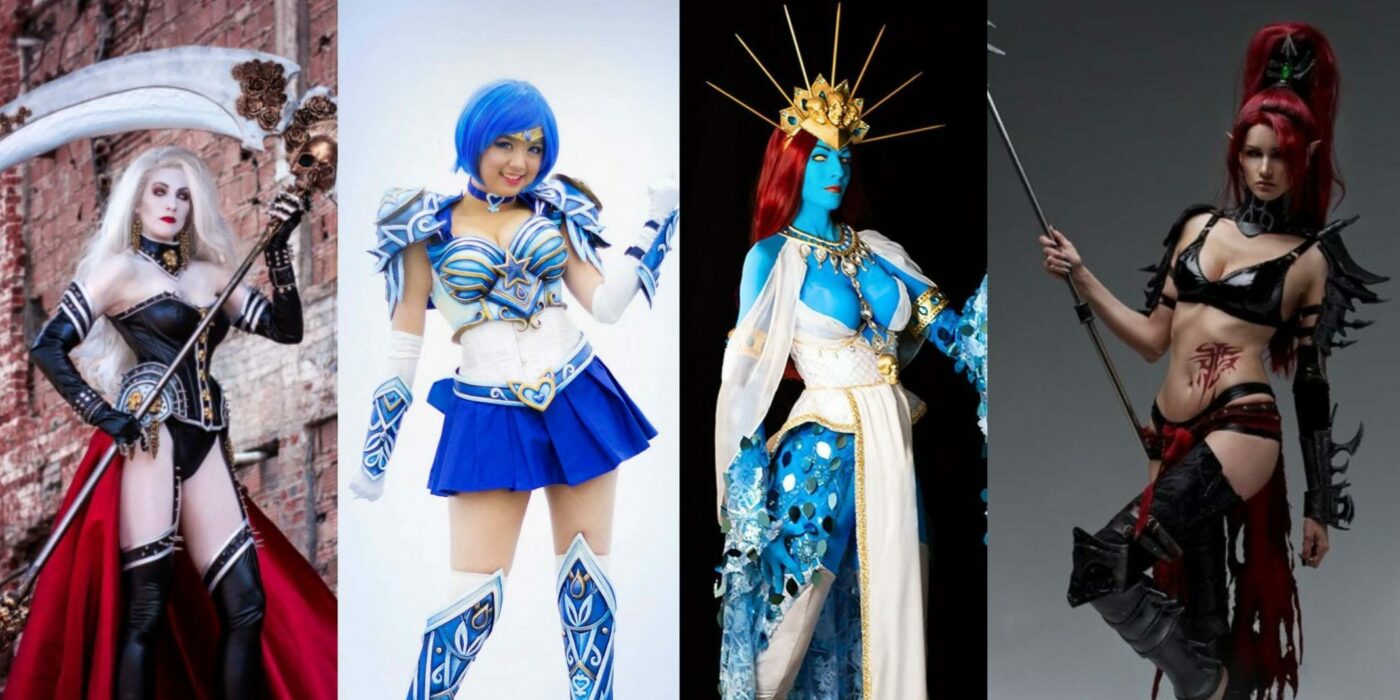 The first photos of Dune: Part Two are finally here – Austin Butler's Feyd Rautha would eat Sting's version alive.
Subscribe to our newsletter!
Get Tabletop, RPG & Pop Culture news delivered directly to your inbox.
Sometimes the sun rises. Sometimes it comes thundering over the horizon riding a ki-rin. At least, it does if it's Pelor, god of the sun.