Jinkies! Solve a Mystery with this Velma Closet Cosplay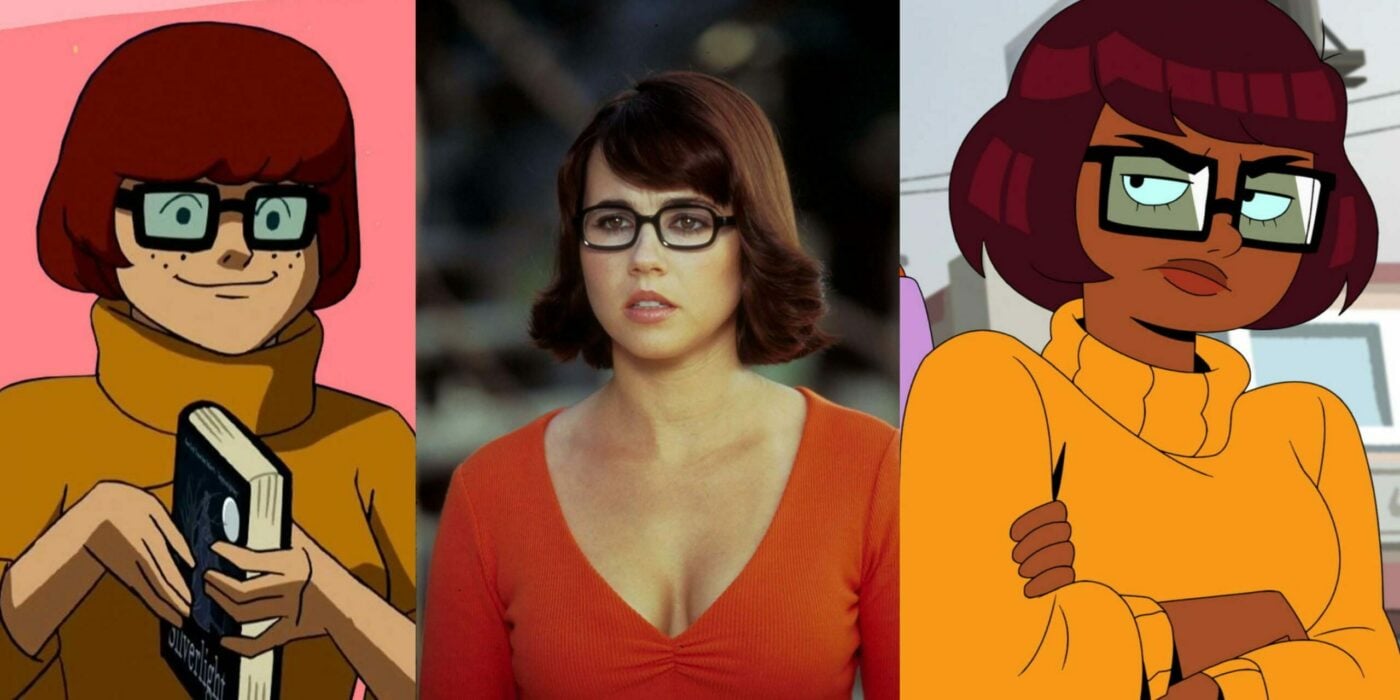 The brain power behind the Scooby-Gang is shining bright with our Velma closet cosplay!
If you grew up with Saturday morning cartoons in the USA, odds are you saw more than your fair share of Scooby-Gang shenanigans watching Scooby-Doo on the Cartoon Network. The Mystery Machine loaded up with hijinks as the dream team solved crimes and upset cranky old men. We're paying tribute today to the brains of the operation- the mastermind that is Velma!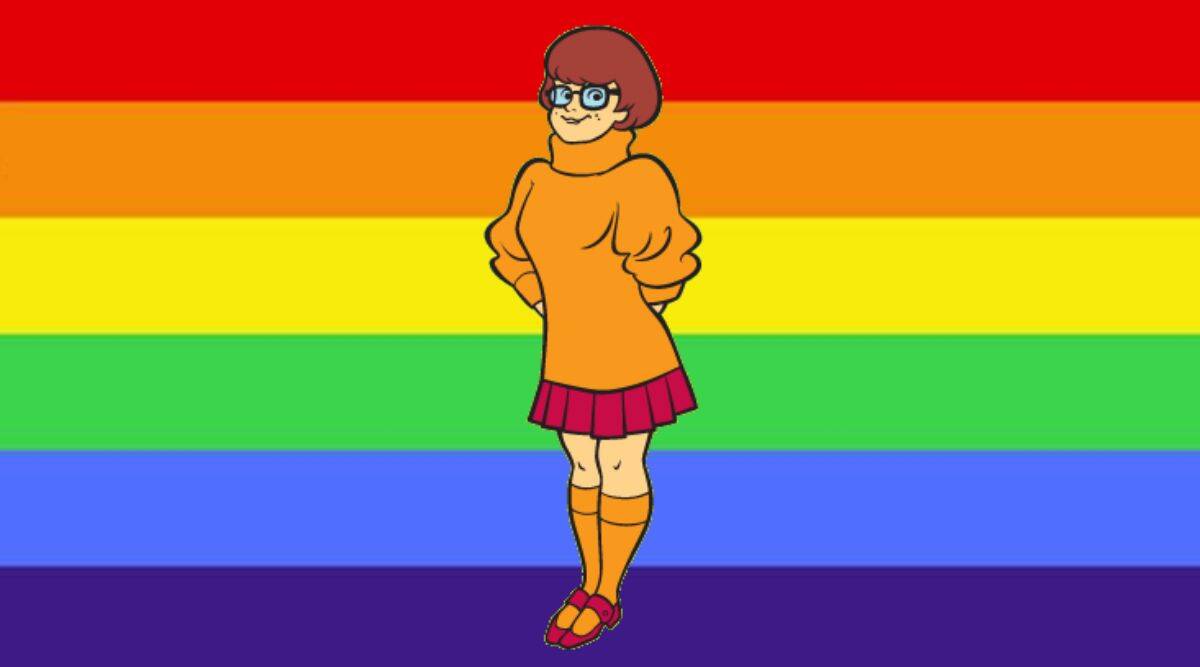 Velma is known for her mind-over-matter approach and is the constantly vexed planner of the crew. She gets the crew out of trouble more often than not, and deserves way more limelight than she gets! With the rebirth of new Scooby Gang cartoons coming out, we're celebrating her time to shine. Here's everything you need to get started on a Velma cosplay of your own, on a budget!
Velma Closet Cosplay: The Turtleneck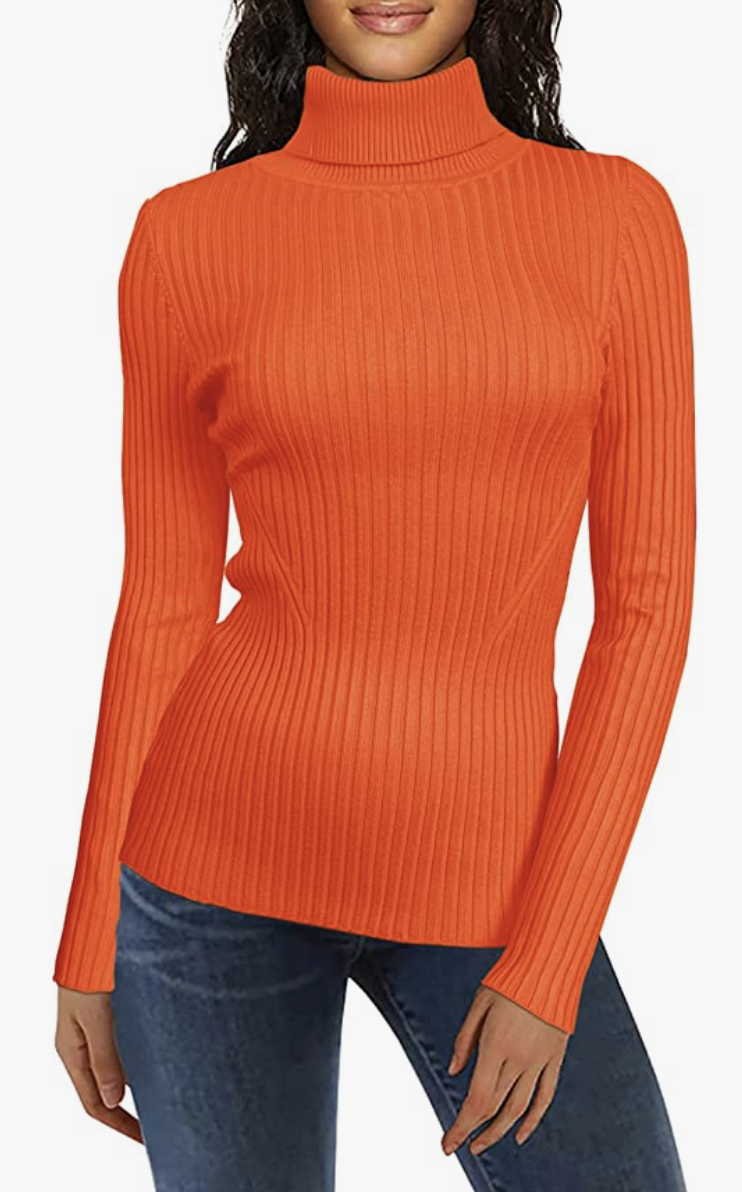 The color of Velma's iconic turtleneck is what makes this cosplay sing. Go with one you have, or go thrifting… Orange is NOT my color of choice, so I'd have to go searching for something for this.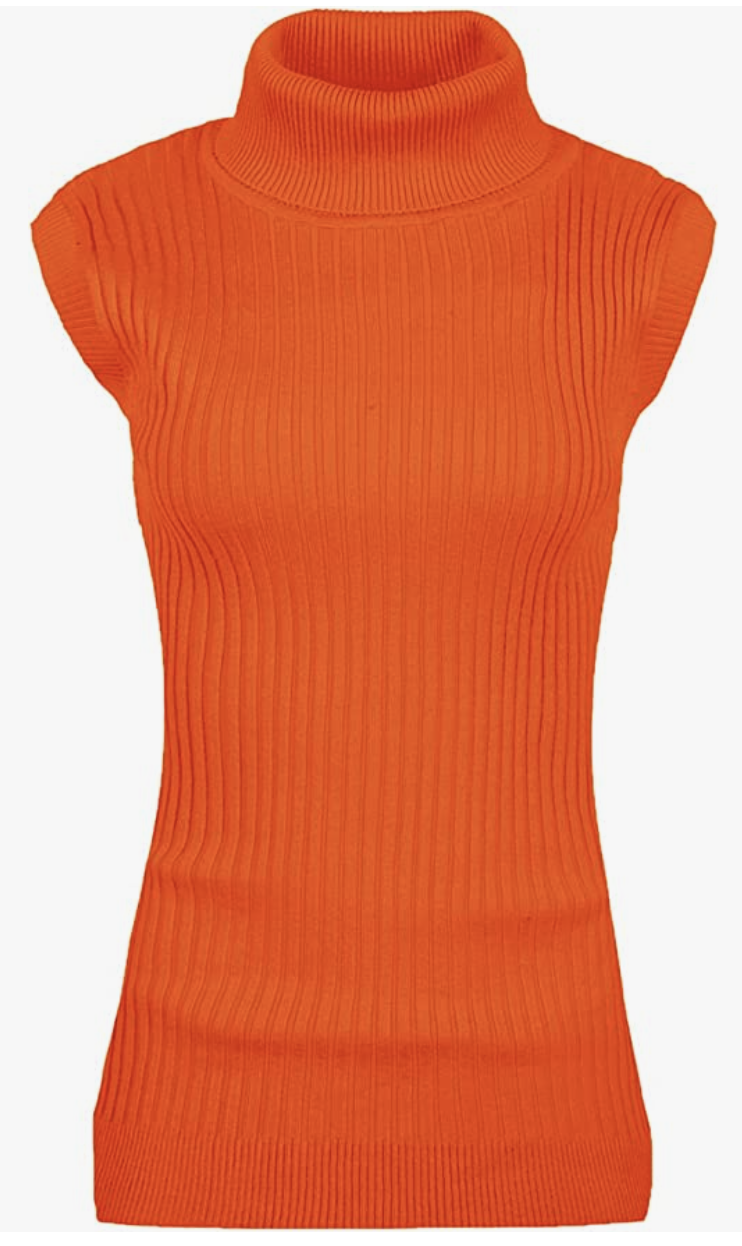 If you want something with short sleeves that still reads Velma, go for a sleeveless turtleneck instead. As long as the color pops, you're right on track.
---
Velma Closet Cosplay: The Skirt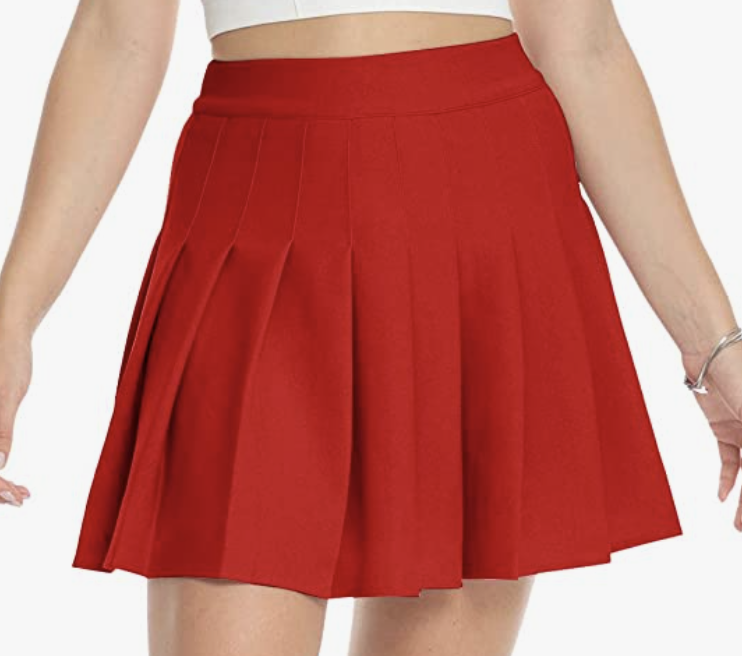 Short and sassy or long and ladylike, a red or burgundy pleated skirt is pretty simple to find. Modern skirts like this have pockets more often than not, so you have somewhere to stash your eyeglass!
---
Velma Closet Cosplay: The Socks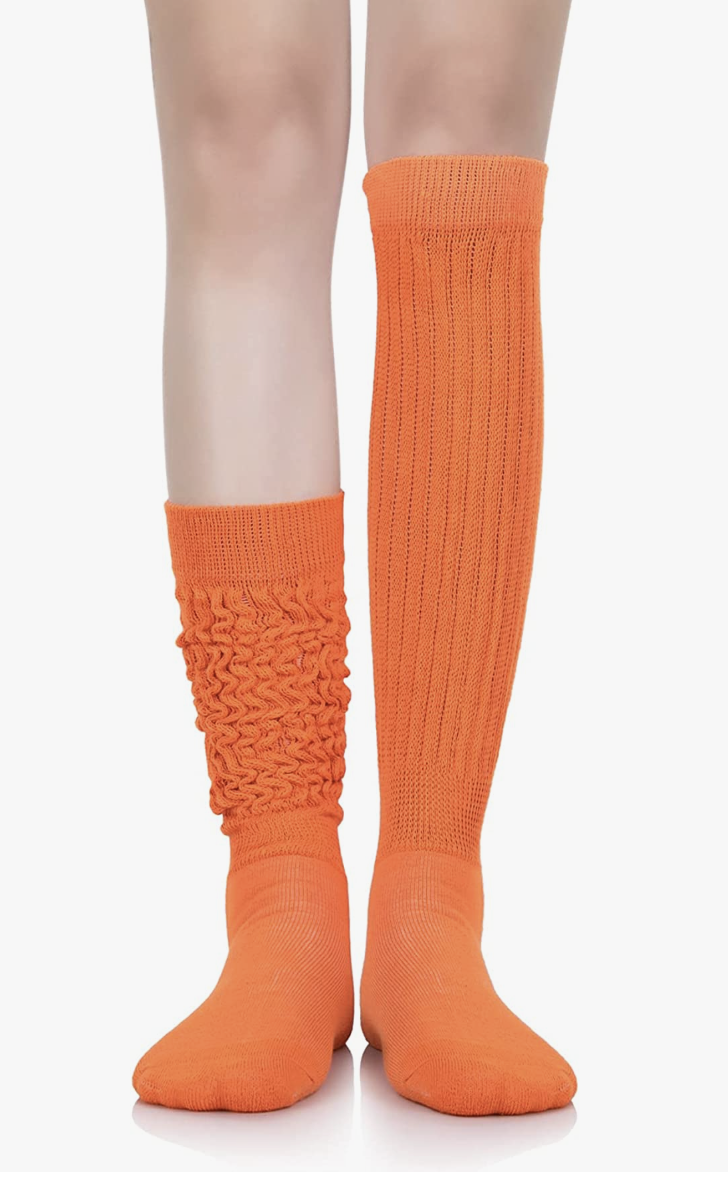 You can skip this accessory if you want to go inexpensive, but the socks are a great additional layer. Go short or long, above or below the knee as suits your body type and preference!
---
Subscribe to our newsletter!
Get Tabletop, RPG & Pop Culture news delivered directly to your inbox.
Velma Closet Cosplay: The Shoes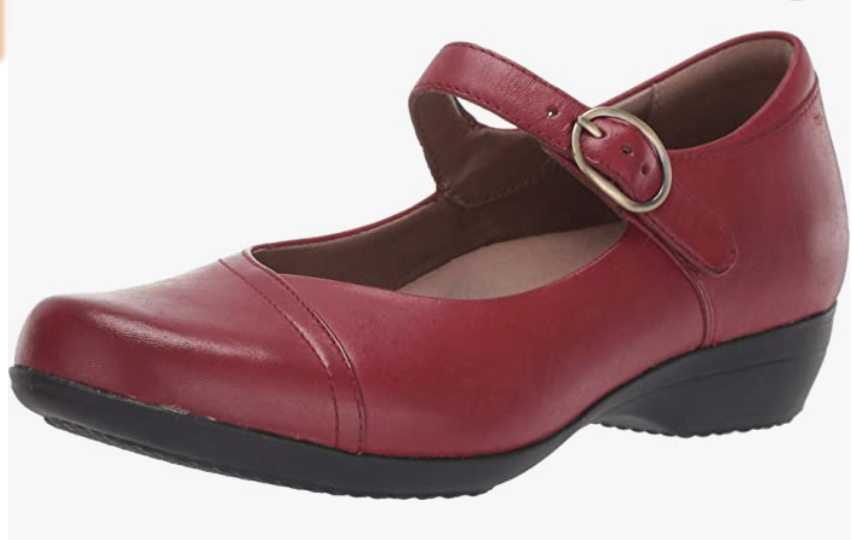 To tie it all together, some pretty red mary janes are a great fit. These have a more athletic sole, so are great for walking around dusty mansions to solve mysteries!
---
Velma Closet Cosplay: The Glasses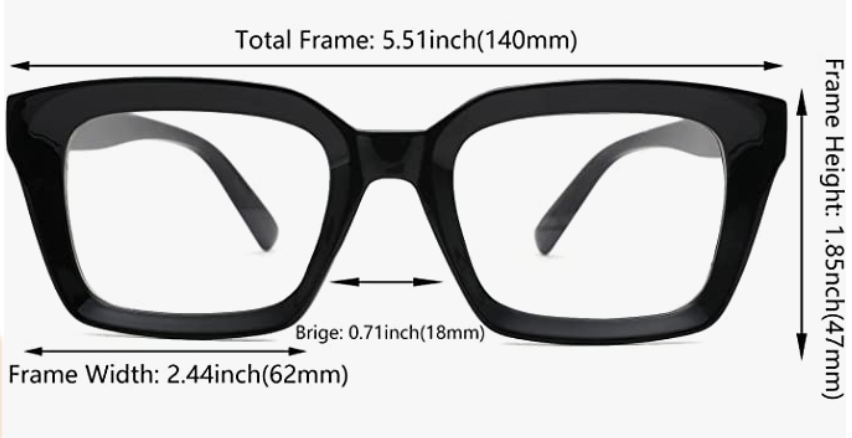 Last but not least, the spectacles nail down this perfect Velma cosplay. Go with the glasses you have, or make your own. The choices are up to your imagination!
---
Oh hey! BoLS might make a little dolla-dolla if you decide to buy these items. We need that money discover old man Withers committing crimes again. Help us fuel the BoLS Mystery Machine!
~Join us next week for more Cosplay Coverage~
Have a Cosplay question you would like Mayhem's Muse to answer?
Know a Cosplayer you'd like to see featured? Send an email here!