We're Becoming Cardcaptors With This Sakura Kinomoto Cosplay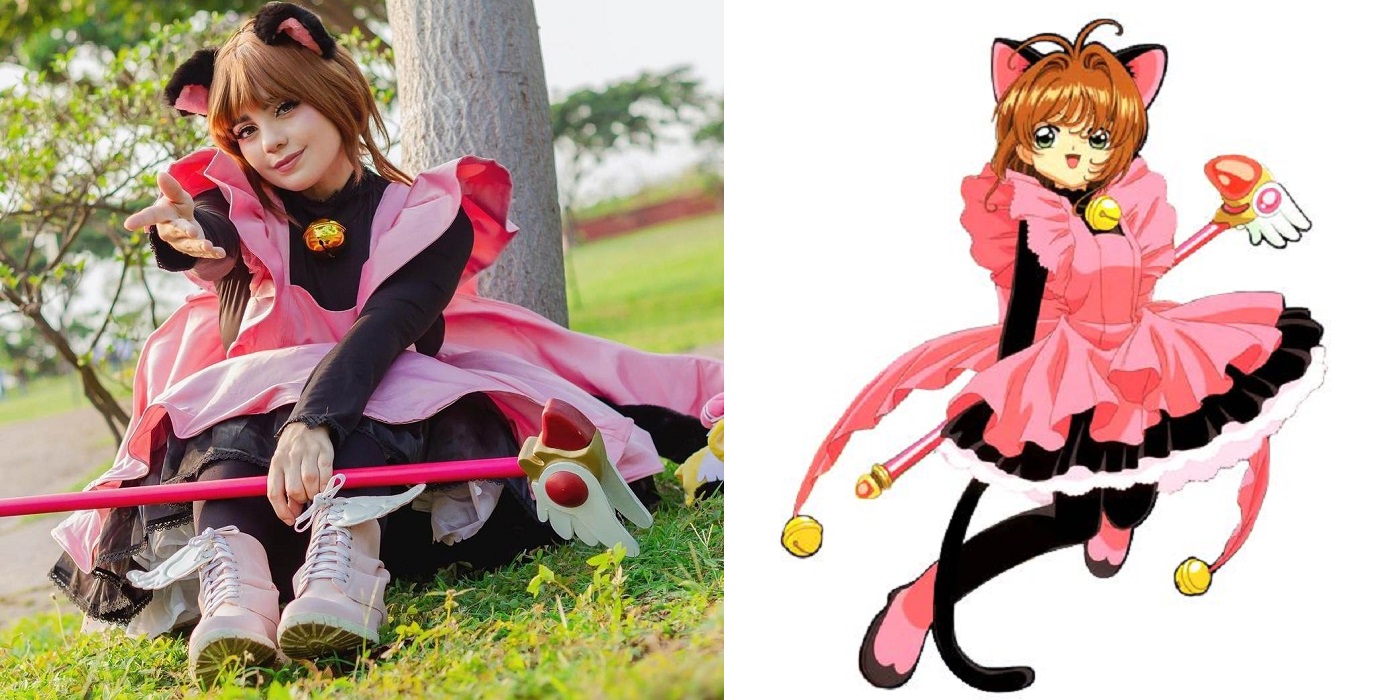 There are fifty-two Clow Cards on the loose and we're going to find all of them with this Sakura Kinomoto cosplayer.
Cardcaptor Sakura is one of those classic animes that keeps coming back over and over. And we love it. Known for its adorable shoujo style, instantly-recognizable characters, mascot, and almost endless collection of costumes, Cardcaptor Sakura has been a fan favorite since its debut in the mid-'90s.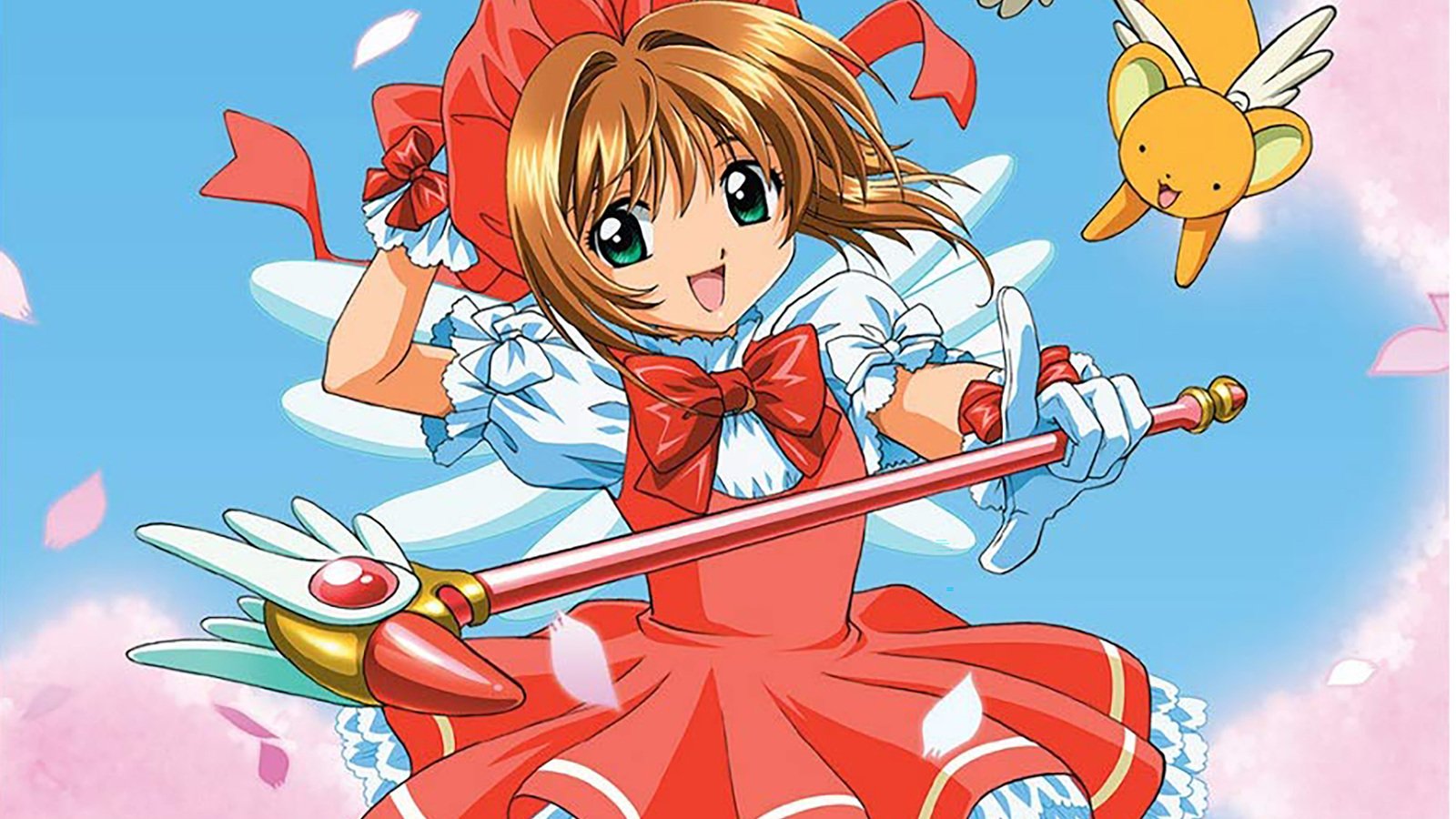 Cardcaptor Sakura follows Sakura Kinomoto as she accidentally unleashes the superpowered Clow Cards on the world and then has to collect them one by one. But once she collects a new card, she has access to its power and constantly grows her own magic powers just a little.
It's an adorable show with characters that are hard not to like. And like many animes, we remember from our childhoods, a questionable history with English dubs. In fact, I've been re-watching some early Sakura recently and while the dub is worse than I remember, the Japanese opening song is still one of my favorite tunes out there.
In every episode, Sakura's best friend, Tomayo, designs a whole new costume for her to wear into battle, and often times the costumes are themed specifically for the abilities of that card. In every episode Sakura has a brand new and always very cosplayable outfit, making this show a costumer's dream. Cosplayer Andy Pandy's take on Sakura is perfect. The costume itself is exactly as fluffy and adorable as it is in the anime, and her posing captures Sakura's kindness and youth.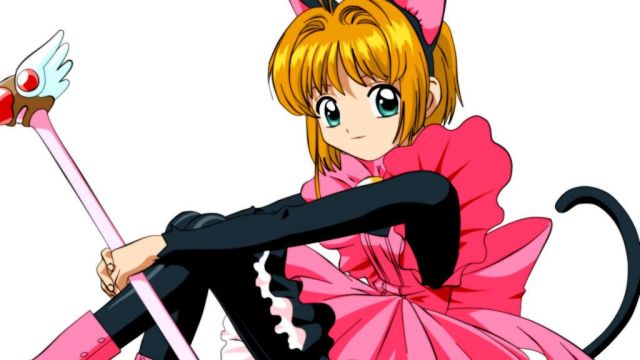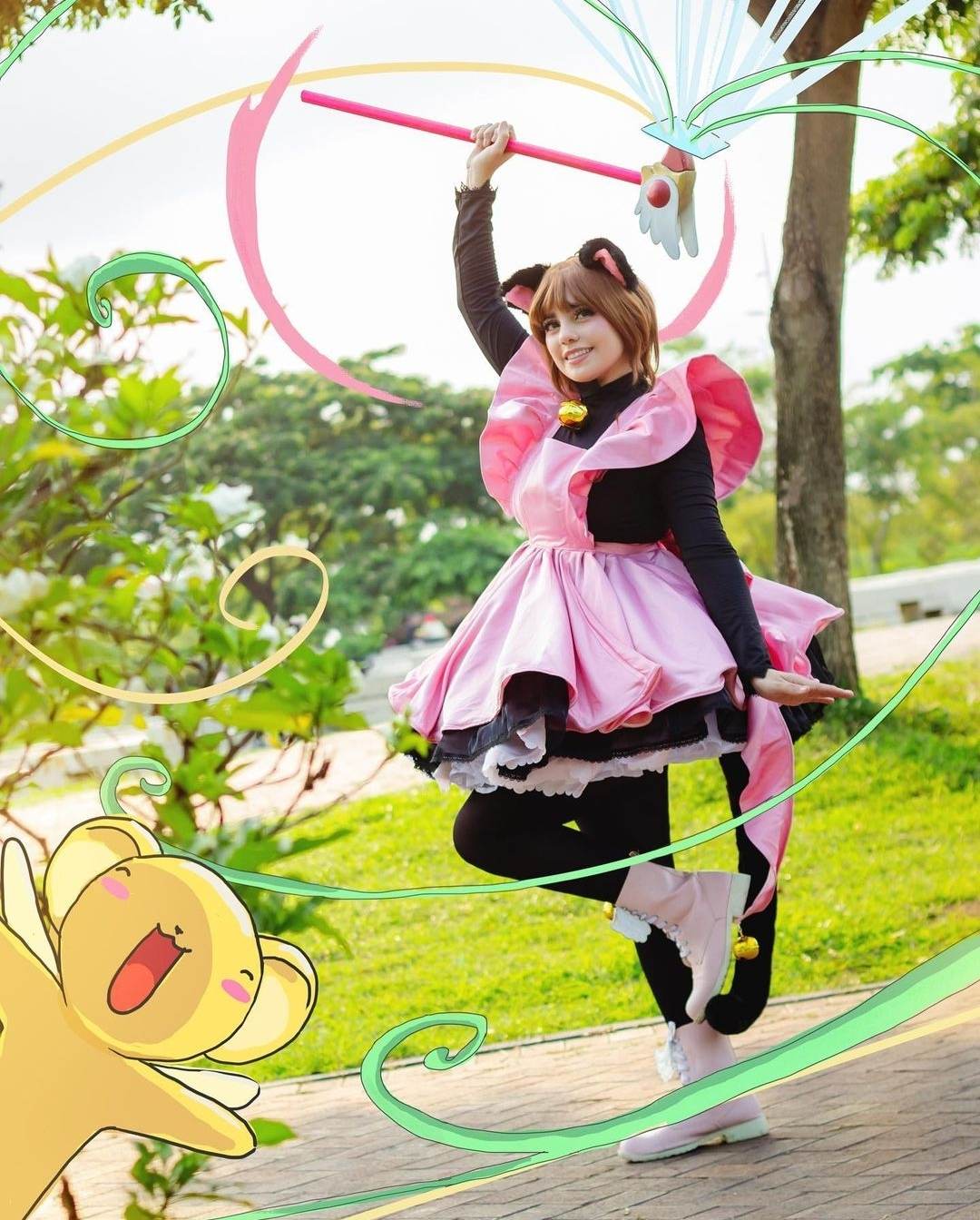 "Key of Clow! Power of magic, Power of light, surrender the wand. The force Ignite! Release!"
"You are the most important person to me in the whole wide world."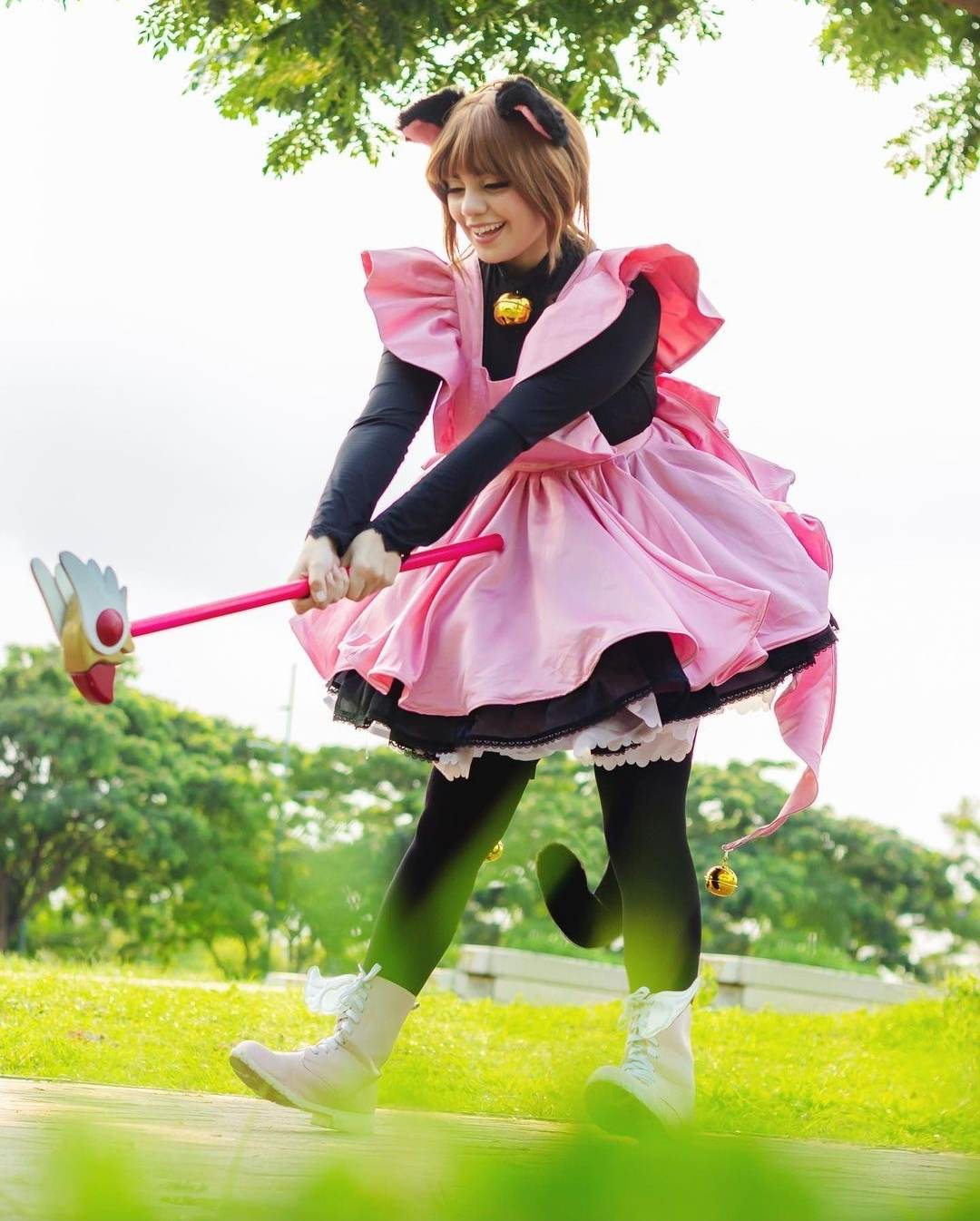 "I don't want to be your master. I want to be your friend."
~Join us next week for more Anime Cosplay Coverage~
Have a Cosplay question you would like answered?
Subscribe to our newsletter!
Get Tabletop, RPG & Pop Culture news delivered directly to your inbox.
Know an Anime Cosplayer you'd like to see featured? Send an email here!