'Dune: Part Two' – Explosive Action, Epic Battles, and a Hero's Journey Continues in First Trailer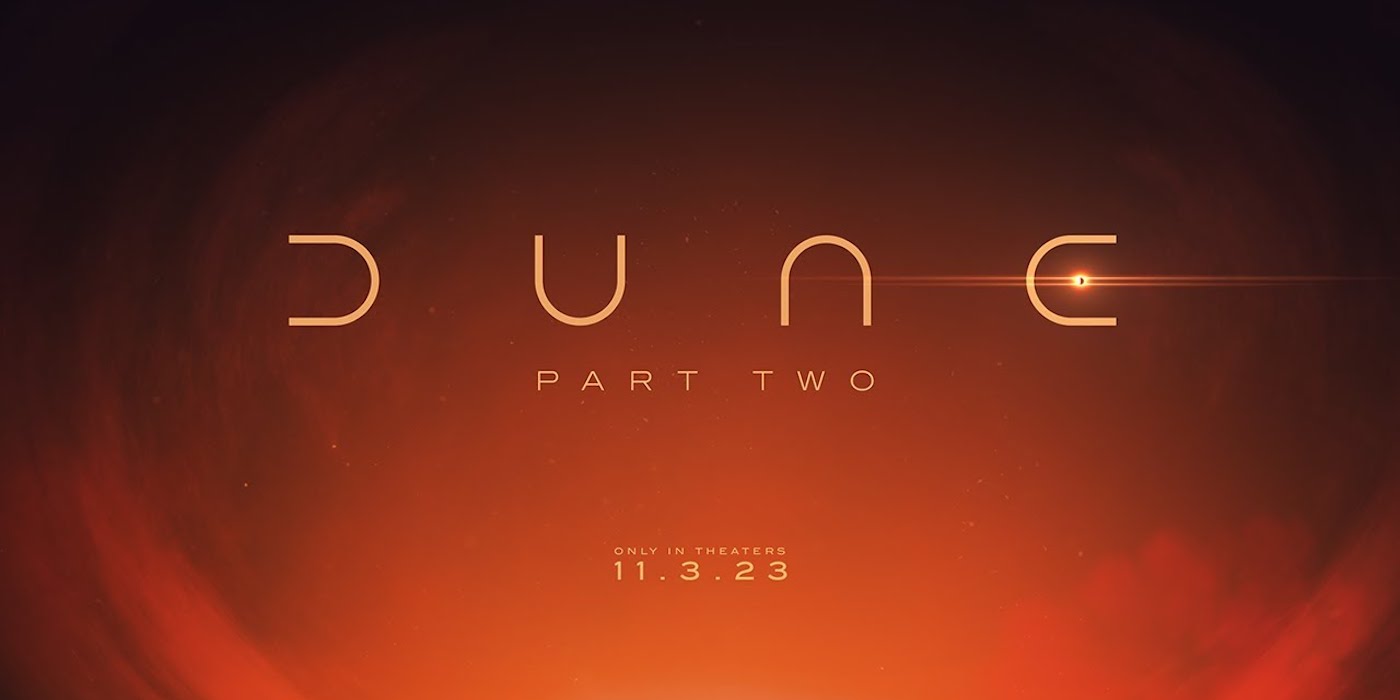 The first Dune: Part Two trailer is finally here. Paul's world is about to crack wide open – and his enemies aren't expecting his wrath.
The story and setting are about to get much bigger. Dune: Part Two covers the second half of the classic sci-fi novel, starting with Paul and Jessica's trek to the Fremen sietch. This half will bring more interplanetary politics, Paul's rise as a leader, and the start of the Muad'Dib's Jihad. Plus, all of the new characters that come with that expansion.
Dune: Part Two is a war movie about retribution. Villeneuve has promised that there will be more action in this movie than in the last, which contains a substantial amount of world-building.
"It's like a chess game. Some new characters will be introduced in the second part and a decision I made very early on was that this first part would be more about Paul Atreides and the Bene Gesserit, and his experience of being in contact for the first time with a different culture. Second part, there will be much more Harkonnen stuff."

-Director Denis Villeneuve via Variety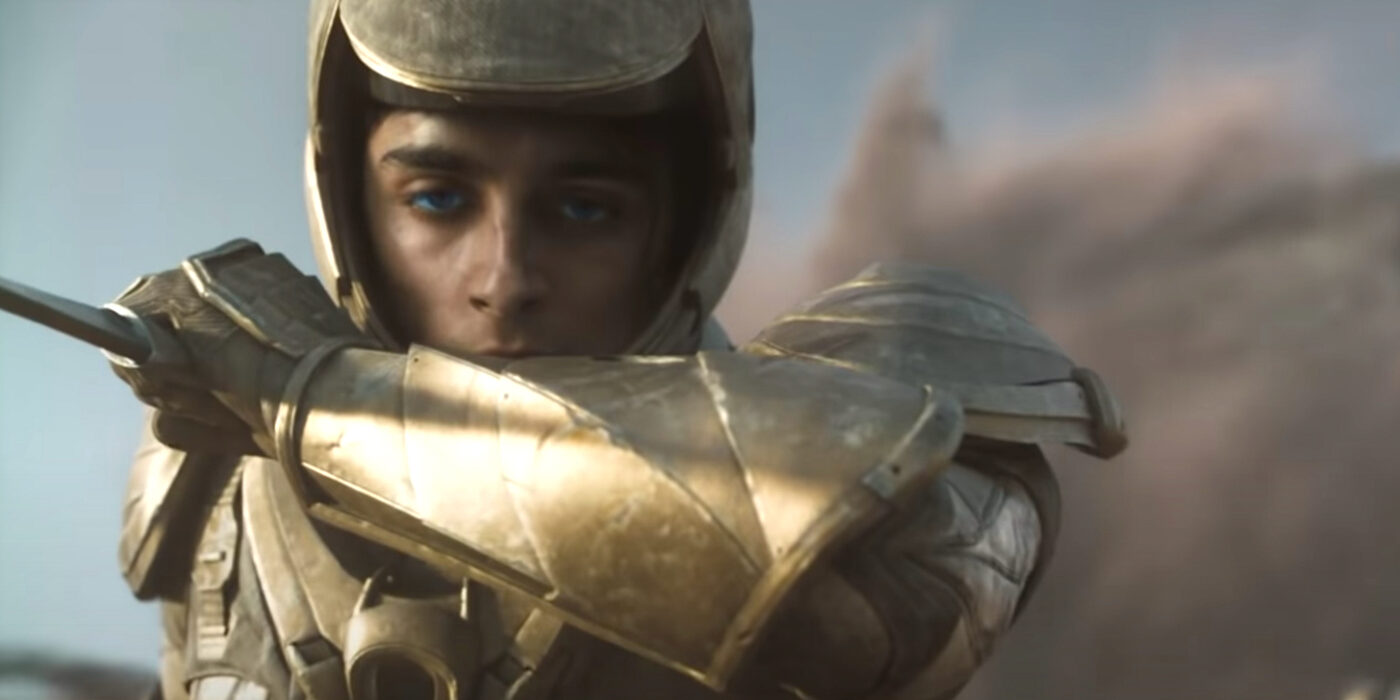 Dune: Part Two Trailer
The official Dune Twitter account put out a teaser yesterday afternoon. The footage begins with Paul staking a thumper into a dune to lure a giant sandworm. The footage cuts before we see the monstrous creature to images of the story's main characters – including the first look at Feyd-Rautha's face.
The full trailer shows more of that scene and so much more. Jessica having a revelation, Princess Irrulan contemplating the Corino family's fate, Feyd fighting in an arena, and armies of Fremen cheering for Paul. The Emperor isn't revealed – but damn, does this look fantastic.
Dune: Part Two Cast & Details
The cast that made it out of Part One alive is returning. Some of the actors joining them are Christopher Walken as Emperor Shaddam Corrino I, Florence Pugh as Princess Irulan Corrino, Austin Butler as Feyd Rautha, and Léa Seydoux as Lady Margot Fenring.
Paul Atreides unites with Chani and the Fremen while seeking revenge against the conspirators who destroyed his family. Facing a choice between the love of his life and the fate of the universe, he must prevent a terrible future only he can foresee.
'Dune: Part Two' opens on November 3, 2023.