Games Workshop Rumor Engine: Where Are They Now – May 2022 Edition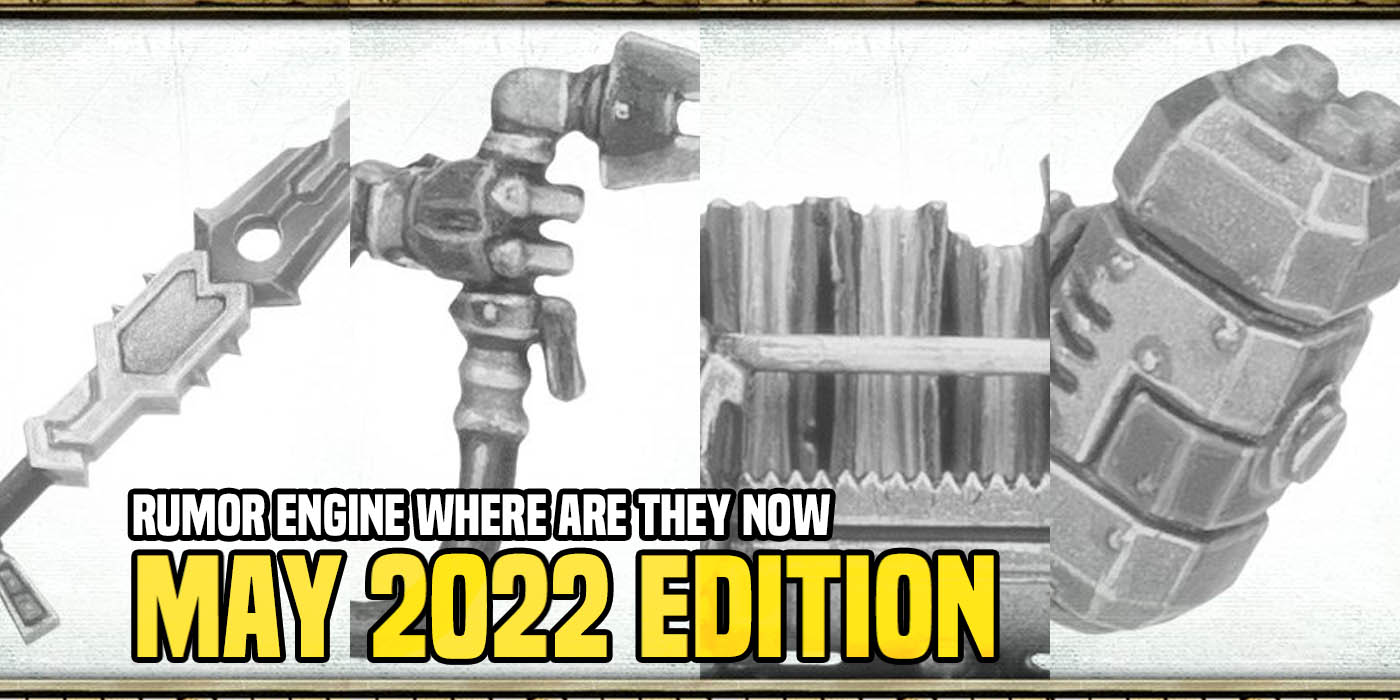 It's been about a year. Let's see where these Games Workshop Rumor Engines from May of 2022 ended up!
We've got a new batch of old Rumor Engines to check in on now that it's been a year. Has it been a year already it simultaneously feels like it wasn't that long ago and also forever ago. What the heck was even going on last May? Bah…that's just how time works. Let's get into these Rumor Engines before the existential dread kicks in.
Rumor Engine: Spear of Destiny – May 10, 2022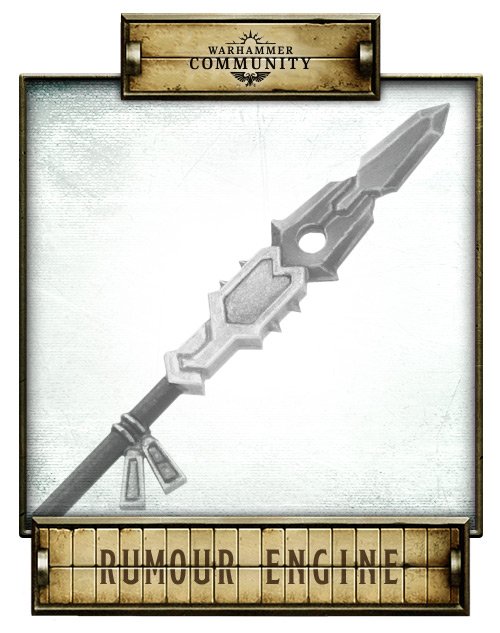 Status: Solved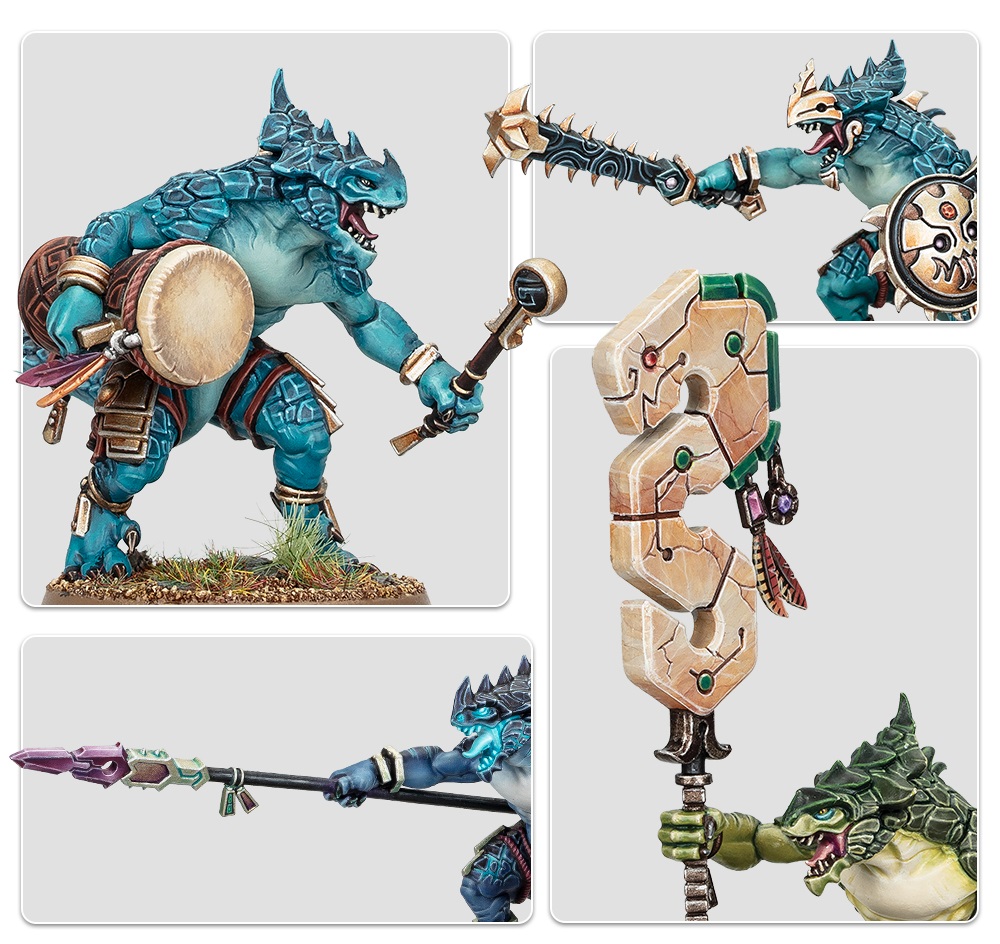 The spear was indeed from the Seraphon. They are the tips from the new Saurus Warriors who are looking much beefier than before.
Rumor Engine: 'Getting A Grip On Things' – May 17, 2022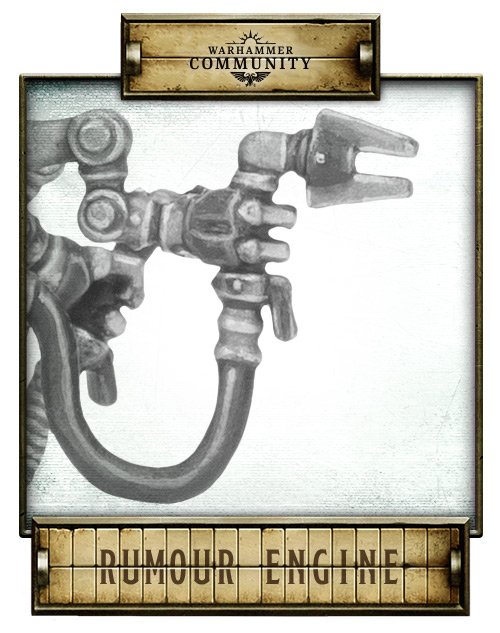 Status: Solved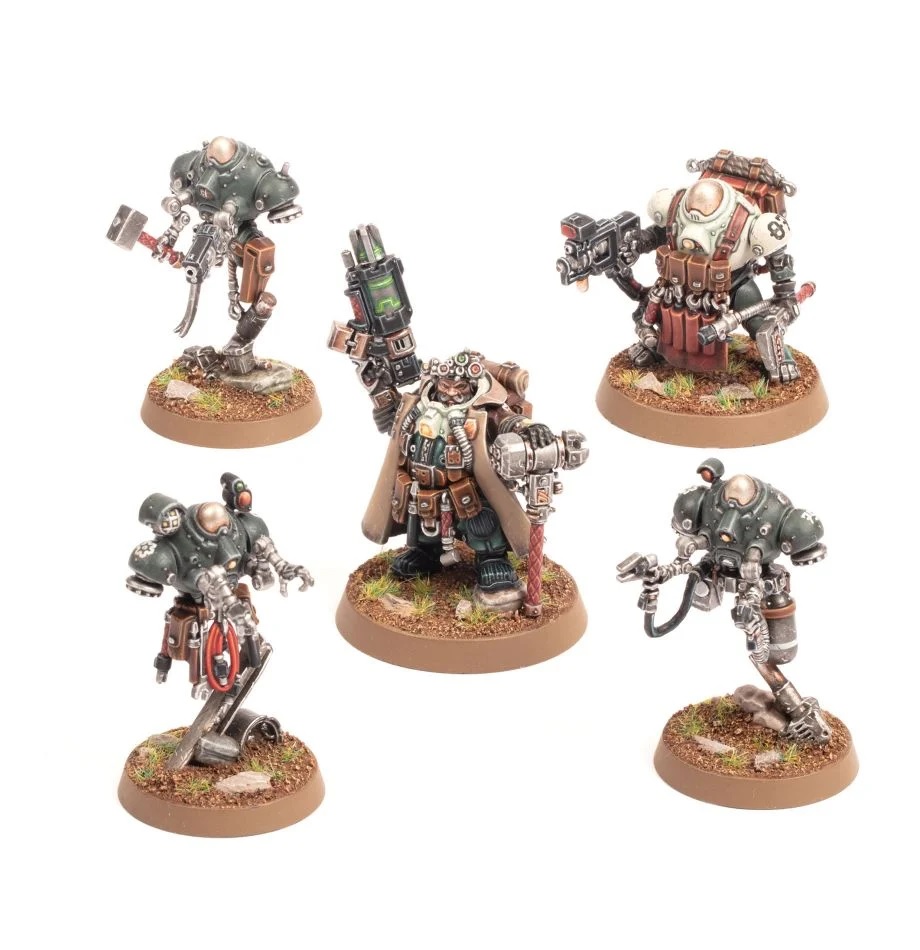 Subscribe to our newsletter!
Get Tabletop, RPG & Pop Culture news delivered directly to your inbox.
The Leagues of Votann were the culprits of this Rumor Engine. Specifically the Brôkhyr Iron-master and crew.
Rumor Engine: 'Tools of the Trade' – May 24, 2022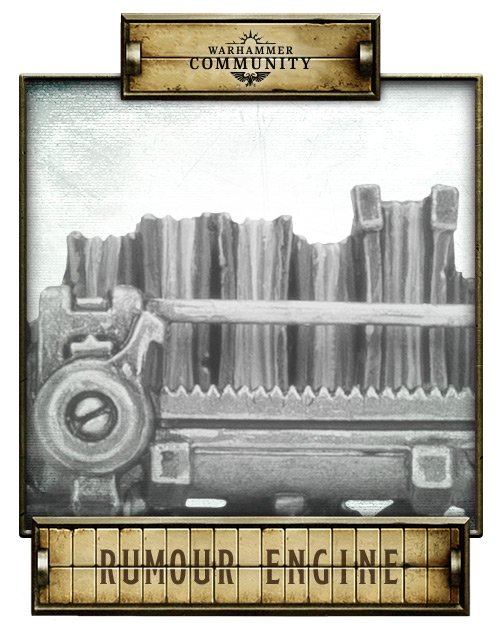 Status: Solved
The collection of books you see before you is actually owned by the Kharadron Overlord Codewright.
Rumor Engine: 'Bring The Hammer Down' – May 31, 2022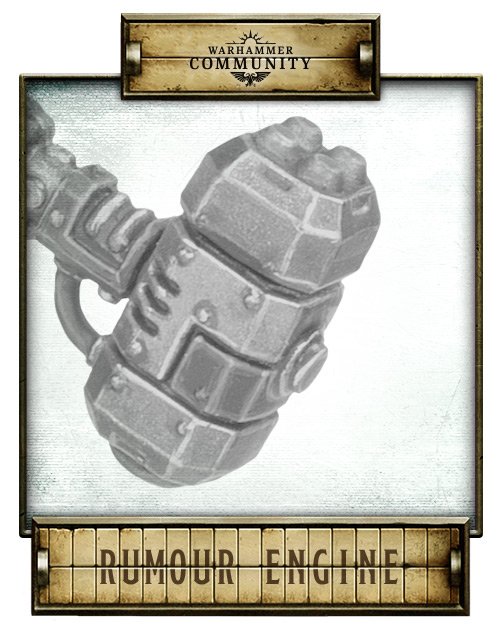 Status: Solved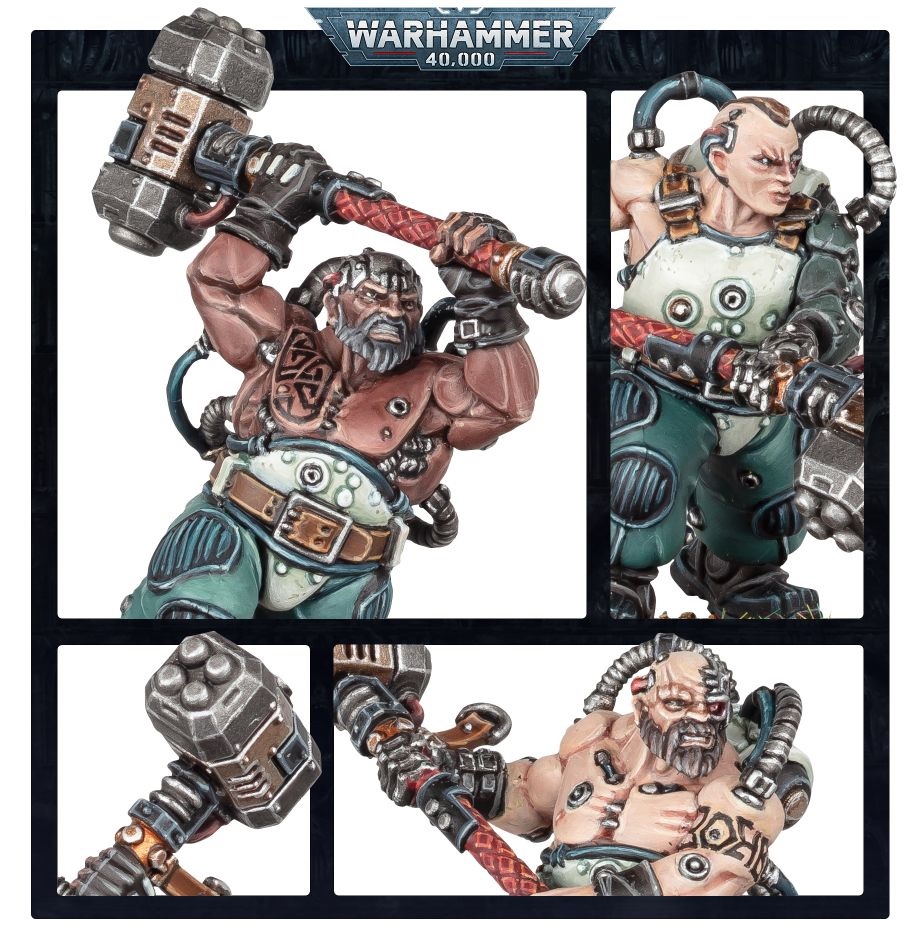 This mighty hammer comes from the Cthonian Beserks of the Leagues of Votann!
That's all from the Rumor Engines of May 2022. The spear reveal took the longest of the batch to finally be revealed. Once again, Games Workshop was playing the long game.
Which of these were your favorite? Be sure to sound off in the comments section to let us know!