LoTR: Amazon's 'Rings of Power' Gains Some Rings But Loses Some Writers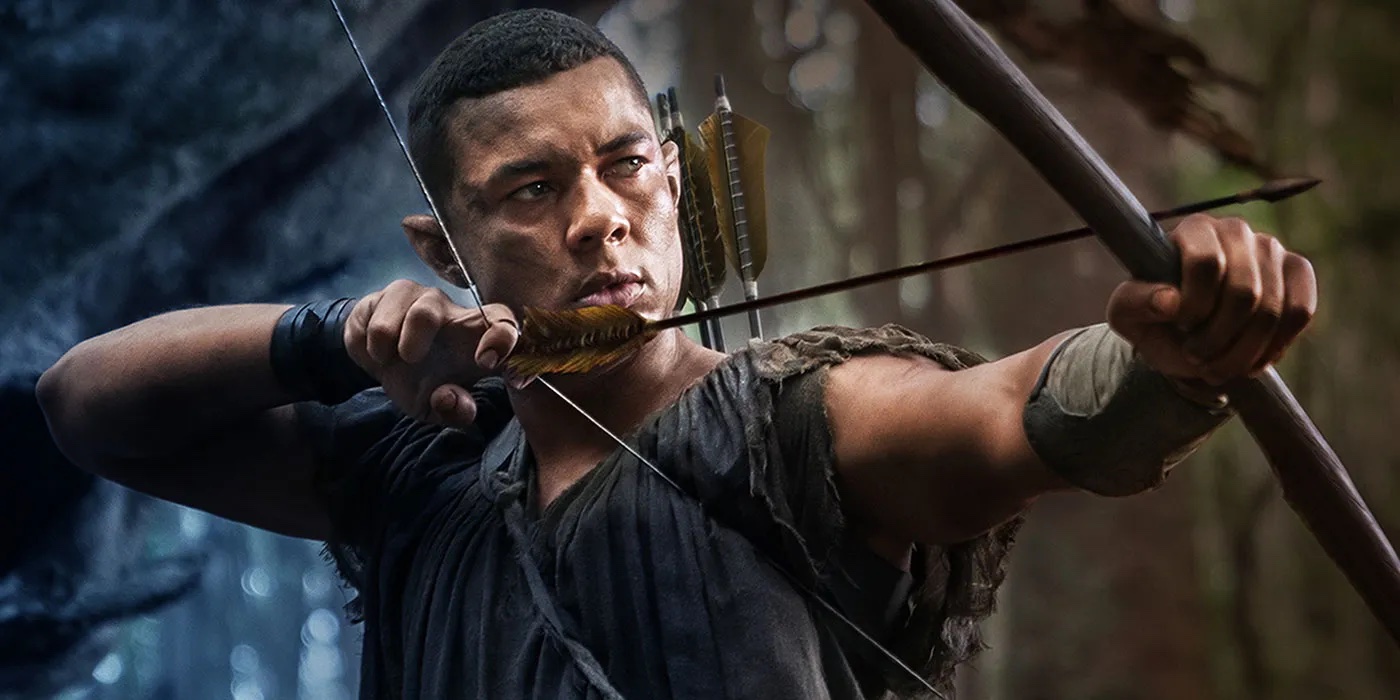 Season Two of Rings of Power will have more bling, while some writers are taking time away.
Amazon's flashy and expensive The Rings of Power wasn't for everyone. In fact, quite a number of people either lost interest in the show or didn't like it. However, if you were one of the people hoping the show would end with just the one season, you're in for disappointment.
The show is moving forward, but it sounds like its second season will be affected by real-world events. This is a familiar song for the show–its first season also had to cope with real-life events.
Season 2 is Coming… We Just Don't Know When
Season 2 went into production at the end of 2022, shortly after season 1 wrapped up. There was never any doubt about it getting a second season given the amount of money Amazon put into it. Aside from a few casting announcements we haven't gotten a ton of news about the show.
A lot of people want to know when the season will be coming out. The studio head Vernon Sanders had originally anticipated an early 2024 release but this is now very uncertain. Losing some writers might delay this. I'd say a late 2024 release is more likely. Given how long it's taken for season 2 of The Wheel of Time to come out. Dropping WoT around November 2023 will allow Amazon to alternate November releases between WoT and RoP. But that's just a thought.
More Power

At a recent event, Morfydd Clark (who plays Galadriel) dropped the first real hints we have for what Season 2 of The Rings of Power might bring. It wasn't a ton of information, but she did confirm that more Rings are going to be made in Season 2.
This isn't really a huge shock to fans. It had been an open question if we'd get any rings of power in season one. However once the first rings were made, it seemed clear more would come pretty fast. The genie is out of the bottle.
We still don't know what rings will be made. Men and Dwarves have not gotten their plethora of rings yet. We could see some experimentation leading to rings we don't know about. Or we could see the forging of that one. You know. The One Ring? It'll be up to the writers to tell us what happens.
Rings of Power is Losing Some Writers (For Now)

Real-world events have intruded once again on the production of the Rings of Power. With the Writers Guild of America on strike, the show has lost its writers. Now the script for season 2 was finished quite some time ago and the show has already begun filming. However, both showrunners J.D. Payne and Patrick McKay are also writers and cannot continue to work on the show during the strike.
Amazon announced the show would finish up the roughly 19 days of filming left without them. While some people might argue that their not being around will only improve the show that's not likely to be true. Not only will the show lack its heads, but it will be hard-pressed to do any last-minute rewrites. This is likely to lead to some confusion and, depending on the length of the strike, could seriously delay the show. Time will tell, but Rings of Power really didn't need any more challenges.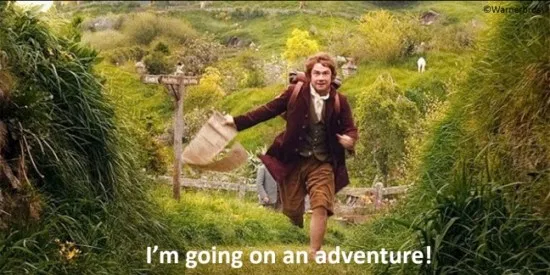 Subscribe to our newsletter!
Get Tabletop, RPG & Pop Culture news delivered directly to your inbox.
Let us know what you think lies in store for season two, down in the comments!