We're Joining the 'Demon Slayer' Corps With This Love Hashira Cosplay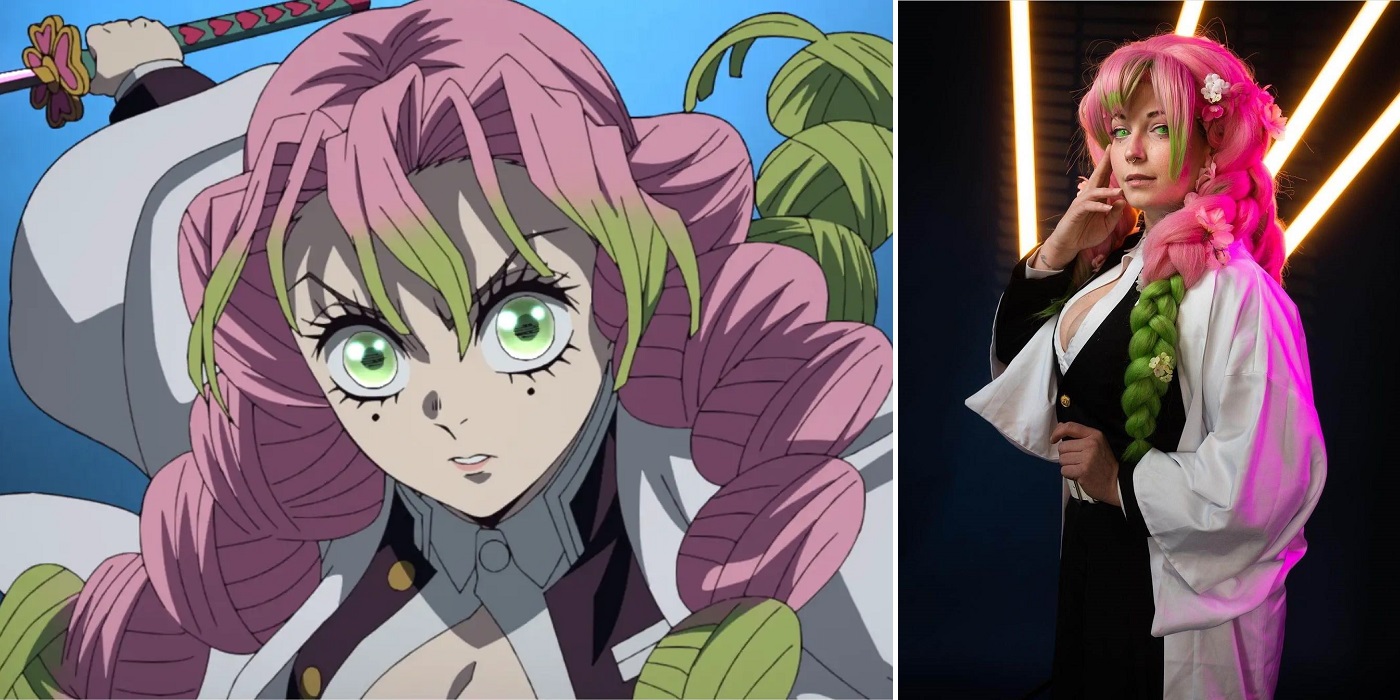 Joining the Demon Slayer Corp may just be a little less scarry with this member of the Hashira on your side.
The third season of Demon Slayer has officially introduced Love Hashira, Mitsuri Kanroji. And she's an absolute delight. In a show that can sometimes get a bit dark and heavy, she's almost always upbeat, sweet, friendly, and has some of the most fun hair in the entire show. She also has the most heavily personalized Demon Slayer Corps 'uniform' and the cosplayers are loving it.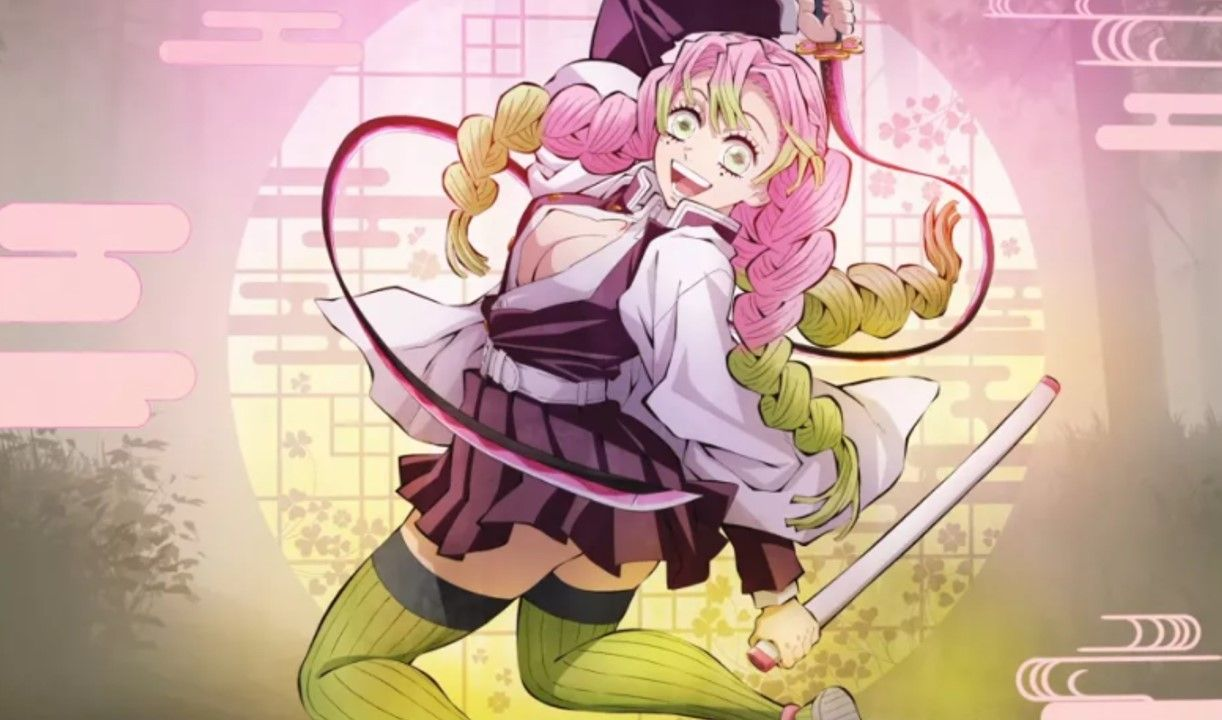 Demon Slayer takes place in a version of Taisho Period Japan where demons show up to terrorize and eat people. The only ones trained to take on the specific threat of demons are the members of the Demon Slayer Corps, and the strongest among them are the Hashira.
Cosplayer Effie Marie's Mitsuri cosplay is every bit as fun and adorable as the character herself. Mitsuri's dual-colored, almost humanly thick and fluffy hair is perfect. And the added flowers are such a perfect, on-brand little touch. She even has a flexible, whip-like sword.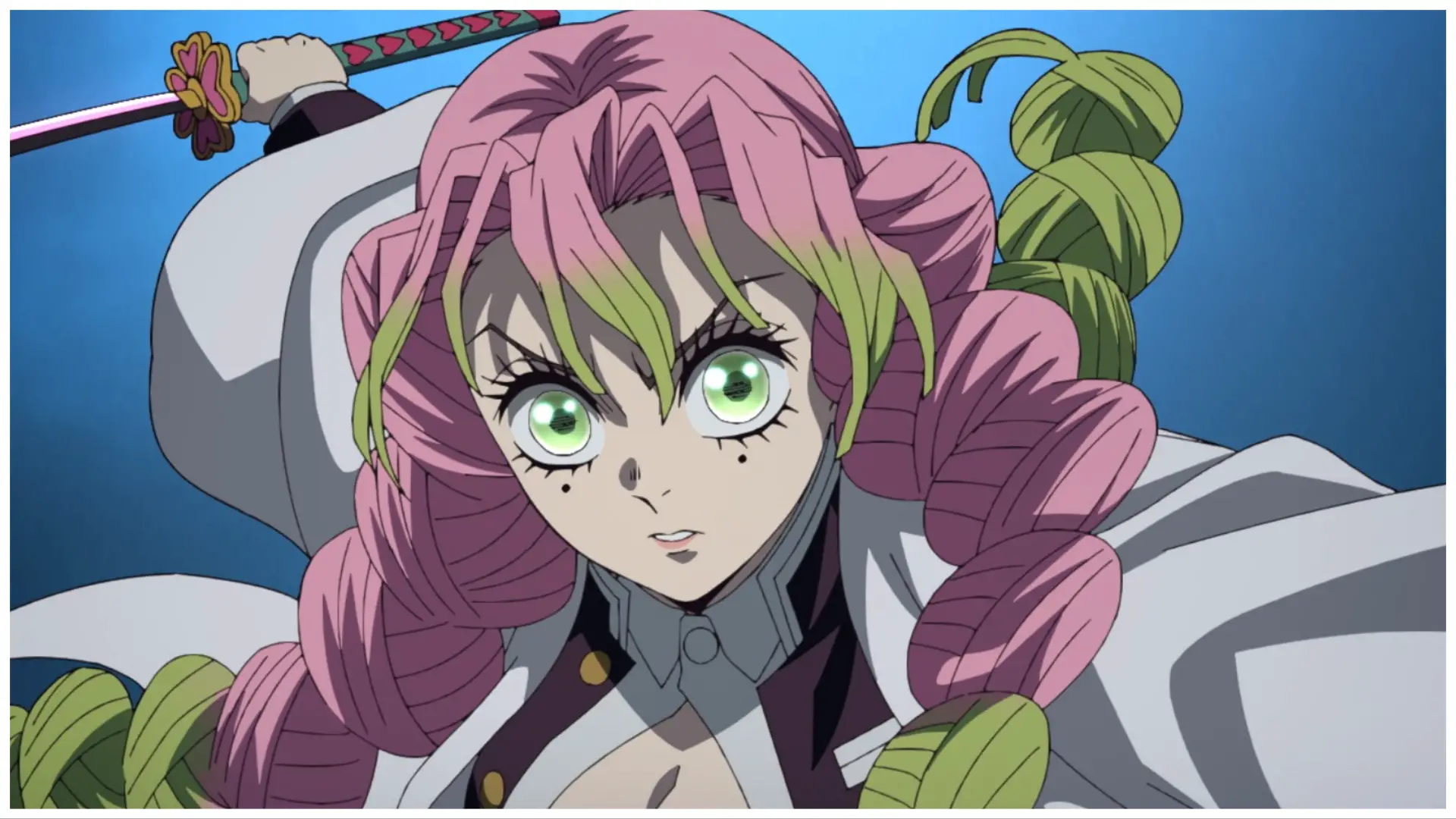 Mitsuri Kanroji, with permission by Effie Marie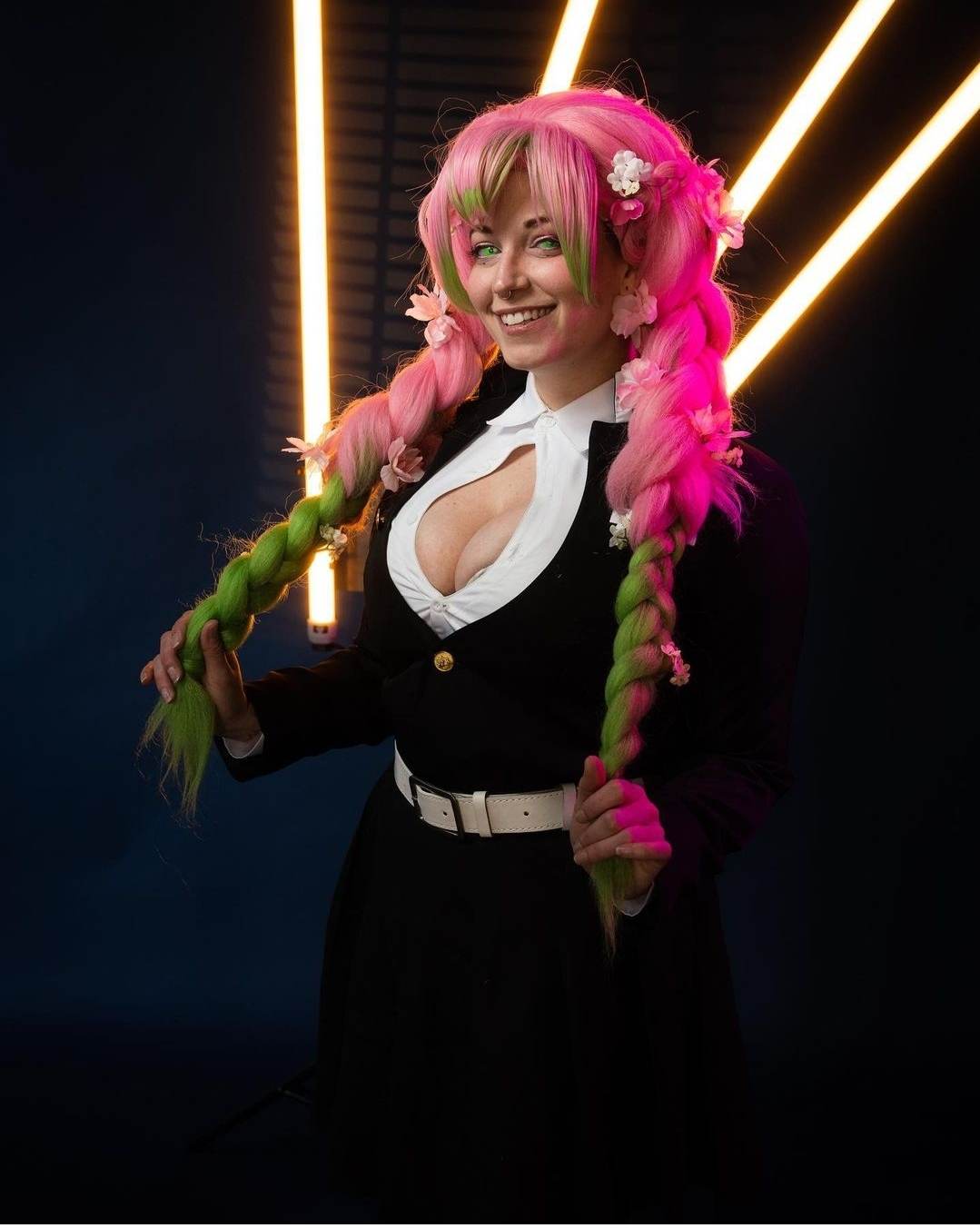 "I will not let my comrades die! The Demon Slayer Corps is an important place for me! You may be an Upper Rank or whatever, but that doesn't matter! I'm not gonna let one of those jerks beat me!"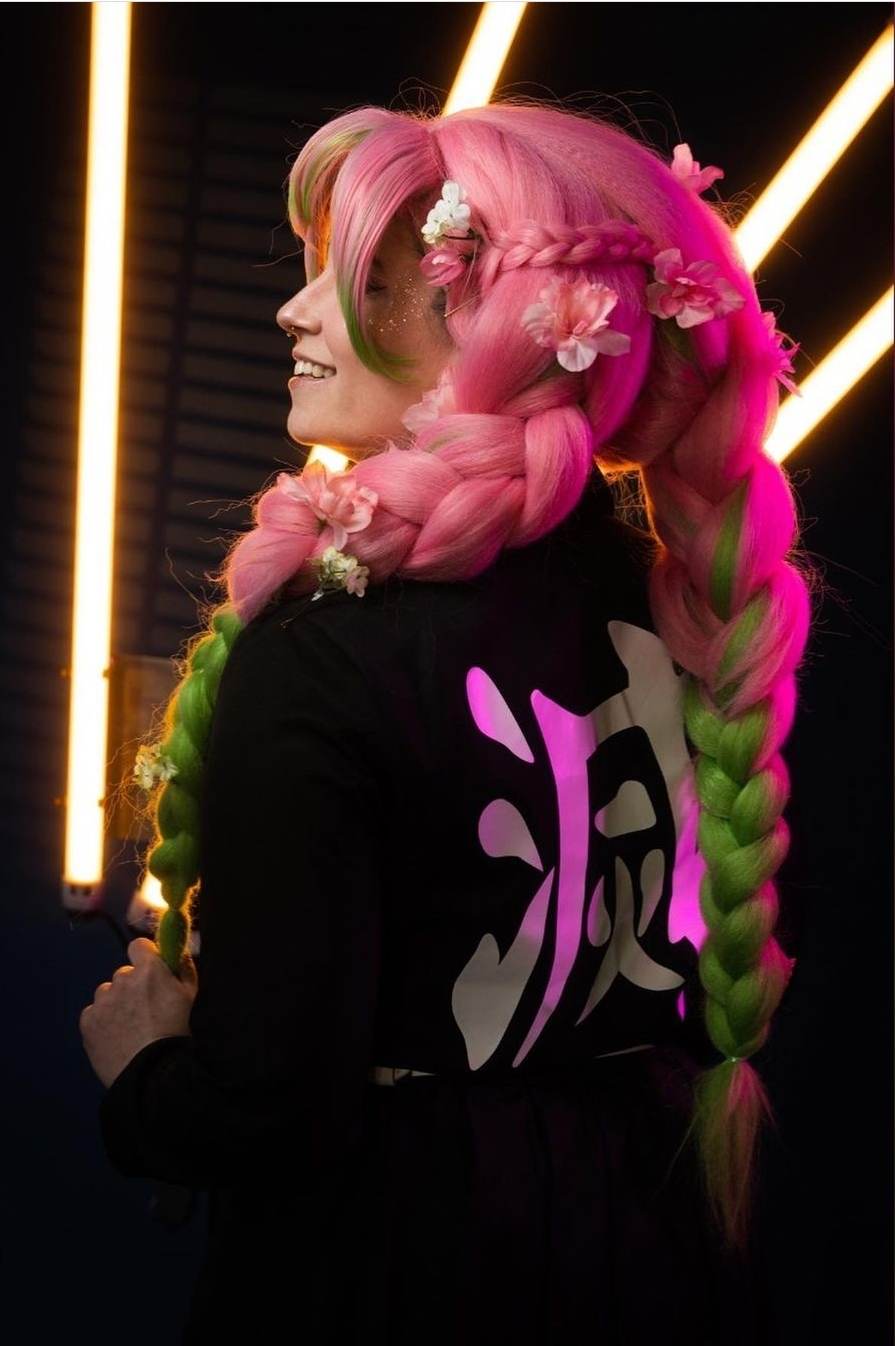 "In the Demon Slayer Corps, everyone valued me. The people I saved from demons thanked me with tears in their eyes[…] Is it okay for a girl to be this strong? I still worry that someone may ask that, as though I'm not human. In my fear, I was suppressing my strength. But not anymore. Leave this to me. I will protect everyone."
~Join us next week for more Anime Cosplay Coverage~
Have a Cosplay question you would like answered?
Know an Anime Cosplayer you'd like to see featured? Send an email here!
Subscribe to our newsletter!
Get Tabletop, RPG & Pop Culture news delivered directly to your inbox.