Ride the Stuffed Unicorn With 'The Witcher' Yennefer Closet Cosplay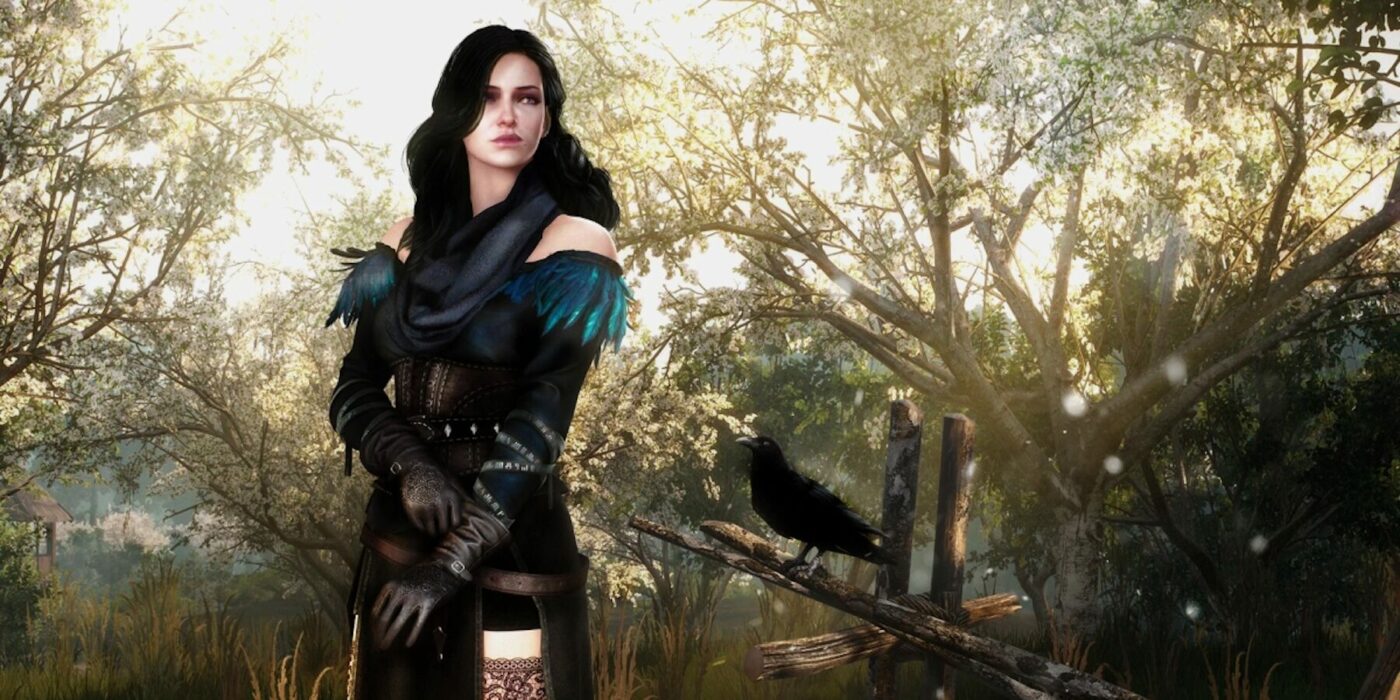 Grab your Witcher and mount up; it's time to build the Yennefer cosplay of Geralt's dreams!
As The Witcher show completes its third season on Netflix, gamers are asking themselves MANY questions about why they didn't just stick with the game's storyline. This week we're yearning for storylines of games past- and getting a good chuckle out of the game's most hilarious moments. Grab your stuffed unicorn and strap in; it's time for the Yennefer cosplay build!
Yennefer is one of the stylish, sassiest, most ambitious characters in the Witcher games. Her on-and-off-again love affair with Geralt is the stuff of legends–specifically, legends that include gigantic unicorns! The games differ from the show's costumes for Yen, as she stomps around in sexy thigh boots and black-on-black leather. Toss out the gowns and grab your feathers–we're building a dream Yennefer closet cosplay!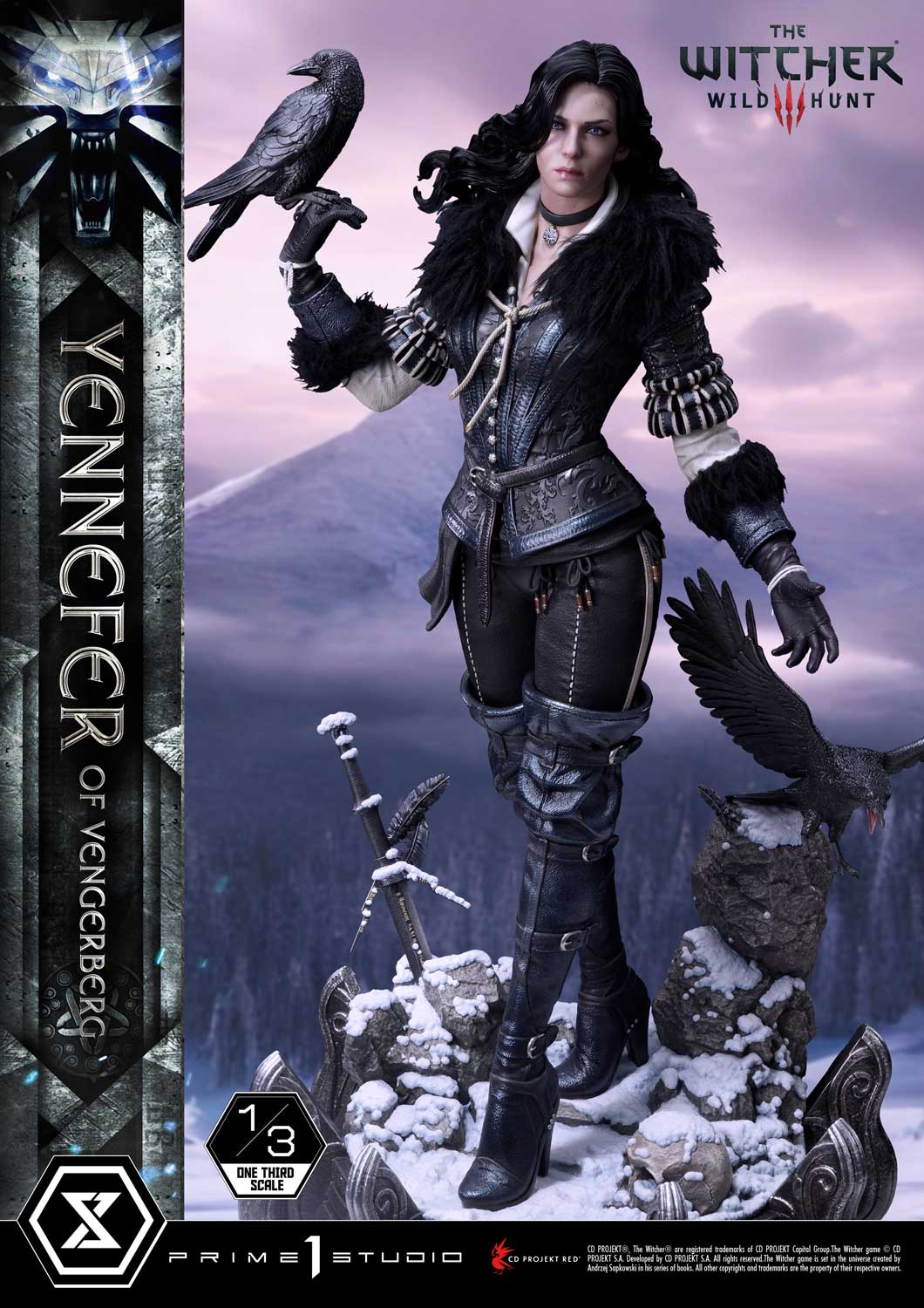 Yennefer Closet Cosplay: The Corset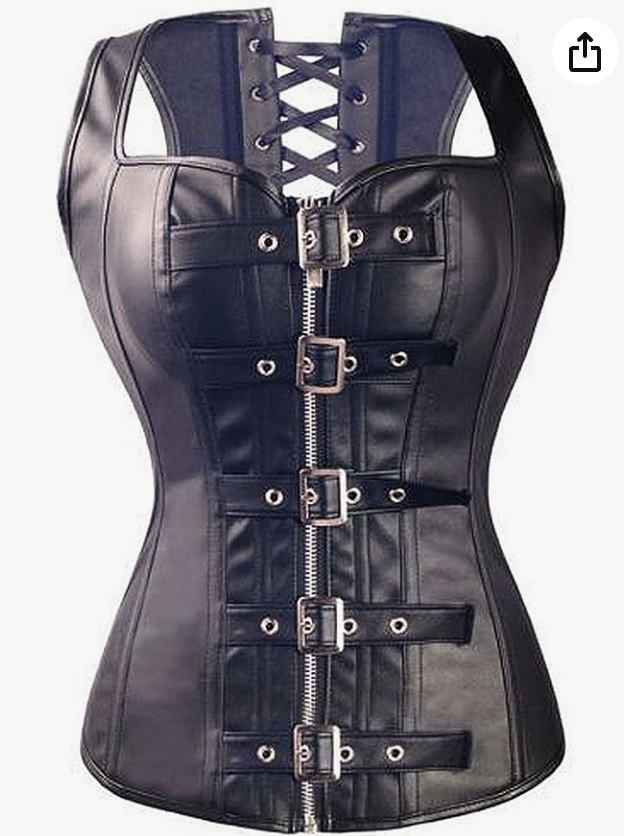 Black leather corsets and various tops are easy to find, whether you hit up a thrift store or Amazon. The choice in details is up to you, just go for something intricate with lots of detail work, and you'll be sure to stop the show.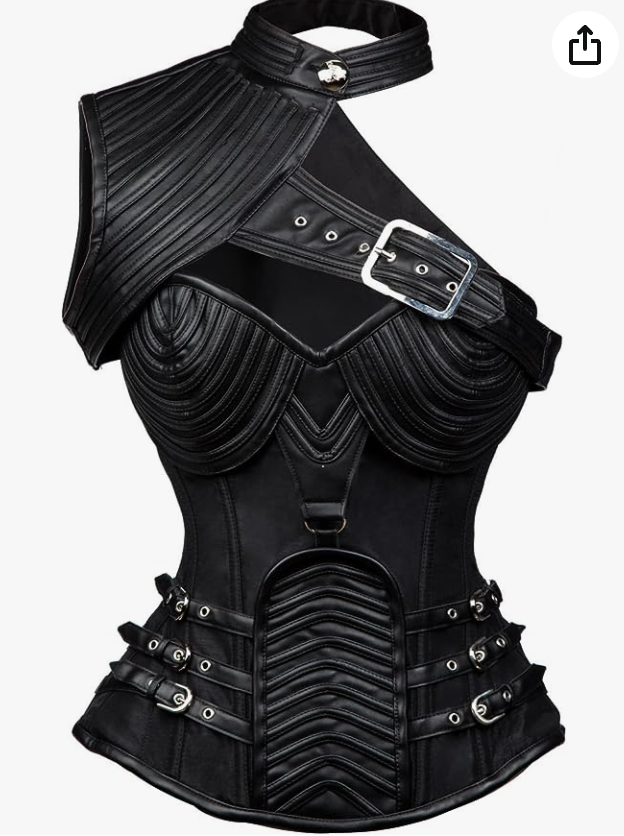 I've been a fan of this specific corset for YEARS, fully intending to use it for a gender-bent Sephiroth cosplay. If you have one similar in your closet, whip that bad boy out and layer it for your Yennefer cosplay. You can also go with different pieces, like belting and other accessories, to create a layered effect all your own. Go crazy and make this unique- it's your cosplay!
---
Yennefer Cosplay: The Tunic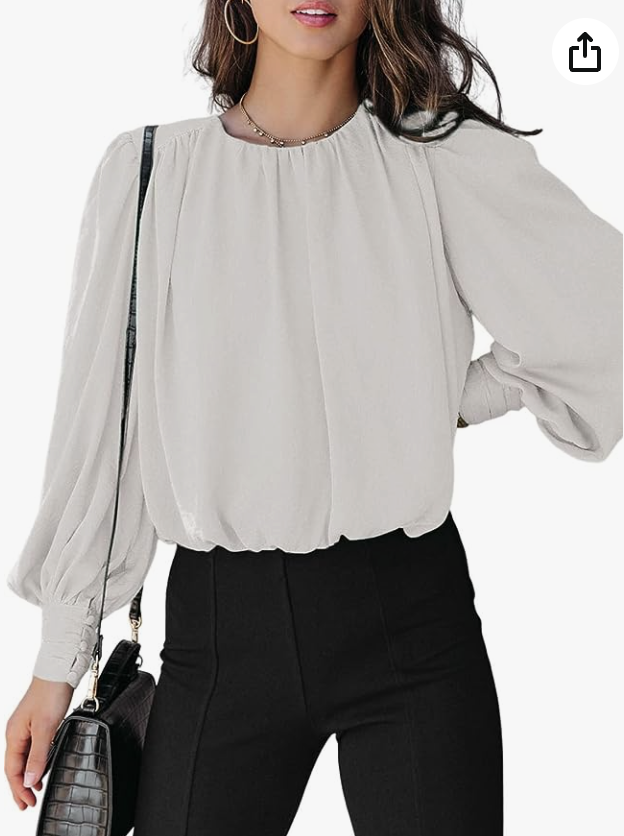 A simple flowy blouse or tunic is a great base layer for under your corsets. The only key point here is the fitted cuff- that will make your gloves and other accessories fit more snugly and keep the flowy sleeves from running away with you. Trust me, that's a thing that happens.
---
Yennefer Closet Cosplay: The Pants
Any black pants will do for this, but bonus points for leather to tie into the corset and other accessories. You want to go with something fitted down to the ankle (or even go with capri pants since the bottoms will be covered) so that, like the blouse, nothing gets in the way of the fit of your boots. And you WANT the boots to be shown off.
---
Subscribe to our newsletter!
Get Tabletop, RPG & Pop Culture news delivered directly to your inbox.
Yennefer Cosplay: The Boots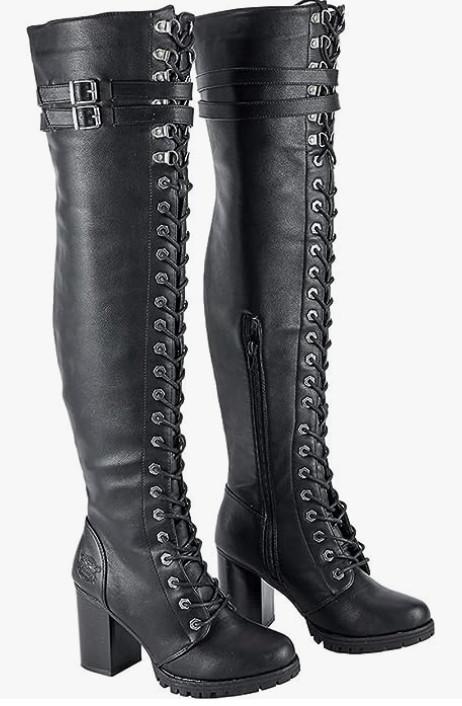 Here is the most fun part of the cosplay. I personally love to keep a black thigh-high boot in my wardrobe (because of REASONS), so whip out whatever you've got that's best. Or, go shopping for something new, JUST because you can. I am particularly fond of these because the wide heel will make them comfortable to walk in for miles and look fierce doing it.
---
Yennefer Closet Cosplay: The Necklace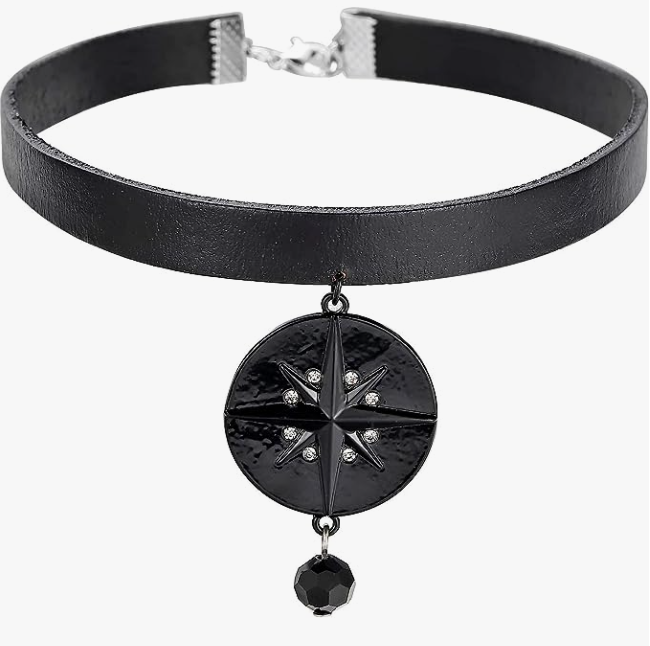 You can skip Yennefer's necklace if you like, but the piece has become even more iconic thanks to the show. A simple black band around the throat would get the point across, but options online for a replica are EVERYWHERE right now. (And not at all expensive).
---
Yennefer Cosplay: Shoulder Accessories
If you want to go the extra mile for the detailing, Yennefer's feathered/furred stole is a great cherry on top of the cosplay. There are myriad details you can pull out for this draped piece, and it will go with a ton of black dress-up looks or other cosplays. Or check out this gorgeous piece we found!
---
Yennefer Closet Cosplay: The Gloves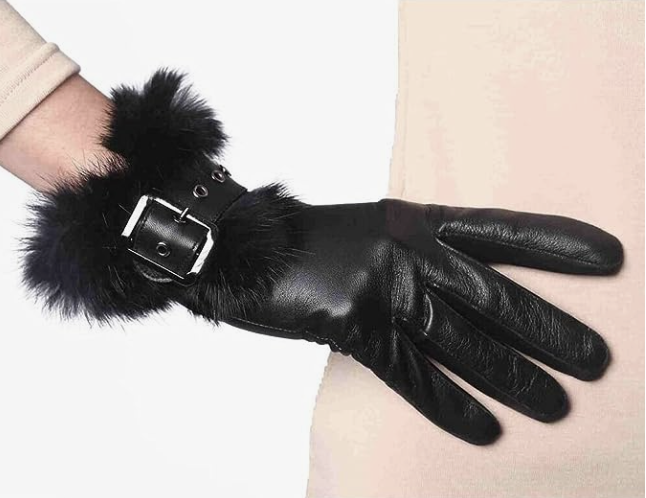 Last but not least, we have the gloves. Whether riding, doing magic, or smacking around your witcher… The gloves tie the whole look together. Leather with black fur or feather trim will go gorgeously with the other details of this cosplay.
---
Seize life by the scruff of the neck and help fund the BoLS cosplay shenanigans! Each click on the links above shares a tiny snippet of sales back to BoLS, so head on over and start planning your own cosplay shenanigans!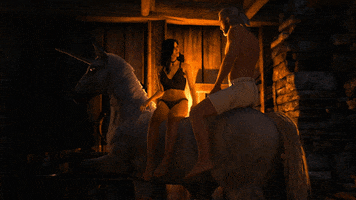 ~Join us next week for more Cosplay Coverage~
Have a Cosplay question you would like Mayhem's Muse to answer?
Know a Cosplayer you'd like to see featured? Send an email here!