Get Ready For Fall Weather With These Layered Anime Accessories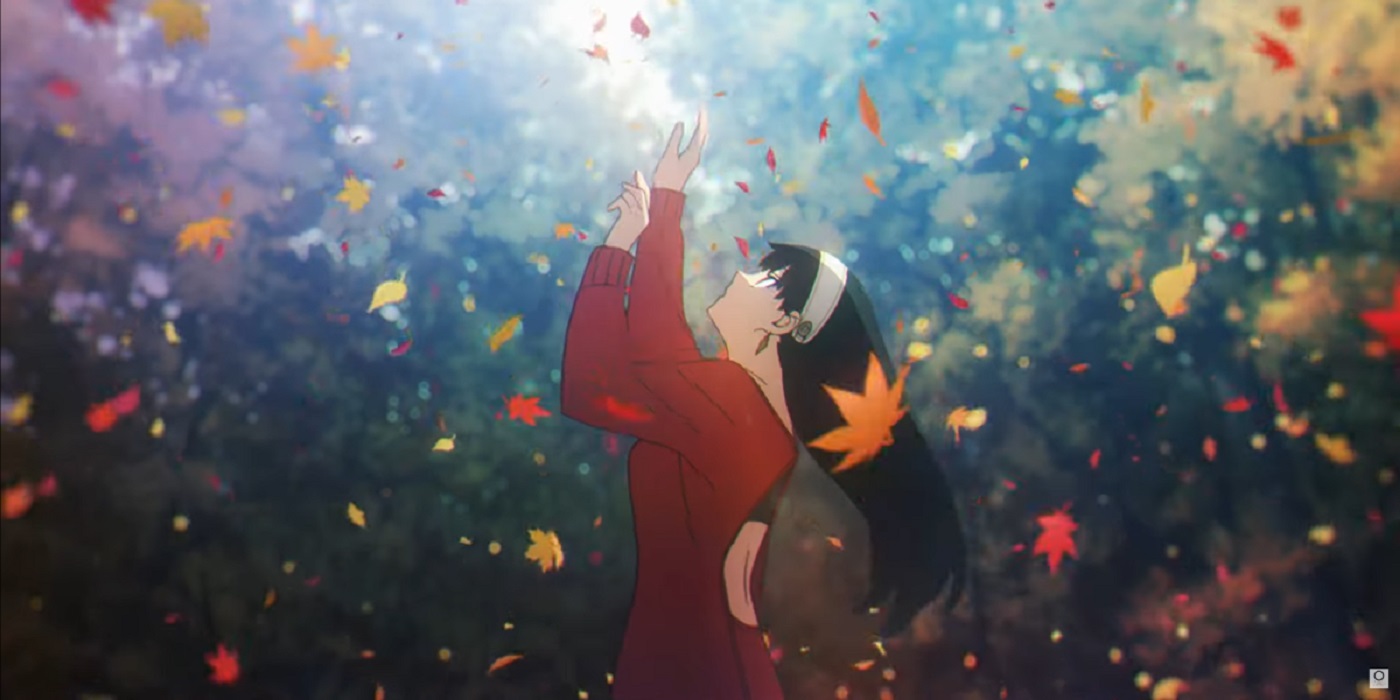 It's going to start getting cold soon, so make sure your wardrobe is stocked up with these autumn anime accessories.
It's not cold just yet. In fact, up in my neck of the woods we're looking at solid high-eighties for at least the next few days. And I'm pretty far up north. But we know that soon Summer will ease up, temperatures will start to cool down, and warm drinks and layered outfits will start to look really nice. Let's start thinking ahead to cooler days with these cozy autumn-weather-friendly anime accessories.
1. Zippered Inosuke Hoodie
For me, hoodies are a must-have for fall weather. Whether I'm layering them under a jacket, or over between one and three shirts, sweatshirts are the ideal piece of autumn clothing. Bonus points if it has huge pockets for holding all of your apple cider donuts and small festive gourds. This zip-up looks extra cozy with fleece lining, and the collection of Demon Slayer designs are some of my favorites that I've seen.
2. Ramen Sweatpants
I know that ramen isn't necessarily synonymous with Anime. But few things are as comforting or as nostalgic on a cold day as getting into some oversized sweats, making myself a big bowl of noodles, and turning on my favorite show. Are there other, more anime-specific options for sweatpants out there? Of course there are. But I happen to love how silly and specific these are.
3. Wings of Freedom Capelet
People don't tend to wear capes and caplets out in the world a whole lot, and it may be time to bring that fashion accessory back. I have a very warm Flareon cape from ButtonFox that I honestly wish I wore more often. They're an ideal top-most layer that makes you feel like you're wearing a blanket at all times, and there are picks of all weights and for all weathers. If Attack on Titan isn't your jam, I've seen loads of Howl's Moving Castle capes out there. And if you don't see a cape becoming an everyday fashion accessory for you, maybe you'll want to pick one up for Halloween or your next Ren Faire.
4. Gengar Beanie
Did you have a collection of beanies and knit hats in high school, or are you a liar? These types of hats are so nice and warm in the fall, and stay nice to keep around through winter. There's no reason to let your head- or worse your ears- get cold this year. And the fact that this hat looks like Gengar is really only giving it bonus points.
5. Sailor Moon High-Tops
Personally, I prefer high tops and boots in the fall and winter months. Between leaves, bugs, and eventual snow and general wetness, it's just nice to have a shoe with a little extra coverage. Vans has had pretty great lines of Sailor Moon and One Piece shoes, including a few high tops that we absolutely own. But if you're looking for something a little more special, this pair is hand-painted custom for you.
Oh hey! BoLS might make a little dolla-dolla if you decide to buy these items. We need that money to buy pay a local kid to rake up all of the leaves that will be falling soon.
---