Take On Kaido With This 'One Piece: Gear Five' Luffy Cosplay
We're getting a little extra cartoony and a lot more powerful this week with this Gear Five Luffy from One Piece cosplay.
Recently One Piece introduced Luffy's 'gear five' for the first time. But you're probably aware because even if you don't watch One Piece, you'd have noticed that the internet has been going bonkers. And of course, the cosplayers got right to work.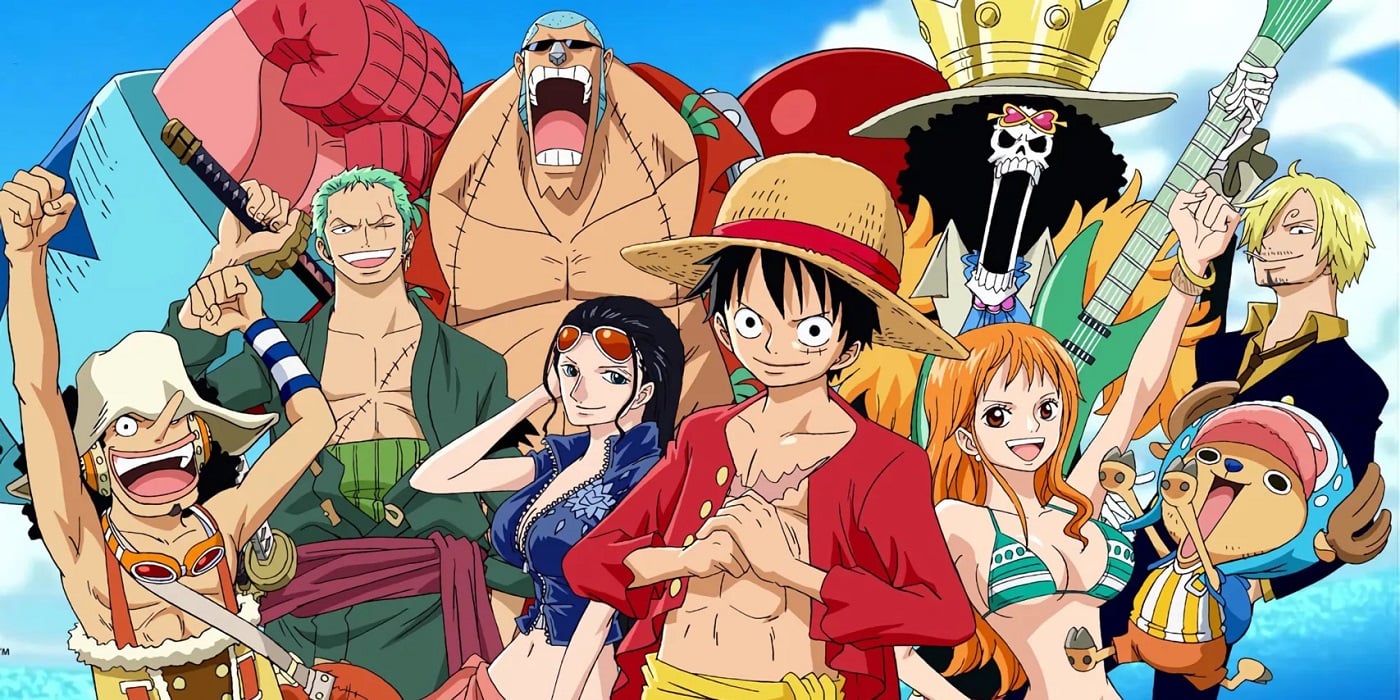 One Piece is one of the most popular–and longest-running–anime out there. And it's one of those shows where many of the characters start out with truly over-the-top powers. So what happens when it's time to level up? They go over the top-er.
Luffy is on a mission to become 'king of the pirates.' But that means finding the legendary 'One Piece' treasure and defeating the warlords of the sea along the way. And Kaido is easily the strongest Luffy has met to date. Up until the point in the anime, the fight was tough, and going poorly for our straw-hatted future pirate king.
But in shonen anime when it's time to exceed your limits and get more powerful, you exceed those limits. It's the equivalent of gaining another level or two during your favorite RPG at the perfect moment. And Luffy's latest level-up made things a bit wacky.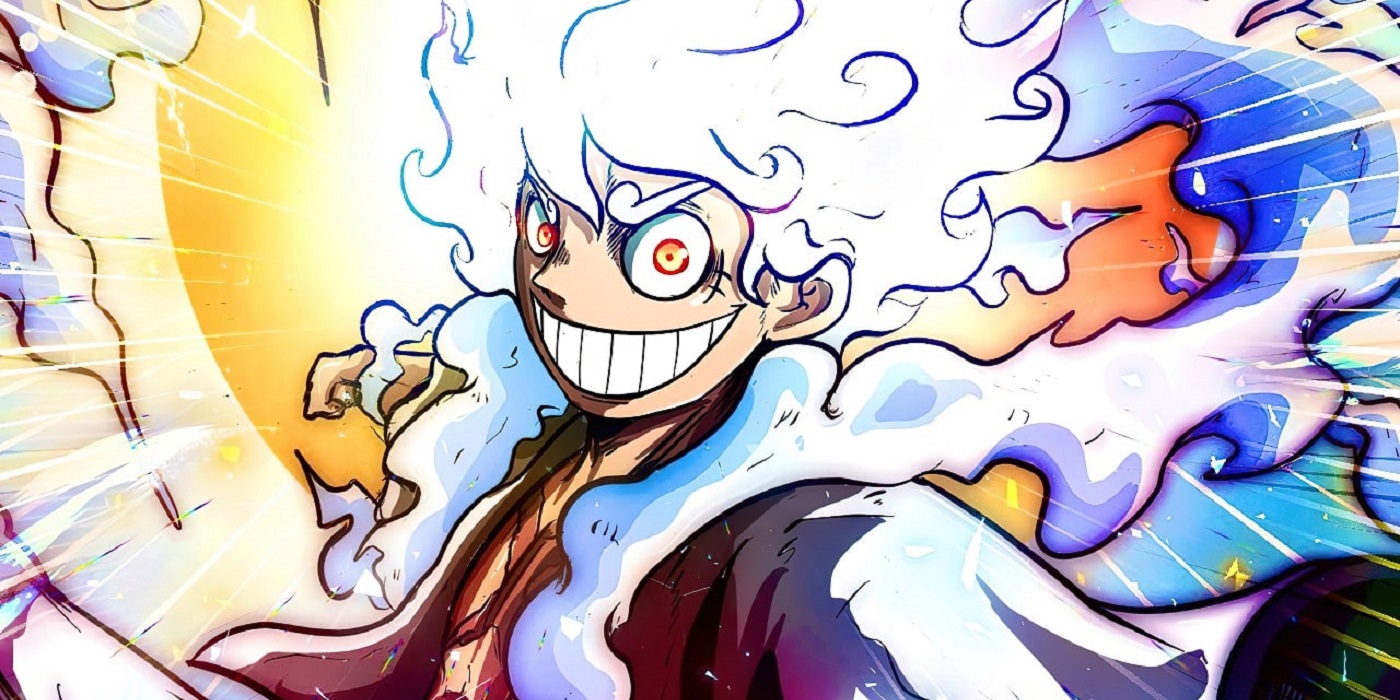 Cosplayer Chrissy brings us her take on Luffy's Gear Five power-up, and there are a lot of things to love about this costume. You can tell from the pictures that she enjoying herself almost as much fun as Luffy himself. Plus the faux clouds and perfectly boingy wig really complete a very fun look.
Gear Five Luffy, with permission by Thechrissymourns.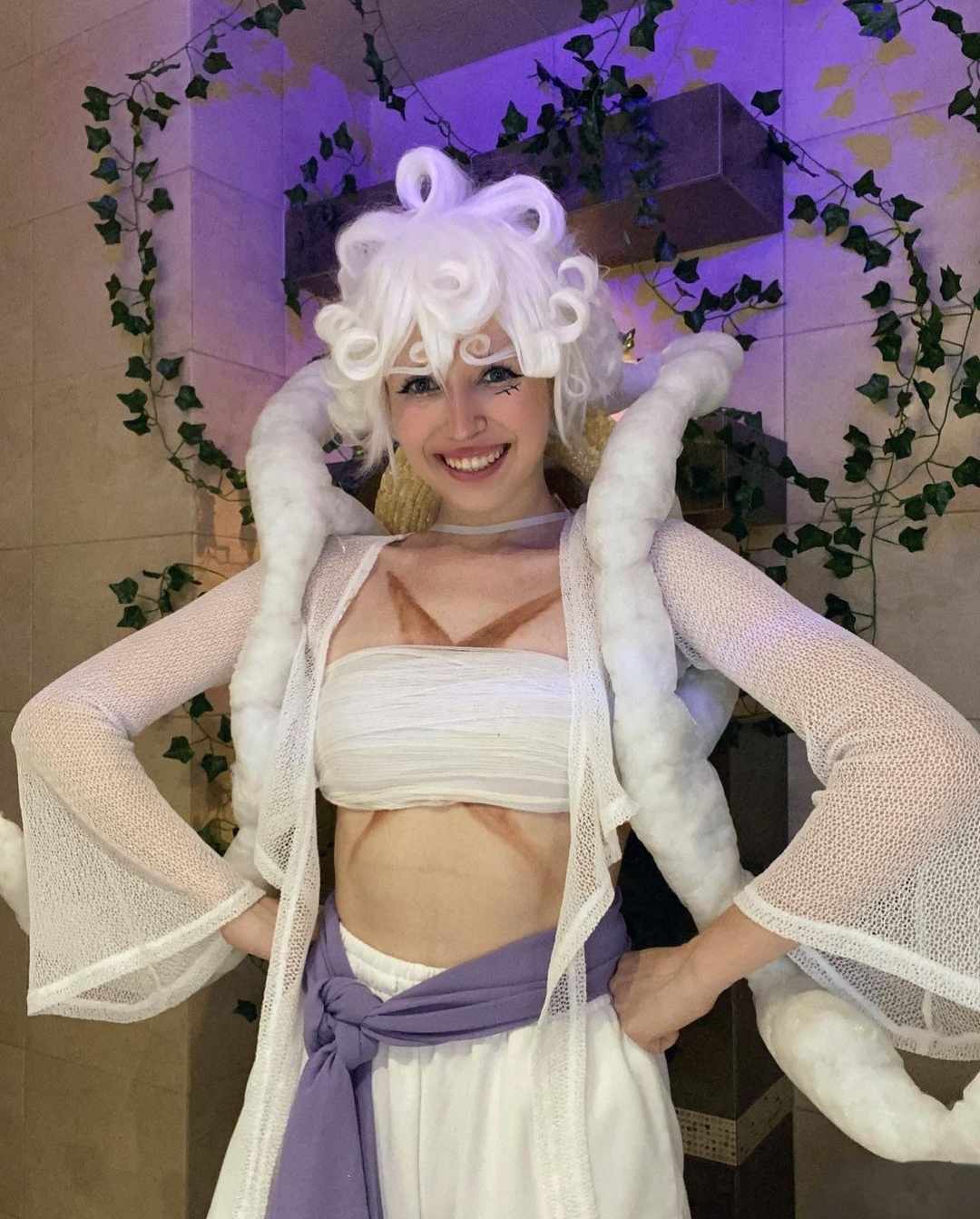 "Gomu gomu no mi!"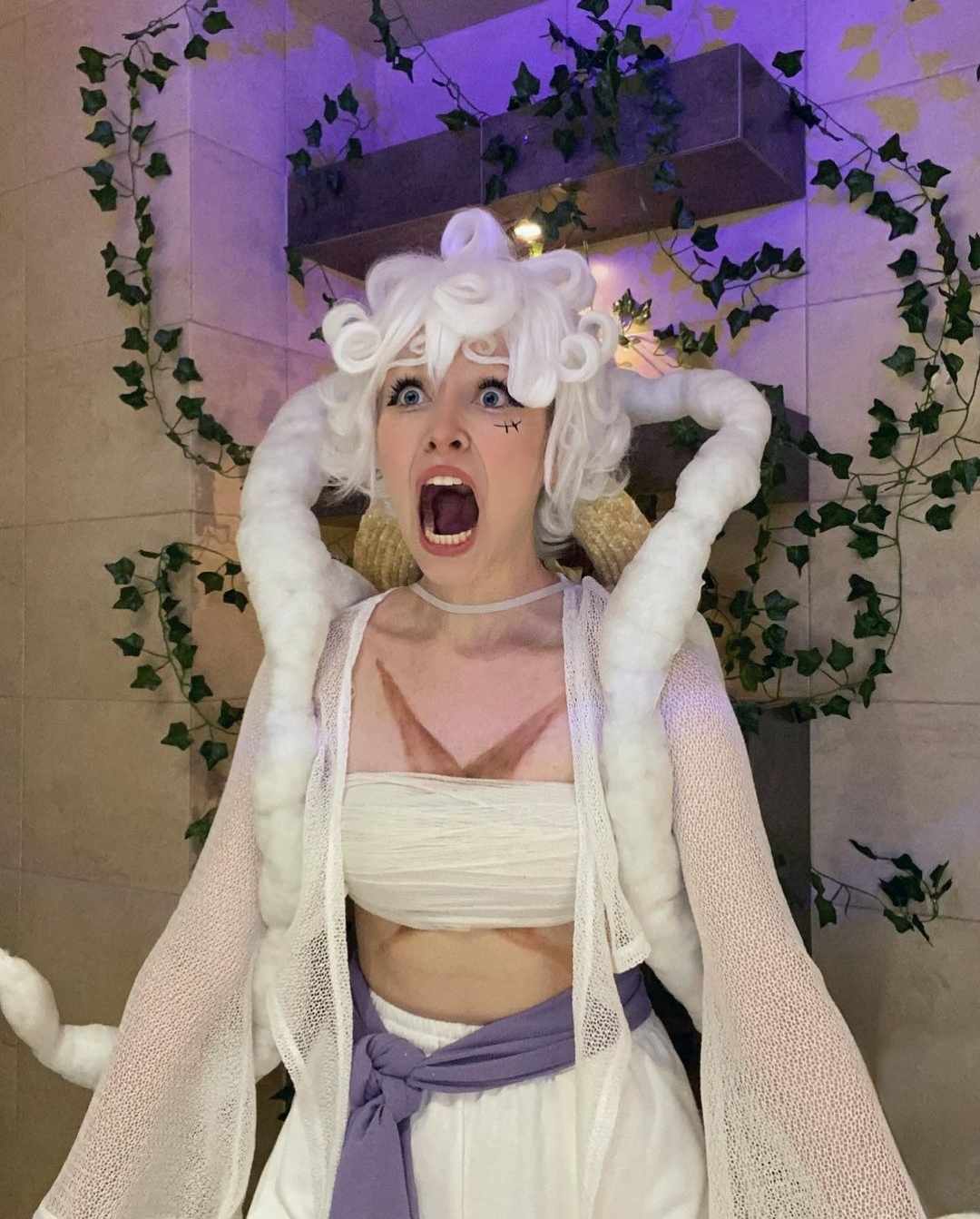 "This is the pinnacle of what I an do!"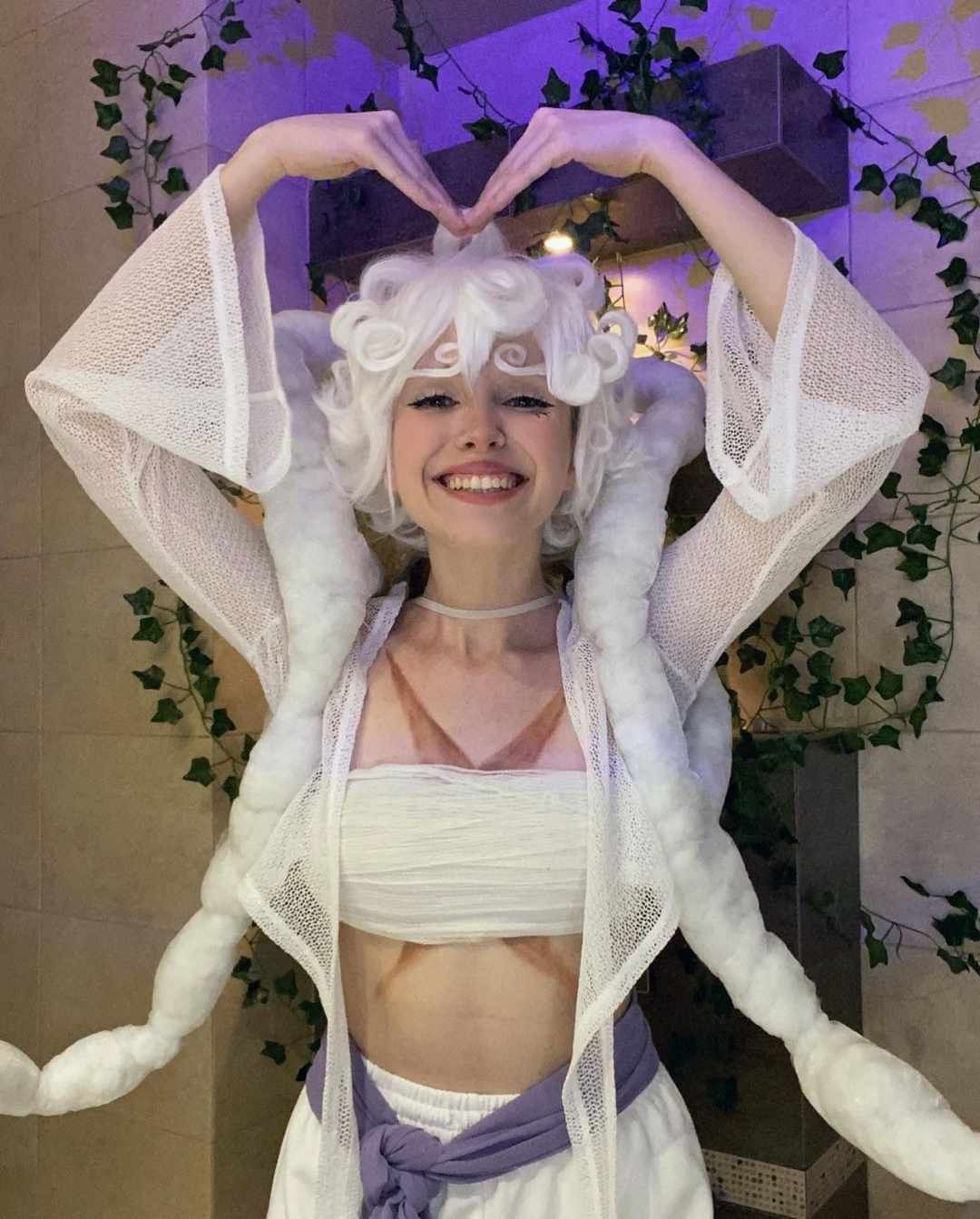 "I'm gunna be king of the pirates!"
~Join us next week for more Anime Cosplay Coverage~
Have a Cosplay question you would like answered?
Subscribe to our newsletter!
Get Tabletop, RPG & Pop Culture news delivered directly to your inbox.
Know an Anime Cosplayer you'd like to see featured? Send an email here!