Hunt For Thrawn With This Star Wars Hera Syndulla Cosplay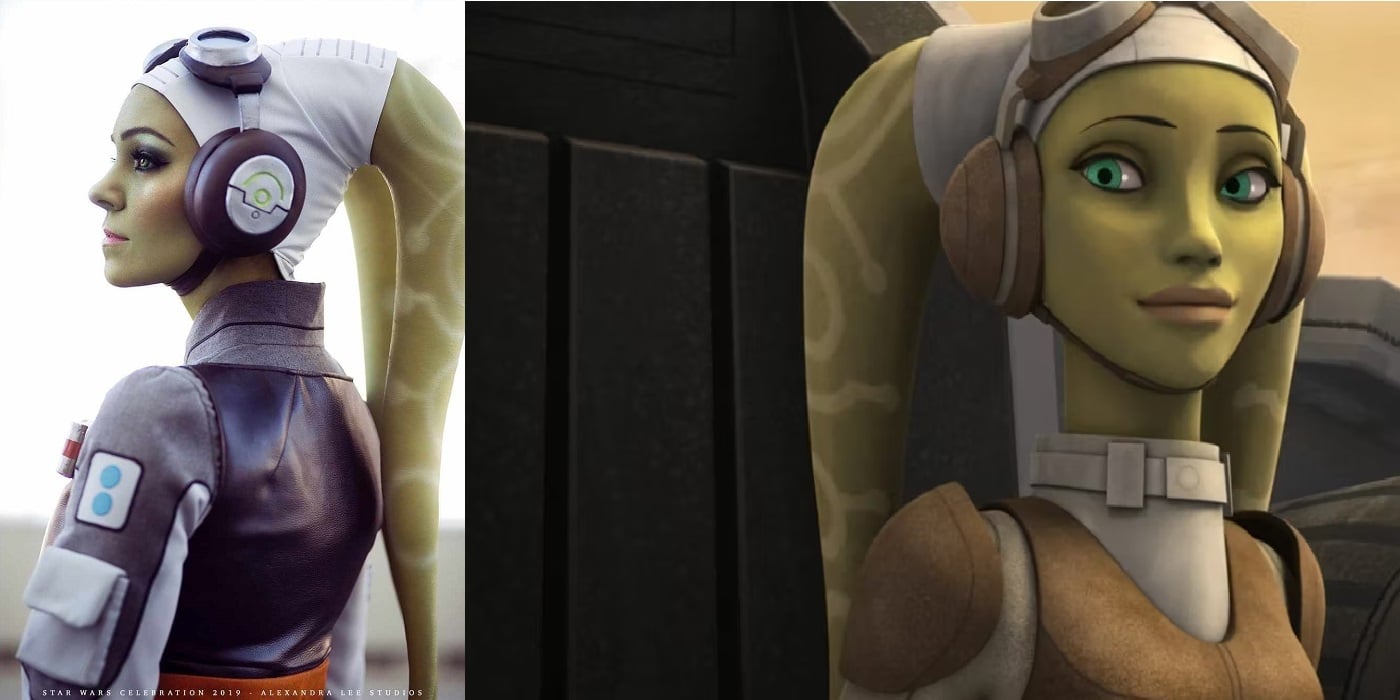 Hera Syndulla is the heart of Pheonix Squadron and one of the most competent pilots in the Rebellion. And this cosplay makes me believe it.
By now we're a few weeks into Ahsoka, and you're probably familiar with Hera Syndulla. Unless you've also seen Rebels, and then you're very familiar with Hera Syndulla. And if not, go watch Rebels! The Twi'lek rebellion general and pilot has been fighting for galactic freedom since the very first days of The Empire.
And if you know where to look, she's been in the background in quite a few of the more recent movies and shows. But Hera has finally made her live-action debut, played by Mary Elisabeth Winstead.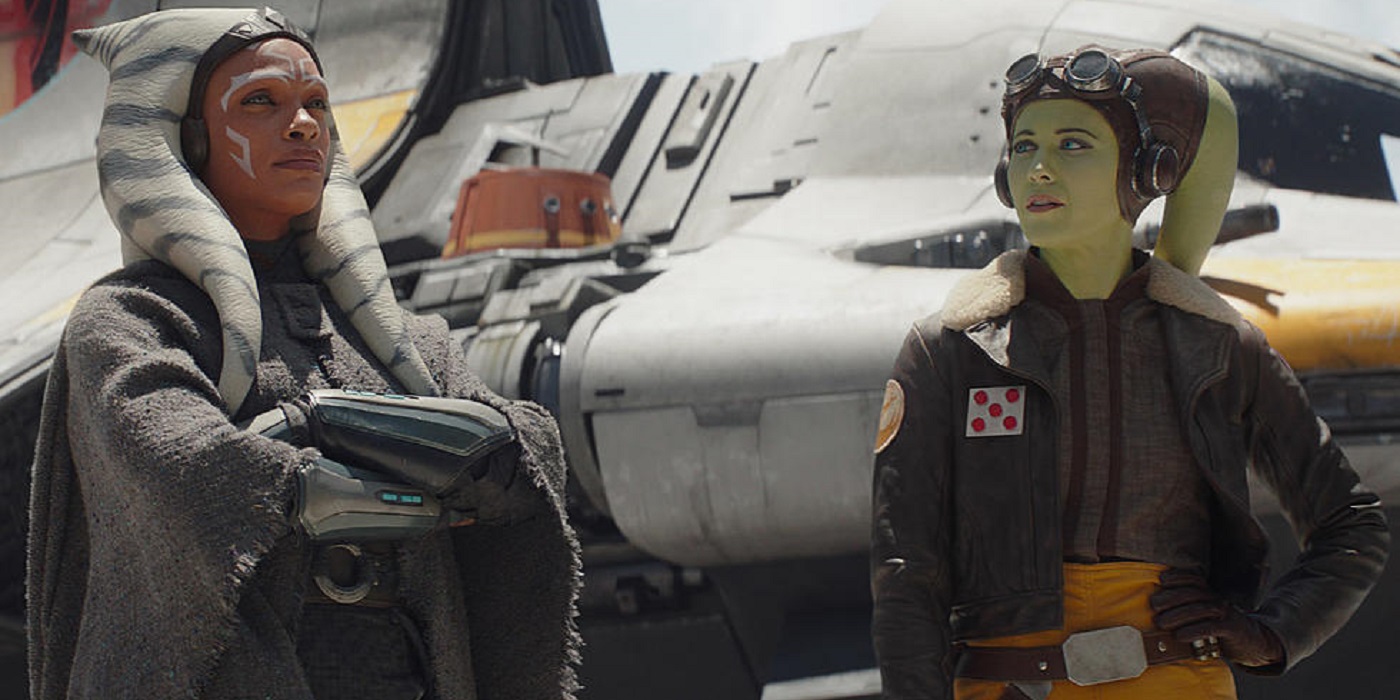 In the early days of The Empire, we see Hera rebelling against the Imperial occupation of her homeworld, Ryloth. But eventually, she joined the budding Rebel Alliance, along with her astromech, Chopper. She takes on the role of 'group mom' throughout Rebels, by being a leader who's equal parts pragmatic, and warm.
And Cosplayer Lyn's Hera cosplay might just be perfection. Everything from the character's warmth and affection, to how effortless she makes everything look, so how little you'd want to cross her in a fight are portrayed so clearly in just a few cosplay photos.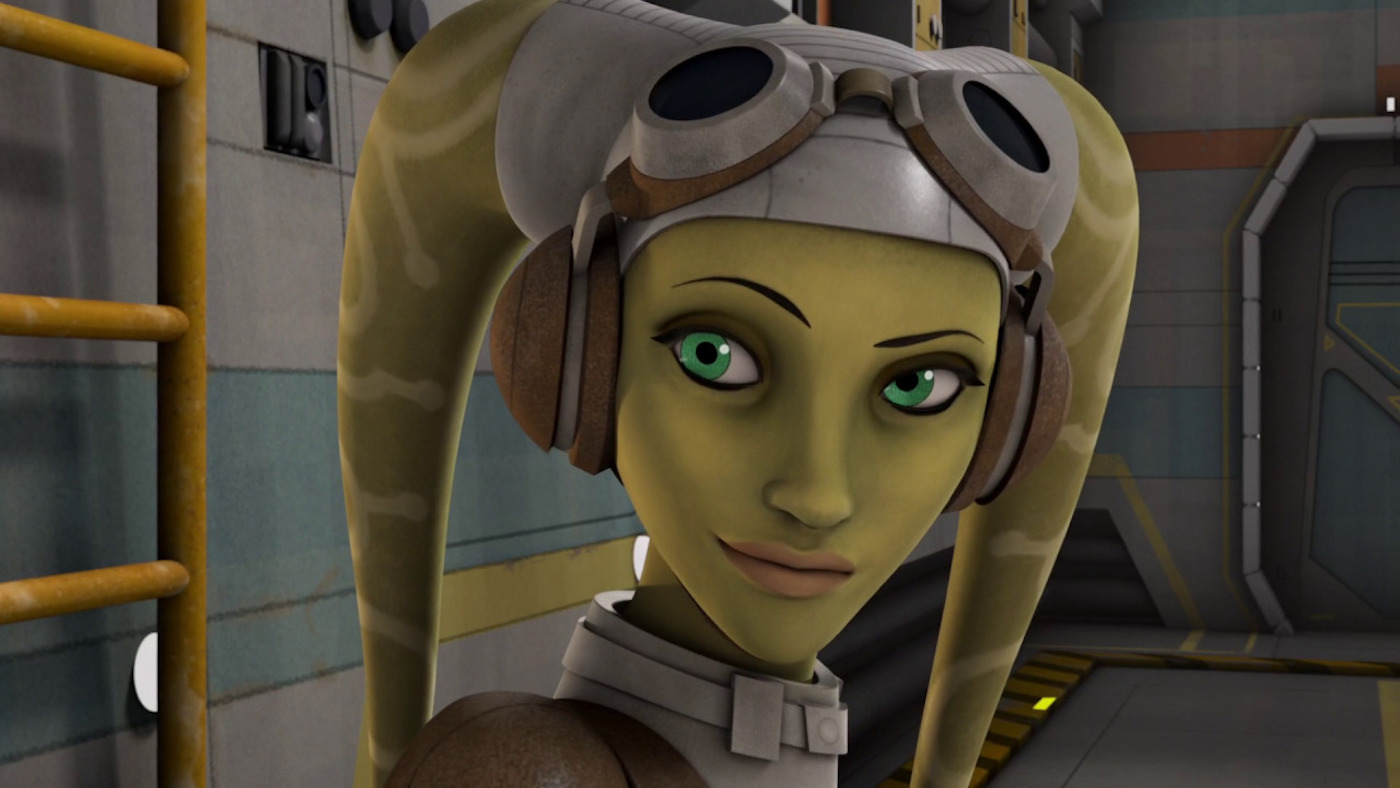 Hera Syndulla, with permission by Lunar.Lyn.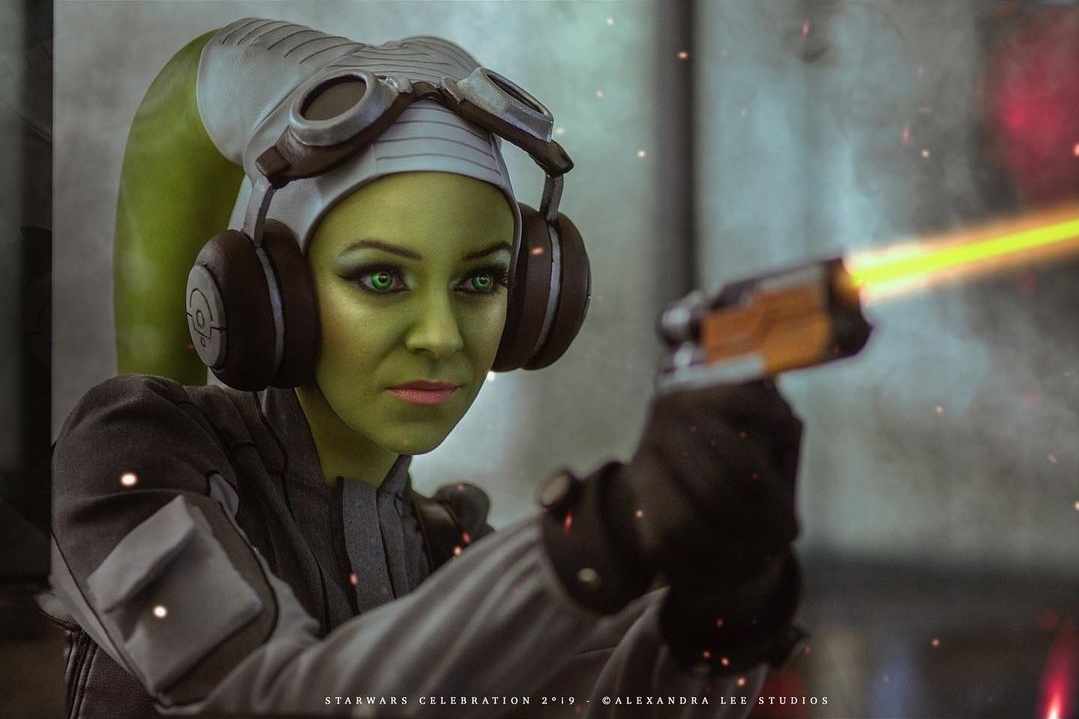 "Even when there are explosions all around me and things are at their worst, I feel like I'm at my best."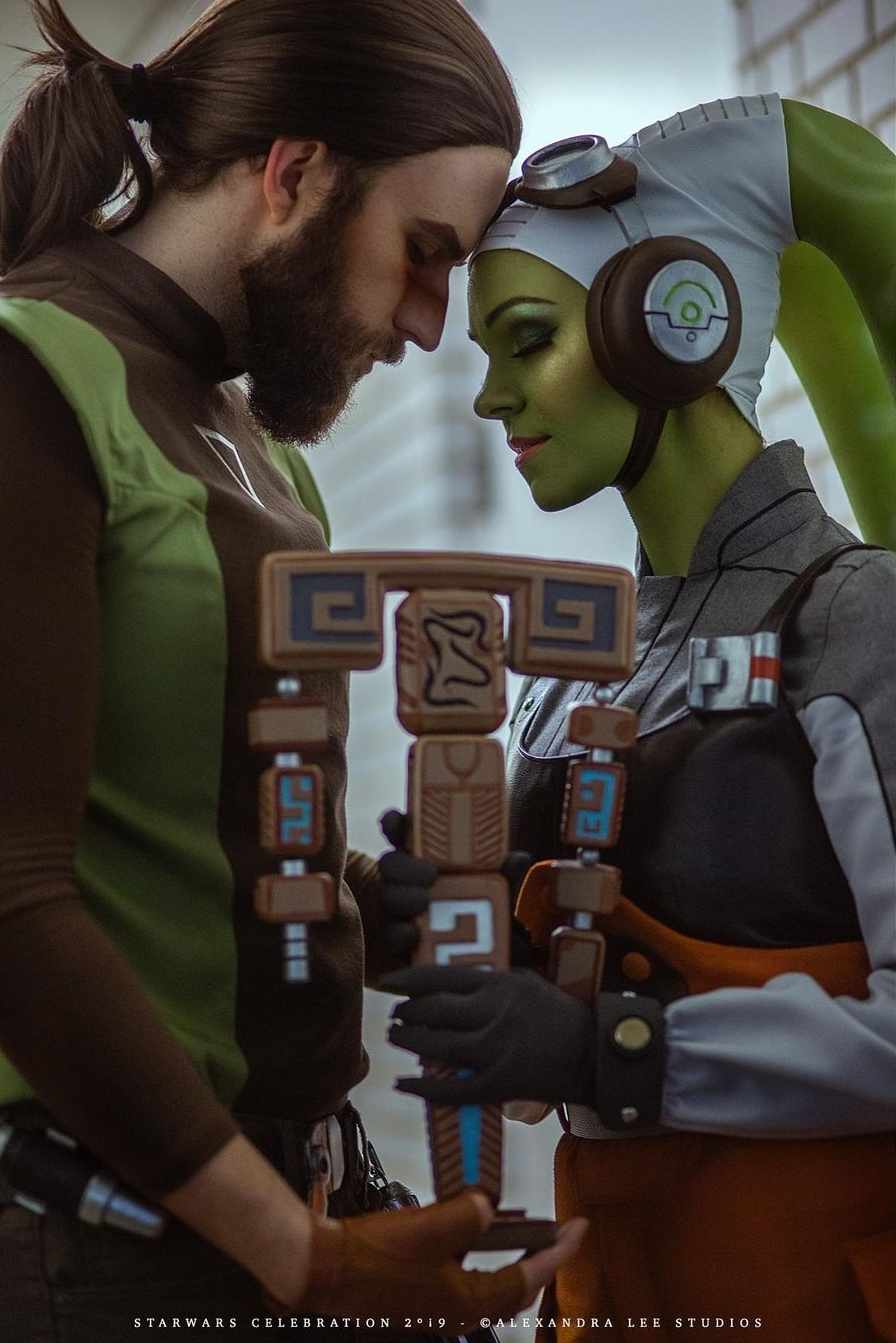 "We won't always be fighting this battle alone."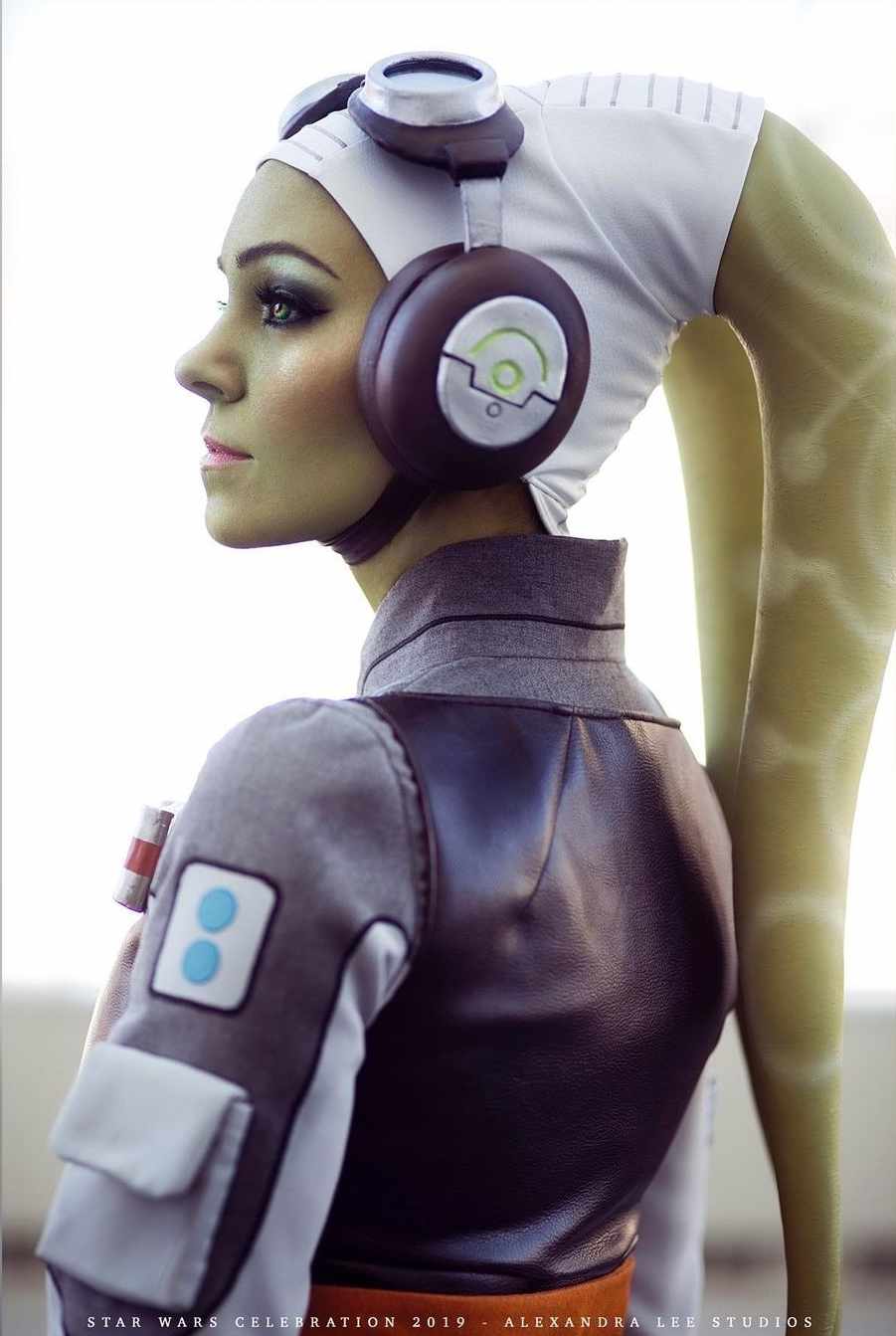 "If we want freedom, we must make difficult choices."
~Join us next week for more Cosplay Coverage~
Have a Cosplay question you would like answered?
Subscribe to our newsletter!
Get Tabletop, RPG & Pop Culture news delivered directly to your inbox.
Know a Cosplayer you'd like to see featured? Send an email here!\