Take Out the Death Star with Upgraded LEGO X-Wing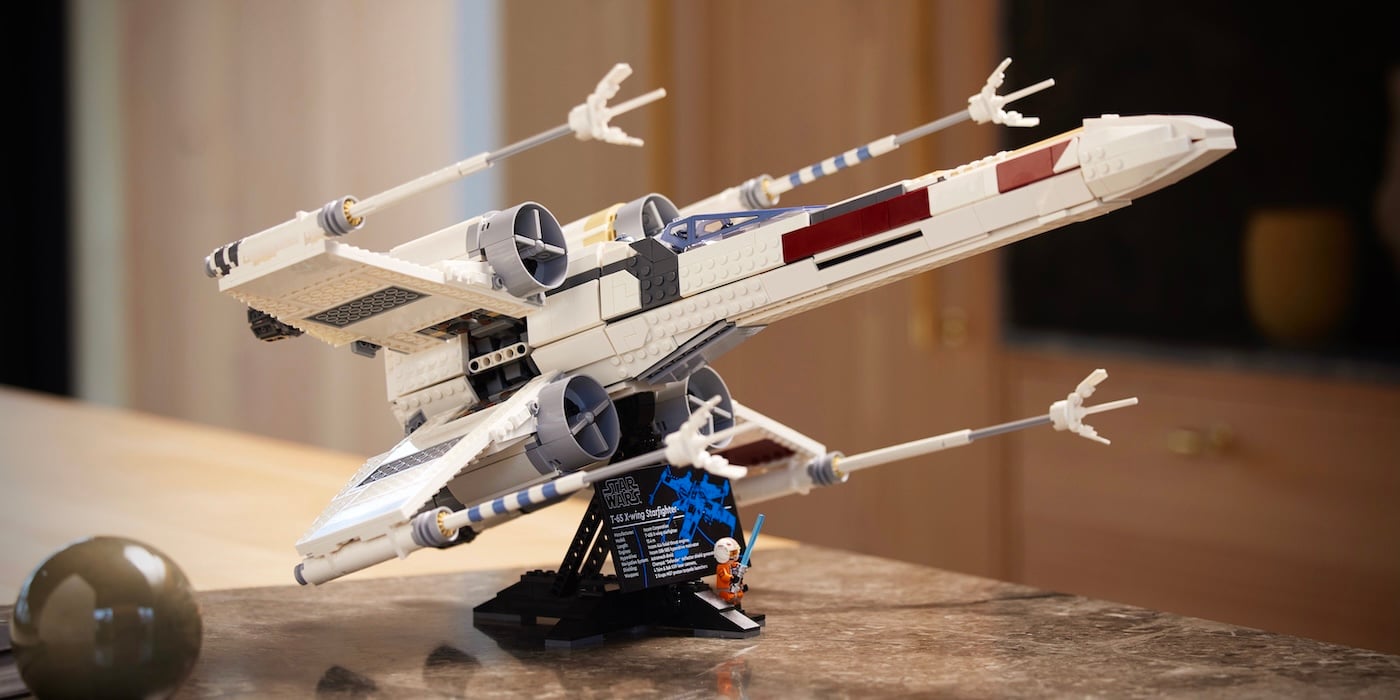 The famous Starfighter is got a massive upgrade – check out the new Ultimate Collectors Series LEGO X-Wing!
The T65-B X-wing Starfighter is one of the most iconic and versatile ships in Star Wars. It helped turn the tide for the Rebel Alliance during the Galactic Civil War and represented the strength of the New Republic for years after. It's unique design was created by Colin Cantwell.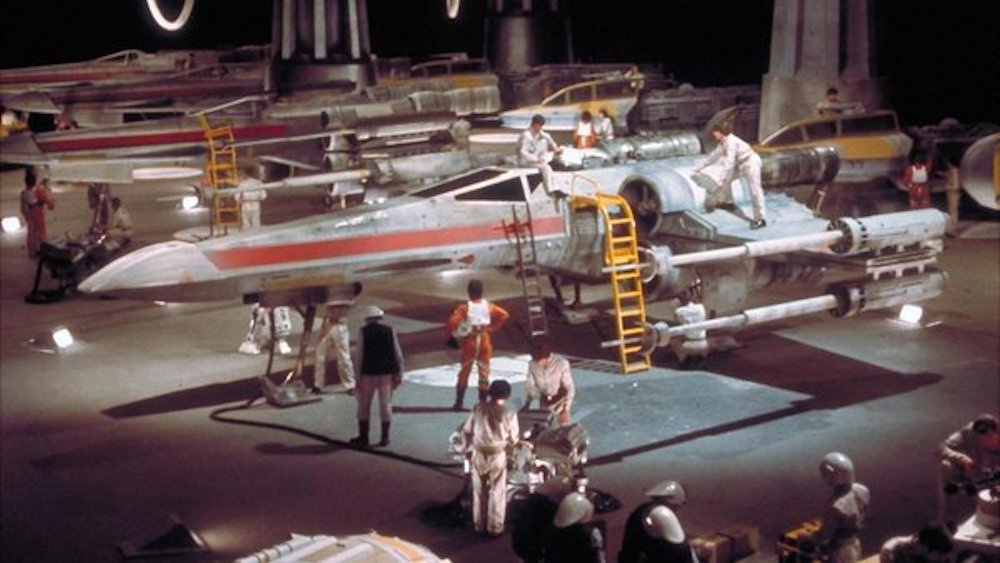 The latest Ultimate Collectors Series X-Wing has authentic brick-built details like an opening cockpit, a spot for R2-D2, and wings that can be adjusted from flight mode to attack mode with a turn of a switch. It makes an impressive display piece and comes complete with a stand and plaque showing X-Wing technical data.
Whilst this is not the first time we have brought the X-wing Starfighter to brick life, this is the most detailed and I am so excited with the final design. It is such an iconic ship, by designing at this new larger scale we were able to include more specific details such as the thrusters, the cockpit and the wings. We are so excited to now share this with fans."

Henrik Andersen, LEGO Design Master
LEGO X-Wing Starfighter
Ultimate Collectors Series
1949 pieces
Includes Luke and R2-D2 minifigs
10.5 in. (27 cm) high, 21.5 in. (55 cm) long, and 17.5 in. (44 cm) wide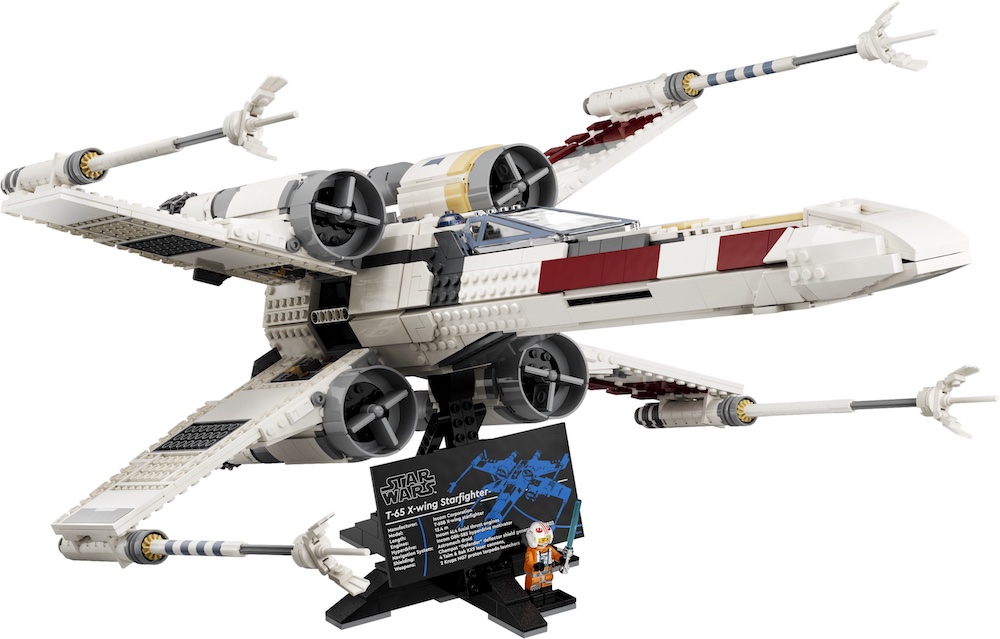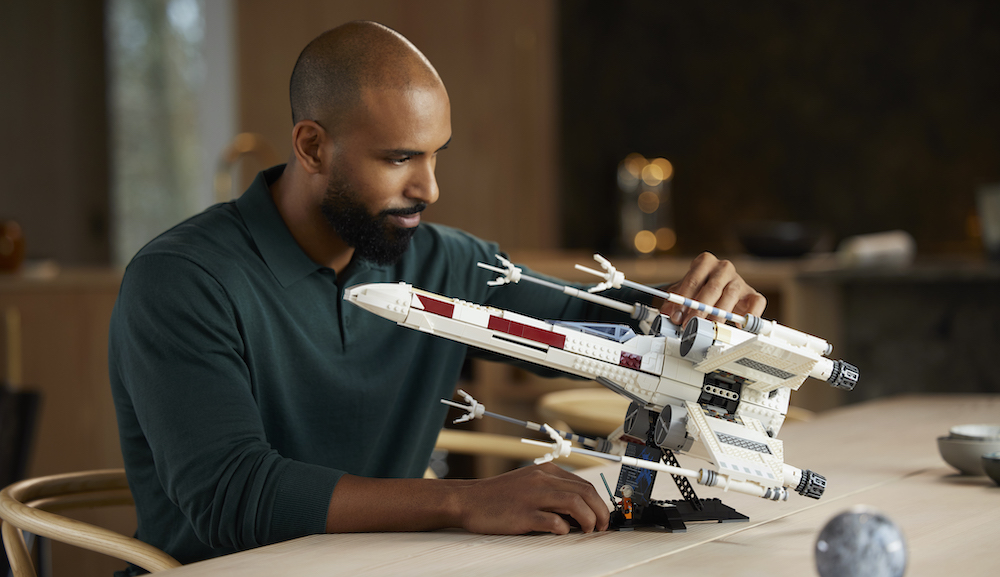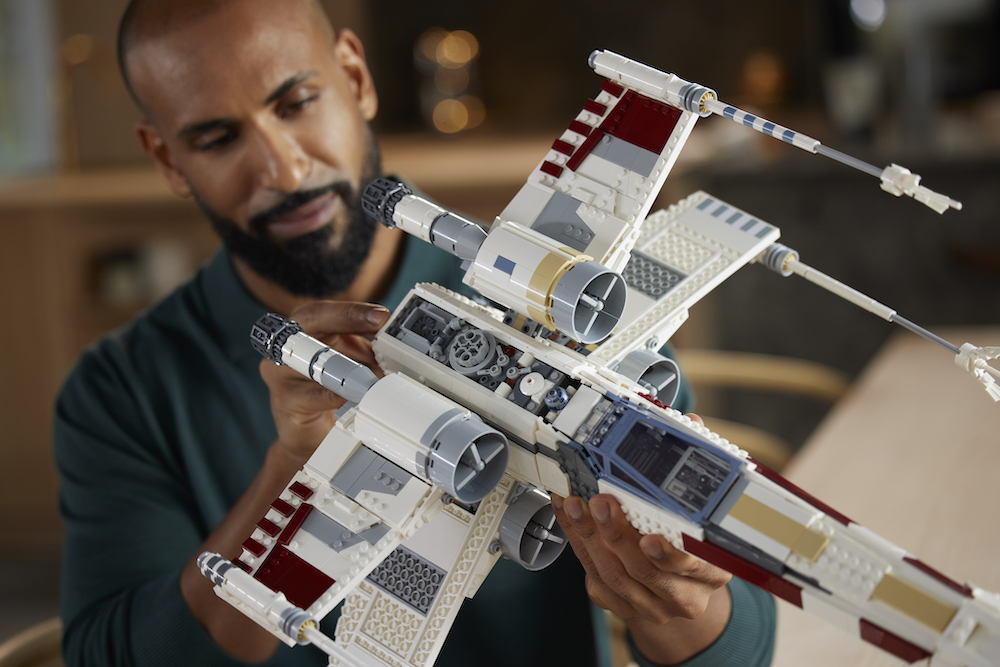 Care for Your X-Wing
Once you've built it, make sure you can take care of it. This Haynes manual contains everything you need to know.
The Rebel Starfighters Owners' Workshop Manual presents a thorough history of the starfighters that served the Rebel Alliance and the Resistance. The history includes design origins, production, and modifications for each Rebel Starfighter. It is fully illustrated with multiple photographs, schematics, and exploded diagrams.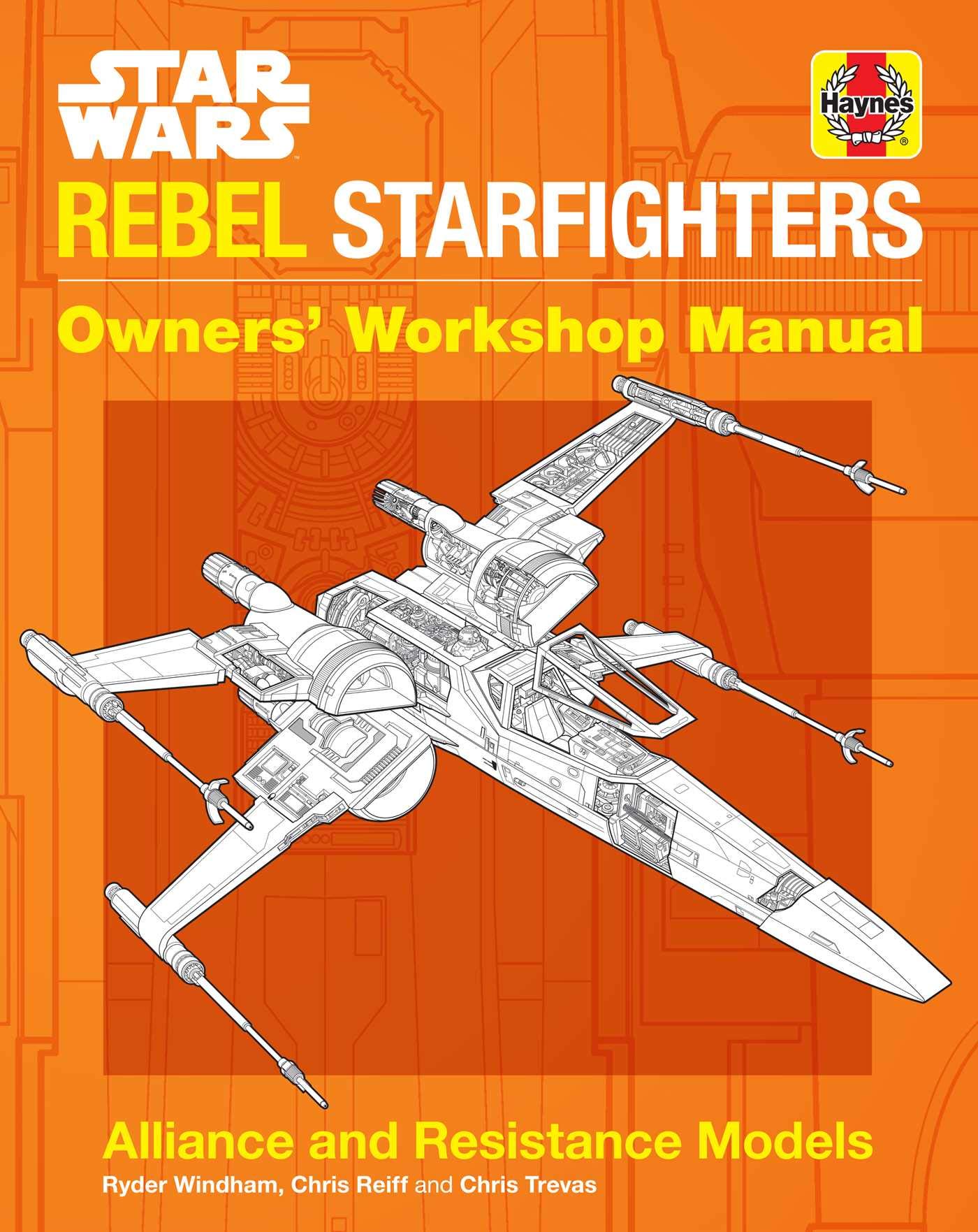 Just so you know BoLS may collect a share of sales from the links on this page if you decide to shop from them.