Warhammer 40K: How Nasty Are the New Tyranids? – FTN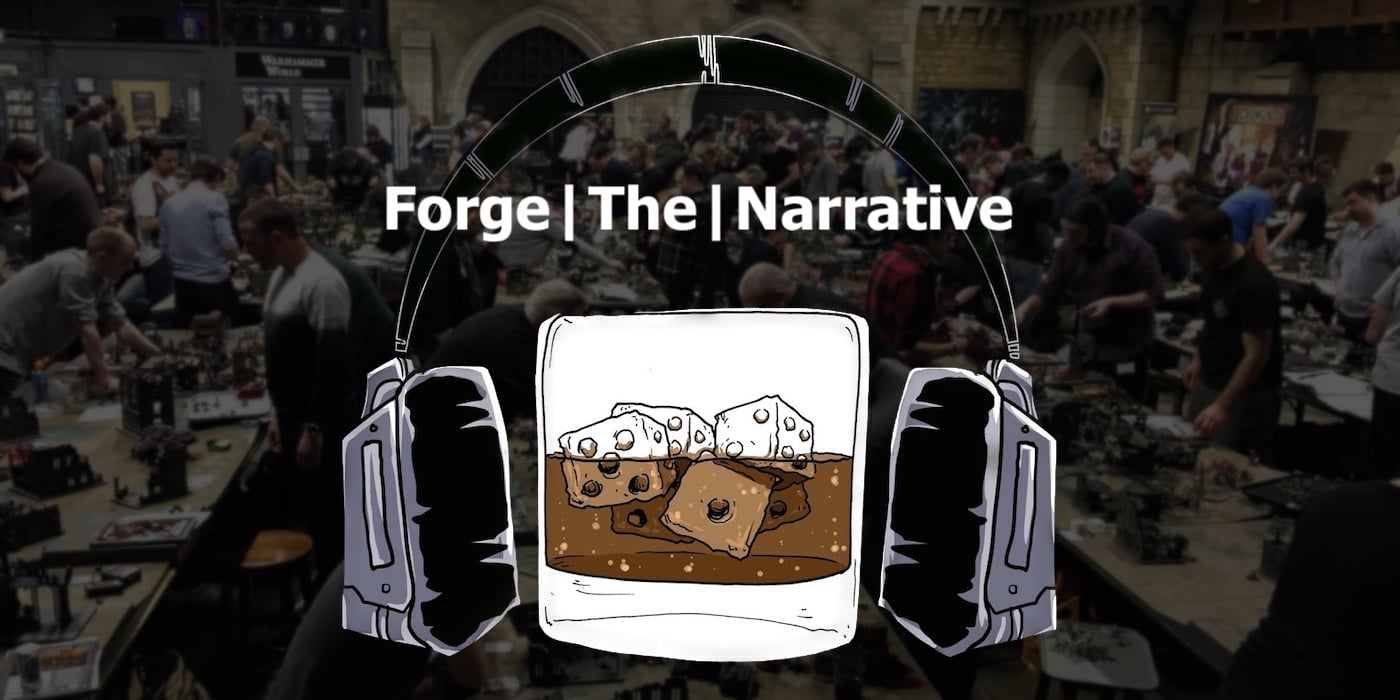 How much can the first codex of the new edition of Warhammer 40k tell us about where the game is going? I think we need more data.
The Tyranids book brings us a lot of detachments, new units and new abilities.  It stacks up really well against a lot of what we see out there in the field right now.  Triple Norn Emissaries might be a real thing.
We cover the new units currently up for preorder and spend a lot time on the Emissary itself.  It's pretty nice with the ability to shrug off damage and put a lot of OC right where you want it.
We don't get too much into the strategy of Tyranids with this show but we do ooh and ahh over some cool abilities and what sort of power opponents might expect to see right out of the game. OC and Battleshock are becoming more and more of a thing as the game develops.  I like to see this.  A meaningful morale mechanic and units being able to compete for points is an excellent additional layer or two of balance.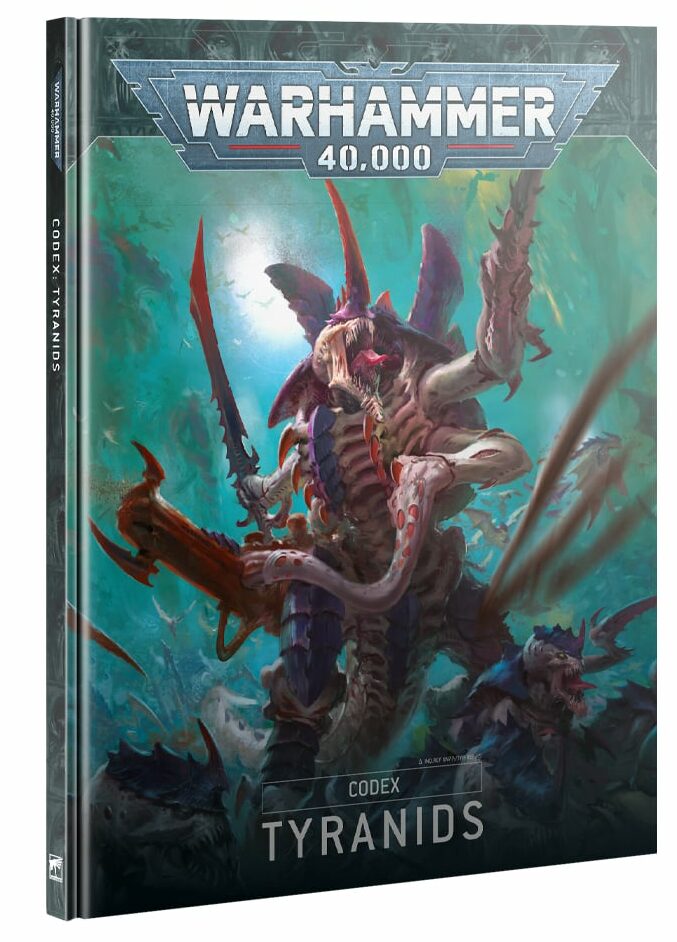 Listen to the Podcast
FTN primarily focuses on Warhammer 40k.  ut you will see that in the first few episodes, we take a severe deep dive into nerdom.  hese have been a blast to record, and I hope they help pass the time for you.  lternatively, you can subscribe via your own iTunes, and it should update our podcast when we post a new one.  Don'thave iTunes?  se the player below to access the podcast directly, or add our feed to your favorite player.
Please follow us on Twitter and like us on Facebook!
Please consider grabbing an FTN T-shirt to help us celebrate the sshow'sanniversary.  e also started a Patreon for the FTN show.  his will help us a lot in the form of being able to hire an editor and a few other things.  If it is anywhere within your ability to support us on that platform, please consider doing so.