Fight For the Surface World With 'Gurren Lagann' Yoko Littner Cosplay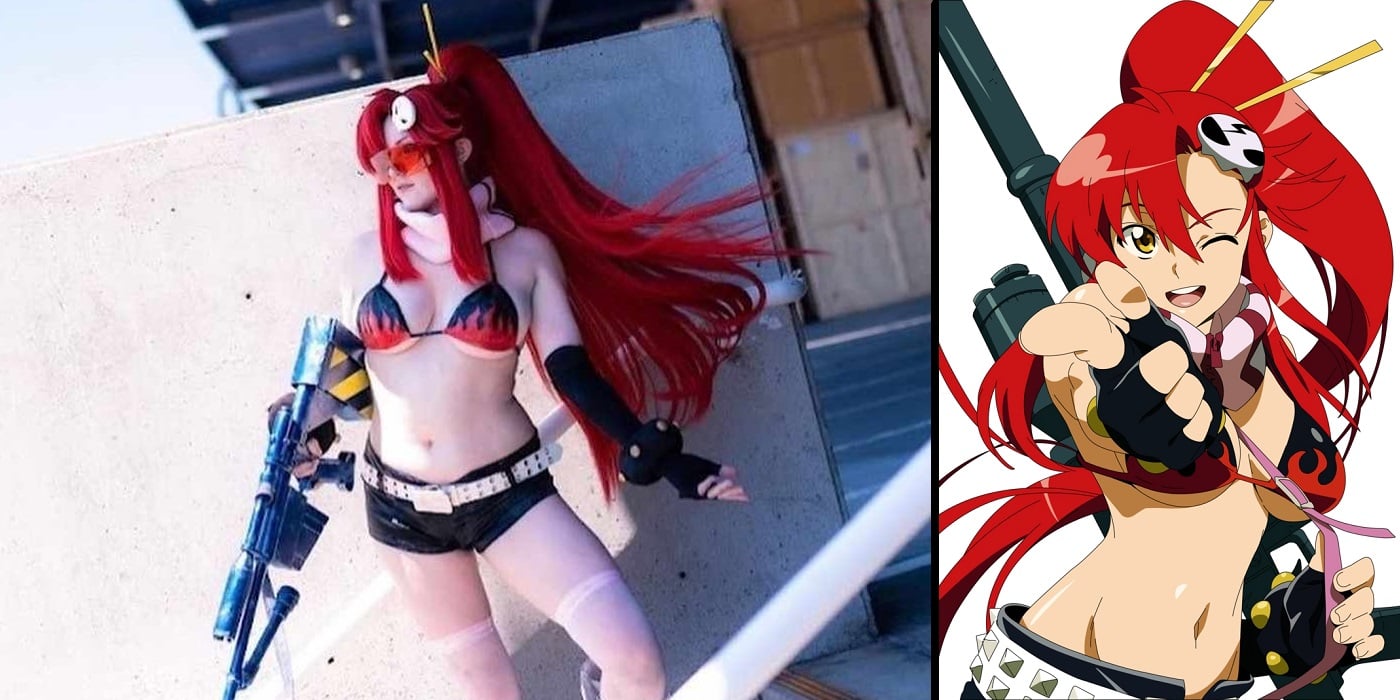 This Yoko Littner cosplayer is joining the surface resistance and fighting for all of the humans living underground.
2007 anime, Gurren Lagann is one of those rare finds that almost everybody likes. I haven't met a single person who's felt that it was anything less than 'pretty good' and most genuinely really enjoyed it. Which makes sense, it's good! Combining a little post-apocalypse with mechs and silly over-the-top anime shenanigans, mixed with genuinely likable characters and a plot that keeps us right in it, Gurren Lagann is a solid watch. Even sixteen years later.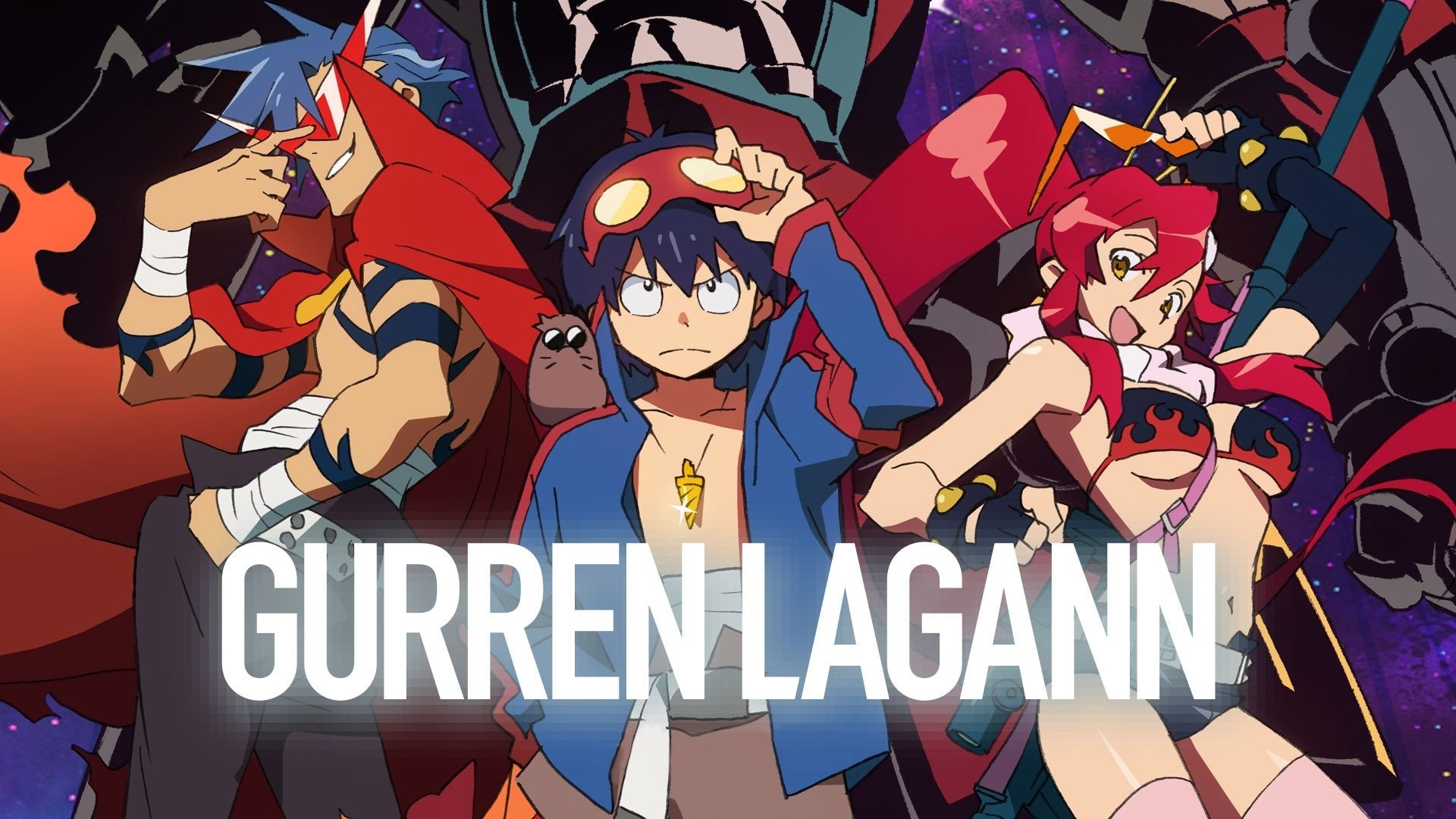 Yoko Littner is one of the main characters of Gurren Lagann and a member of a small surface-world resistance. and while other characters pilot giant 'Gunmen' mechs, Yoko is a literal gunman with her signature high-powered energy rifle BFG.
And cosplayer Sweetnayru definitely brings the energy rifle BFG! This is one of those shows that doesn't take itself seriously (until it does), and you can see that in the cosplay. We're having fun, We're wearing silly outfits, and maybe we're even changing the world a little while we're at it.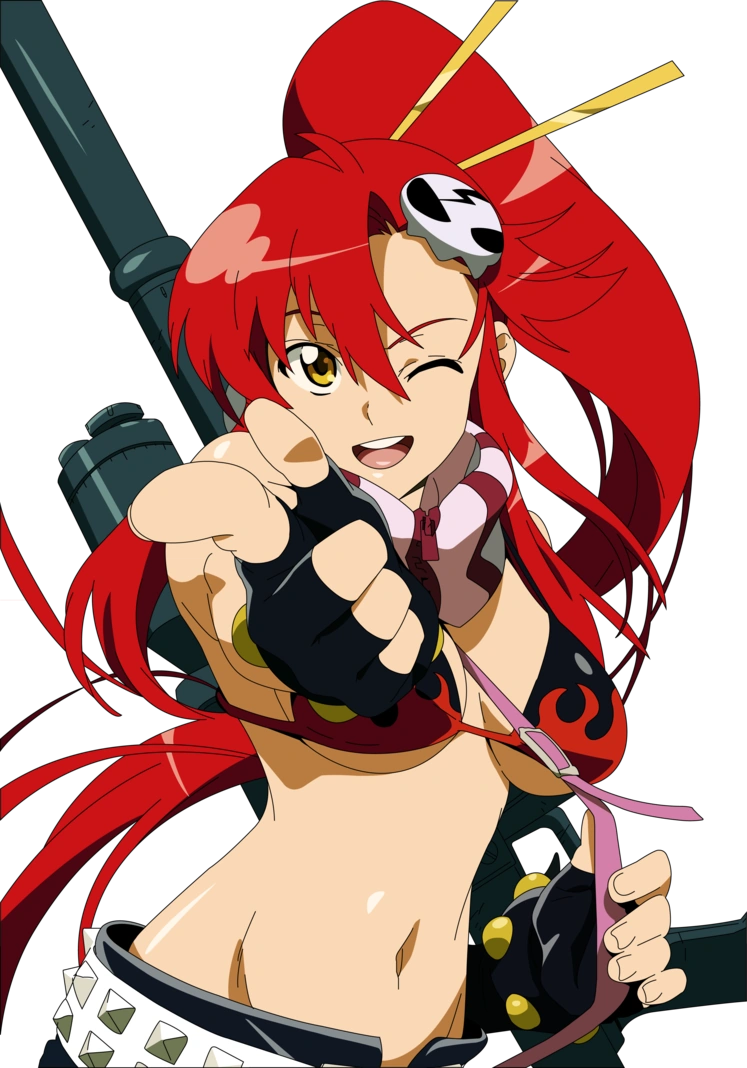 Yoko Littner from Gurren Lagann, with permission by Sweetnayru.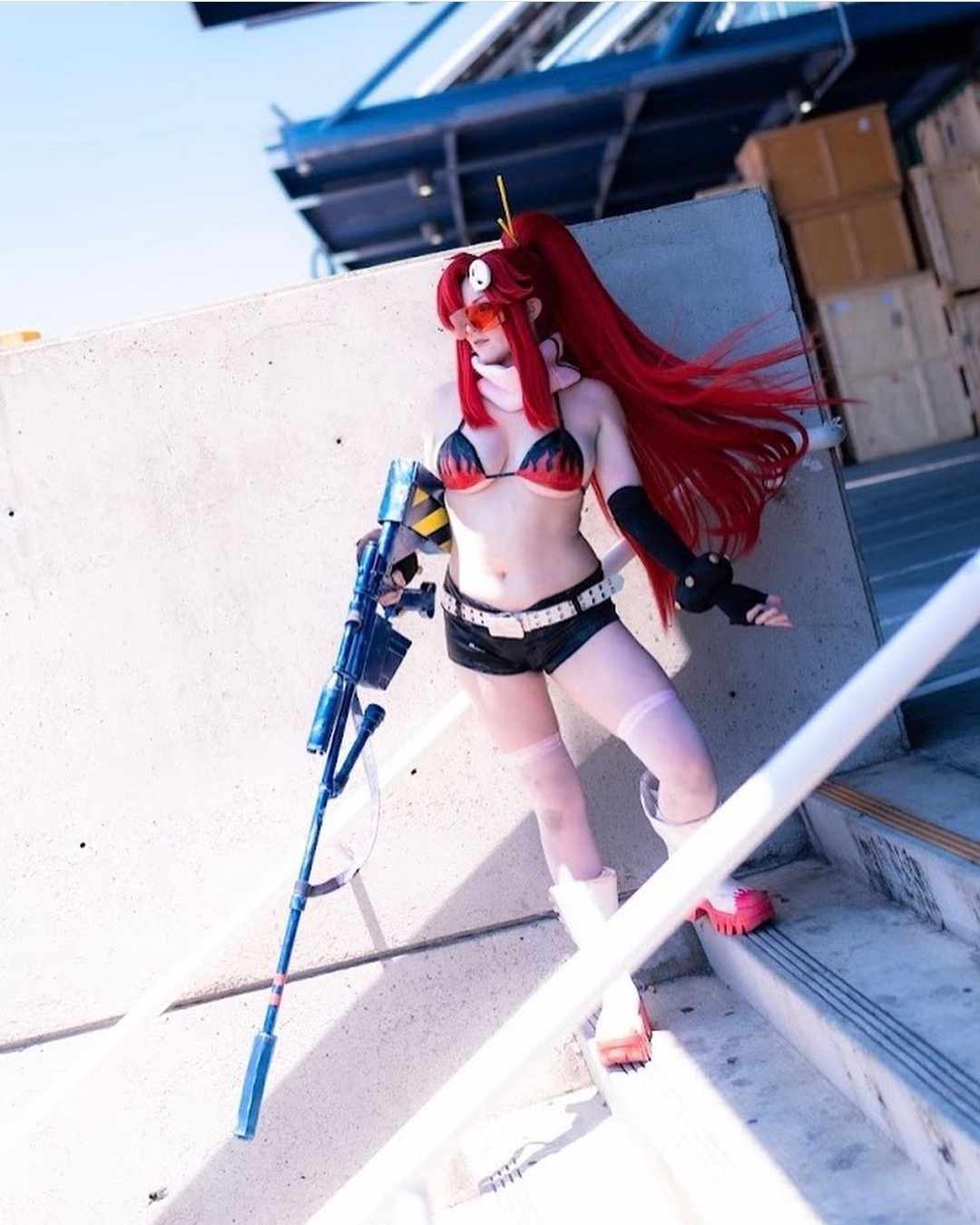 "I am a teacher. Pay close attention, this will be on the test. You don't wreck buildings. You don't take children hostage. And you don't threaten people with violence. Okay, class dismissed. Looks like you fail!"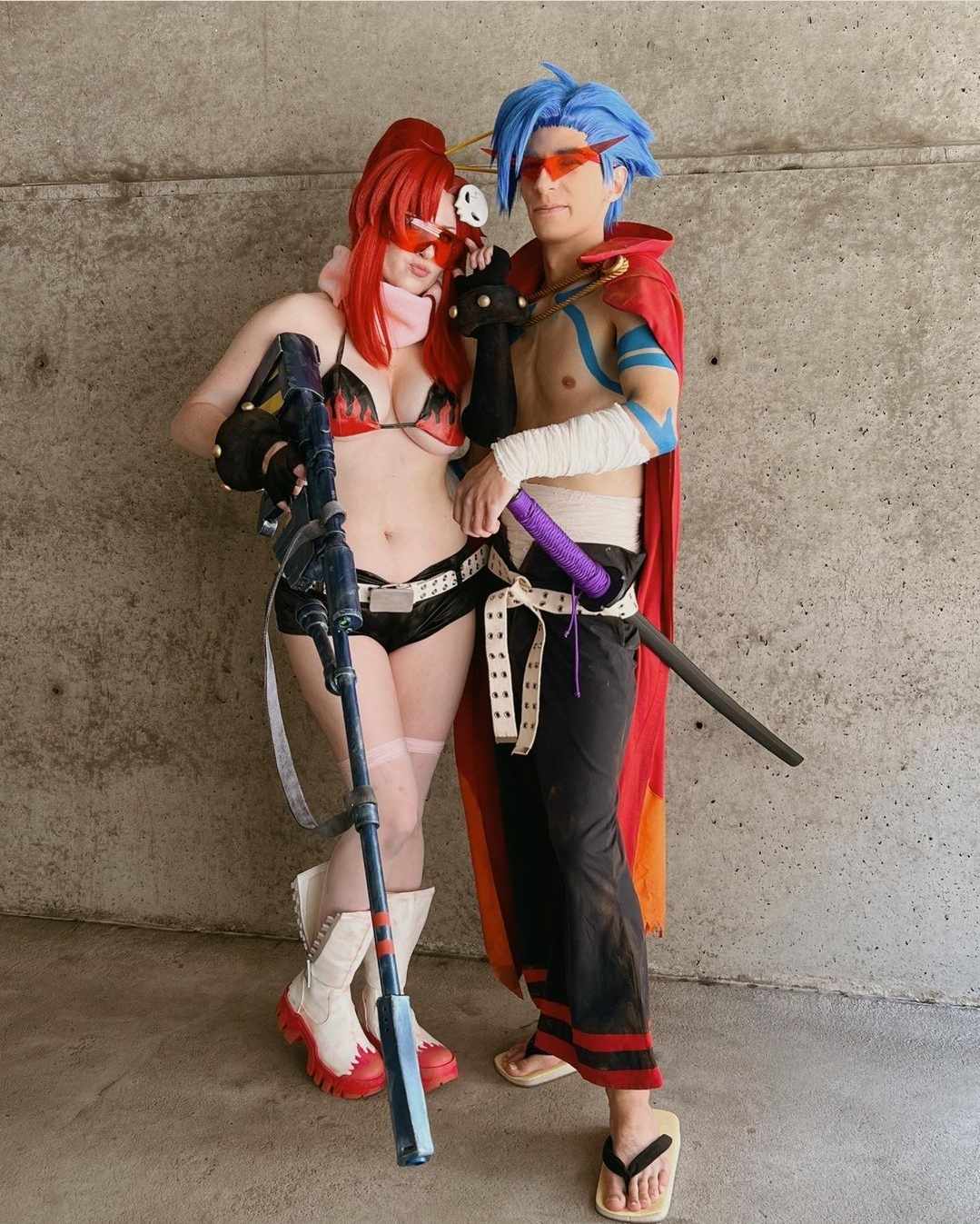 "The dreams we left behind will open the door!"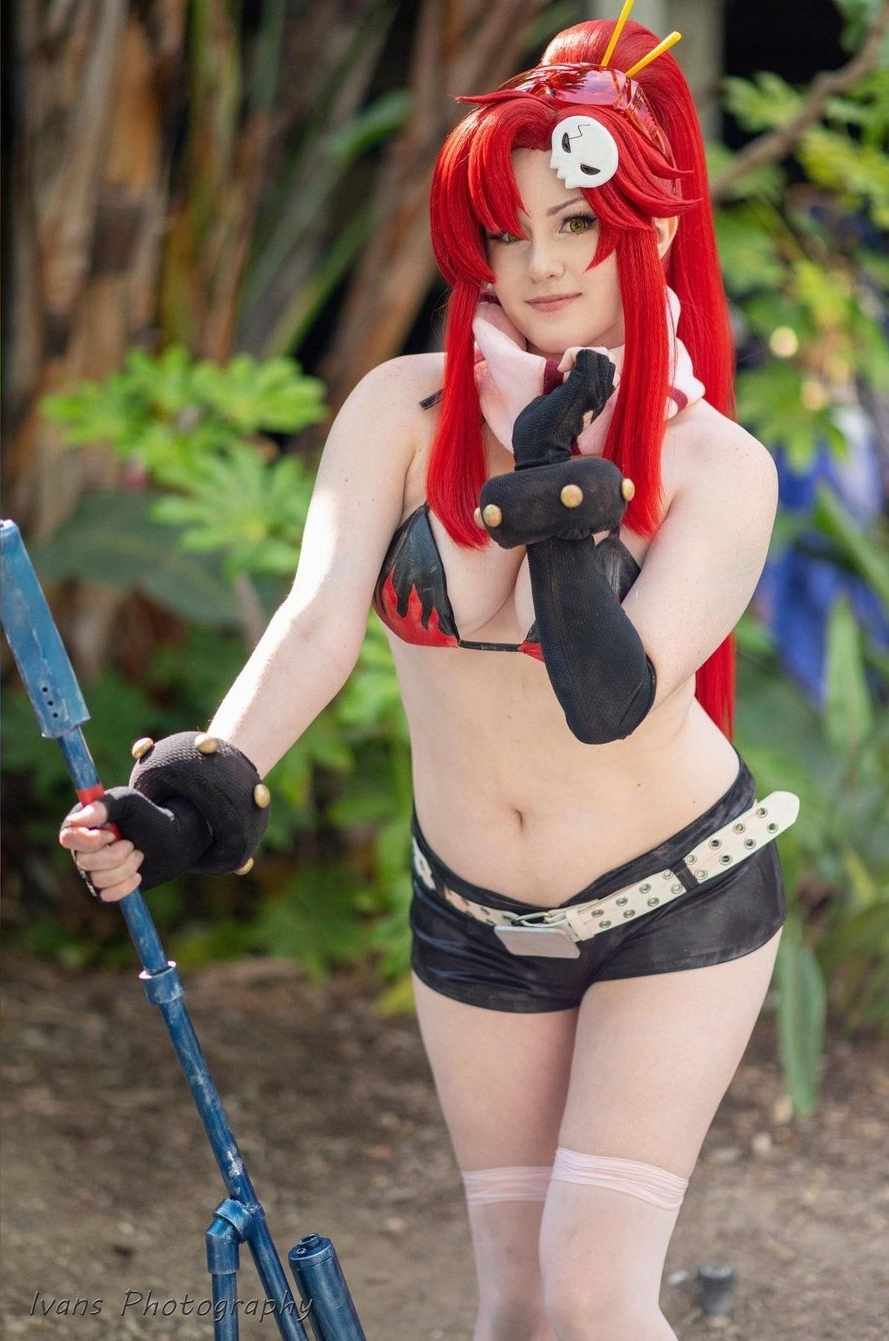 "He's right! We humans used to have somebody much, much bigger than us! For his sake, we'll keep moving forward!"
~Join us next week for more Anime Cosplay Coverage~
Have a Cosplay question you would like answered?
Know an Anime Cosplayer you'd like to see featured? Send an email here!
Subscribe to our newsletter!
Get Tabletop, RPG & Pop Culture news delivered directly to your inbox.