'Candela Obscura': 'Critical Role's New Horror RPG Out Now — Start Your Investigation Today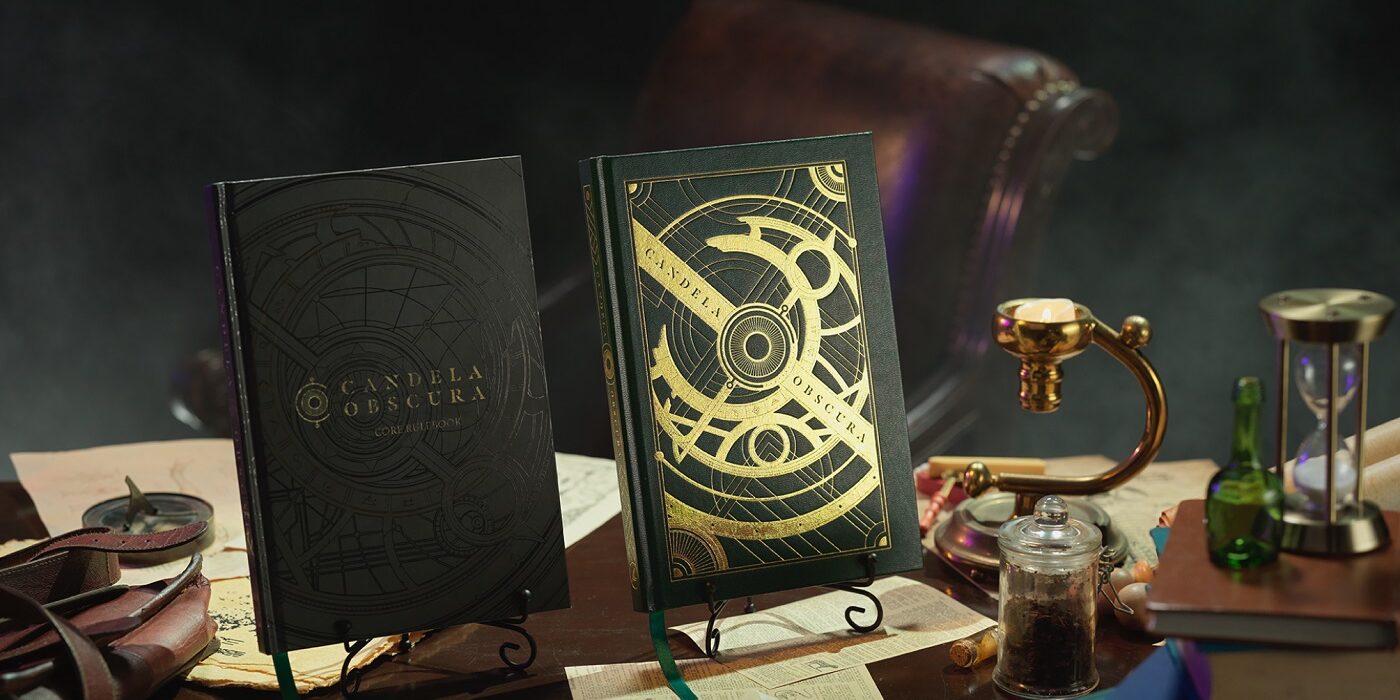 Critical Role's publishing imprint, Darrington Press, released Candela Obscura, a new investigative horror RPG today.
You've seen the high-production value streaming series (perhaps even in the theatres). You've followed along three sets of characters in an anthology that explores an all-new world. Now you can go there, sort of, with the release of Candela Obscura, the investigative horror RPG from Critical Role's Darrington Press that underlies the series of the same name.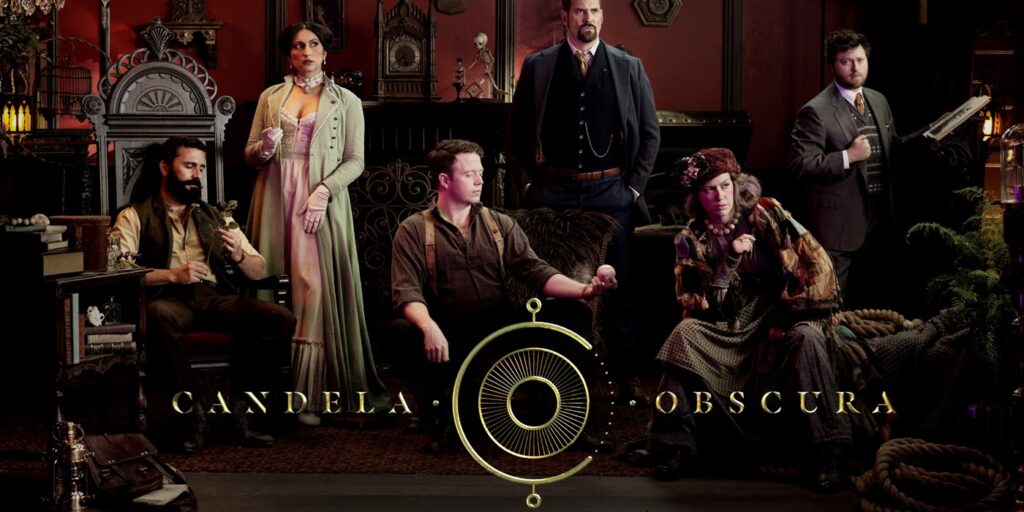 Candela Obscura's official release date is today. This means you can get the game right now, today. Order a print book, and get a PDF copy right now. And you can dive right in. How does the game work? It uses the Illuminated Worlds system, which is heavily inspired by the Forged-in-the-Dark ruleset. Wears it right on its sleeve.
So if you're familiar with that, you have an idea of what awaits you. And if not, read on, as the release trailer will sneak you a peek.
Candela Obscura — Out Today
The Candela Obscura Core Rulebook is available now! Take a sneak peek into this tabletop roleplaying game of investigative horror with this trailer, then pick up your very own copy of either the standard or limited edition of the book!
At the heart of the game is the setting. Inspired by the early 20th Century and/or the late 19th Century called the Fairelands. There, mysterious occult things happen, and it's up to a secret society of investigators to try and track down what's going on.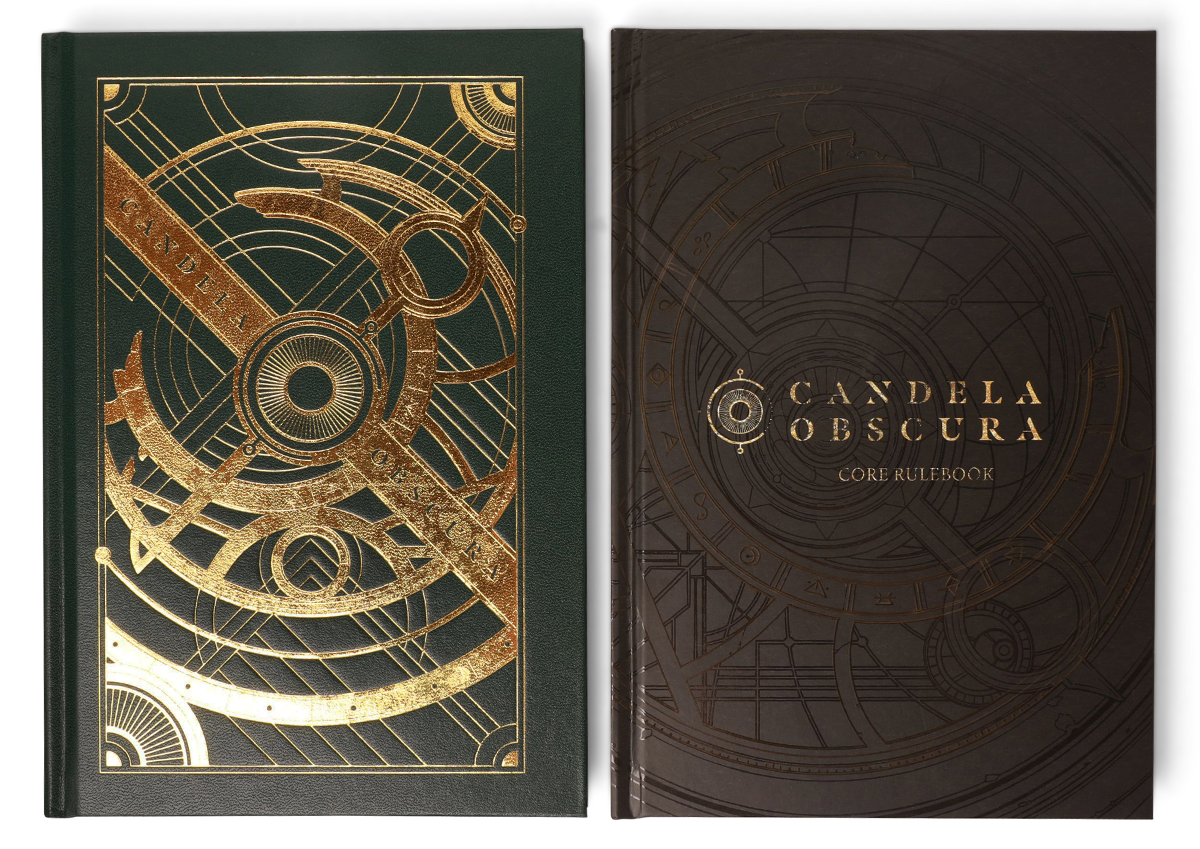 You'll take on a Role that outlines your playbook and powers. And as you investigate the strange goings-on you'll get drawn even deeper into a veritable web of eldritch intrigues and more.
Written and designed by Rowan Hall and Spenser Starke, the Candela Obscura Core Rulebook includes everything you need to know to play this game of investigative horror, including rules, character options, guidance on running your own campaigns, and expansive setting information both inside and beyond the turn of the century-inspired city of Newfaire. Under the leadership of the secret society Candela Obscura, individuals of varied talents work in collaboration with their circle to investigate strange occurrences and dangerous magick, fighting back against a mysterious source of corruption and bleed. Endless occult mysteries await you in this metropolis, built atop the ruins of an ancient, fallen civilization still teeming with the remnants of powerful magick – are you ready to join the fight?
Subscribe to our newsletter!
Get Tabletop, RPG & Pop Culture news delivered directly to your inbox.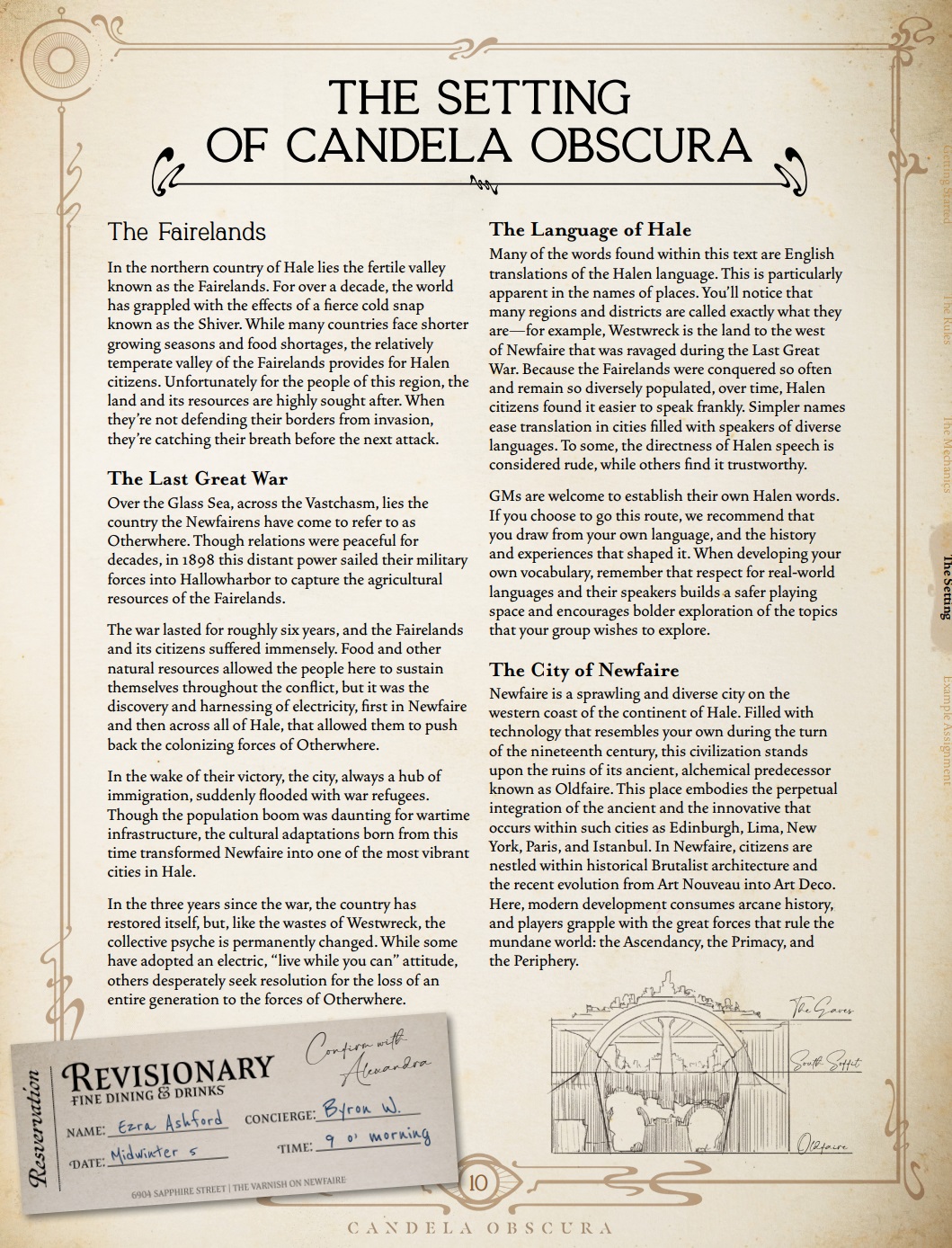 Both the standard and limited edition books contain:
204 pages, with a satin ribbon to keep your place
The core rules to play and create your Candela Obscura investigators and their circles
Over 90 pages detailing the turn of the century-inspired setting of the Fairelands, and in detail the city of Newfaire and the ancient ruins beneath known as Oldfaire
4 full example assignments for gamemasters to dive in with their players
Over 30 example assignments to explore far-flung corners of the Fairelands and the organizations and people operating within it
An extensive guide to preparing for and gamemastering Candela Obscura
Immersive, in-world ephemera and notes strewn throughout the chapters—illustrations, sketches, research notes, correspondences, advertisements, maps, and more to bring the Fairelands to life
The core rulebook is available today from Darrington Press. Curious how the game plays? There's a video that showcases what you need.
The Fairelands beckon. What secrets will you find?