D&D: Matthew Lillard's New Streaming Show 'Faster Purple Worm, Kill Kill' Premieres Tonight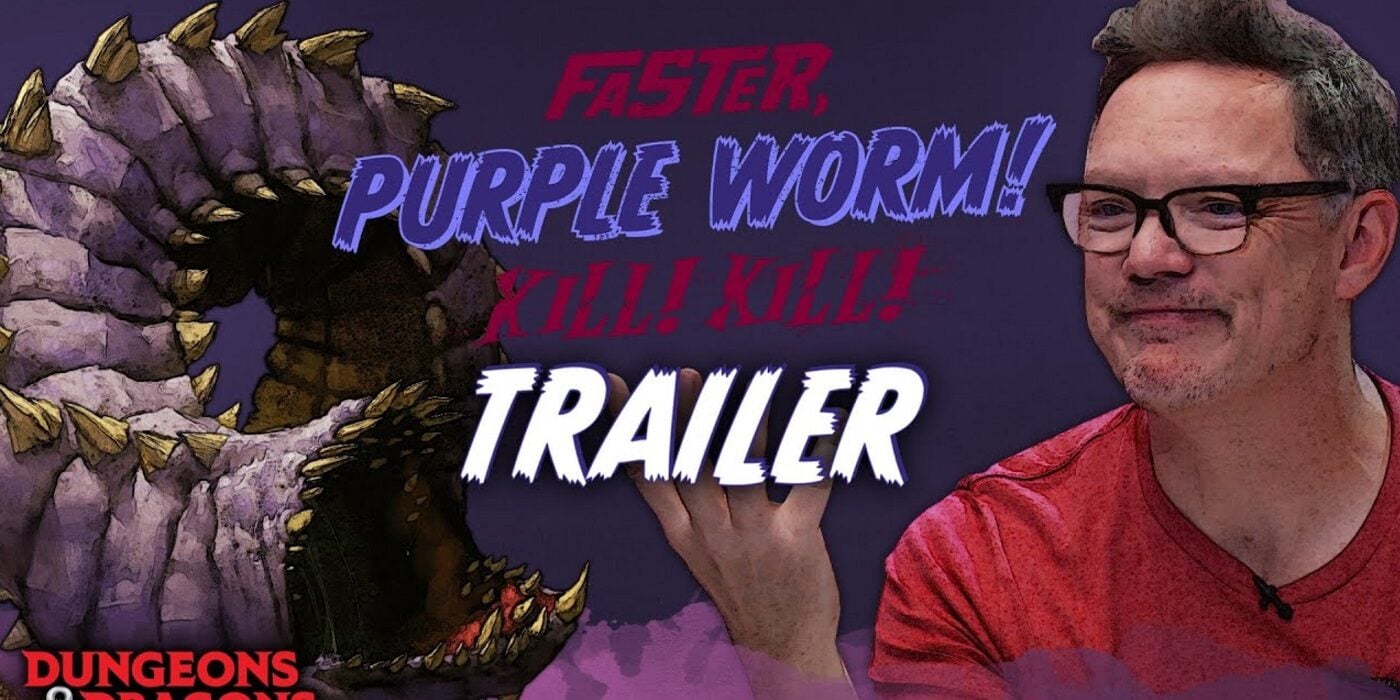 D&D Adventures launched this week and gets the last of its new shows tonight. Check out Mathew Lillard's Faster, Purple Worm! Kill! Kill!
Matthew Lillard and D&D have gone together since well before the star of Without A Paddle started a company dedicated to putting together campaign boxed sets full of handouts for D&D and more recently, Pathfinder. And today, the connection goes even further, as the one-time portrayer of eldritch horror, Shaggy Rogers, launches a new D&D Streaming Show on the D&D Adventures channel.
If you missed the announcement, D&D Adventures is a new ad-supported streaming channel from Hasbro, which you can find on Amazon Freevee and Plex. Both Freevee and Plex sound like what a lazy cyberpunk writer would call their entertainment. So if you needed proof that we live in the sort of cyberpunk dystopia that Matthew Lillard's character tried to warn us about in Hackers, there it is.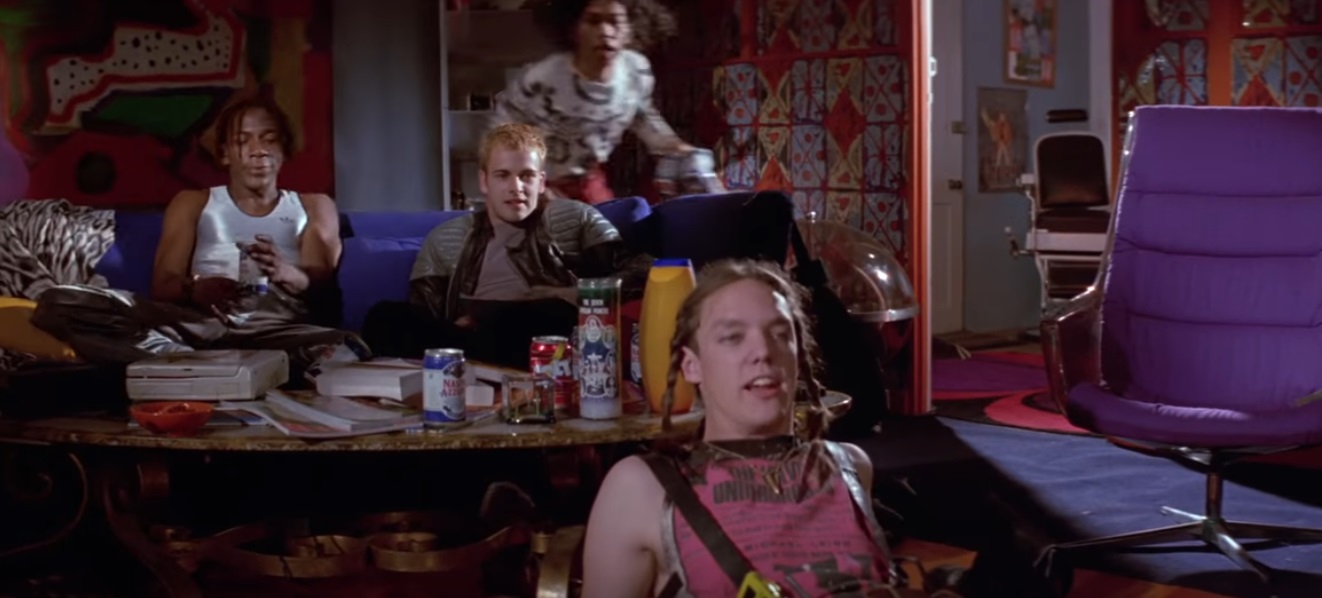 Lillard's new show, Faster, Purple Worm! Kill! Kill! takes low-level adventurers and pits them against some of the most powerful monsters in the manual. How will they fare? Well, the show is an anthology series. So, this show probably proves true the adage that you should not meddle in the affairs of dragons for you are crunchy, and taste good with barbecue sauce.
Or catsup. Or whatever version of that quote you've heard. It's been around longer than either of us have been alive, most likely. And will linger on well after we've gone, unless something goes terribly wrong or terribly right. Either way, Faster, Purple Worm! Kill! Kill! premieres tonight at 8PM CST, check out the trailer.
Faster, Purple Worm! Kill! Kill! Premieres Tonight
Four 1st-level heroes. One epic monster. Certain death! Featuring Matthew Lillard, Seth Green, Aabria Iyengar, Patton Oswalt, Lou Wilson, Deborah Ann Woll, and many more!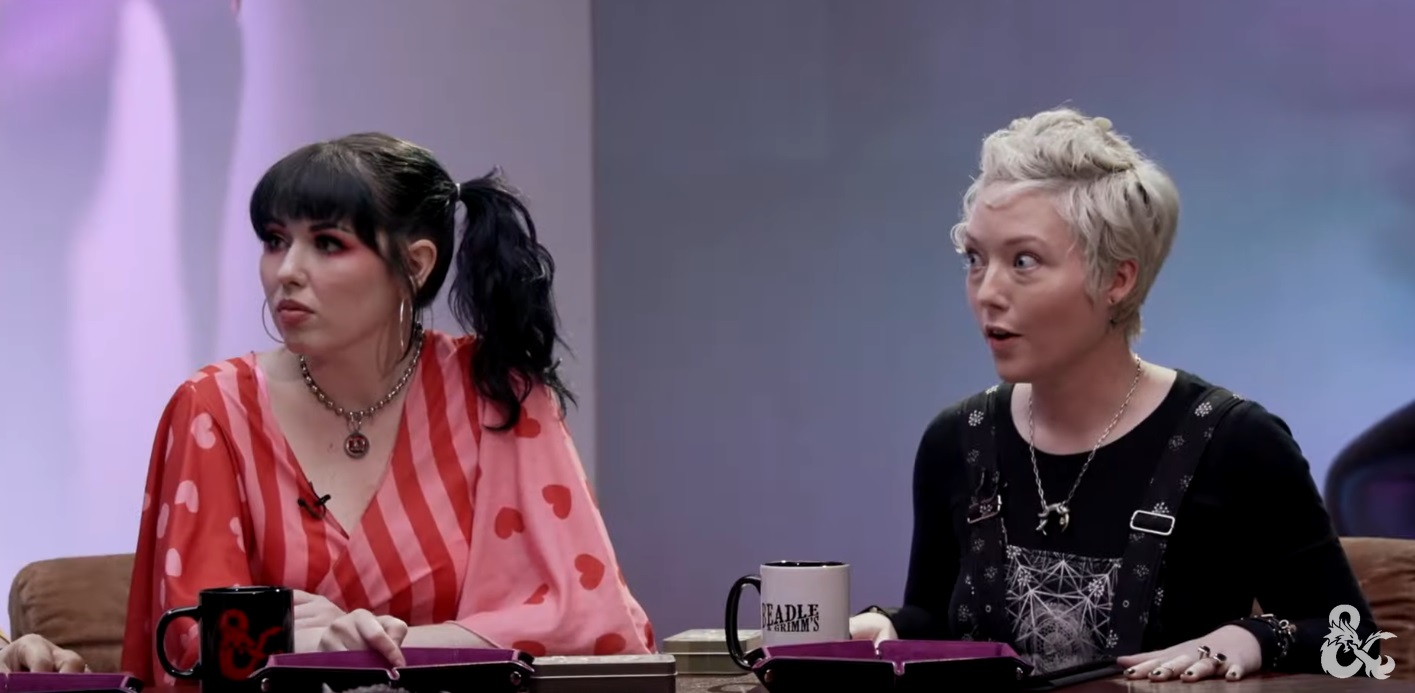 Faster, Purple Worm! Kill! Kill! serves up comedic mayhem as four special guests pit their low-level Dungeons & Dragons characters against the game's mightiest monsters. Each one-hour episode features a rotating line-up of Hollywood celebrities and tabletop gaming stars whose puny characters don't stand a chance. Whether they go out in a blaze of glory or a scream of terror, a "total party kill" has never been this much fun.
The show features a cavalcade of the usual D&D Celebrities. Which is a weird thing to say. But here we are, living the dream in 2023.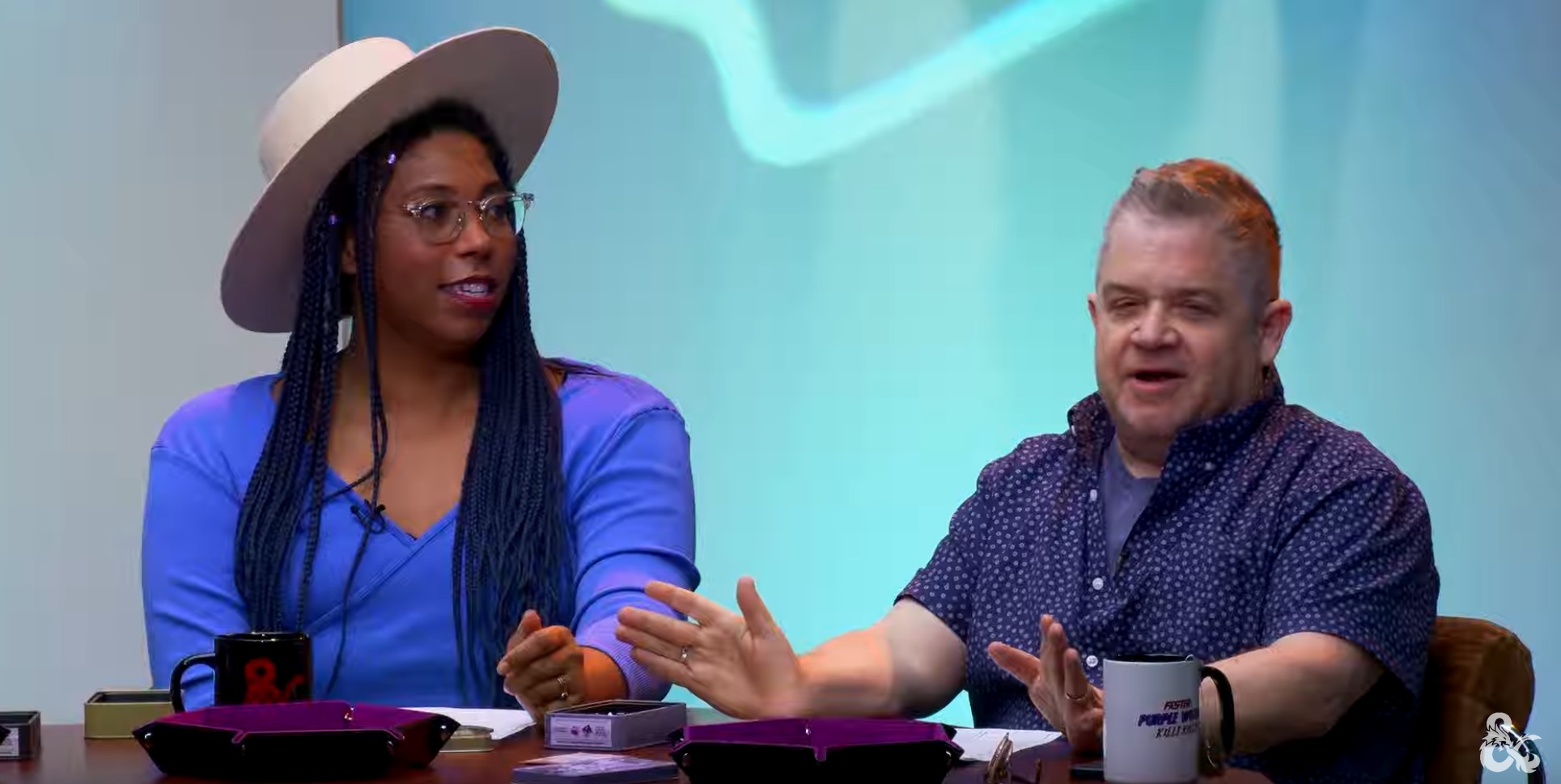 Subscribe to our newsletter!
Get Tabletop, RPG & Pop Culture news delivered directly to your inbox.
If you want to see the show, you might have some difficulty. Users have reported that it's hard to find D&D Adventures on Amazon's Freevee. To the point that one of the other streaming shows, Encounter Party, has put out an informational guide on how to find D&D Adventures among the swath of others out there.  So good hunting to all of you Matthew Lillard fans looking to kill some time.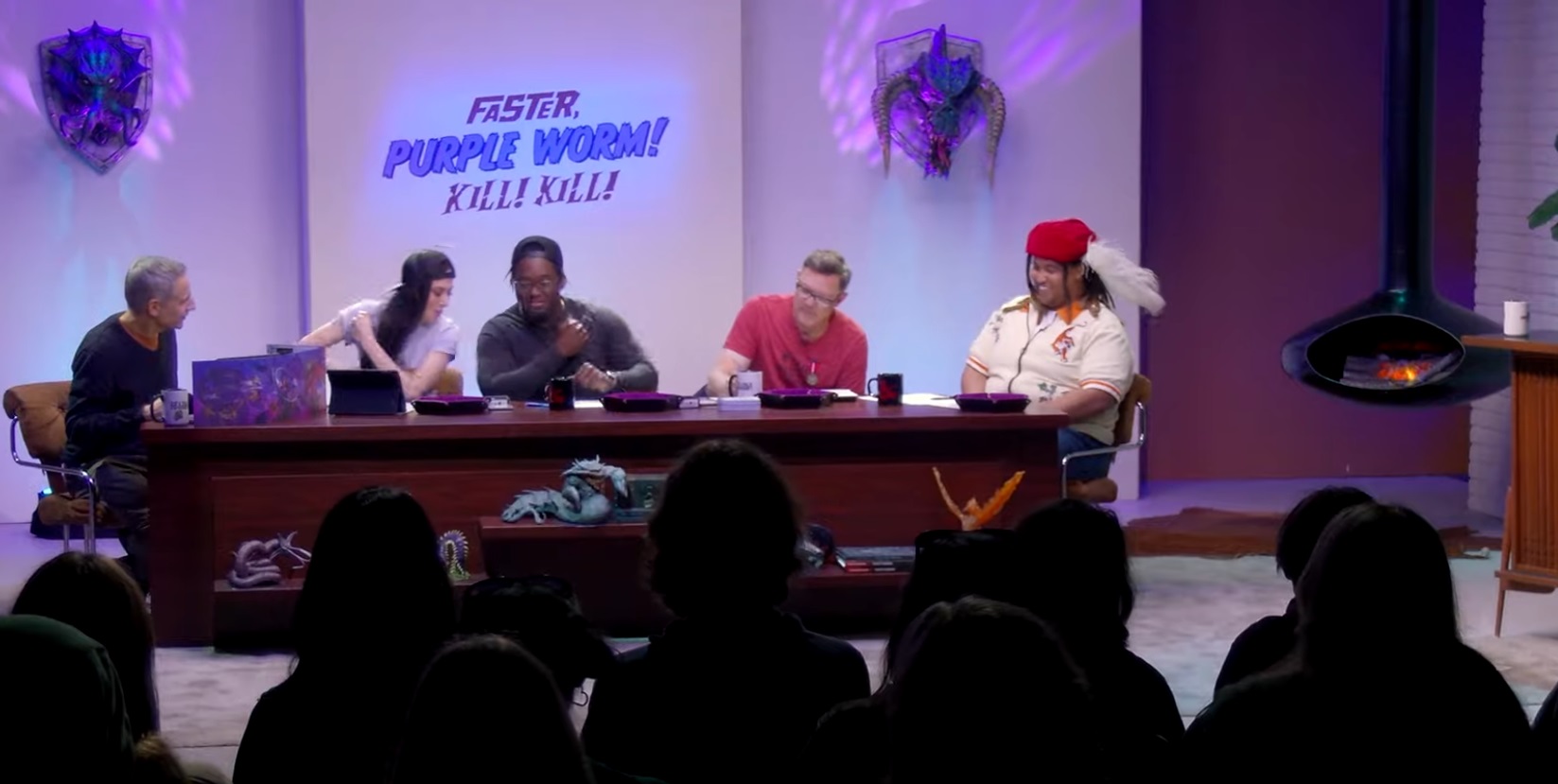 If you're looking to watch any of these shows, here's when they air:
Faster, Purple Worm! Kill! Kill! – Thursdays & Saturdays at 8PM CST and 11PM CST

Heroes' Feast – Mondays & Wednesdays at 8PM CST and 11PM CST

Encounter Party – Tuesdays & Fridays at 8PM CST and 11PM CST
Faster, Purple Worm! Kill! Kill! premieres tonight at 8pm CST!