'Doctor Who': This David Tennant 10th Doctor Closet Cosplay Brings the Timey-Wimey Fun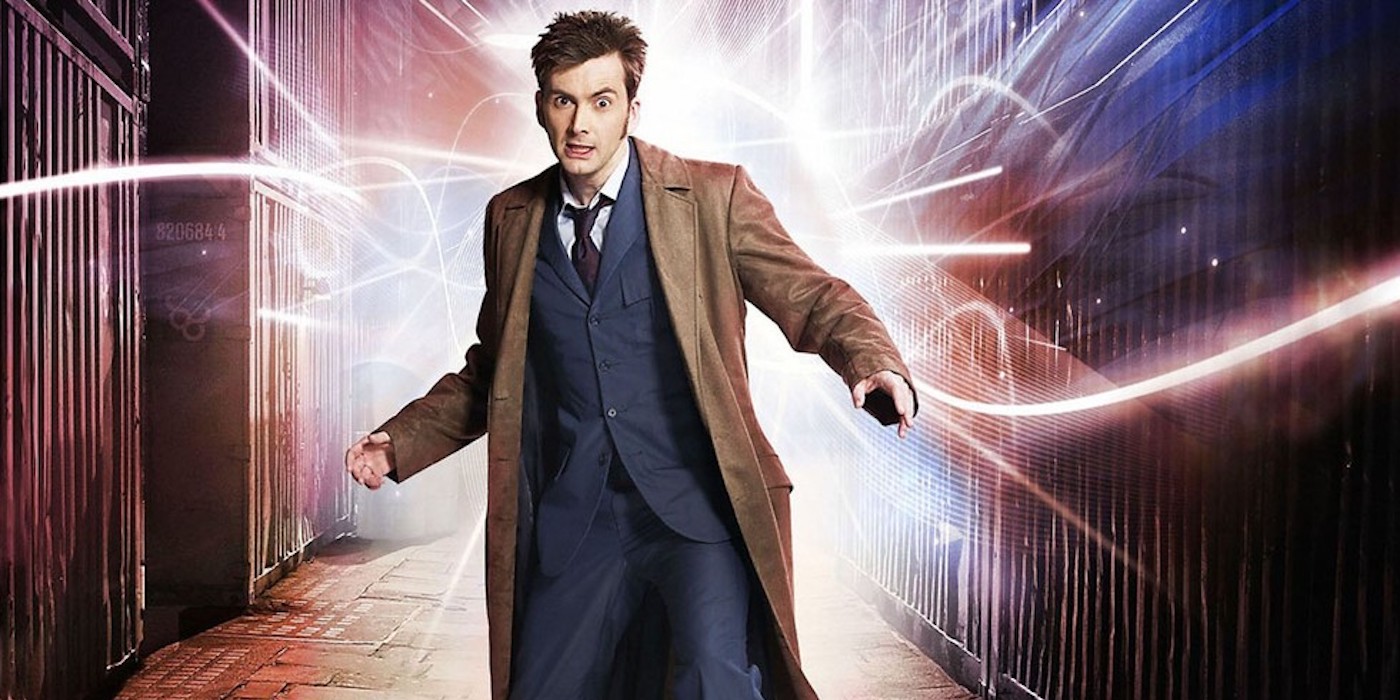 Allons-y and travel through time and space with a David Tennant's 10th Doctor closet cosplay fit for a trip to the end of the Earth.
Doctor Who's eponymous Doctor is known for their fashion choices. Regardless of which Doctor is your favorite, you can often identify them by the stylist (read: silly) clothing items and accessories they choose.
Ncuti Gatwa's 14th Doctor will no doubt leave his fashion mark on the BBC's hit show. Until then, let's celebrate one of our favorite Doctors to turn a lewk with Mister David Tennant's 10th Doctor closet cosplay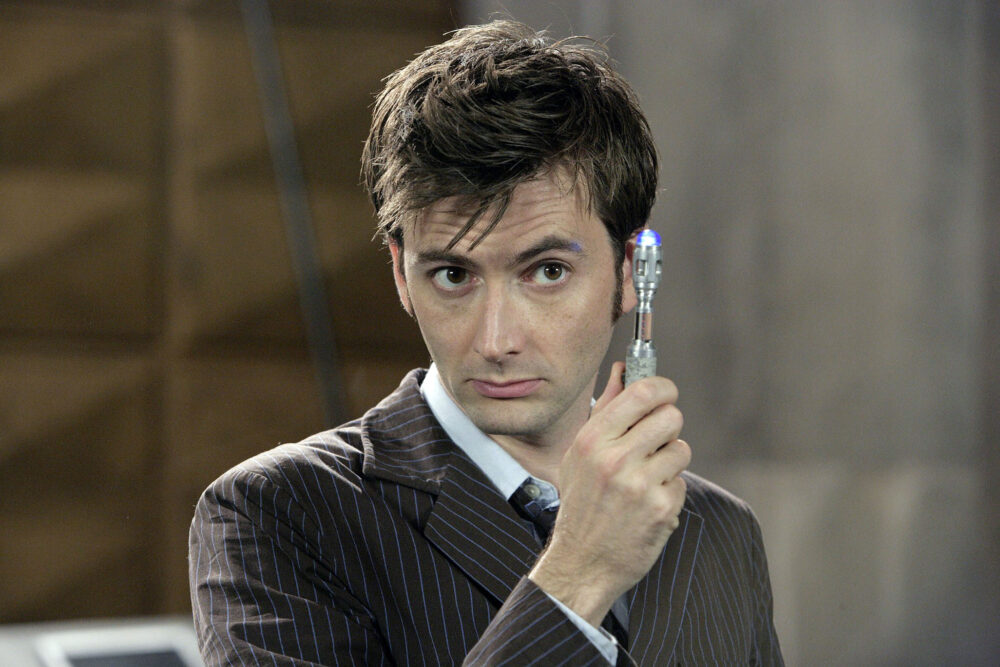 You Need the Suit for a 10th Doctor Closet Cosplay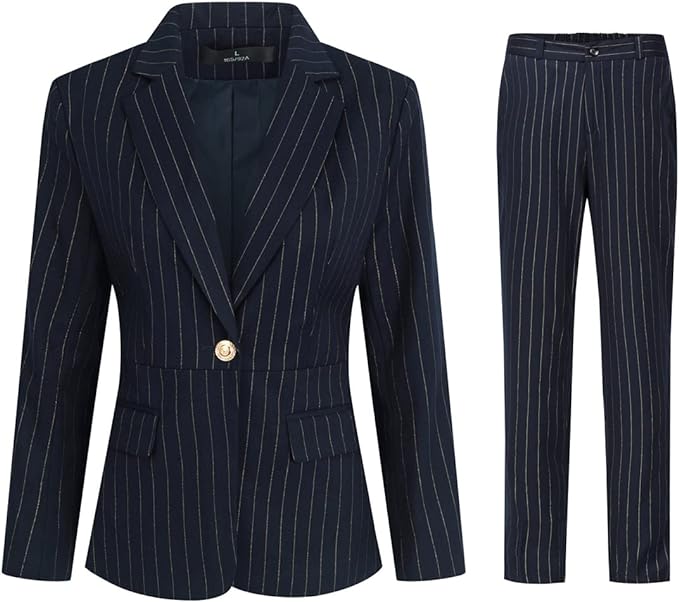 Let's be honest, everyone looks amazing in a well-fitting suit. These blue suits are serving the iconic 10th Doctor closet cosplay chic. Pro tip: tailoring is pretty affordable and worth every penny.
---
The Classic Red Chuck Taylors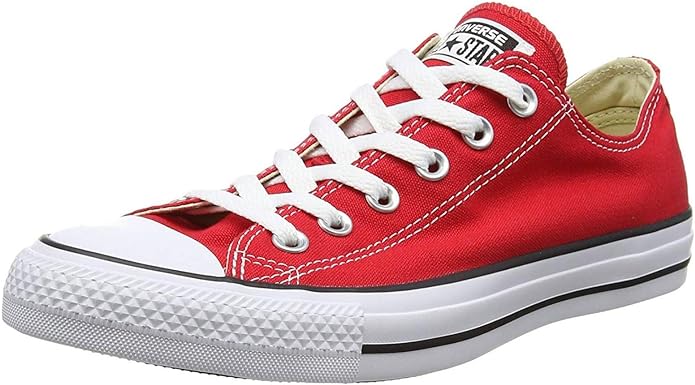 It's highly likely you've already got a pair of these babies in your closet. But if you don't, the Converse sneaker is a classic you'll find yourself wearing a lot. And it's an iconic part of the Tennant's Doctor's ensemble.
---
No 10th Doctor Closet Cosplay is Complete Without the Sonic Screwdriver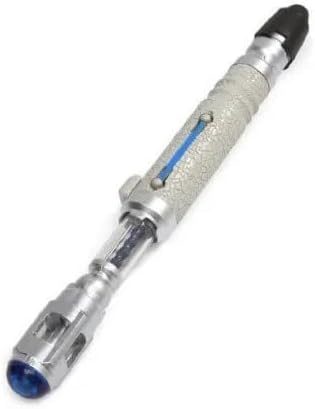 This little baby will really pull the look together — and you'll never have to open another door again! Well, not really, it's just a toy. But it does light up and make all the whizzy fun sounds!
---
The Watch, for a Classy 10th Doctor Closet Cosplay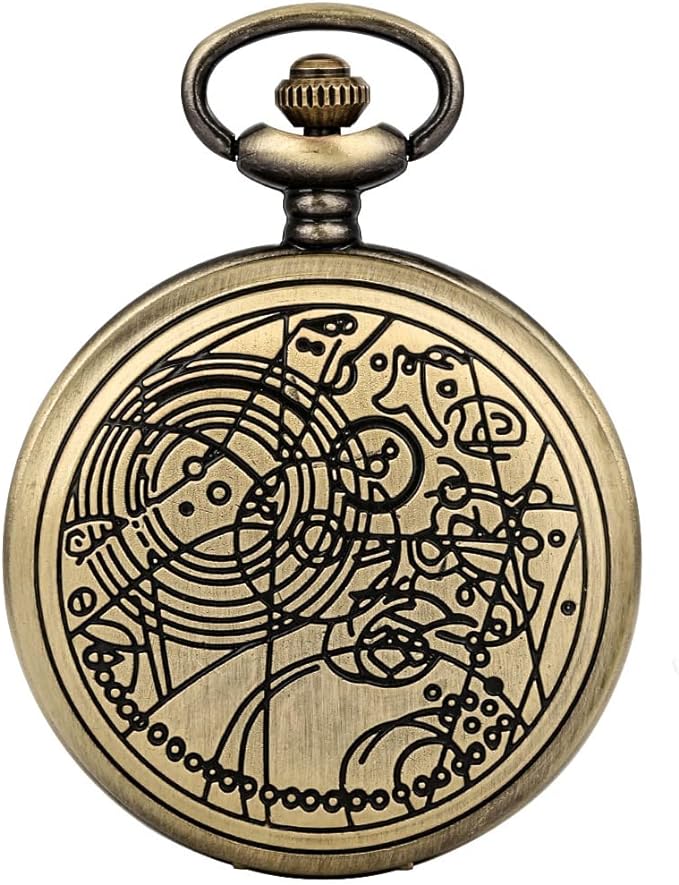 What time is it? Few knick-knacks are as apropos as a watch designed for a Time Lord. Just be sure you don't lose it (and your memory). No need to commit that hard to your cosplay, geez!
---
Nothing Says "10th Doctor" Like 3D Glasses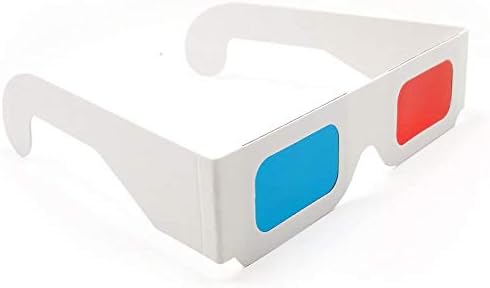 These 3D glasses are a great and affordable way to identify your 10th Doctor closet cosplay. You're not just a cool guy in a pinstripe suit with red sneakers and great hair — you're The Oncoming Storm!
Subscribe to our newsletter!
Get Tabletop, RPG & Pop Culture news delivered directly to your inbox.
---
Speaking of Great Hair…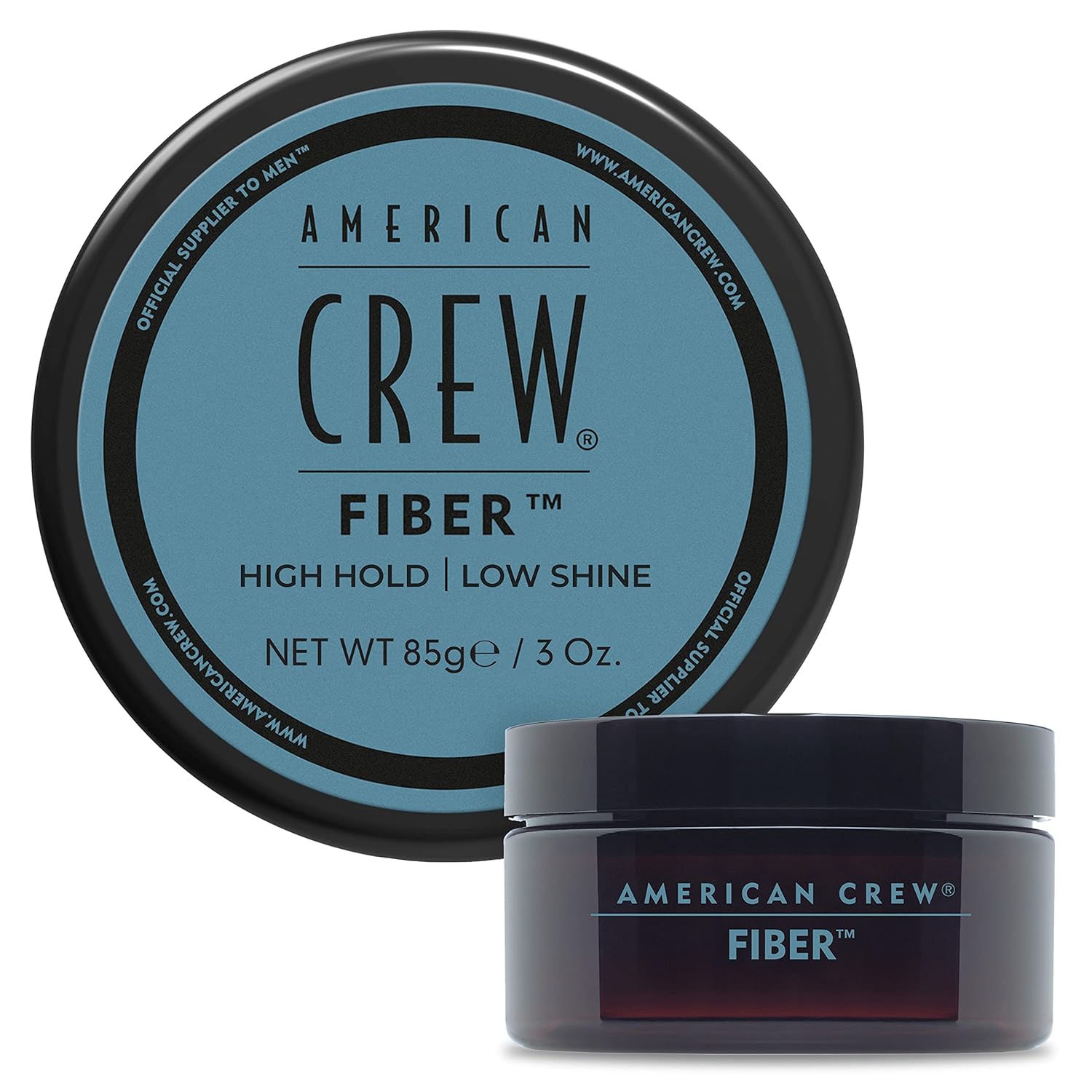 Go for maximum hair shapeliness with a good pomade.
---
Oh hey! BoLS might make a little dolla-dolla if you decide to buy these items. We need some replacement parts for our big blue phone box.